The all-new Cruiser model from the Chinese brand Zontes VX 310 has suddenly revealed itself with a sharp design, especially the front panel with modern shaping. It is not clear Zontes plans for the VX 310 model in the Southeast Asian market.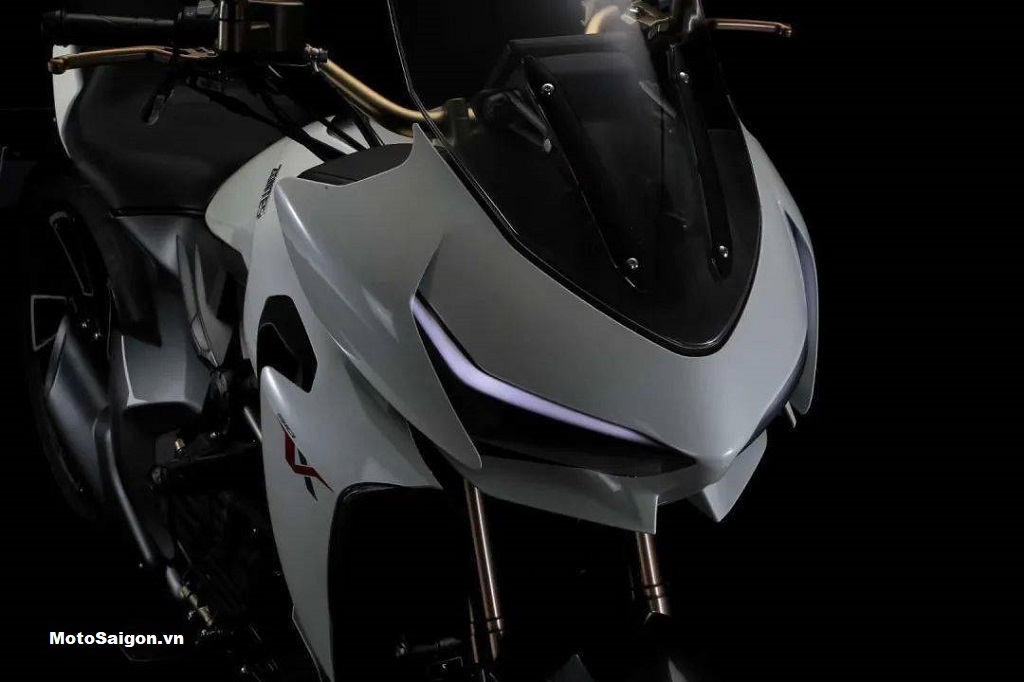 Zontes is a Chinese motorcycle manufacturer that has consistently stirred the 2-wheeler market with products at amazingly low prices. However, not because of the cheap price that Zontes cars are not appreciated in terms of design and equipment. Therefore, Zontes is getting more and more attention from customers in Southeast Asia.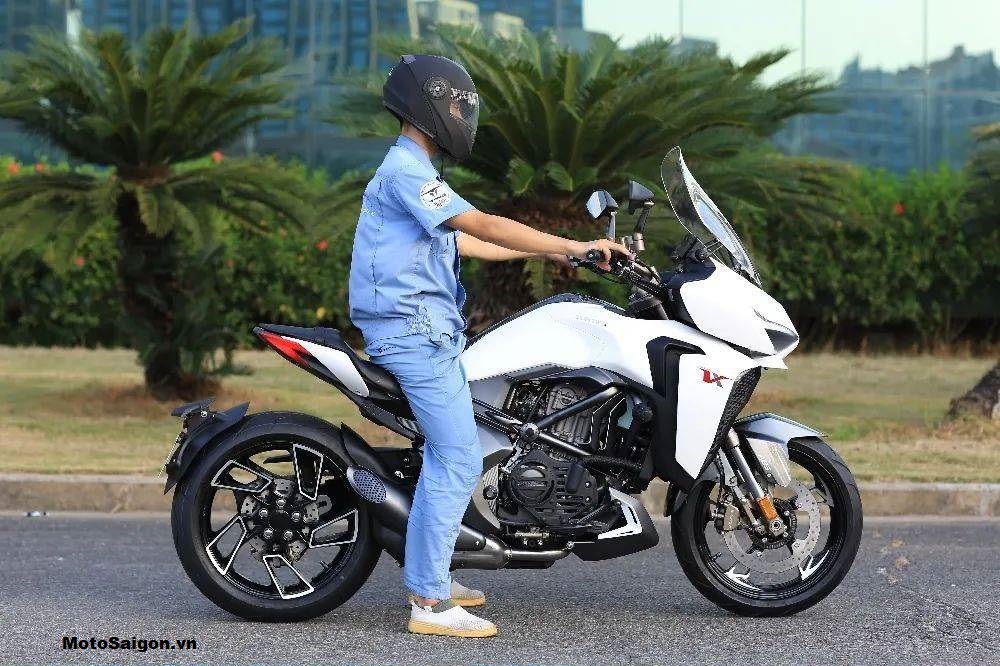 The VX 310 is Zontes' latest product, possessing a distinctive cruiser style and positioned in the 300cc segment. In addition to the familiar design style inherited from the previous brother V310, the Zontes VX 310 also possesses some more appreciated details such as a sporty front windshield and wider handlebar. , providing a comfortable and touring-style sitting posture.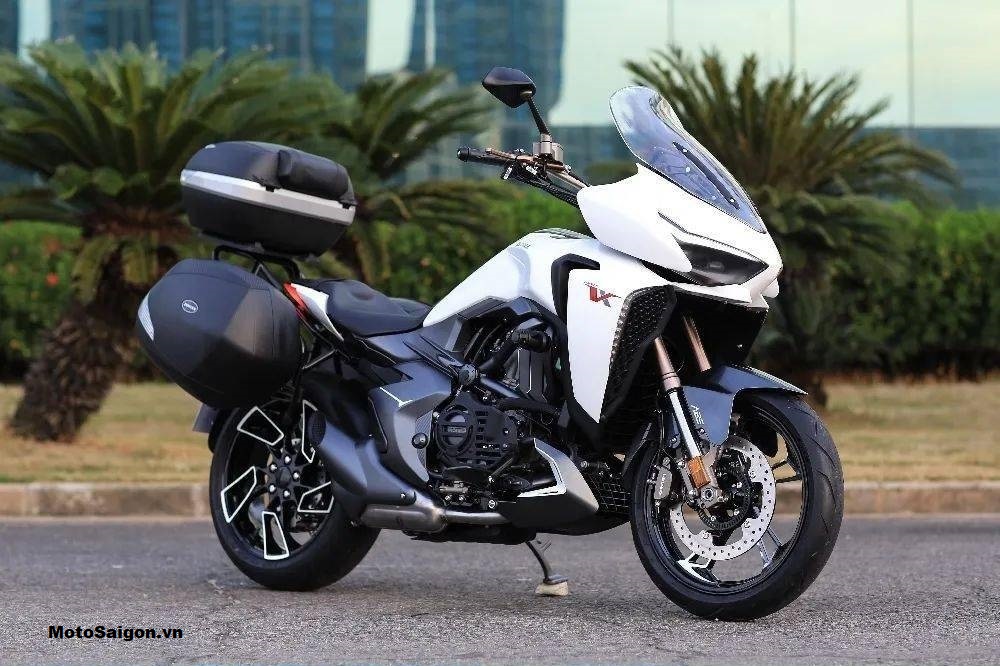 VX 310 has suddenly revealed with some quite specific images of the exterior appearance. The most prominent of which is the head unit with the sharp headlights deeply deeply gouged out. Next is equipped with a rather high windshield, combined with beautiful gold-plated gold-plated handlebar. It seems that the Zontes VX 310 is also equipped with a multi-color LCD digital display, which offers full visibility of important parameters.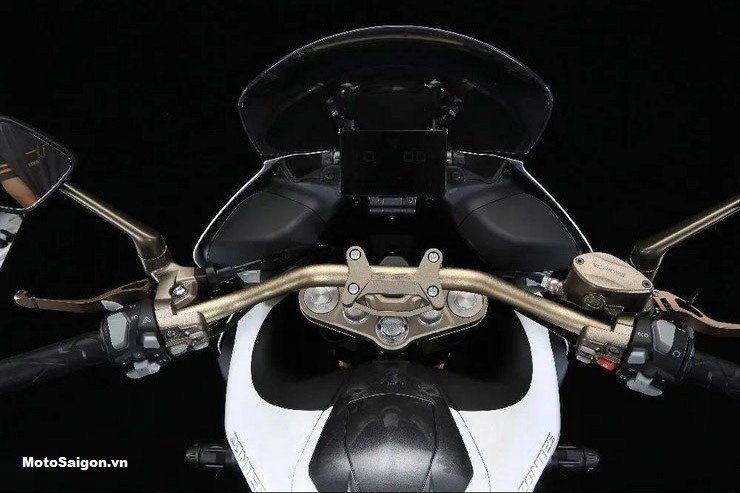 In terms of power, the Zontes VX 310 is expected to use a 312 cc 4-stroke engine that produces a maximum capacity of 35 horsepower and a maximum torque of 30 Nm. Comes with Delphi electronic fuel injection system and a 6-speed gearbox, similar to the 310R, 310X and 310V brothers in the same 300cc segment. The wet weight of the VX 310 is announced at 168 kg, combined with a neat cruiser design, giving the car high mobility, especially when used in the city.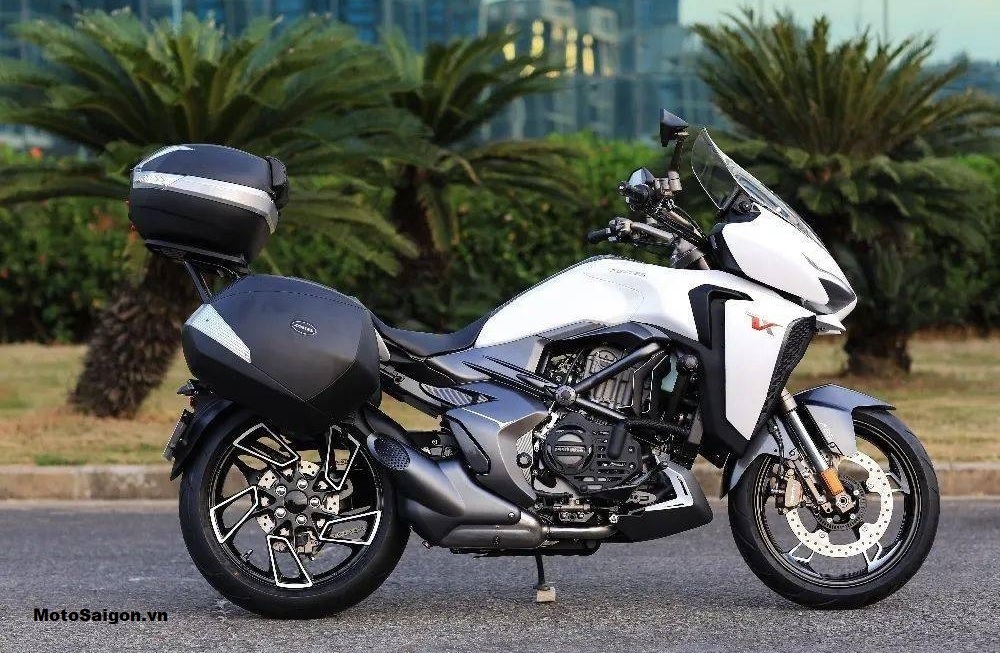 Zontes VX310 uses a trellis steel wire frame, which optimizes the vehicle's stable performance when moving at high speeds. Suspension on the VX310 includes a pair of forks at the front and rear monoshock. Disc brakes are standard with single discs for both front and rear wheels, integrated with Bosch ABS.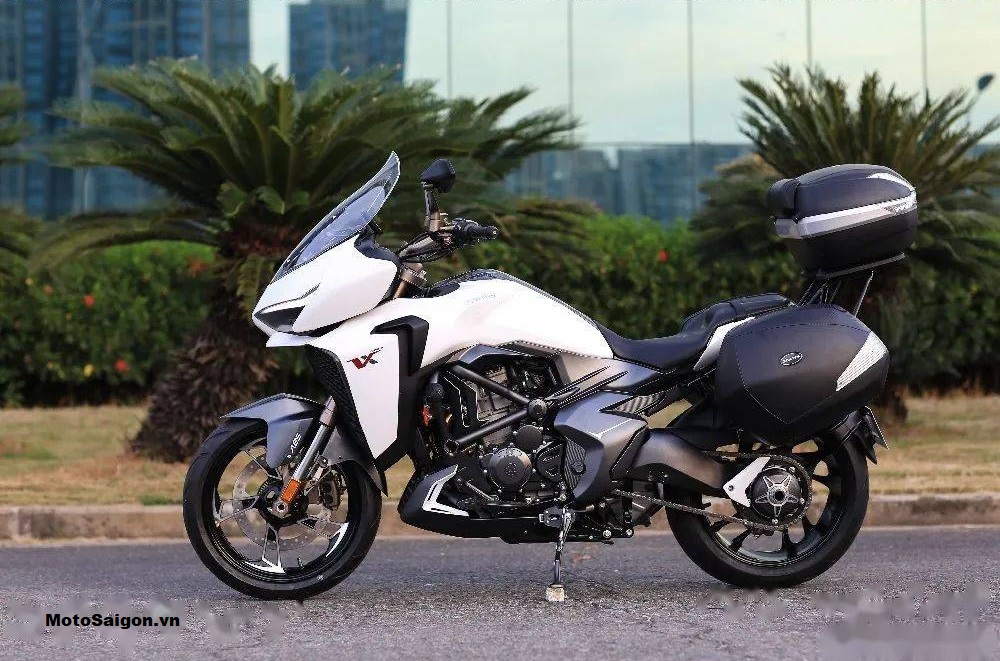 Currently, Zontes has not released any information regarding the launch time and suggested selling price for the cruiser VX 310 model. before other competitors in the same 300cc segment.