Simon Byrne is a seasoned virtual currency farmer. After being famous for the 78-card PNY GeForce RTX 3080 (costs more than 2.3 billion)Just then, he decided to play big and install an RTX 3080 mobile mining machine with the ability … to accelerate from 0 to 100 km / h in 4.4 seconds.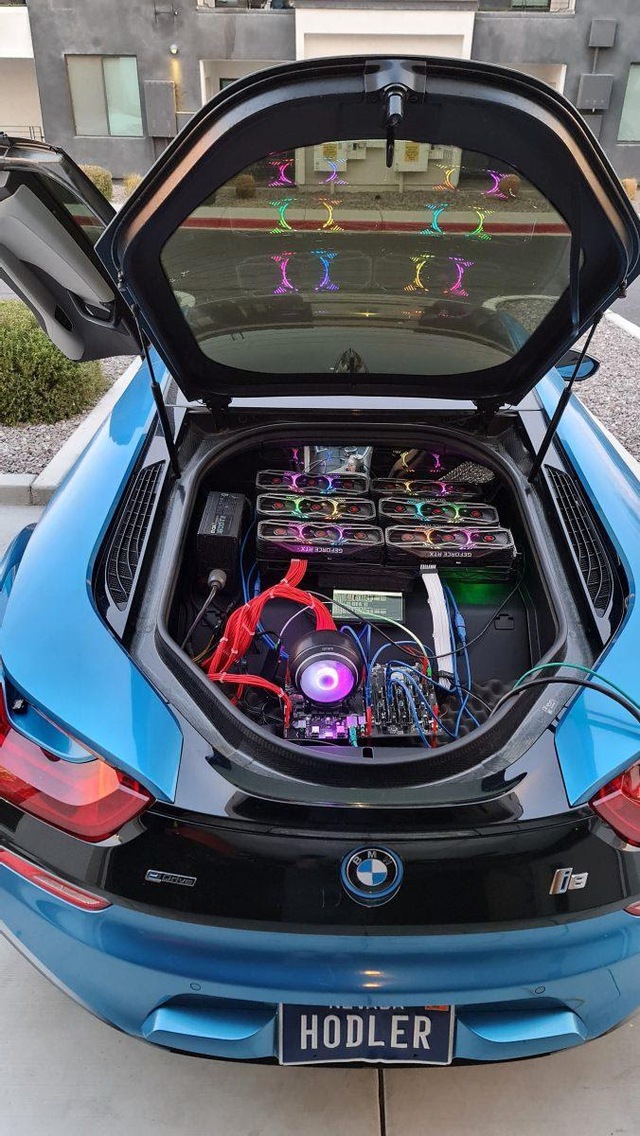 This "buffalo plow" can really run, bro …
Specifically, Byrne used a BMW i8 car worth several billion VND (150,000 USD) and mounted on it a mining rig with 6 RTX 3080 cards. The purpose is to maintain the mining when you go away, when you do not have access to a large machine at home.
Byrne even confirmed that the creation of this system was just to make gamers look uneasy … uncomfortable.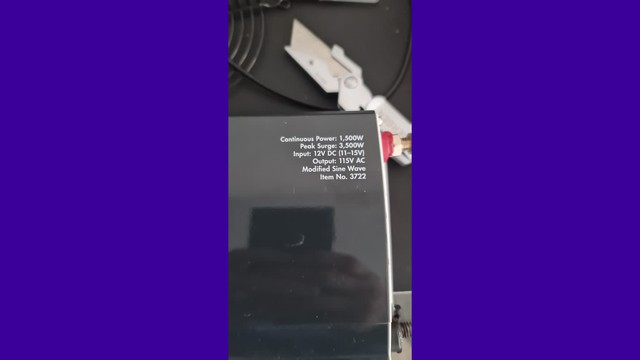 Byrne also added that the BMW i8 has ample power to power this mining rig. The capacity that the car can provide is 3500W (from the main power outlet), while this system "only" costs 1500 W only. There is only one small problem that the back trunk has to be opened while running, the tape will not overheat.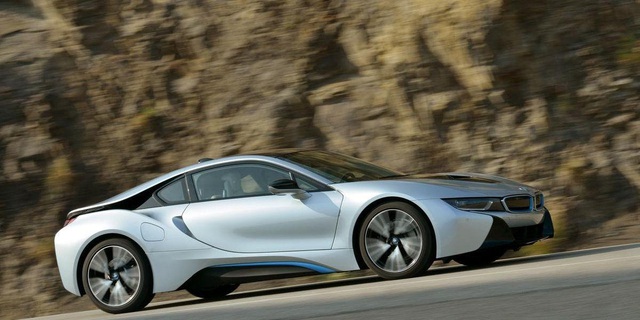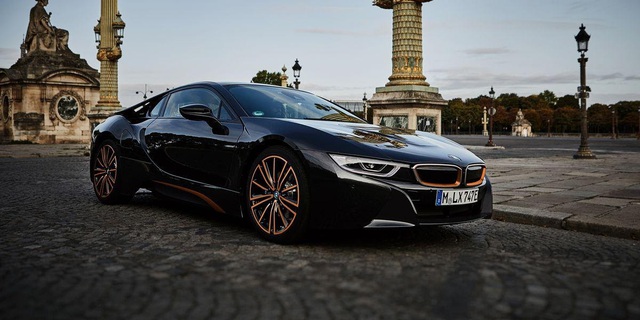 Talking a little about the BMW i8 supercar, this is a hybrid car optimized for performance with 369 hp, of which 141 hp is from the internal combustion engine, the rest more than half is from the engine. electromechanical. BMW has equipped the i8 with an 11.6 kWh 353 V Li-ion battery, enough to weigh some gaming PCs or mine virtual money.
Source: tom's HARDWARE compiled Gearvn