Artificial intelligence (AI) is gradually being applied in many areas of the world such as the economic, scientific, educational life of mankind and smartphones are no exception. Nokia is considered a fast application smartphone brand that improves AI for most of its phones to help users access new technology improvements and improve their experience.
Owning flagship features right on your Nokia smartphones, users have the opportunity to unleash the technology thanks to the AI ​​of Android 9 Pie operating system. Let's see what those features are.
Adaptive battery – Control life and battery usage
Young users always need a battery life protection feature because of the frequency of work and entertainment all day long. The Adaptive Battery feature can recognize the habit of using applications on Nokia smartphones through user time based on Google's Deepmind technology. After that, the system will automatically close the unnecessary applications and activate applications that will open. This will help extend the battery life of Nokia smartphones.
If the user has a habit of playing games or going to the app to watch movies in the evening, the game or movie app will be turned off during the day to save battery life.
Adaptive brightness – Adjust brightness according to the usage environment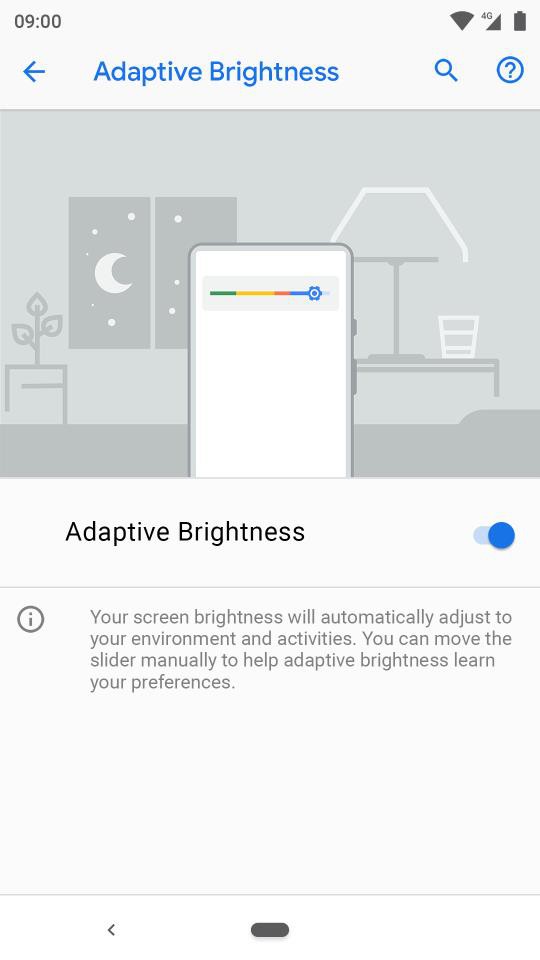 Adaptive Brightness feature will rely on user habits to automatically adjust the brightness accordingly without automatic installation, reducing manual manipulation of users on the Nokia smartphone.
For example, if the user has a habit of increasing the brightness when outdoors, this feature automatically adjusts the brightness on the Nokia device without the user having to perform the operation. Or if you just need to open the movie viewer, the Adaptive brightness automatically understands and increases the brightness of your phone to help you enjoy the adventure without worrying about it.
App Actions – Change users' habit of using smartphones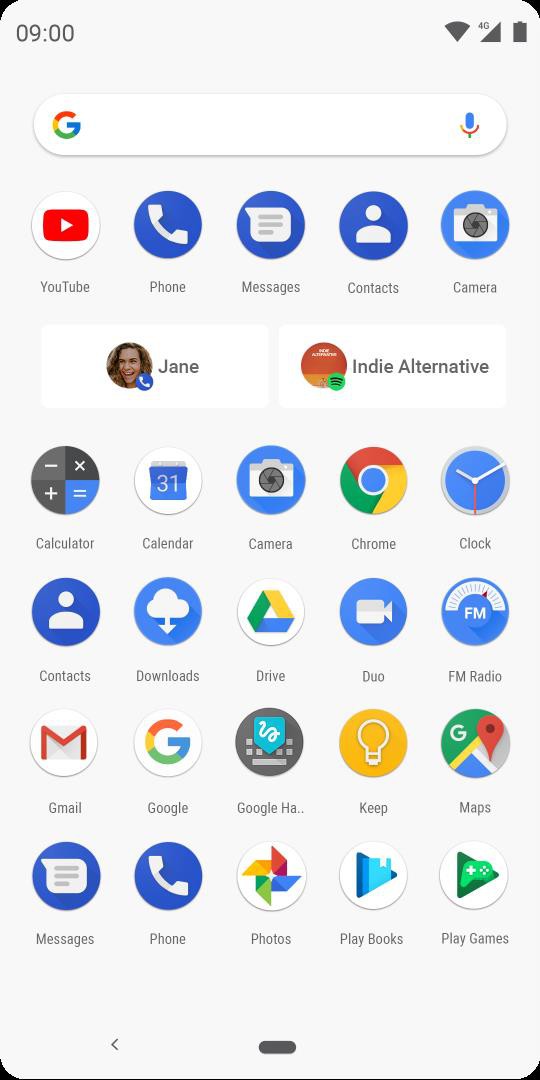 Smartphones are really revolutionary and they are increasingly associated with life with typical smart features like App Actions – automatically learn and remember the habits of Nokia smartphone users. If your daily routine is in the time frame of the day like 9am, you usually open a mail to respond to the letter, at 3pm you open the music application to relax, all actions of the day are remembered and standard by App Actions. Run the application before you activate. Life is even more fun when there is always a companion who understands us so thoroughly.
Slices – Propose automatic searches on Google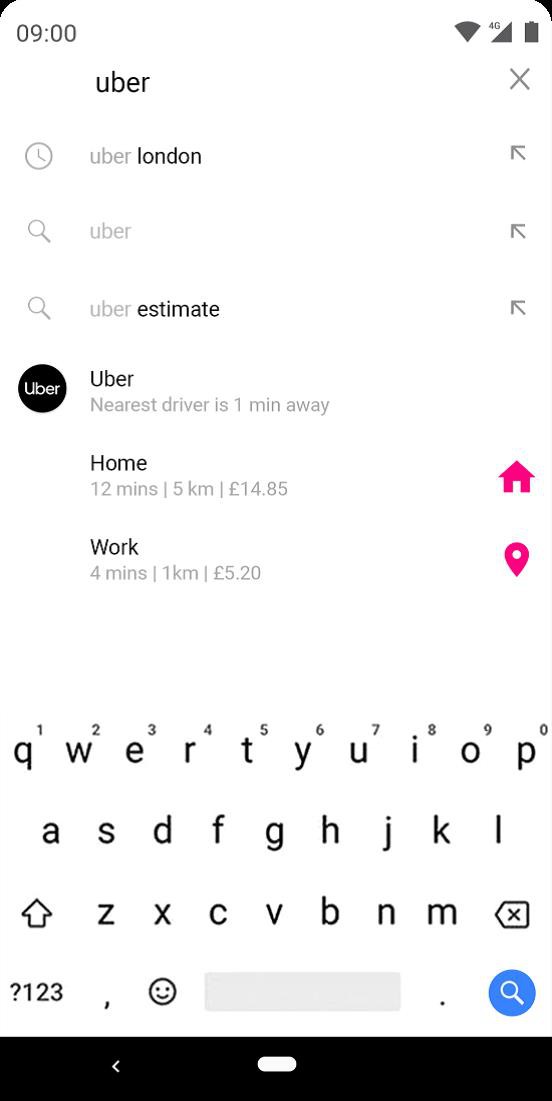 With the increasingly bustling pace of life today, the features on smartphones that shorten operation time for users are always prioritized. The Slices feature appears to save the search results of users on Nokia smartphones to provide information for subsequent operations. With dozens of search operations taking place in a day to serve the needs of work and life needs, Slices is fully capable of promoting the ability to remember and propose to save time and help us. enjoy life more.
New System Navigation – New style navigation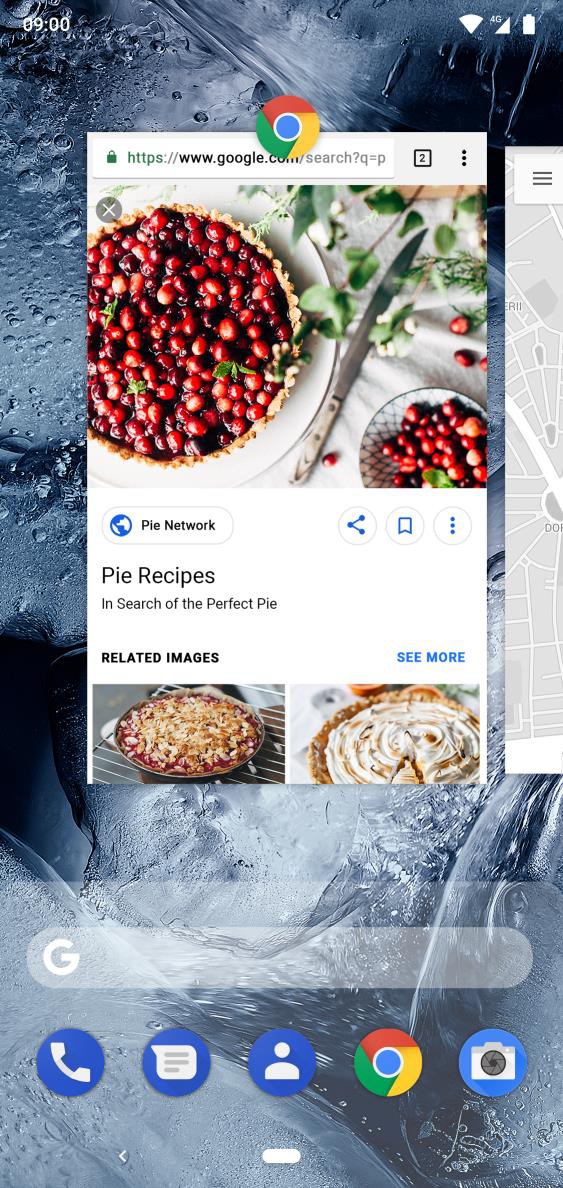 Young people are always looking for new experiences after upgrading their smartphones, thanks to improved AI of Android 9 Pie operating system that Nokia smartphones own New System Navigation feature – users use virtual Home keys to view Re-use the most recently used applications. You just need to swipe the screen quickly, every application will show up to help you reopen these applications quickly and save time. Imagine that if you want to see the most recently used applications on your phone, users who only need to swipe up once are displayed.
Digital Wellbeing – Manage application usage time of the day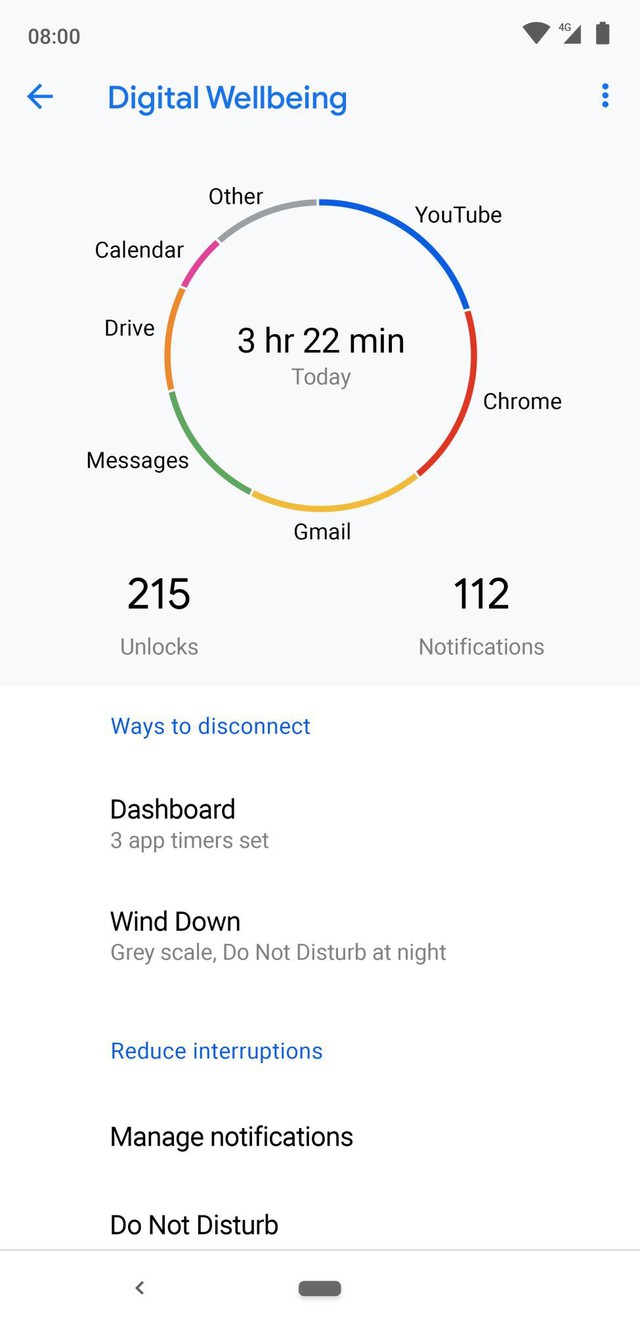 Have you ever thought about setting the time for manipulating applications? Digital Wellbeing's features will help you do that. These features will highlight the device usage time on the Dashboard and allow users to set the time limit for application usage, in addition to the evening light reduction mode, making the electric screen fade into color. Gray and activate non-disturbing mode at predefined time. This will help users to easily put the phone down and go to sleep easier.
Nokia turns everyday life of young people into modern and smarter thanks to the smartphone equipped with AI and Android 9 Pie operating system. With the modern features that Nokia improved for its smartphone has helped young users to meet the flagship technology adventure seemingly only on expensive smartphones.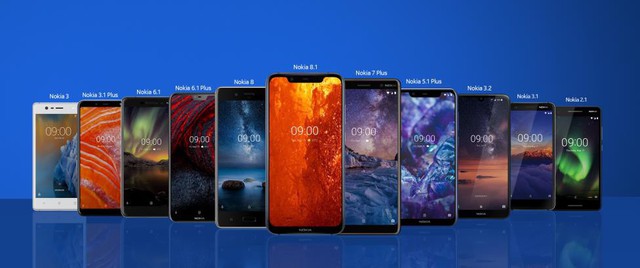 Nokia smartphones provide original, secure and fast updates with the latest Android operating system. Nokia smartphones are gradually being improved and better over time with new OS updates for 2 years and monthly security updates for 3 years. Currently, Nokia is the brand that owns 19 smartphones upgraded to Android 9 Pie operating system.
Check out more about Nokia smartphones at the website:
https://www.nokia.com/phones/en_en