When I talk to many young people who are exposed to even more technology everyday than with relatives or friends, many of them tell me that humanity is really living at its peak. technology and information security. Is this thinking correct or not?
Of course I don't dare to claim that any young person has this thought, but a recent survey has found "alarming" results that young people are showing confidence. to the point of being "outrageous" when it comes to keeping your online accounts safe.
A huge black web market has just been destroyed
Specifically, a poll conducted by market research firm Harris Poll conducted a survey of 3,000 US adults on the security of personal accounts on the internet. As a result, up to 78% of those in the "Gen Z" group (aged 16-24) admitted they used or are using the same password for multiple online accounts.
"It can be said that young people are true inhabitants of the technology world. Many of them cannot remember a time when the internet, smartphones have not "invaded" the earth, how life happened. Some even choose not to live without computers or smartphones for even 1 day. I think such things will have a big impact on how young people think about technology and security, "said Emily Schechter, director of product management for Chrome Security at Google.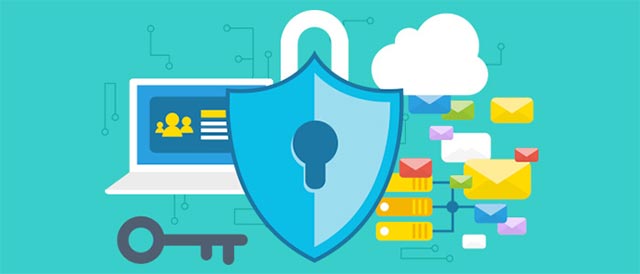 More than 4,000 Office 365 accounts are affected by account takeover attacks
Return to the Harris Poll survey. Surprisingly, the "Baby Boomers" (aged 50 and over) are the ones with the most active account security habits with only 60% of them using the same password across multiple accounts, while this figure for those aged 25 to 49 years is 67%.
Obviously we all know that in many cases, it's not a good idea to use the same password for many different online accounts at all. In addition, there are also many other issues that need to be considered in choosing and managing passwords for security and, importantly, "strong". For example, an "acceptable" password must ensure more than 8 characters, or use a combination of uppercase – lowercase letters and even numbers. Besides, you can also use password management tools to manage many different passwords in a more scientific and effective way.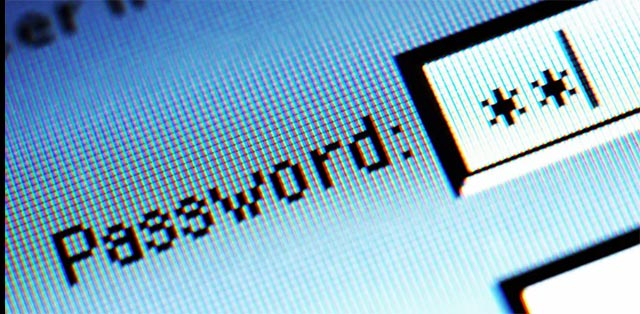 Dell computers become victims of RCE attacks because of a vulnerability in SupportAssist
On the other hand, young people are also overconfident when talking about cyber fraud, with 71% of respondents in the Gen Z group saying they will never fall victim to any. But what is "funny" is that only 44% of them actually answer the question exactly what "phishing" means.
Meanwhile, the majority of people aged 25-49 and Boomers are not "dare" confident that they will not become victims of online scams, and these people also better understand "fraud. What is online "really.
[Infographic] How to identify and prevent Phishing attacks
However, the young are not completely neglected about security either. Harris Poll found that Gen Z was the group with the highest rate of two-step verification at 76%. While only 62% of Baby Boomers members use the same security feature, the figure for those 25-49 years old is 74%.
Talking about these results, security expert Emily Schechter said: "Although it is common to advise everyone, regardless of age, to try our internet safety tips (Google). I have shared it recently, but I also think that software developers should build software that is easier to use and use for people of all ages. In fact, each of us does not need to be a security expert to be safe to operate online, and at the same time, we do not need to fully understand the concepts of "depth" as evidence. What is security only or need to remember complicated passwords for each online account. All of the above are the responsibility of experts, researchers as well as companies that develop security applications.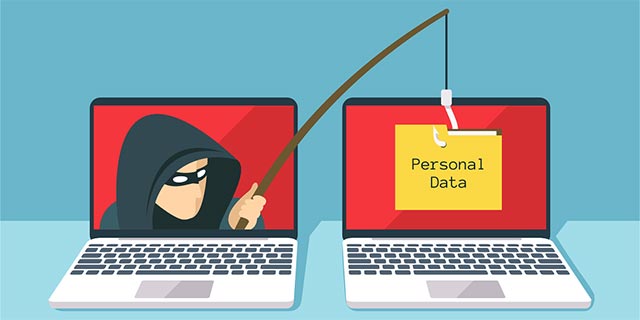 McAfee expert explains how deepfake and AI are penetrating the wall of cybersecurity
Emily Schechter's point of view is absolutely correct. But from a personal perspective, I think each of us should still equip ourselves with the right knowledge and security plan to proactively ensure our own safety. than.
.