Working as a mechanic at a car factory in Russia is far from a boring job, especially if you are employed by the famous YouTube channel "Garage 54". Imagine you are changing the oil for an old Lada and suddenly the boss comes in and gives you a "hard" job to attach 65,000 tiny mirrors to the body of a second-generation Mitsubishi Eclipse. father. It sounds like a joke, but it's true as we see in the video below:
Garage 54 Video attaches 65,000 tiny mirrors to the body of the Mitsubishi Eclipse
More specifically, the Garage 54 team devised an unusual test, and it took four weeks to attach 65,000 tiny mirrors to the body of the original Japanese sports car. In fact, the process is relatively fast based on quality and everything is mostly done manually, including cleaning and smoothing the body before turning it into a "sphere. disco "on wheels. It should also be made clear that the Garage 54 team doing so is only for the purpose of "fun" rather than advertising.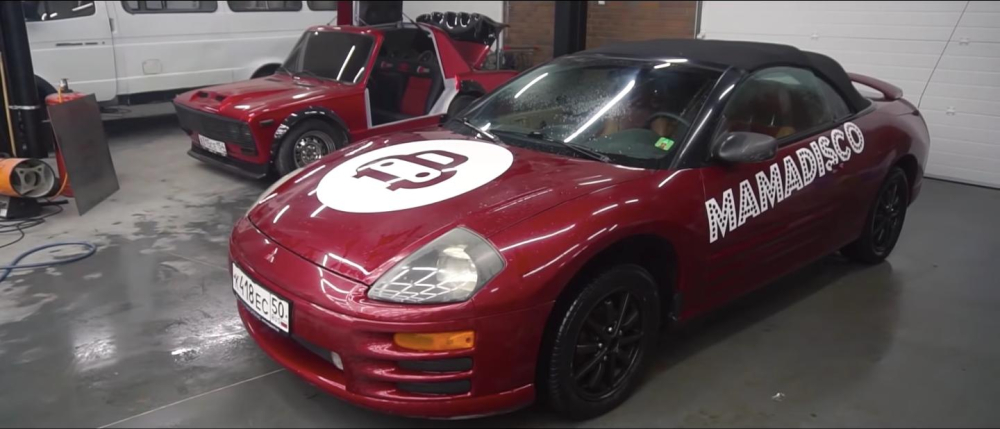 The original form of the Mitsubishi Eclipse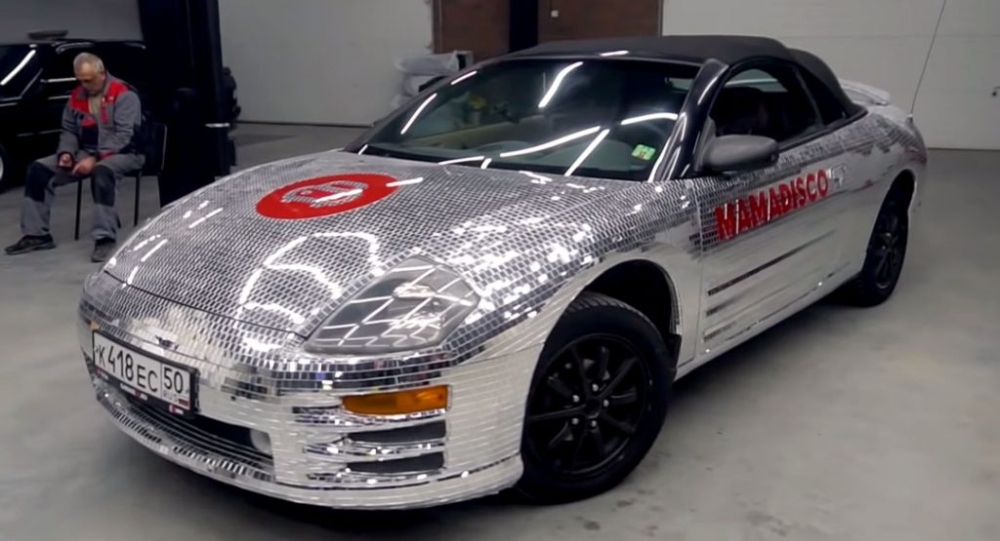 The appearance of the Mitsubishi Eclipse after Garage 54 decoration
A car with 65,000 mirror pieces like this is definitely not legally circulating on the street. Whether on a sunny or dark day, facing the Mitsubishi Eclipse will make you extremely blinding, easily leading to sudden loss of control and accident. Of course not so that we do not appreciate the great results of Garage 54 because what they have done right effort. Hopefully the car will find the right roof for it: a disco floor for everyone to admire.
Duy Thành
.