Continuing from the last time, we would like to inform you about Yoko Kawamoto's solo exhibition being held at B Gallery in Shinjuku.
This time, the landscape edition.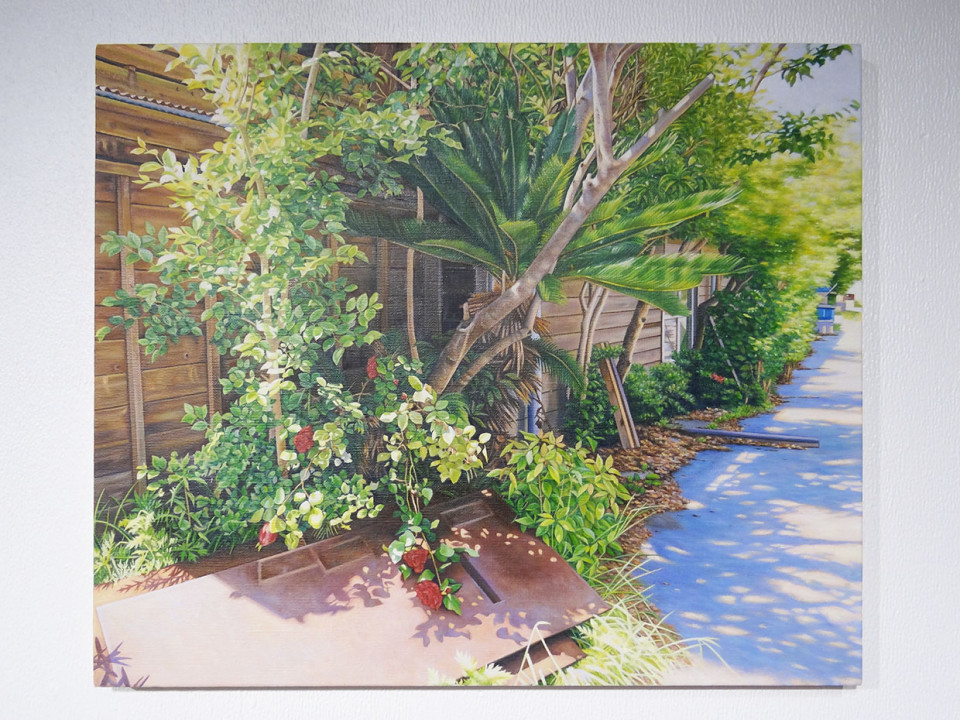 Most of the works are landscapes of Oita prefecture, the artist's hometown.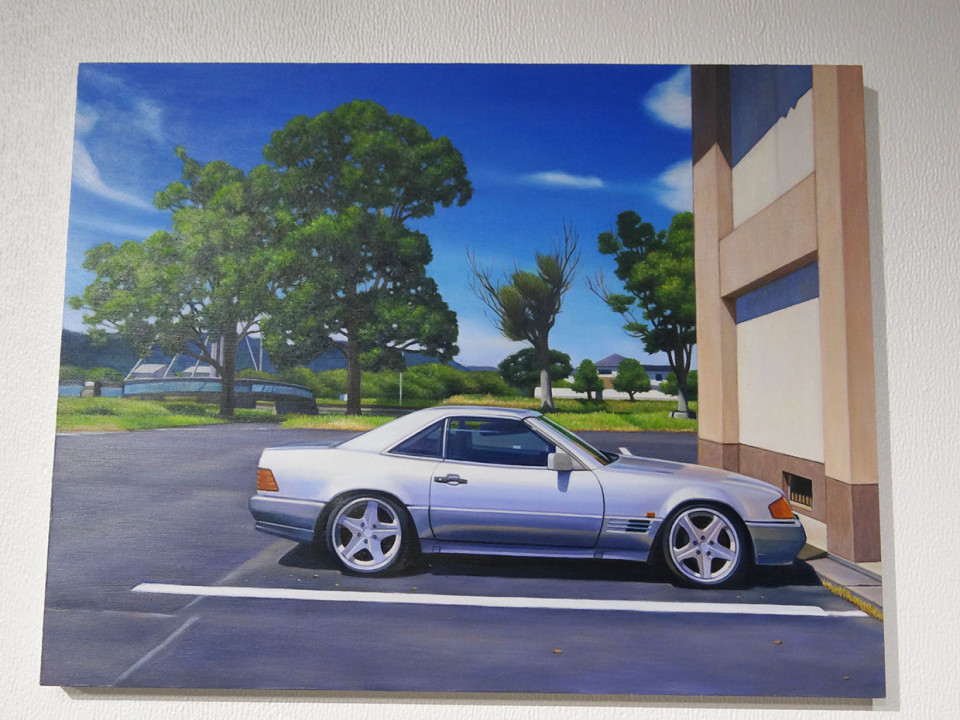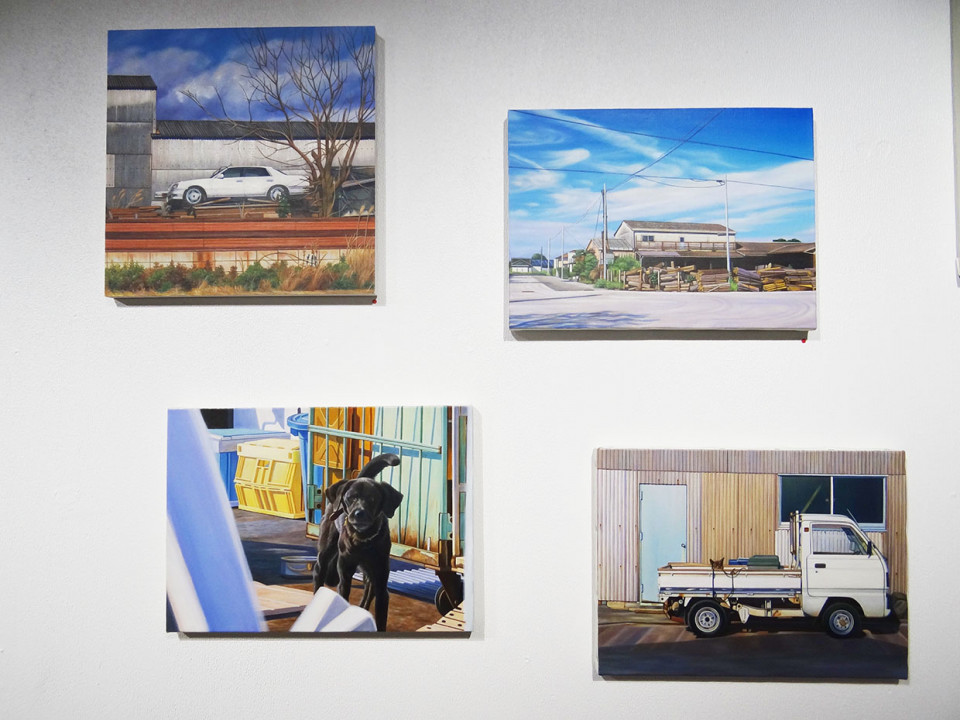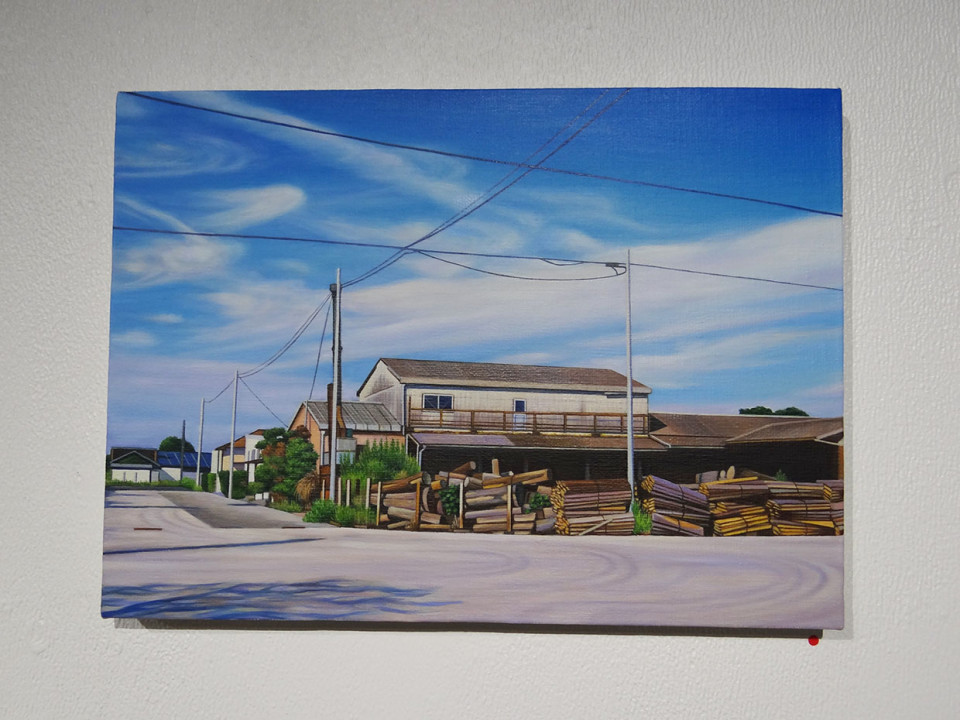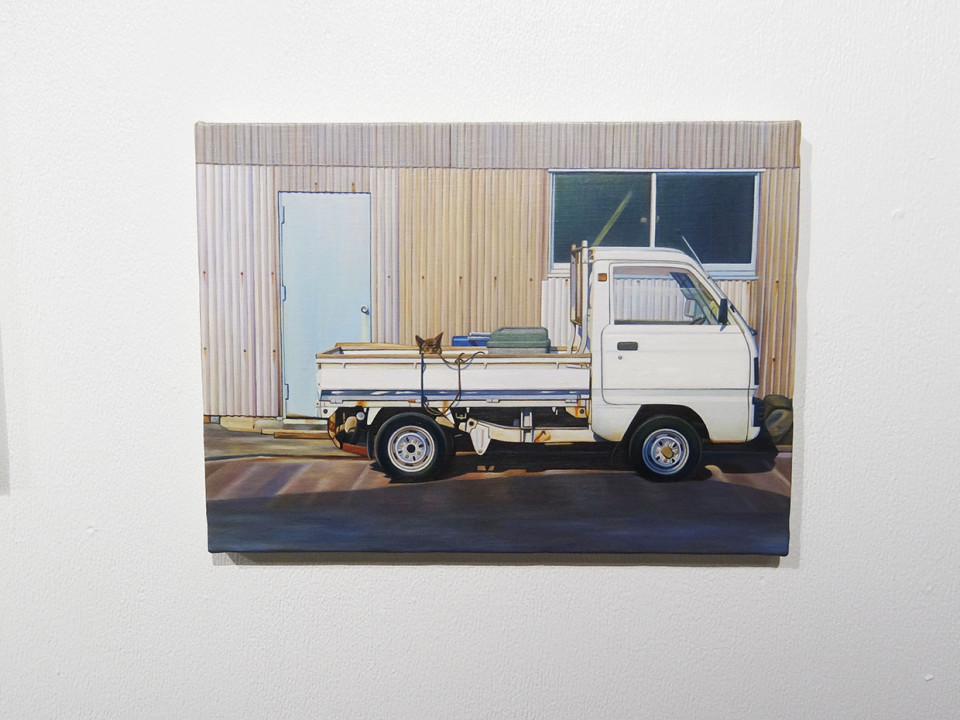 There is a dog on the loading platform ….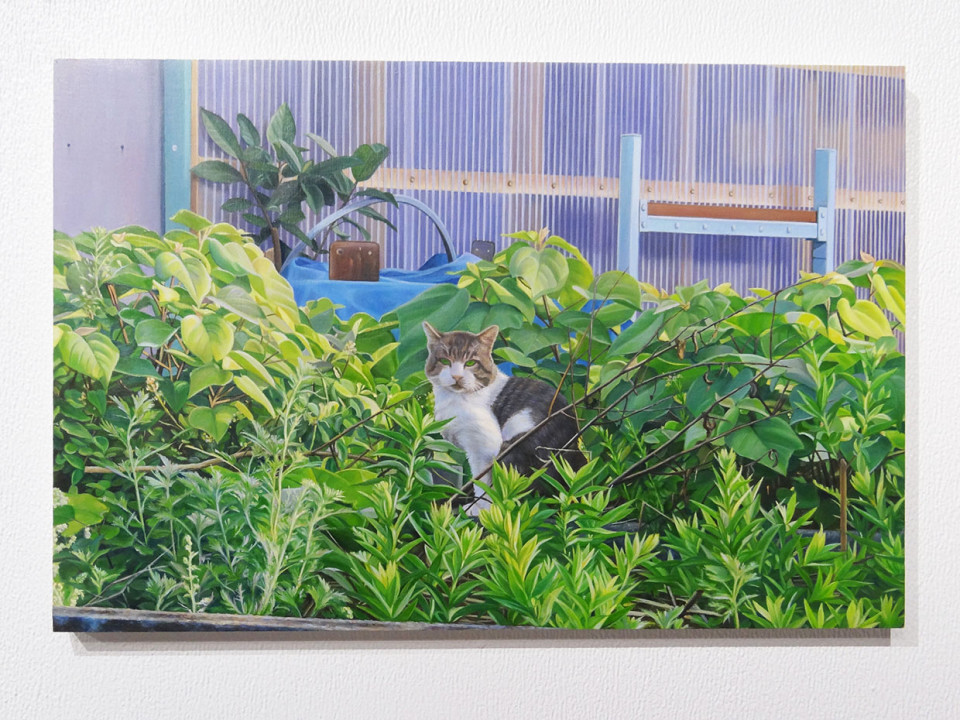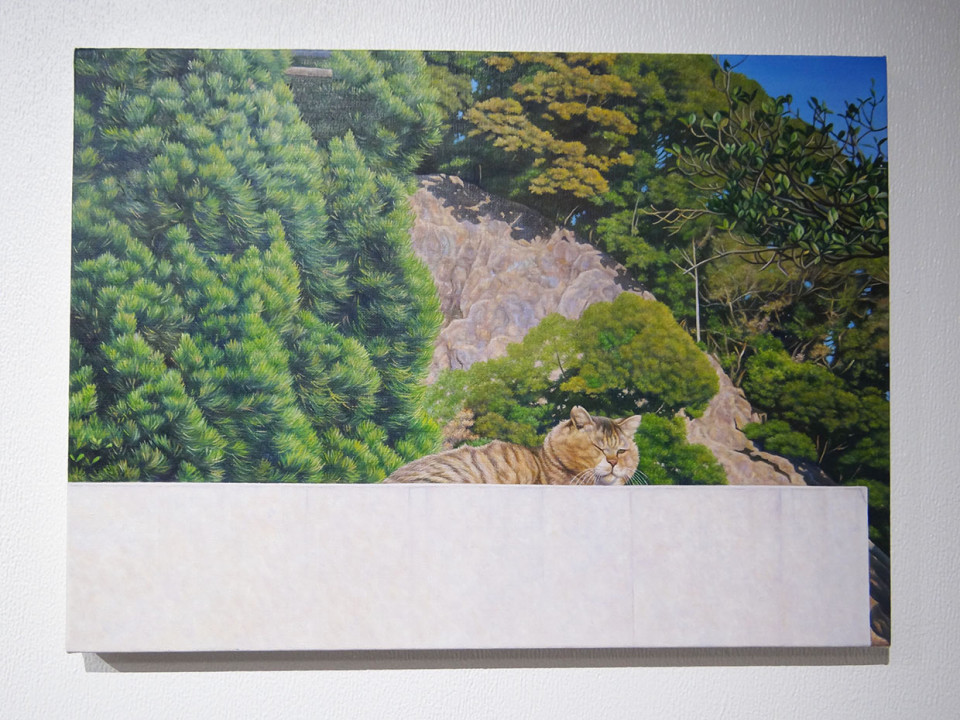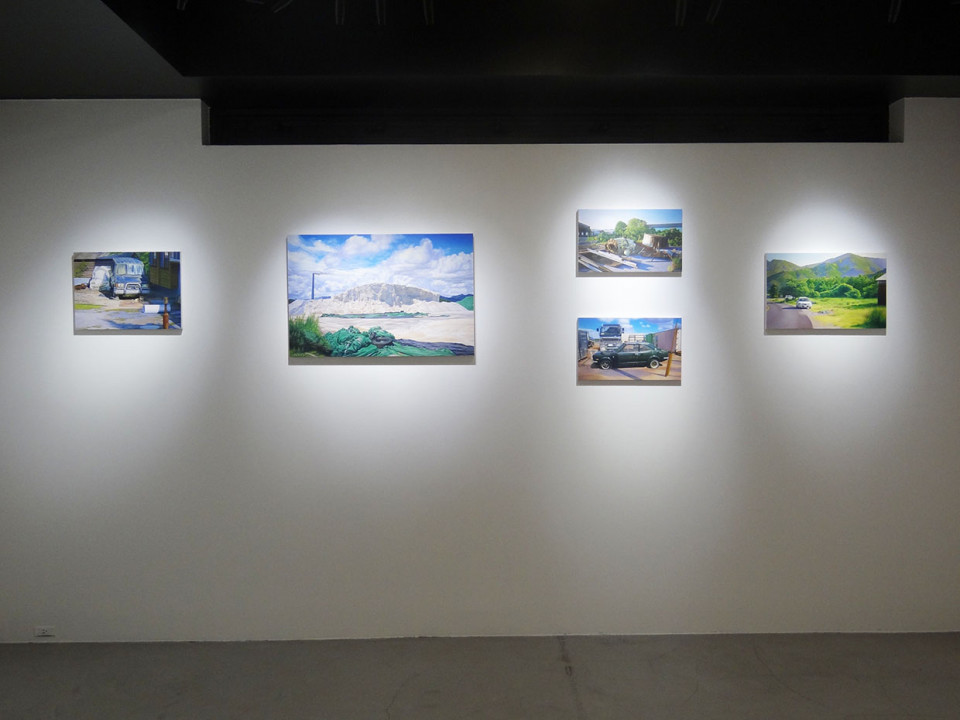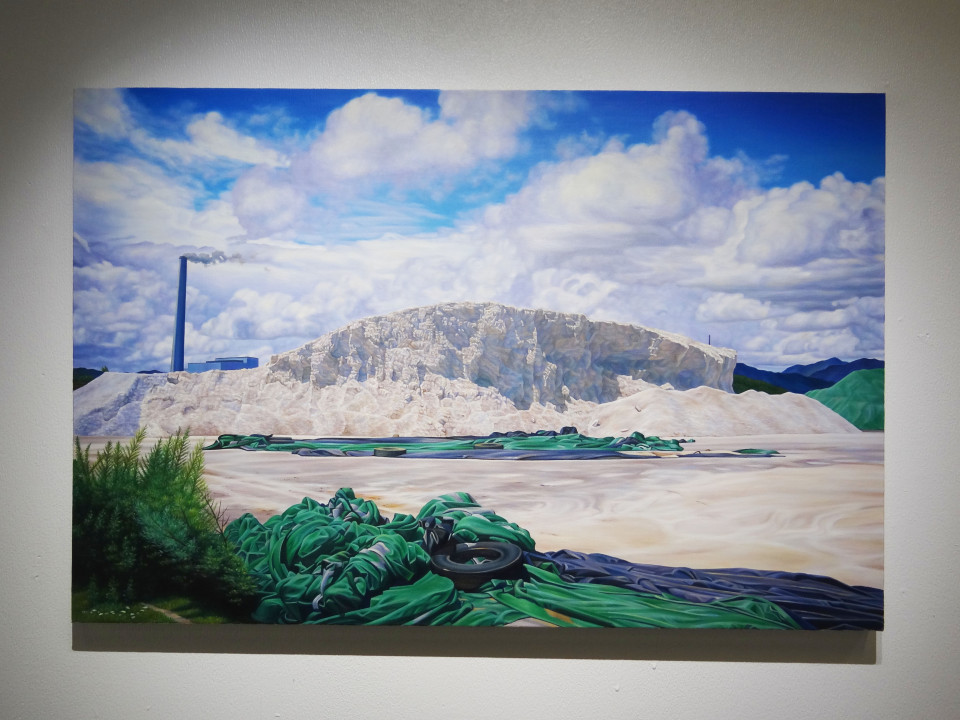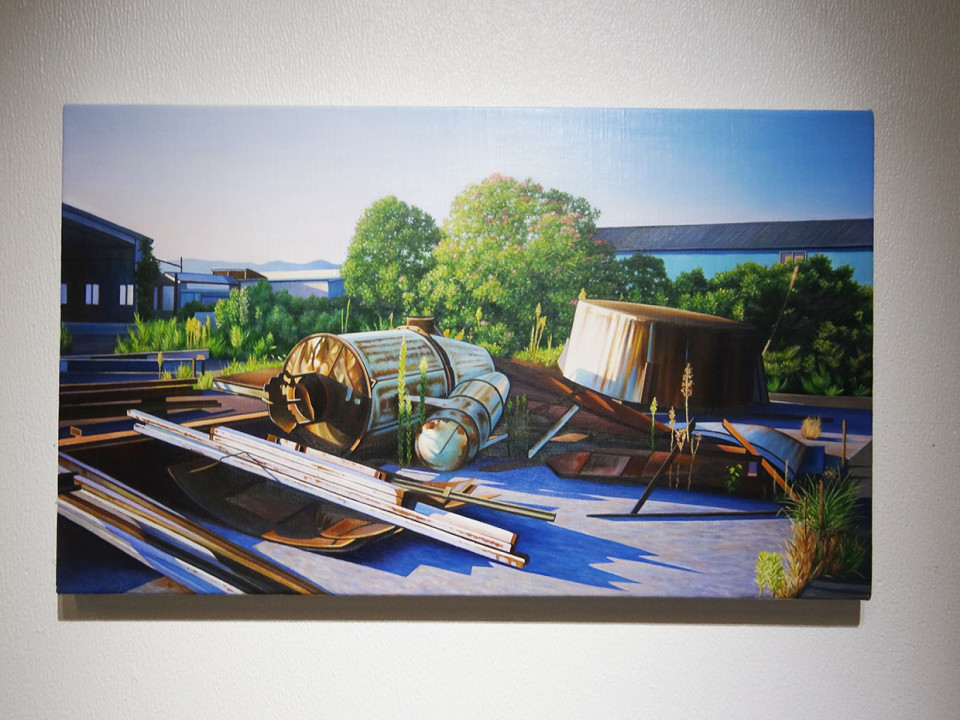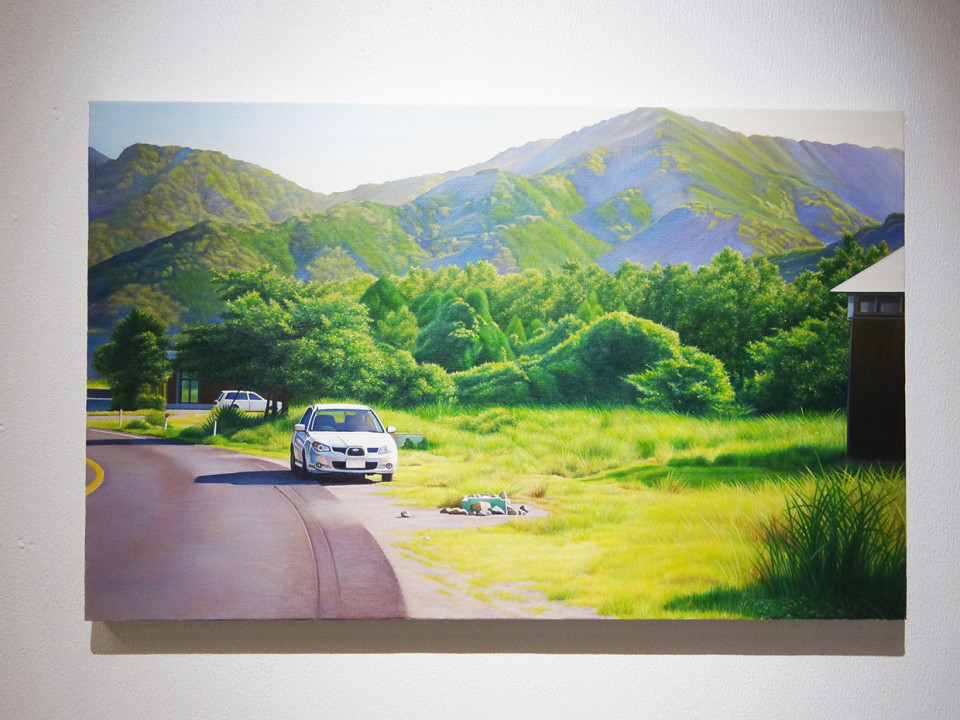 I feel the sunshine in the south and it should be warm, but I get a cool impression overall.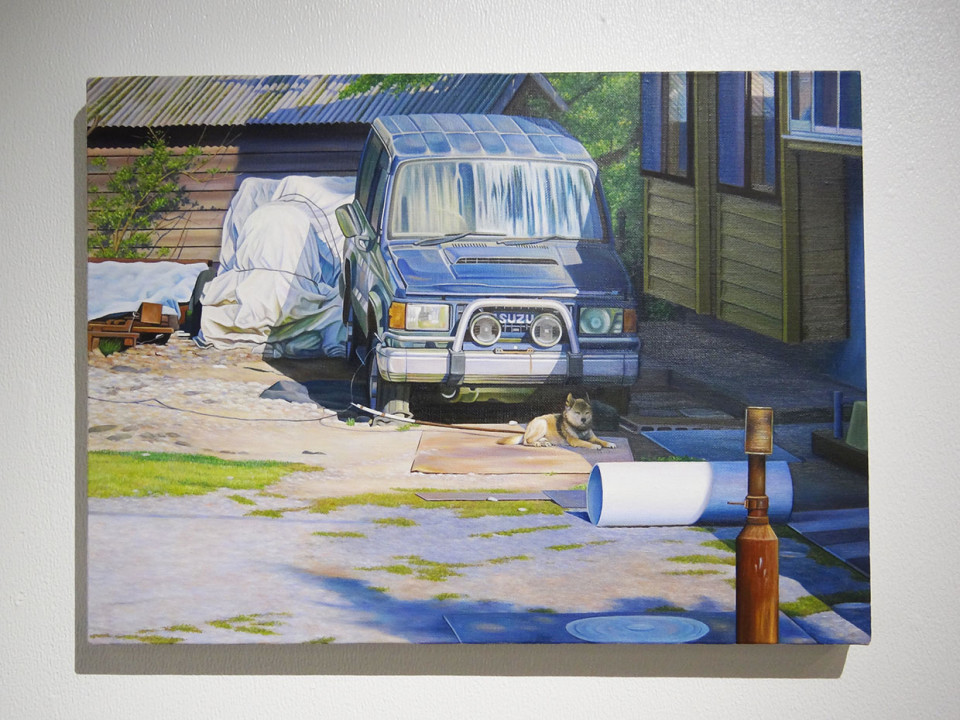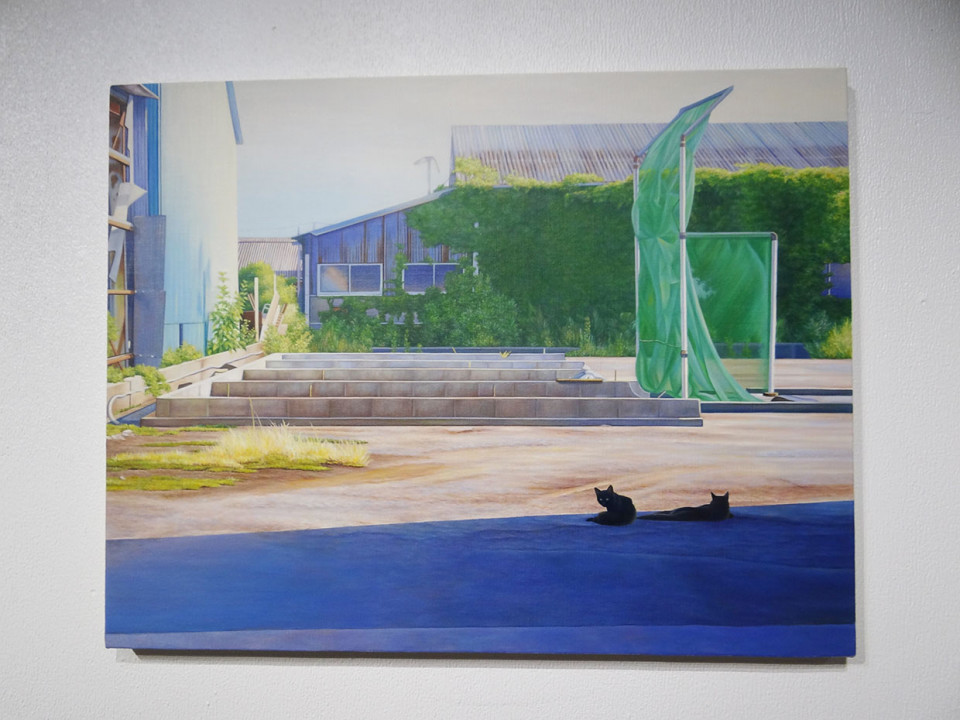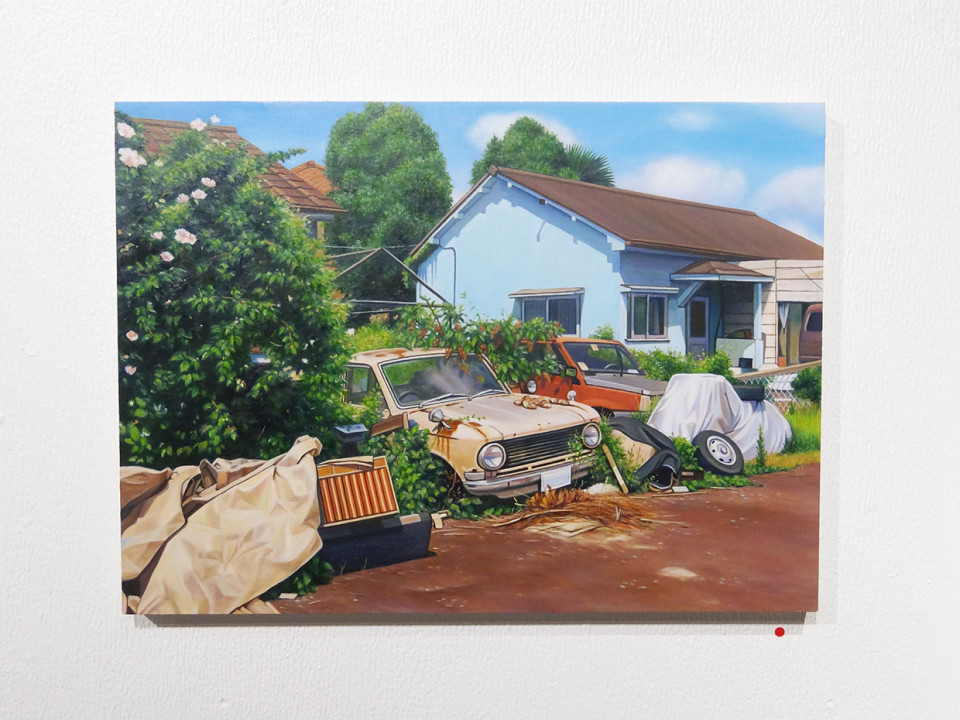 The scenery here seems to be Fussa.
Her sense of color and how to cut out the scenery are unique to her and very interesting.
It makes me feel nostalgic when I see it.
It's until 12/30, so please take a look at the original picture.
B GALLERY


romi watanabe