MT-03 Tracer will inherit the quintessence of the elder Tracer 700, and based on the engine platform of the MT-03 2020.
After the initial successes of the mid-range adventure Tracer 700, the information shows that Yamaha is ready to bring to the market a smaller version of this versatile vehicle. The new Yamaha MT-03 Tracer is said to be based on the latest MT-03, but there will be a number of design improvements inherited from the 2020 Tracer 700.
DBased on the revealed information, julaksendiedesign recently released renderings of the expected Yamaha MT-03 Tracer to be released soon. Accordingly, it has a close but completely new design like the MT-03, but the adventure front is taken from the Tracer 700.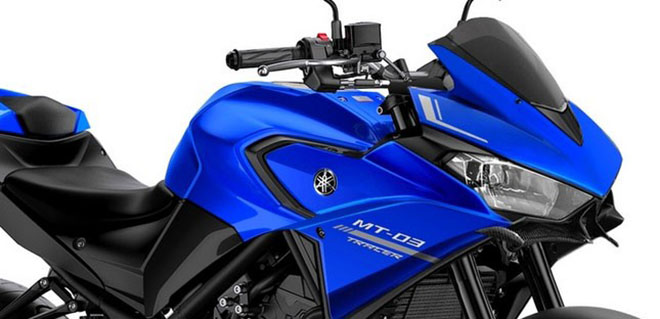 In terms of power, it is expected that the car will be equipped with a 321cc 2-cylinder engine block, a compression ratio of 11.2: 1, providing a maximum capacity of 42 horsepower at 10750 rpm and torque. the maximum is 29.6 Nm at 9000 rpm. The car is fueled by electronic fuel injection system, 6-speed gearbox, wet clutch.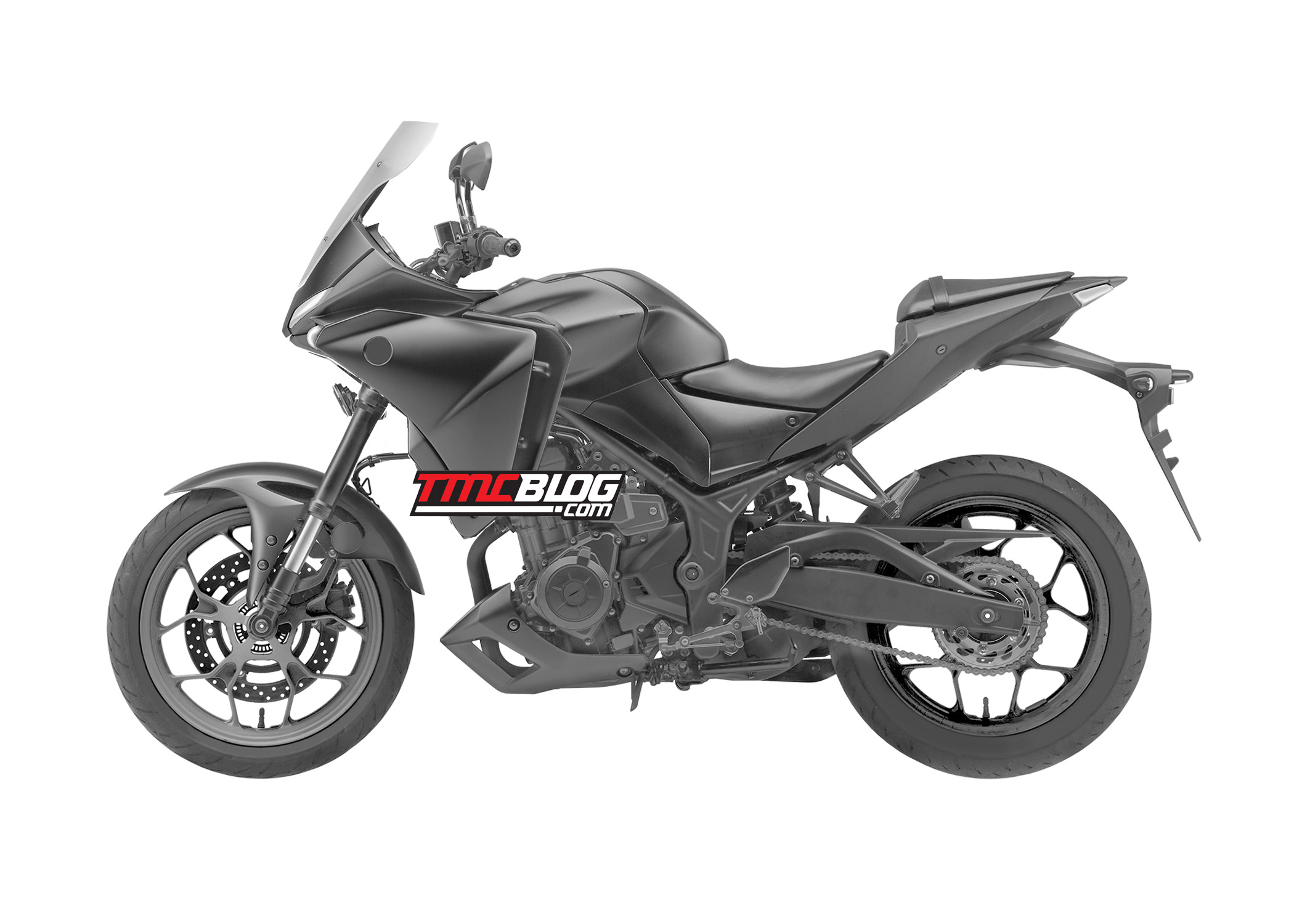 In addition, the Yamaha MT-03 Tracer is also equipped with a 37mm Upside Down front suspension and also integrated ABS brakes. In addition, the design of the fuel tank is also adjusted to provide a more comfortable driving position for the user.
Currently the launch time and the selling price of this model have not been announced by Yamaha
.