After a long wait, Yamaha has finally officially introduced to the public its latest mid-range ADV model, Yamaha Tenere 700. The launch event is held right here. EICMA 2018 exhibition is happening in Milan, starting from November 6 to 11.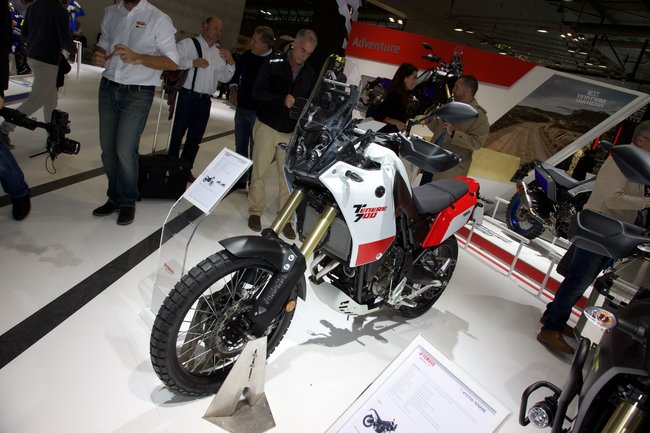 A few years ago, Yamaha made a big difference in the motorcycle world with crossplane engines fitted to a series of its best-selling models from mid-range to high-end. Similarly, Yamaha Tenere 700 is also equipped with this advanced engine line. The heart of the car is a CP2 engine, double cylinder, 689 cc capacity, liquid-cooled, but unfortunately Yamaha has not revealed the specifications of this model.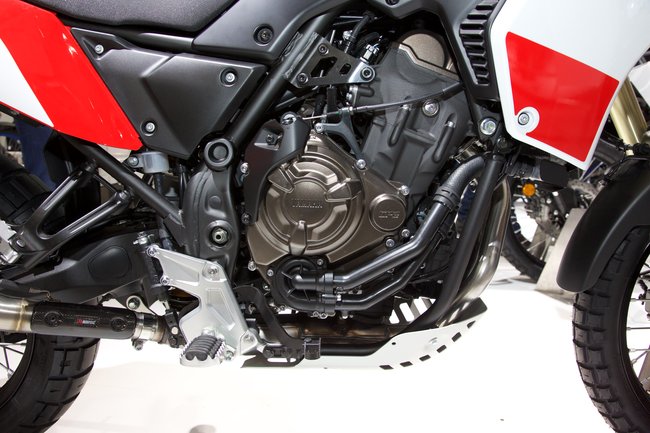 The most notable strength of the CP2 engine line equipped on the Yamaha Tenere 700 is to provide strong torque and smooth, providing good throttle feedback and impressive acceleration. These factors help the car operate very flexibly and smoothly on many different terrain.
The maximum torque of the car is achieved at a relatively low rpm of 6,500 rpm, giving users the ability to control and balance the car well, while helping the car to save more fuel. In addition, with an 18-liter fuel tank, so that the car can go a long distance, about 350km, before having to refuel, this is an essential element of an ADV.
Structurally, the Yamaha Tenere 700 uses a lightweight steel tubing, along with a short wheelbase, a compact body and a 240 mm high undercarriage. Thanks to that, the car has proved very flexible and gentle on all terrains.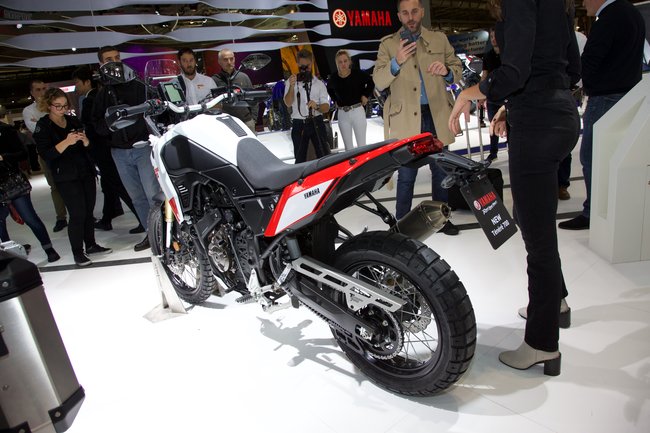 The appearance of the car is inherited from the concept of Yamaha T7 concept, with a Rally-style, dedicated to the road. The front of the car features 4 high-performance LED headlights, capable of lighting in the darkest places.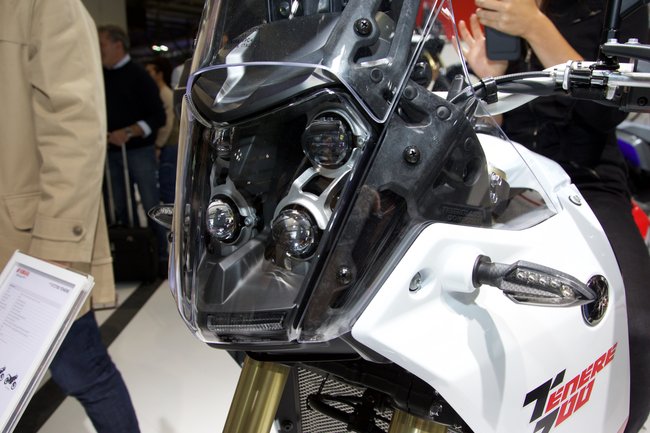 The suspension of the car includes 43 mm USD forks at the front and rear suspension springs. Both have long journeys and are customizable. Comes with a set of 21 inch spokes at the front and 18 inches behind, to help optimize the ability to go offroad.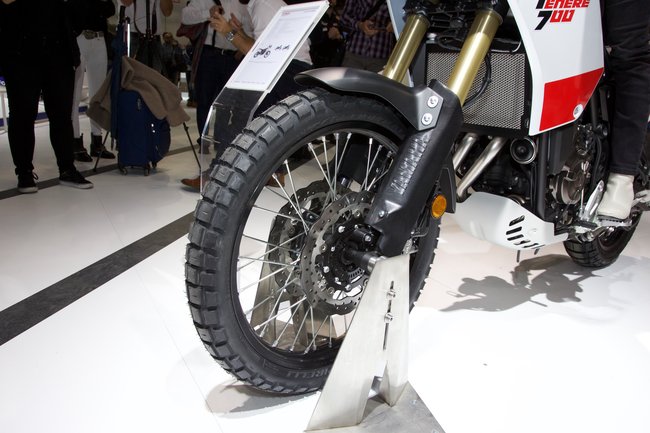 According to Yamaha, the Tenere 700 model will be available in the market for $ 16,199, equivalent to 375 million.
.