Recently, the beautiful couple of Classic Naked bikes of Yamaha family including XSR700 and XSR900 have been launched by the latest Japanese car manufacturer 2020. In addition to the change in body paint color, the entire equipment as well as The engines on the two models are unchanged from the 2019 version.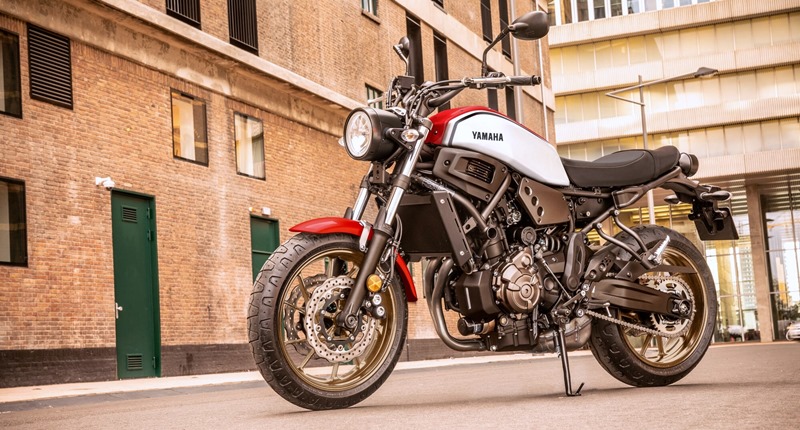 New paint colors on the Yamaha XSR900 and XSR700
Accordingly, the latest paint color of the 2020 version Yamaha XSR700 and XSR900 will have the main tone is red and white with a pair of 17-inch cast wheels painted quite nice and striking copper gold. More specifically, in the 900 cc version, the XSR is complemented with a charismatic black and red kit and also features a cast wheel painted in copper gold.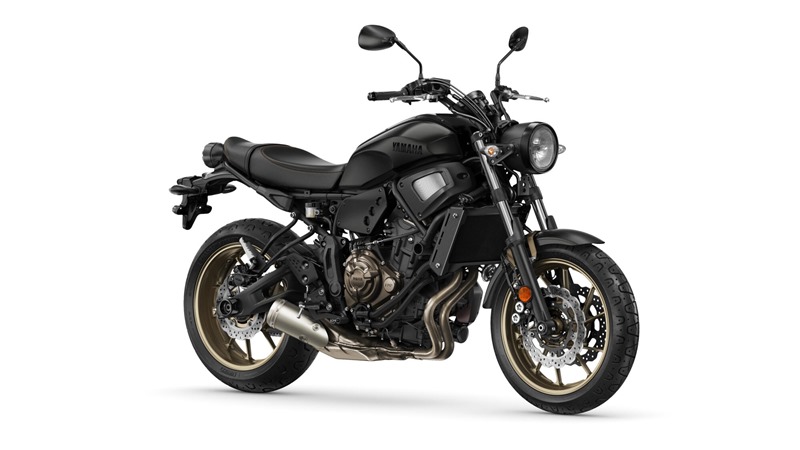 Yamaha XSR700 2020 version
Yamaha equips XSR700 2-cylinder engine in line, 689 cc capacity, liquid-cooled with a maximum capacity of 74 horsepower and maximum torque of 68 Nm. This engine comes with a 6-speed manual gearbox. Some other details on the XSR700 include: aluminum spokes with 10 spokes, the front wheel uses dual 282 mm 4-piston disc brakes, standard ABS brakes, adjustable rear sub frame and 186 kg wet weight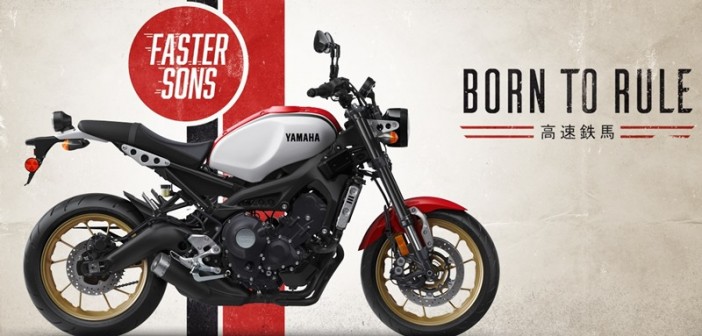 Both cars of the XSR series retain the engine, chassis and equipment
Power of the elder Yamaha XSR900 comes from the CP3 engine block from the "king of torque" Yamaha MT-09 with 3 cylinders, 847cc capacity, liquid-cooled, producing a maximum capacity of 113.5 horsepower and maximum torque of 87.5 Nm.
In Vietnam, Yamaha has only sold XSR900 model for about 320 million VND and is one of the formidable rivals of many models such as Kawasaki Z900RS or Ducati Monster 821.
Kuro
.