The clip of Indian biker riding a Yamaha R1 screaming on the highway and reaching speeds of 300 km / h has been spreading rapidly on social networks and immediately became a phenomenon in recent days. It is noteworthy that the Indian biker made a "test" phase of the Yamaha R1 speed on a road with quite a lot of traffic.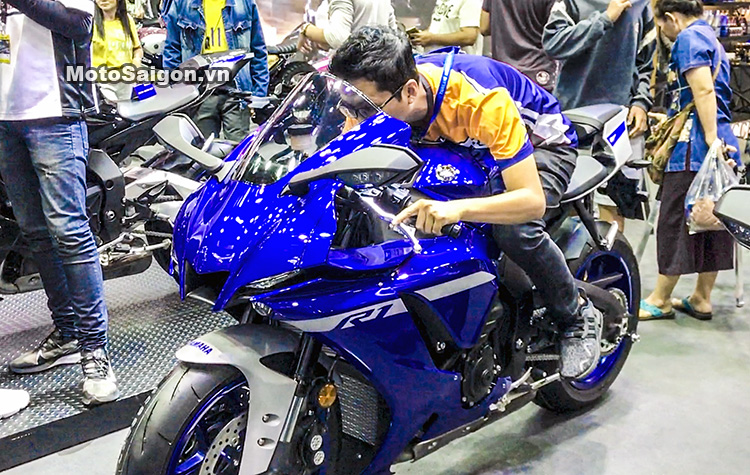 As you know, Yamaha YZF-R1 is one of the leading superbike models of the Japanese brand, boasting a new generation Crossplane engine for incredible power. The Crossplane engine on the R1 2020 has been comprehensively upgraded with many ultralight titanium parts, along with a series of newly improved parts for outstanding performance.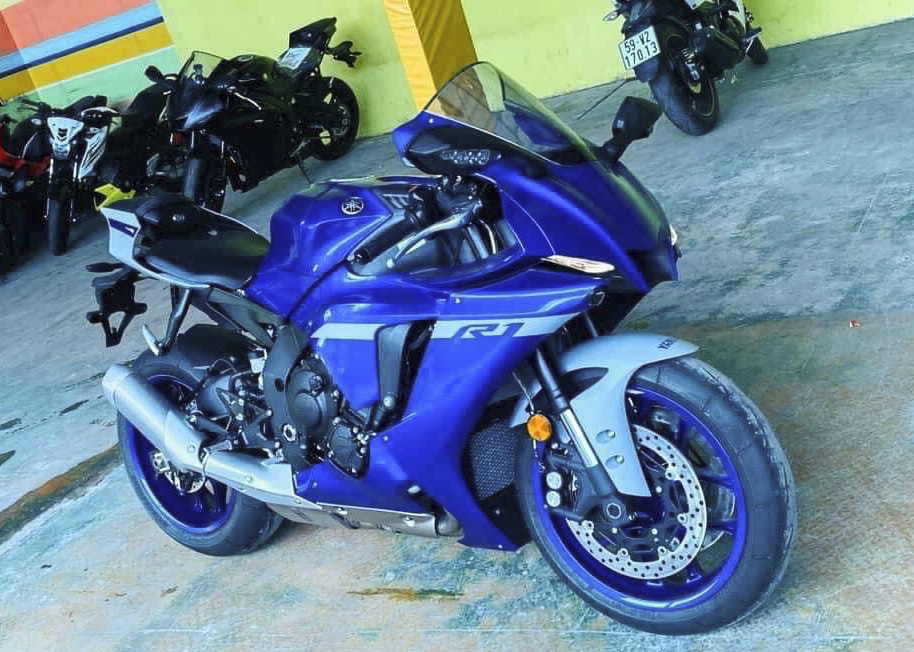 Since the launch so far, a lot of bikers have done the test of the actual power as well as the maximum speed of Yamaha R1 2020. Most notably, recently, an Indian biker suddenly posted. Download a screaming video of Yamaha R1 riding on a highway in Bangalore City. It can be seen that the Yamaha R1 in the clip has reached a maximum speed of up to 300 km / h in the condition of road is still quite a lot of vehicles to and fro.
Despite the complicated development of the Covid-19 epidemic in India, vehicles on the road are still quite crowded. Therefore, the action of the Indian biker on the Yamaha R1 as soon as it was posted on social networks was strongly condemned. Especially in the 48th seconds in the clip, a car suddenly entered the lane of the Yamaha R1 which was galloping at 294 km / h. Fortunately, the Indian biker promptly handled the situation and continued to go to reach the speed of 300 km / h shortly thereafter.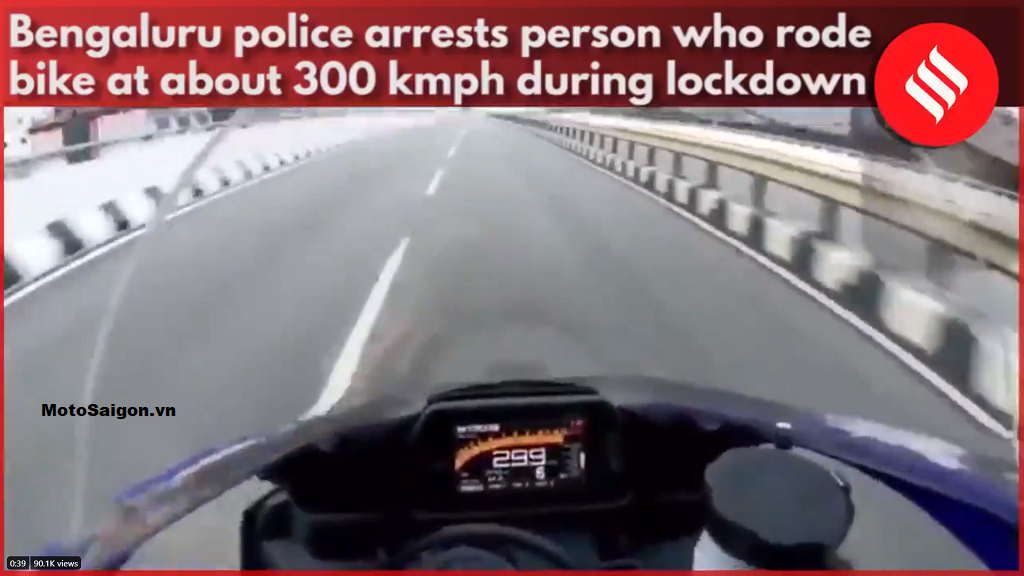 In this digital technology era, it is a wrong step for Indian bikers to post their stupid actions on social networks. Posted on July 5, the Instagram video later attracted more than 9,000 views, including the authorities and the Indian government. Soon after, Bangalore's police force issued a notice that the driver in the clip was arrested and Yamaha R1 could not escape the fate of confiscation.
Hopefully, after this incident, Indian bikers as well as other believers will receive a lesson and perform civilization when participating in traffic. Let's 'admire' the real power of Yamaha R1 when reaching 300 km / h on the Bangalore highway:
Bengaluru police arrested a person who rode a bike at a high speed of almost 300 kmph on Electronic city flyover during the lockdown. The video was viral on social media. Central Crime Branch Police traced the rider and seized the bike-Yamaha 1000 cc. pic.twitter.com/tVg2cxVVEP

– The Indian Express (@IndianExpress) July 21, 2020