Sunday, February 21, 2021 | 02:43
In the Thai market, the Yamaha Aerox 155 VVA 2021 (known as NVX 155 in Vietnam) has six new color options, of which the standard version has three options: Power Black, Faster Turquoise and Alpha Red, and the ABS is available in Silver Light, Dark Night and Racing Blue colors.
After debuting at Vietnam in early November 2020 and Indonesia shortly thereafter, the Yamaha Aerox 155 VVA 2021 is now available in Thailand with prices starting from 67,500 Baht (equivalent to 52.3 million dong) for the standard disc brake and ABS brake version is 78,500 Bath, nearly 61 million VND.
In Vietnam, the Yamaha NVX 155 2021 has only one version equipped with the ABS brake system with prices from 53 million VND and one p.limited edition Monster Energy Yamaha MotoGP, more expensive than 1 million.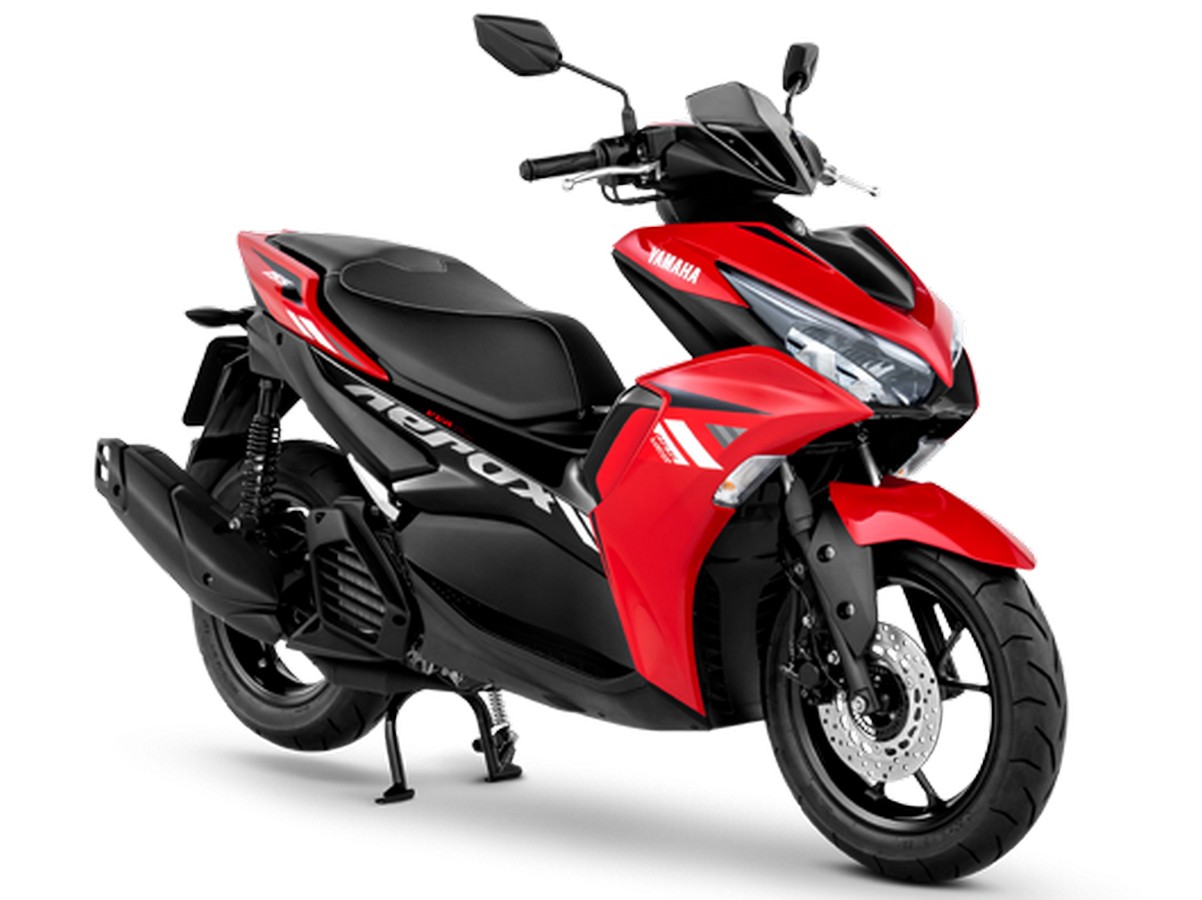 Compared with the old generation, Yamaha Aerox 155 /NVX 155 2021 possesses many notable new points as Y-Connect application, integrated on the phone for the first time equipped with Yamaha scooters with intelligent connectivity.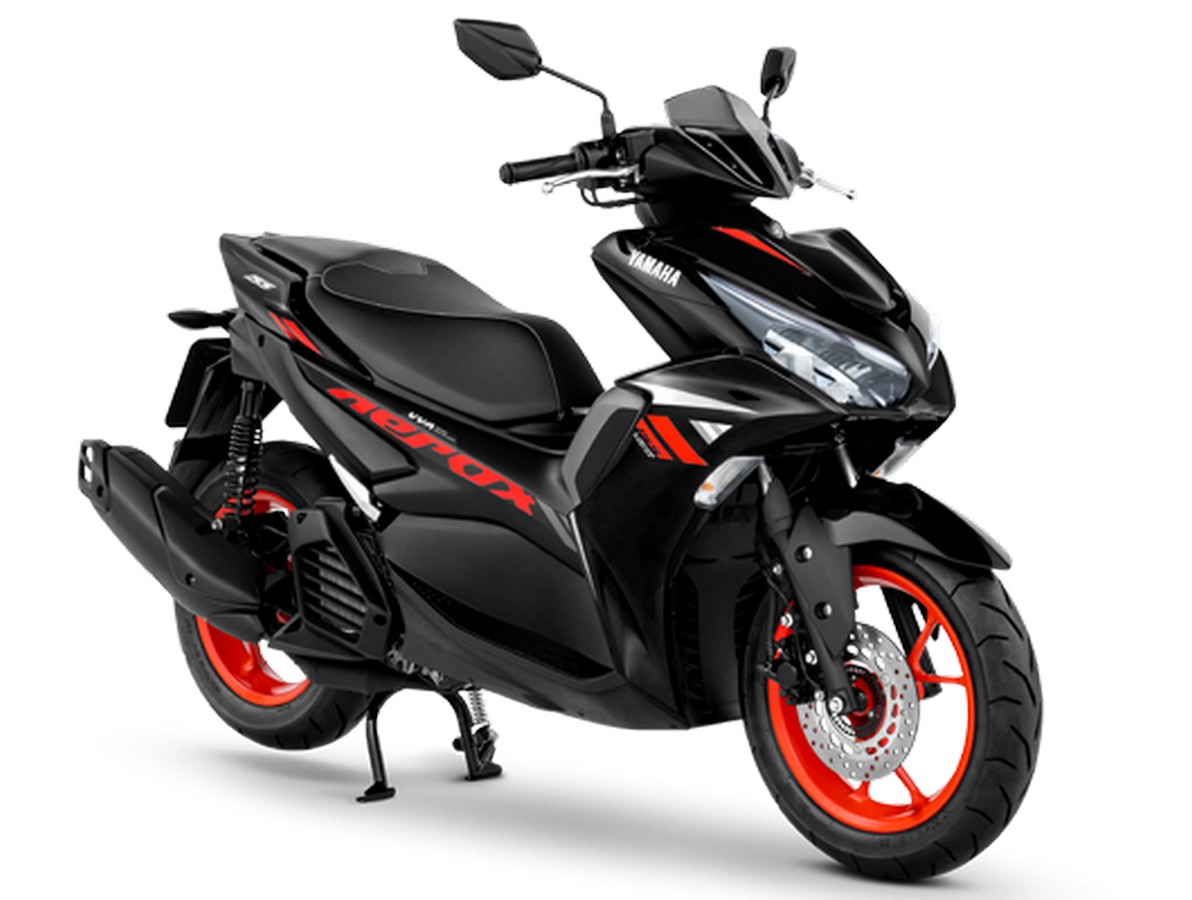 Highlight new next is the Blue Core 155cc VVA engine block. Vehicle Blue Core 155cc 4-stroke engine will be used, liquid-cooled, single-cylinder, electronic fuel injection with CVT technology. Diameter and stroke of the piston 58 x 58.7 mm, the compression ratio of 11.6: 1 is higher than the previous engine generation.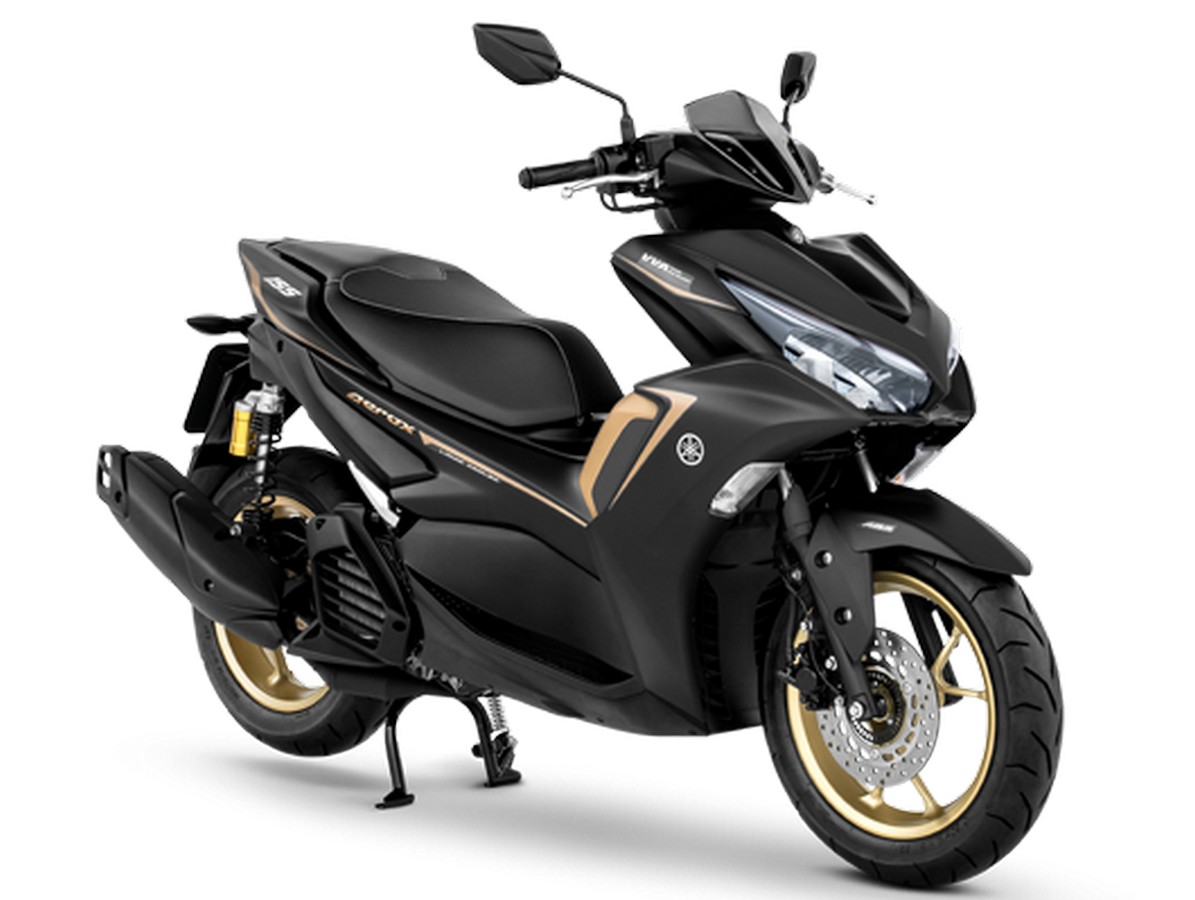 Next, the new design of the lid with a large heat outlet helps increase efficiency and durability, reduces combustion chamber volume, increases the compression ratio to increase fuel combustion efficiency and maximum capacity.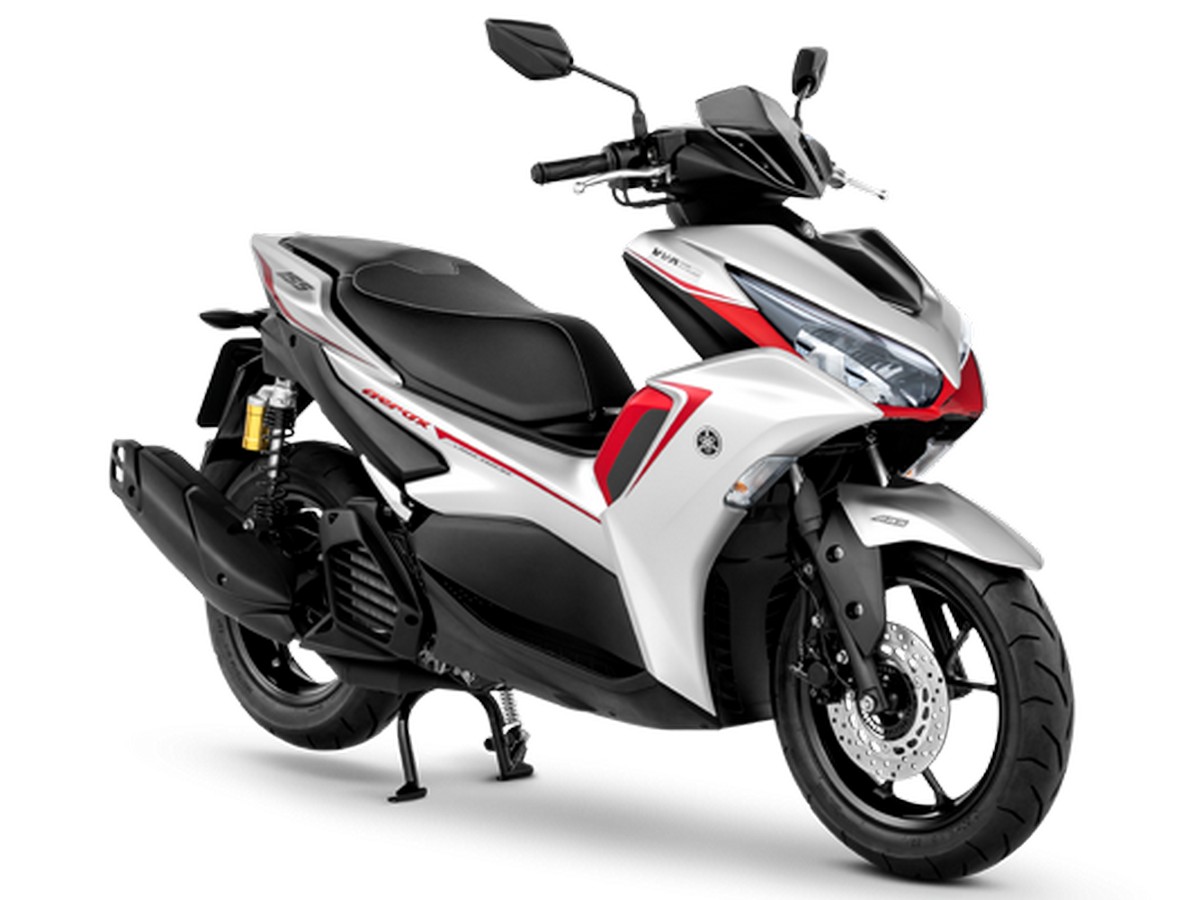 The new engine also increases the intake valve head diameter by 20.5mm. Infinitely variable valve VVA system for smooth acceleration feeling. Fuel tank capacity also increased by 0.9 liters to 5.5 liters.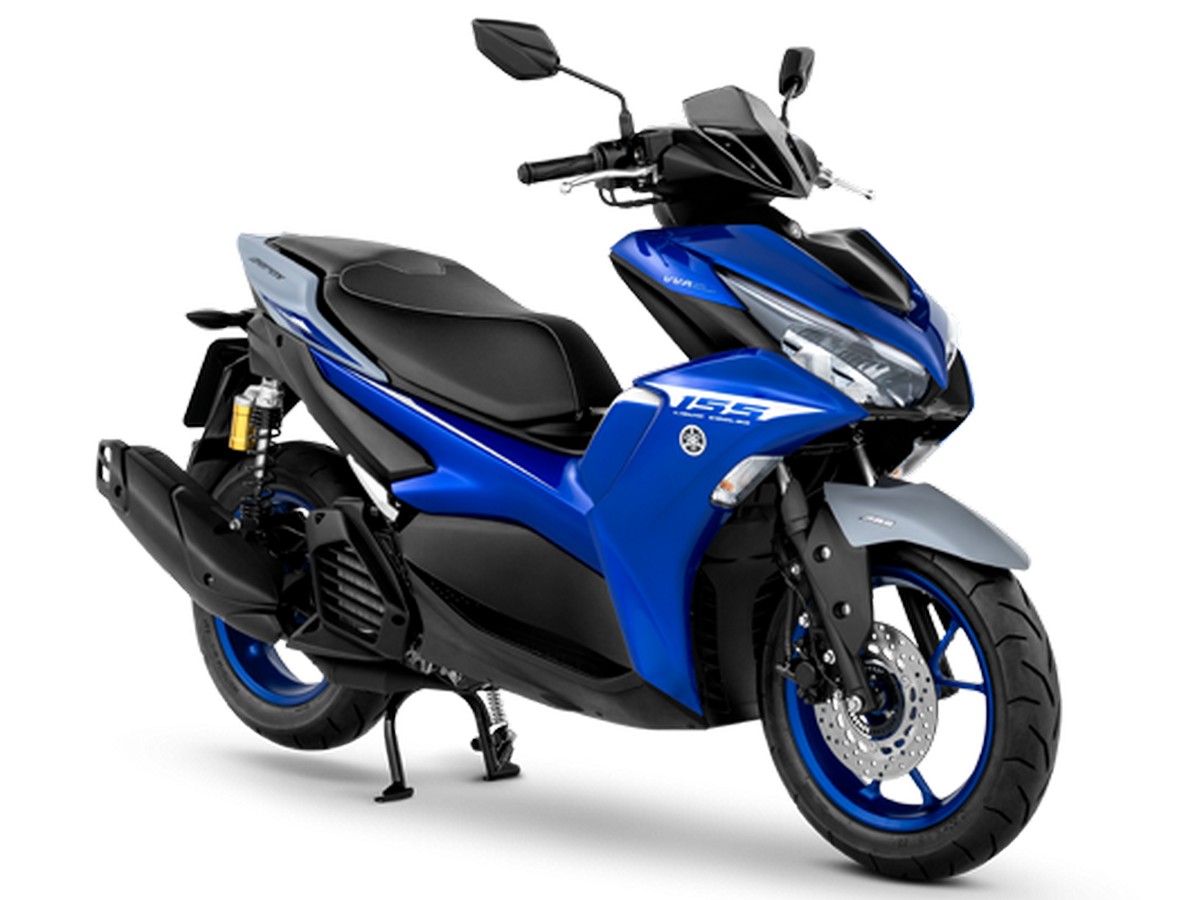 Compared with the old generation, Yamaha Aerox 155 good NVX 155 2021 have body design new To optimize the driving experience, to bring comfort to the occupants throughout the journey. The saddle is upgraded and divided into two distinct floors. Legroom is optimized by widening the floor area and gently sloping backwards.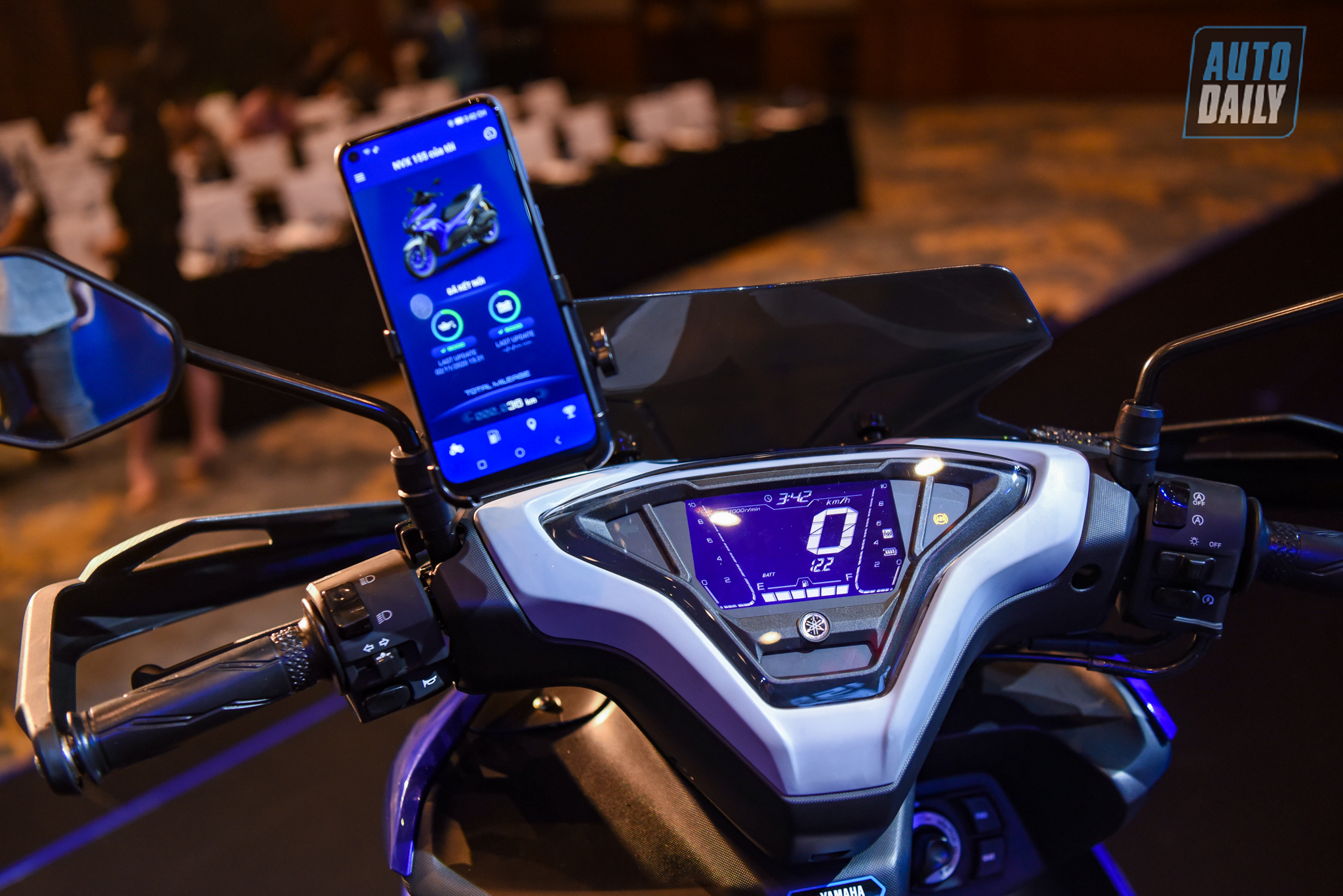 The front of the car impresses with large LED headlights, the front lights are sharpened and pulled high to the sides to create accents. Additionally, the positioning LED is also an iconic new feature of the front-facing design.
Nghia Nguyen (forum.autodaily.vn)
.



Autodaily.vn