Aimed at a group of young female customers, the brand new Yamaha scooter model named Vinoora owns a fancy design combining classic style with modern style, accompanied by a 125 cc Blue Core engine …
The Yamaha Vinoora scooter line
Along with upgrading and improving old models, Yamaha is trying to develop new products in the scooter segment to compete with Honda … Recently, the Japanese automaker has just launched the Yamaha Vinoora at Taiwan's design style is quite "unique, strange" aimed at targeting young female customers, as well as the office world, students …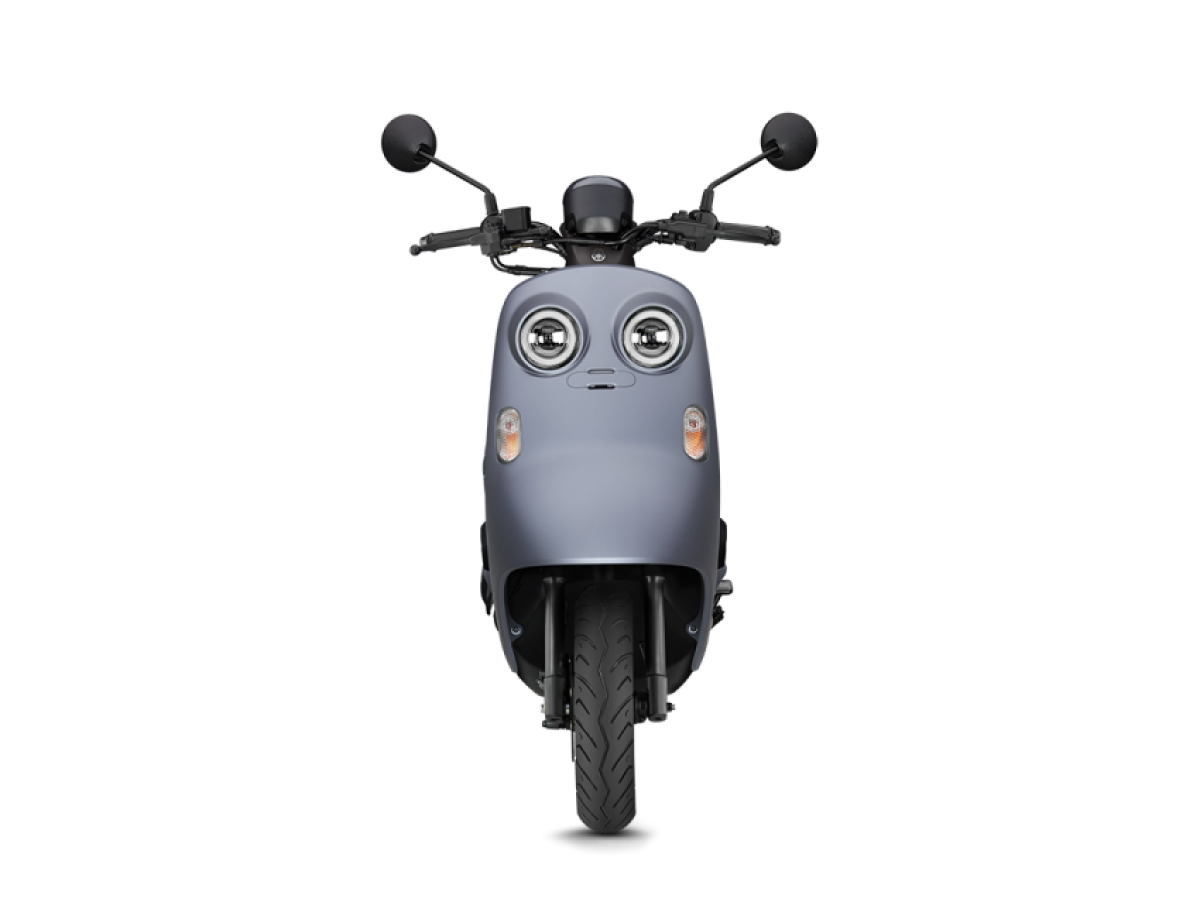 Overall, the design of the Yamaha Vinoora is a combination of nostalgic and modern style. In particular, the front of the car is seamless, creating a battering point equal to a pair of round LED headlights, the design protruding forward like frog eyes. Turn signal lights integrated into the body and placed quite low. The front part of the vehicle is designed to be seamlessly integrated with the front fenders.
Yamaha Vinoora versions are sold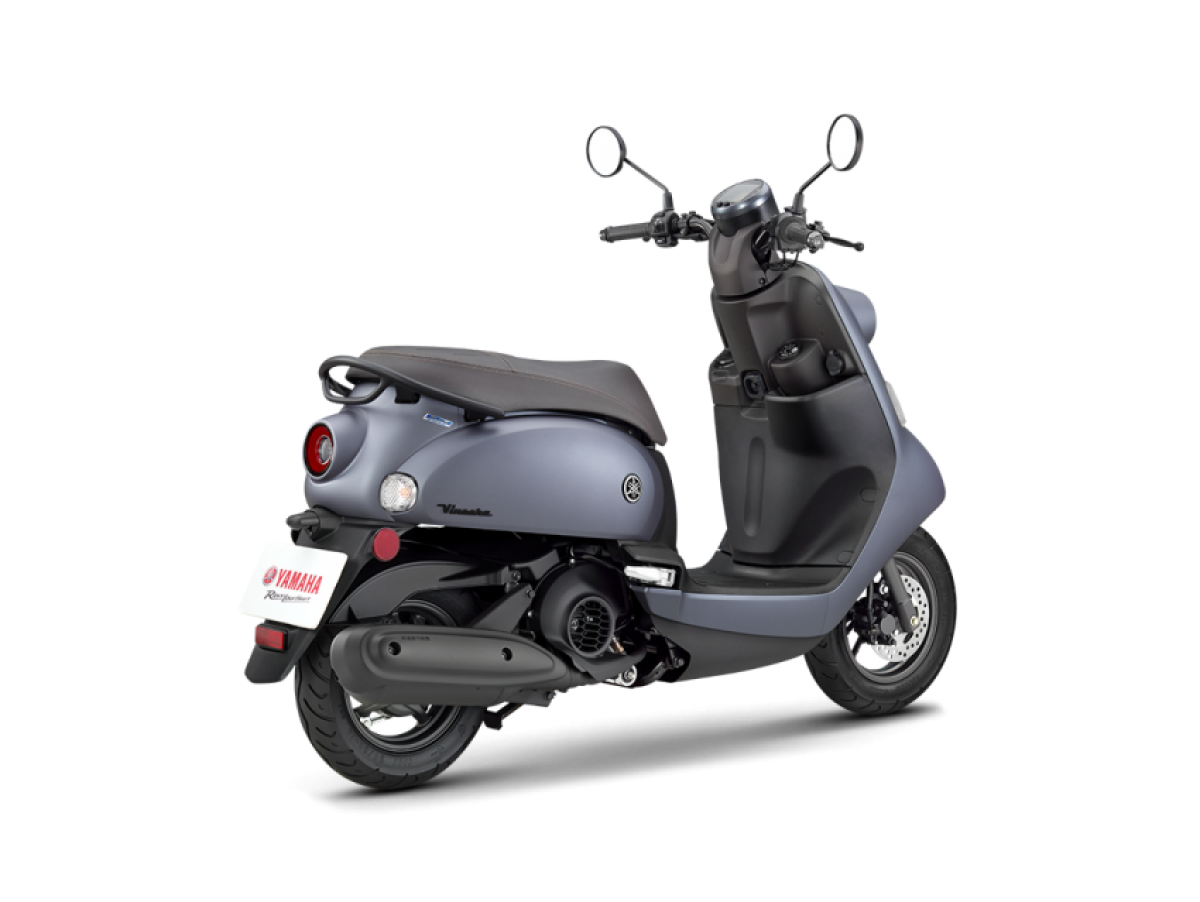 In Taiwan, Yamaha Vinoora has two versions, including the standard Vinoora version and the more advanced Vinoora M. The high-end version is covered in matte black color, with additional headlight guards, pit handle bar, chrome cladding at the top of the fender, seat cover with handle color.
Engine and selling price of Yamaha Vinoora
Both versions use a 125 cc Bluecore engine, air-cooled, integrated with electronic fuel injection technology and automatic engine shutdown. According to Yamaha, with a weight of only 94 kg combined with a 125 cc Blue Core engine, Vinoora only consumes fuel at 1.73 liters / 100 km. The car is equipped with telescopic front shock absorber, single rear shock absorber on one side. Both wheels use 10-inch wheels with 90/90 tires. In which, the front wheel uses single disc brake, the rear wheel uses drum brake.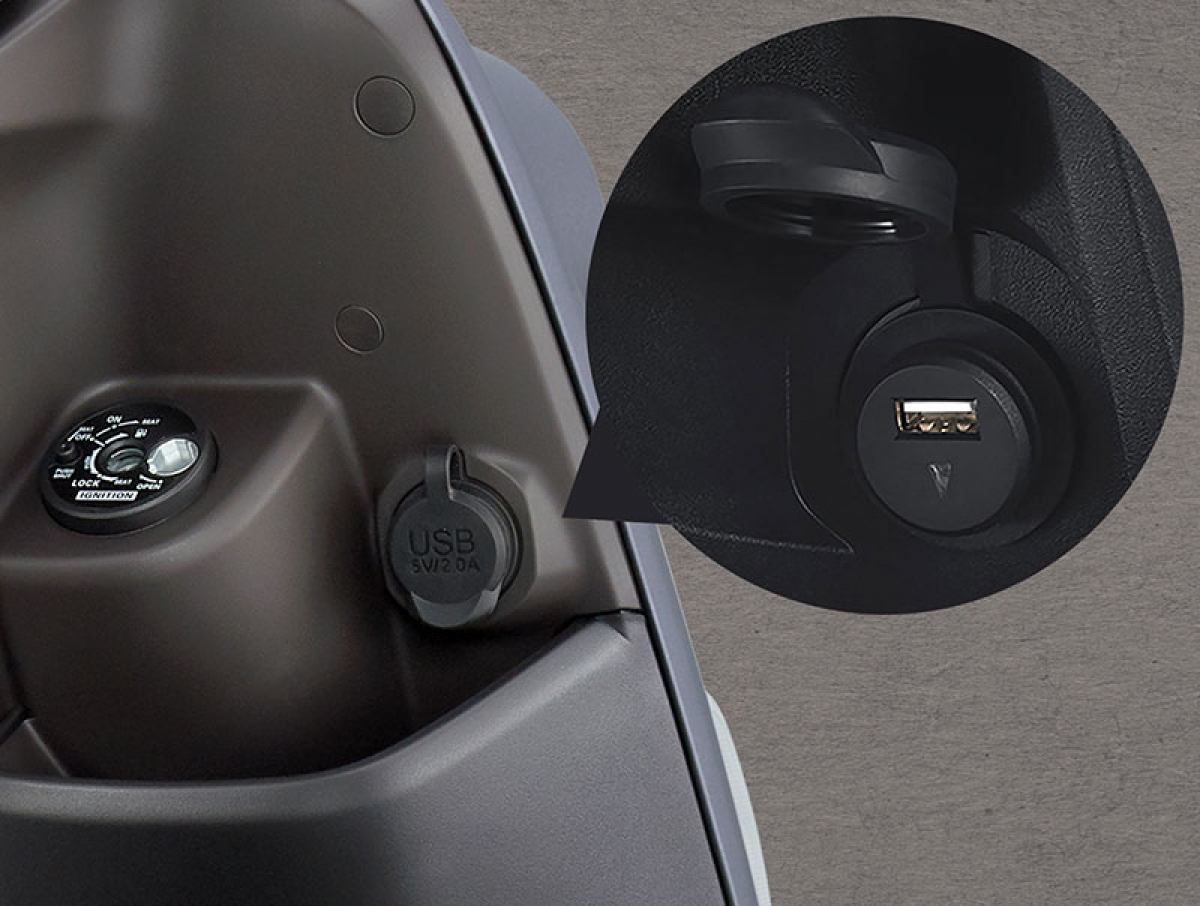 In Taiwan, two versions of the Yamaha Vinoora line are distributed with prices from 2,700 – 2,800 USD, equivalent to 62.5 to 65 million VND.
.