The 2018 Yamaha Janus retains the same design as the old version, but adds new, more fashionable colors. Along with that, there are modern technologies such as Smartkey lock and temporary engine shutdown mechanism for Start & Stop System.
Janus 2018 is a car aimed primarily at female customers, who love the softness of styling but still strong modernity from the engine block.
In 2018, Yamaha added a series of orange colors on current models, including Janus, in addition to the option of adding different colors for each different version.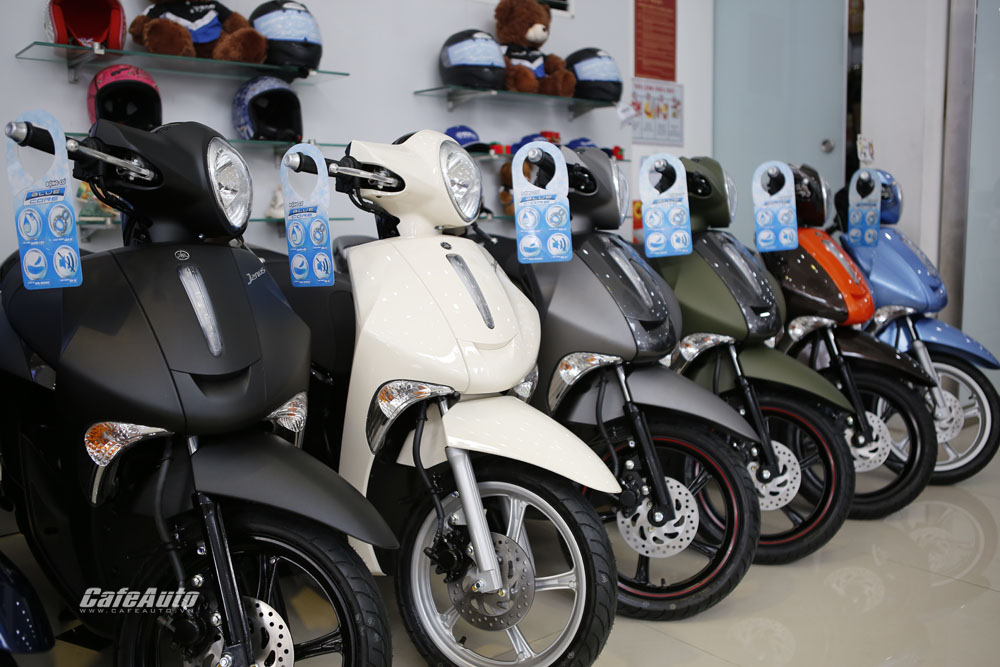 Janus will compete directly with the same segment is Honda Vision.
Compared to the design, Janus has elected a gourd design, softly curving details, reminiscent of the Piaggio's Liberty model image but is refined, redesigned, smaller, more streamlined, to the modest female customers.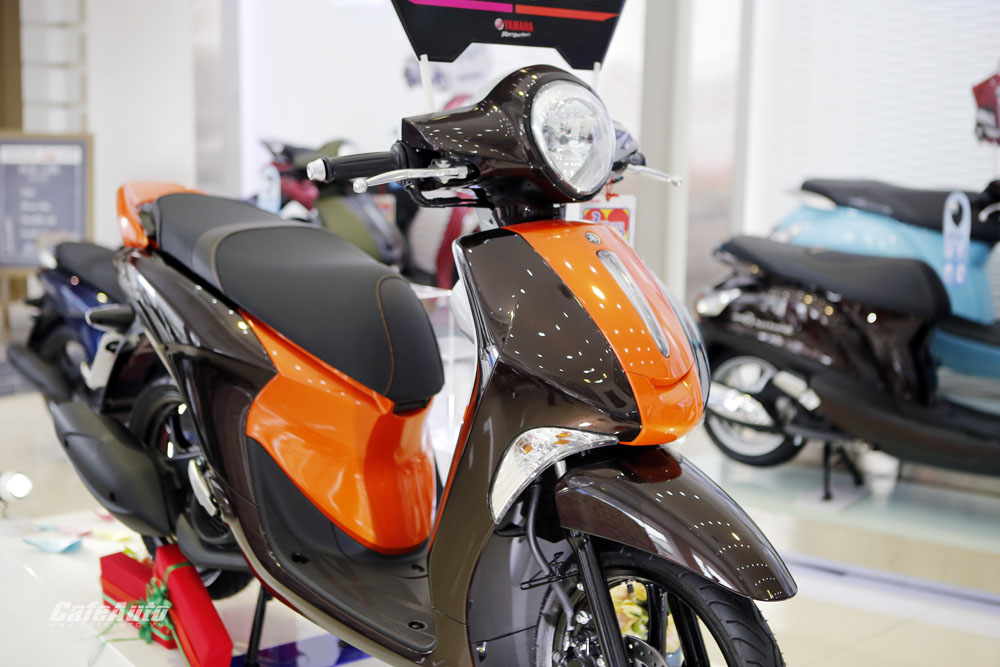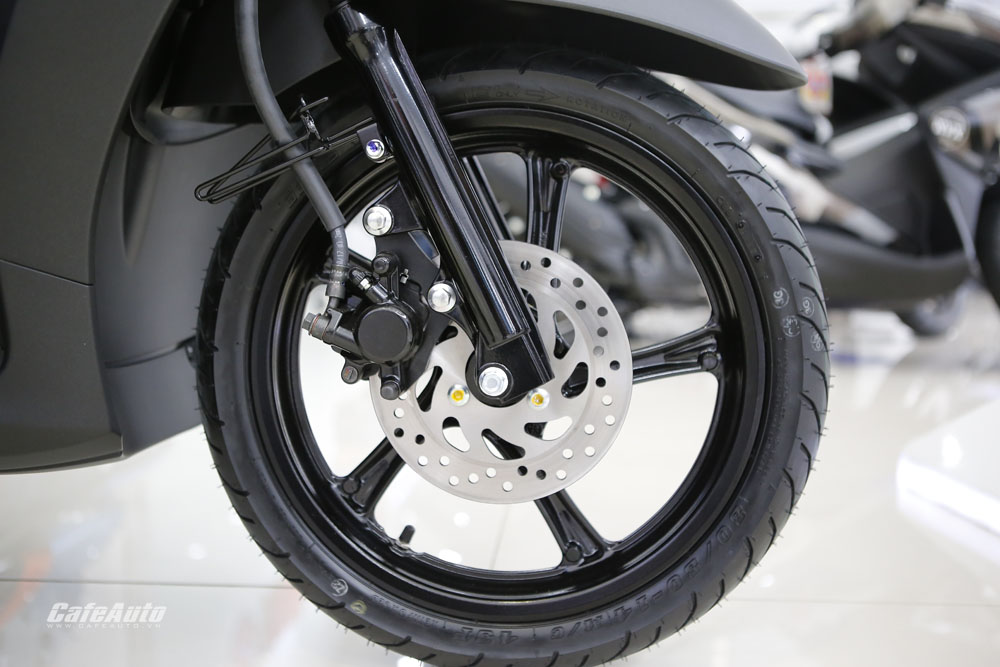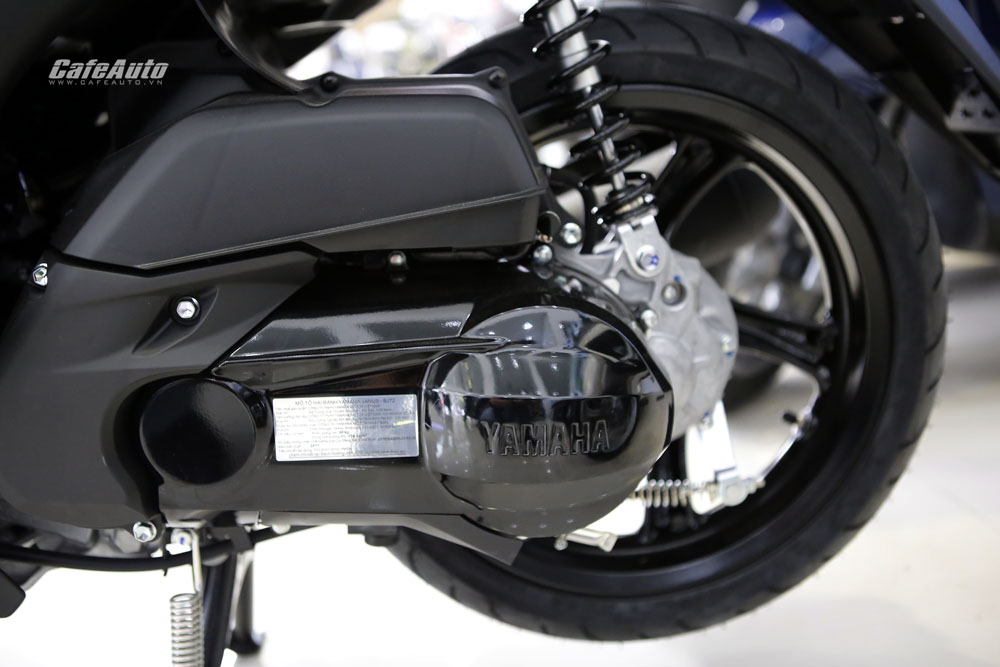 With Janus 2018, customers will have more color options to choose from the standard or premium version, the price is also from 27.99 million to 31.99 million, the price is quite cheap compared to the competition. as big as Honda Vision.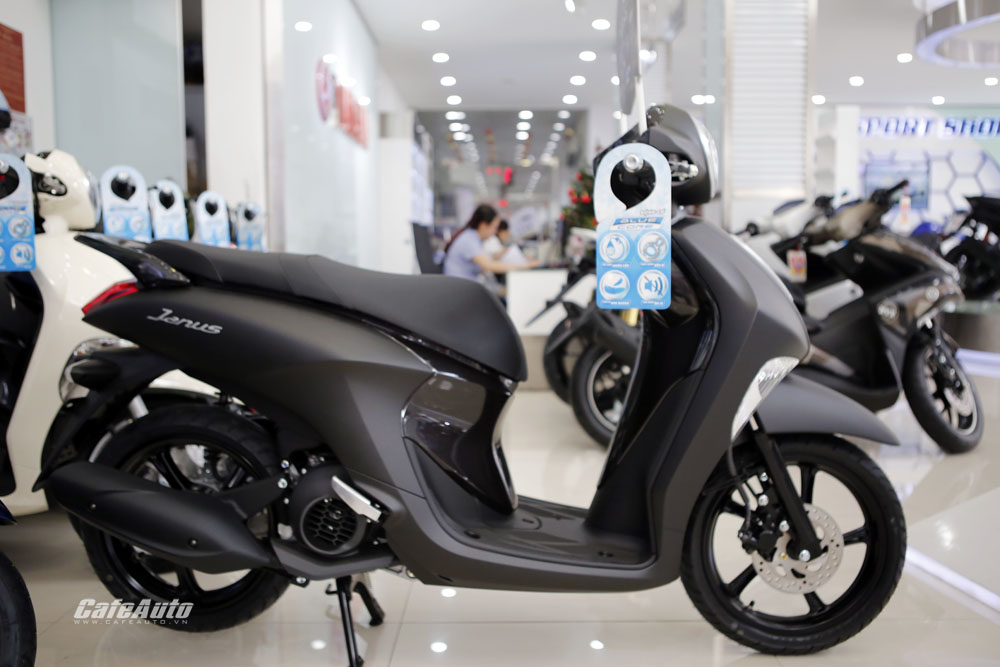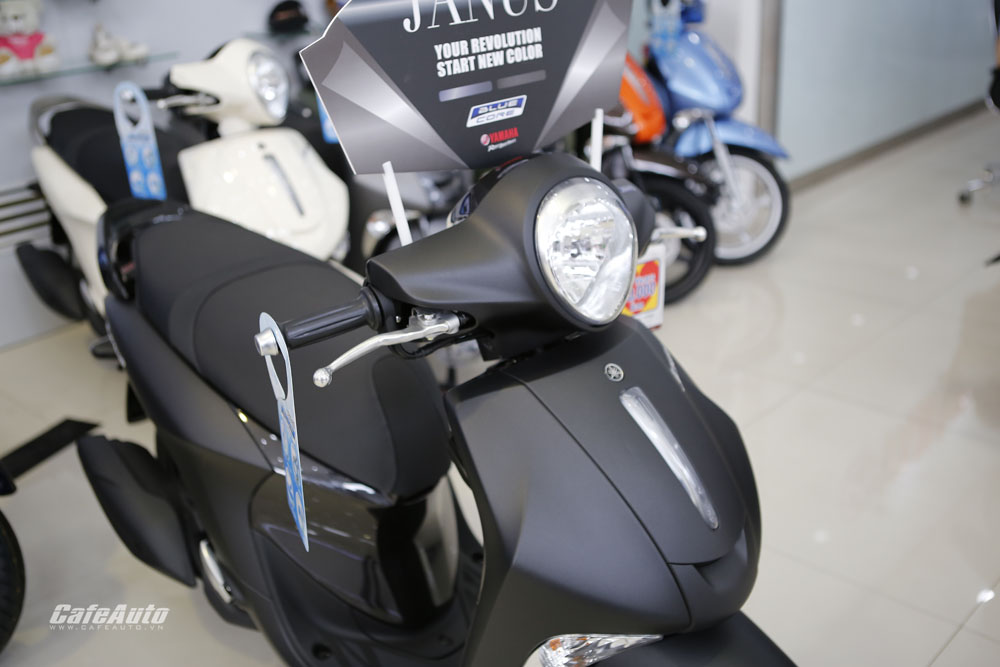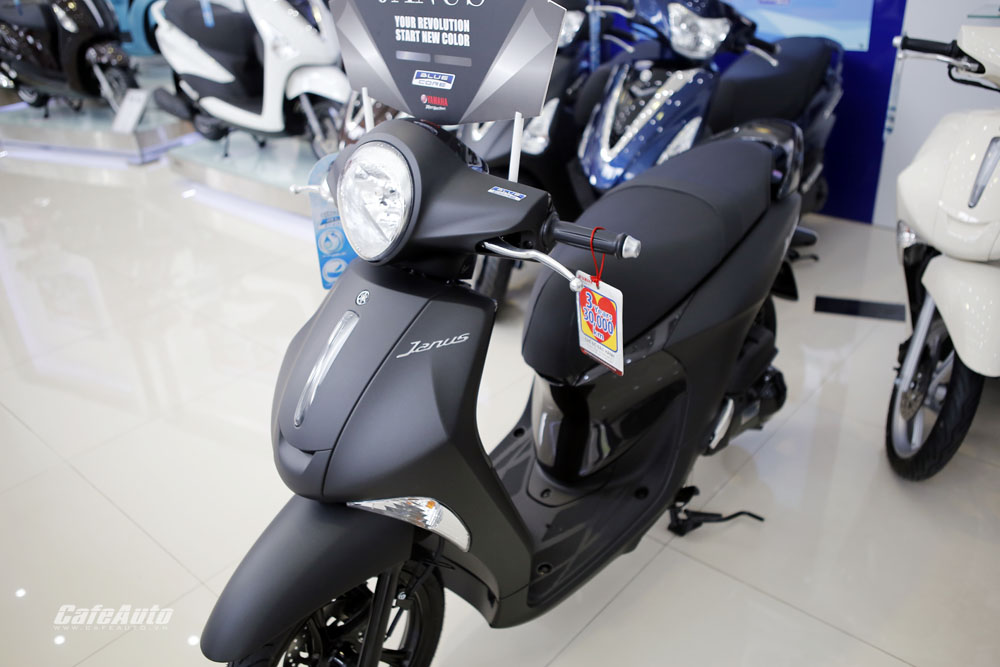 In addition, Janus is a model for women only, but still equipped with the same advanced safety technology features as the male models, the most typical is the Smartkey key on Janus that can be used. Using a simple start with the push of a button, Honda Vision still doesn't come with this feature.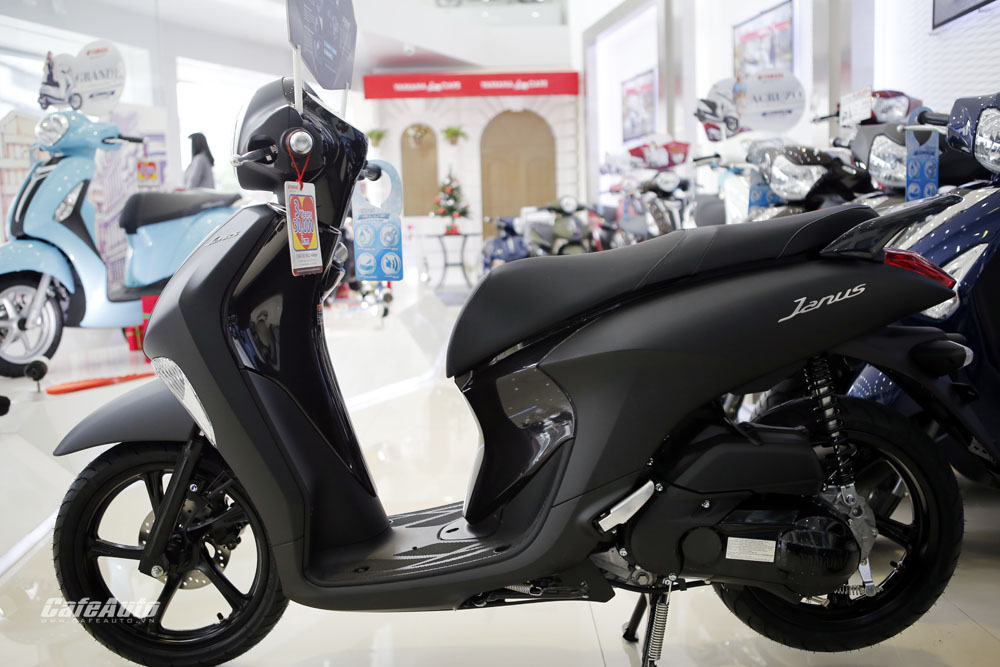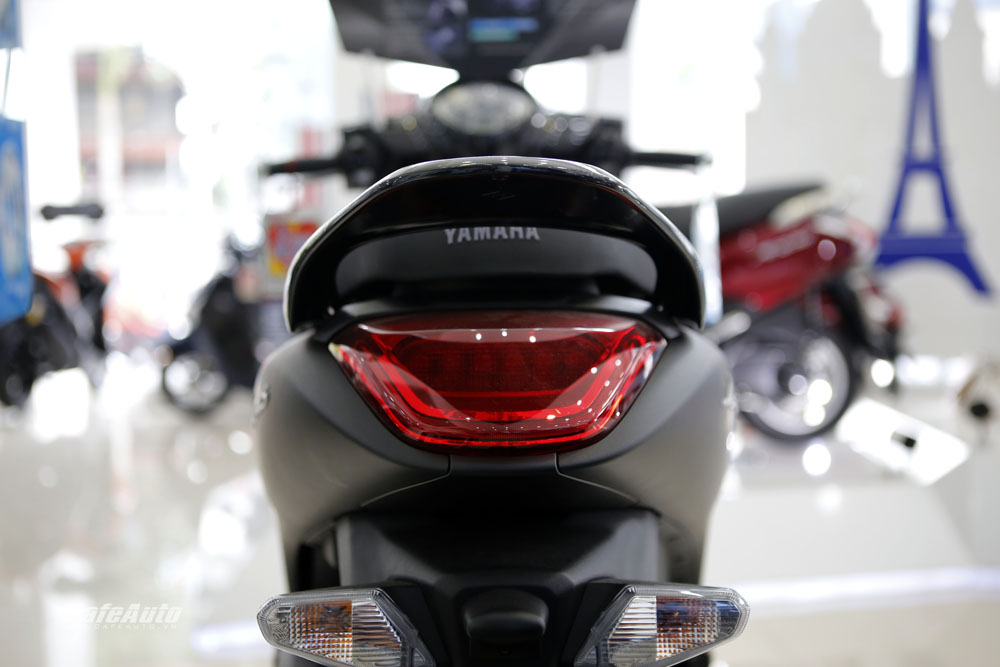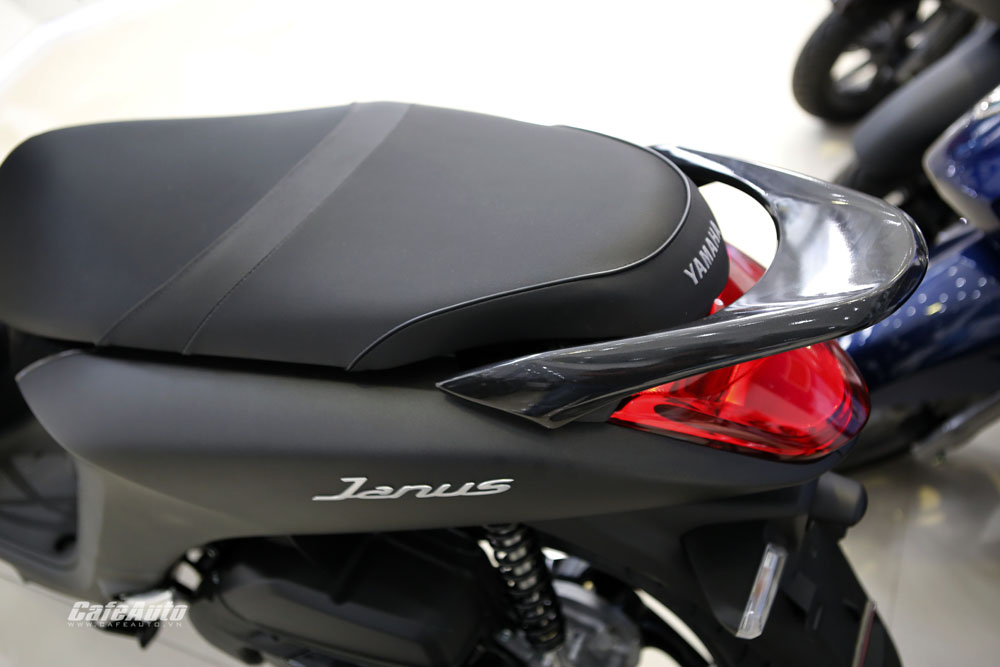 And yet, Yamaha Janus incorporates automatic shutdown technology whenever the car stops, with the operation on / off the system with just one button, this function is used similarly to NVX. According to CafeAuto, this system works immediately when stopping, while on some Honda models such as AirBlade, Vision, Lead, .. there is a delay of about 3 seconds.
Janus uses Halogen headlamp clusters, the turn signals are lowered below, in the middle is arranged an array of LED fog lights independent of white light.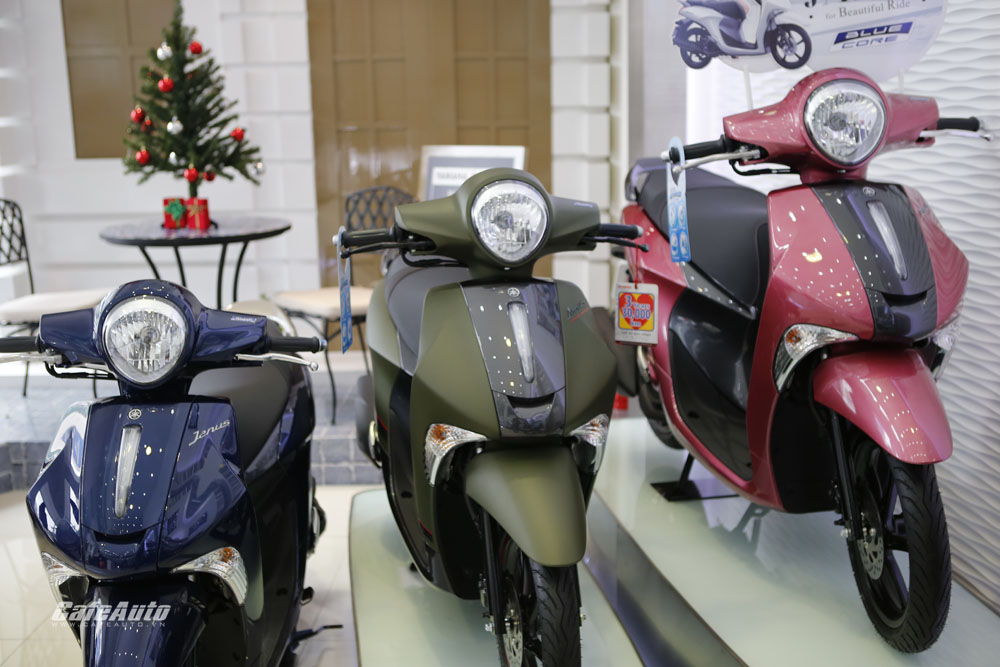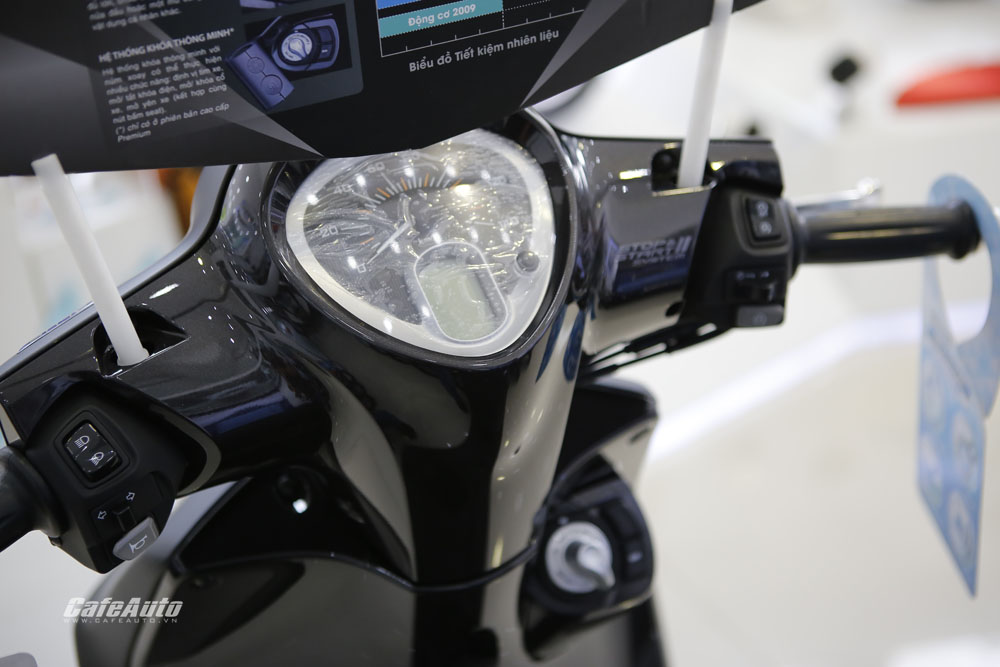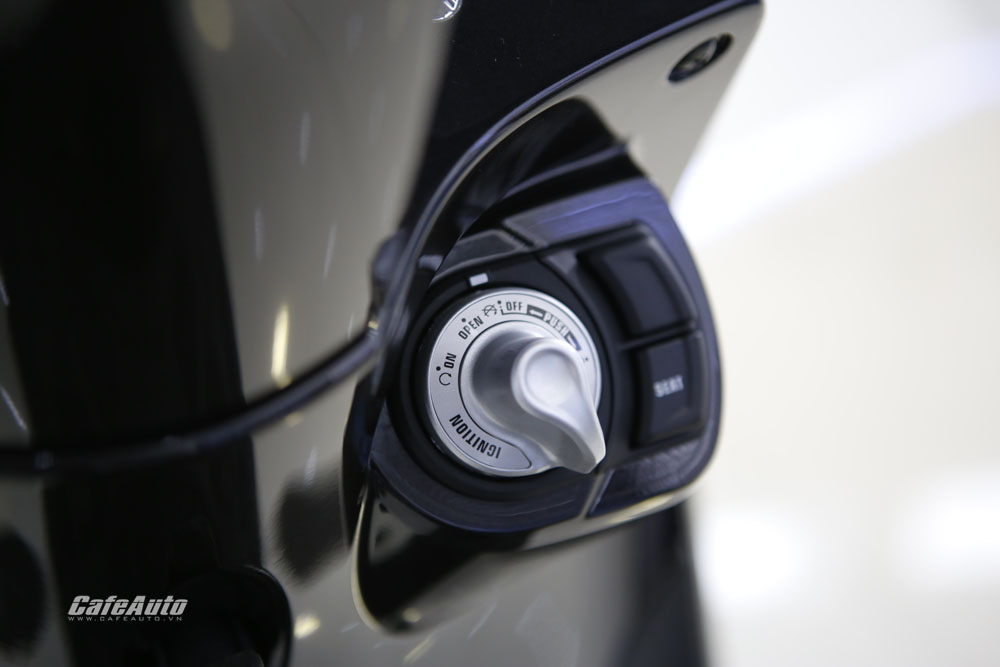 Rear lights are LED complete with horizontal LED brake lights and LED night rims. Below, the turn signal light is separate from the taillights, located in the rear fenders and using Halogen bulbs.
Janus weighs only 97 kg and has a fairly low seat height at 770 mm, who has a height of 1m5 can sit with his legs comfortably. The seat is wide and separate for two people.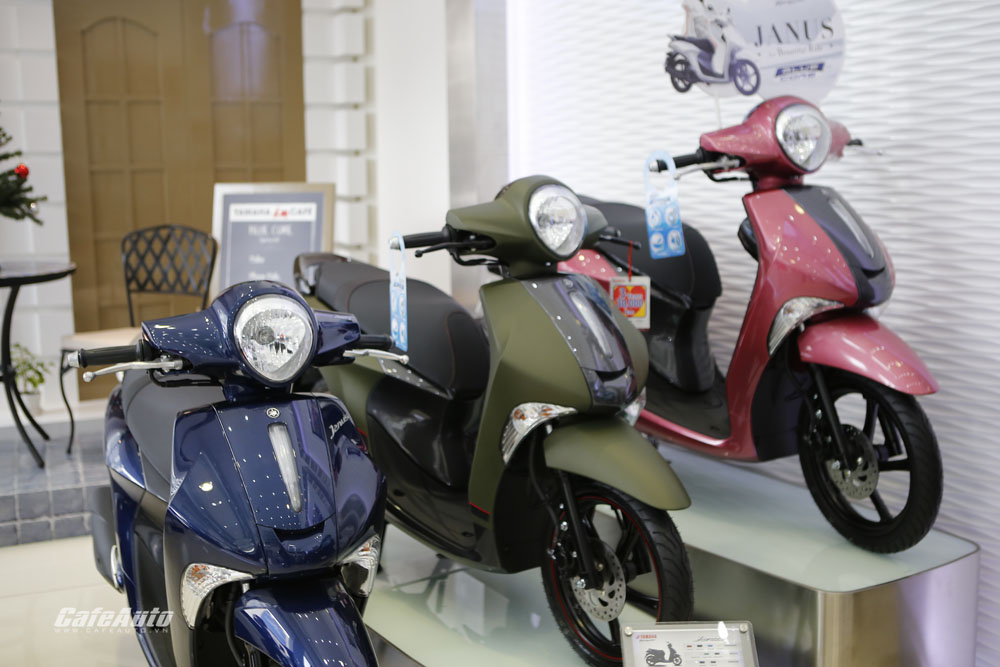 The clock cluster is designed as simple as an inverted Oval shape, the meter shows a speedometer at a clear central position, the bottom is a small LCD screen that displays parameters such as ODO, gas alarm, heat alarm, lights. Check Engine, … adjacent to the custom Mode button.
Janus is equipped with Blus Core SOHC engine, electronic fuel injection, air-cooled, 125 cc capacity (Honda Vision 110 cc), capacity of 9.4 horsepower and torque of 9.6 Nm, gearbox straight transmission stepless CVT.
Technical data:
Length x width: 1,850 x 705 mm
Seat height: 770 mm
Car ground clearance height: 135 mm
Weight: 97 kg
Front brake: single
Rear brake: mourning
Front tire: 80 / 80-14
Rear tire: 110 / 70-14
First shock absorbers: telescopic
Rear shock absorbers: double springs
Price:
| | |
| --- | --- |
| Yamaha Janus | Price (VAT) |
| STD | 27,990,000 |
| Delux | 29,990,000 |
| Premium | 31,490,000 |
| LTD | 31,990,000 |
Calculation unit: VND
.