Recently, Sony has officially sold the Xperia Pro in the US market with a super high price: 2500 USD, which is even more expensive than a Galaxy Z Fold2.
According to TheVerge, the Xperia Pro is targeted by Sony for professional users, who it hopes will use the HDMI input to turn the phone into an external camera display and its 5G connectivity for uploading or streaming. Forward footage quickly. Currently this machine is only sold in the US market only.
Two important highlights of Xperia Pro are the ability to input HDMI through the C port, which means users can use Xperia Pro as a separate screen for camera devices, second is the ability to support 5G. mmWave and Sub-6GHz. In addition, the other hardware specifications are not much different from the standard Xperia 1 II, including a 6.5-inch OLED display with a 21: 9 aspect ratio that Sony describes 4K but is actually just under 4K (3,840 x 1,644 pixels), old Qualcomm Snapdragon 865 chip, 12GB RAM, 512GB ROM, 4000mAh battery.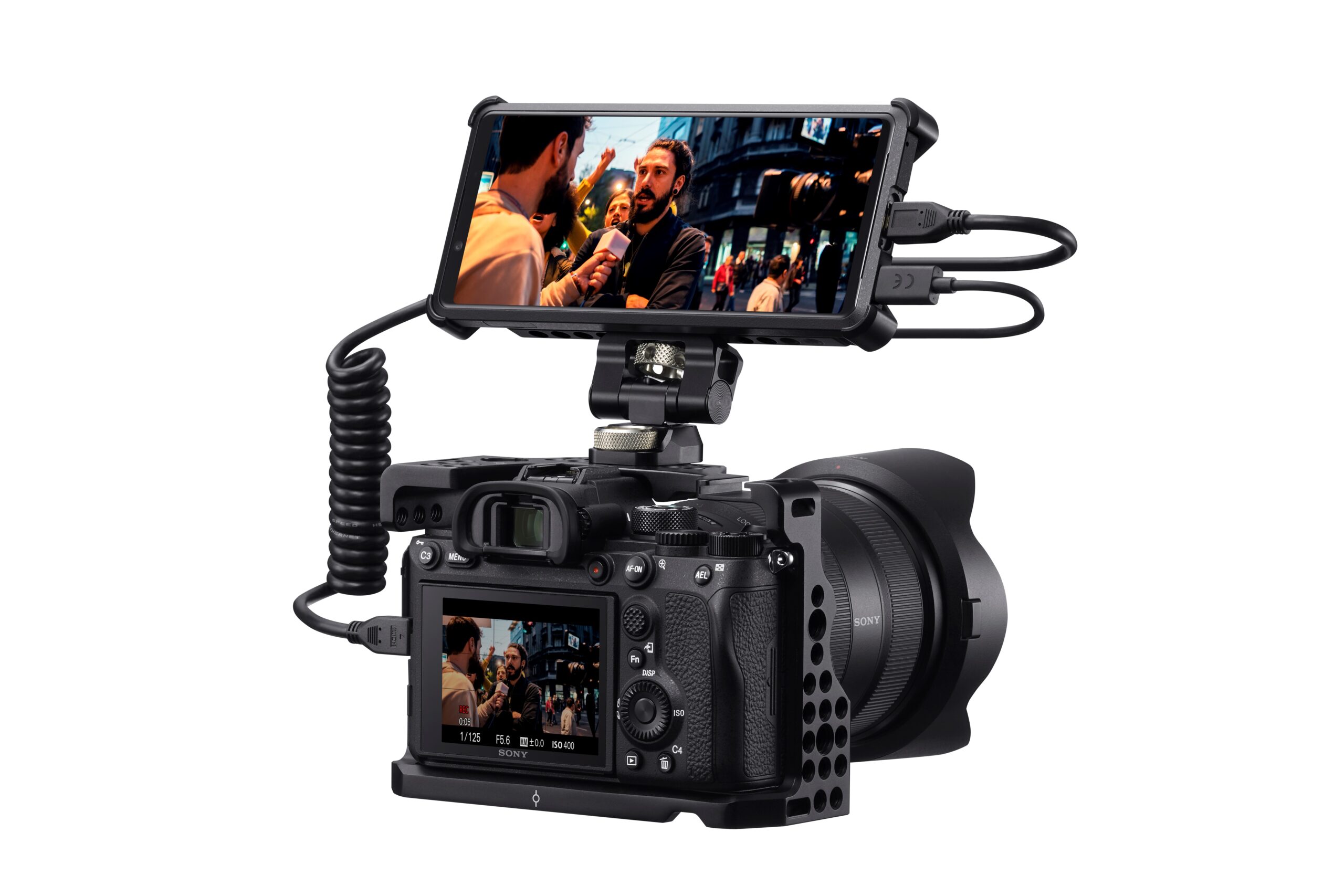 With the hefty price tag, Sony thinks the support for 5G and HDMI input on the Xperia Pro could be helpful for the professional user. With HDMI, Sony says it's capable of receiving 4K 60fps 4K HDR video streaming and works with any camera with an HDMI output. Thus, Sony itself does not intend to sell this machine to ordinary users, but only focus on the audience of professional or semi-professional filmmakers.
Xperia Pro has an official price in the US market of 2500 USD, equivalent to about 57 million VND, more expensive than twice as much as the Xperia 1 II while only bringing 2 additional features: HDMI Input and 5G technology.


悦悦