The Redmi K20 duo is said to have an international version called Xiaomi Mi 9T and Mi 9T Pro.
While the new Redmi K20 and Redmi K20 Pro duo have just been released and officially sold in the Chinese market, there have been rumors that Xiaomi will soon launch the duo in the international market with the name called Xiaomi Mi 9T and Mi 9T Pro.
Although Xiaomi has not yet officially confirmed, however, the leaked images as well as the actual photos of Mi 9T duo have also revealed quite a lot in the past time, indirectly confirming Mi 9T will just a renamed version of Redmi K20.
To date, some new renderings of the Mi 9T duo have also been revealed, showing that the Mi 9T even has the same red and blue color options as the Redmi K20 duo. All the differences are probably only from the logo on the back of the machine, replaced by the "Mi" logo instead of the "Redmi" logo like on Redmi K20. The words "Design by Xiaomi" are no longer available.
As the international version of the Redmi K20, so the design and configuration parameters of Mi 9T are not different from the domestic version. It's still a self-indulgent selfie camera with an impressive screen, or powerful performance with the Snapdragon 855 chip and 6 / 8GB RAM and a 3-key camera on the back which includes a 48MP sensor .
Reports also said that Mi 9T duo will be available first in the European market within the next few weeks. Meanwhile, in the Indian market, the Redmi K20 duo is also expected to debut as the successor version of the same name Pocophone F1, Poco F2 and F2 Pro. This information is currently unconfirmed.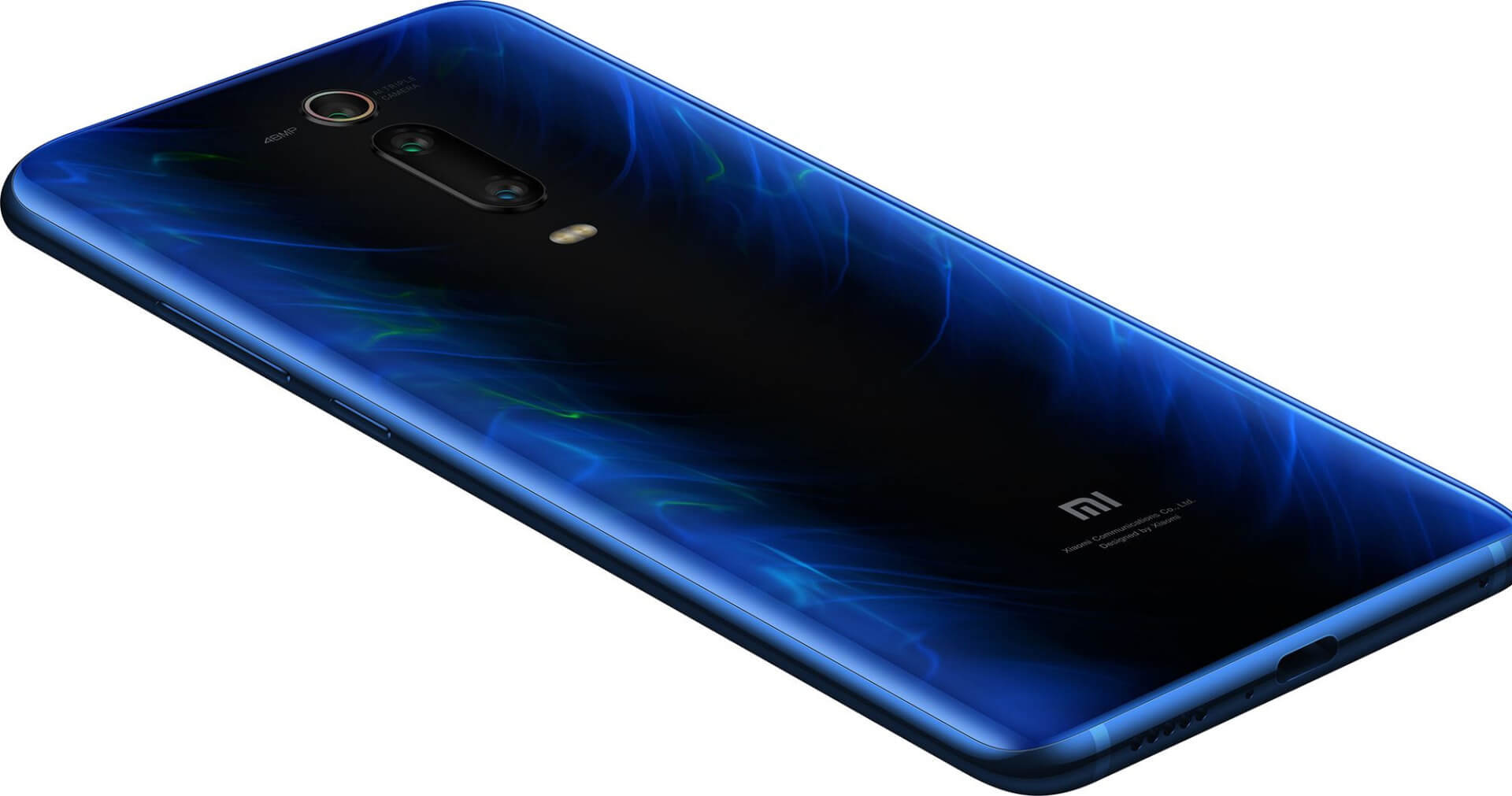 Readers interested in genuine Redmi K20 Pro preparing for Vietnam market in the near future can register to receive information at CellphoneS website to have attractive incentives and reasonable price right after having goods. at the address below.
REGISTER TO RECEIVE INFORMATION REDMI K20 PRO GENUINE!
Currently, in order to help customers get information about great promotions, CellphoneS officially established a Facebook group with the name "CellphoneS Group", Here the promotion information will always be updated by the management board.
In addition, the group will also be a place for everyone to discuss issues related to technology and life. Please join the group by the link: https://www.facebook.com/groups/cellphonesgroups/


Duyet Nguyen