(Techz.vn) It is likely that Mi 12 will launch soon thanks to the efforts in bringing the snapdragon 895 chip into shape with good results.
This morning, a new news from a reputable leaker has revealed that Qualcomm's next generation flagship processor – Snapdragon 895, may launch ahead of time. This could even lead to Xiaomi launching the Mi 12 in early December.
Leaker with the name IceUniverse revealed that the US chip manufacturing giant will launch Snapdragon 895 at least half a month before the deadline. That means it will be available in early December of this year instead of at the beginning of the new year 2022. This will set the stage for many manufacturers like Xiaomi to launch new products.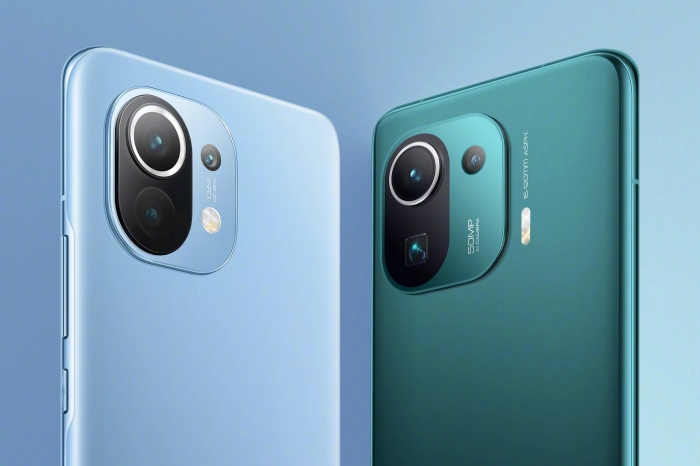 For Xiaomi, it is the next generation Flagship – Mi 12 although the name may not be official. Previously, Lenovo CEO – Mr. Chen Jin said that smartphones with their Snapdragon 895 chip will be released in early 2022.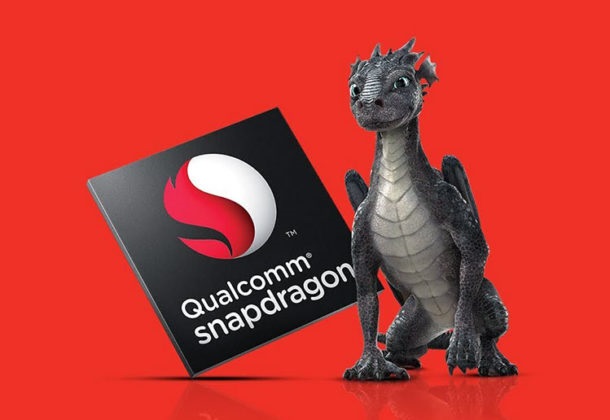 It's a sign that smartphone manufacturers seem to be vying with each other to release smartphones with Qualcomm's most powerful chips as soon as possible. However, in this race, it is difficult for anyone to have an advantage over Xiaomi because this Chinese manufacturer has a very good relationship with Qualcomm.
Xiaomi is always the company that launches smartphones with the latest Qualcomm chips. Mi 11 launched at the end of December last year is also the first smartphone equipped with Snapdragon 888 chip.
.