Xiaomi Mi 11 is touted to feature in-screen heart rate monitoring via the fingerprint sensor, but this feature will be updated in the MIUI version later.
According to what Xiaomi announced earlier, the Mi 11 of the company is equipped with an optical fingerprint sensor capable of measuring heart rate, however, this feature is not currently active and Xiaomi said it will Add an activation option in a future software update.
However, at the moment Xiaomi has not confirmed when it will be able to release an update that will enable users to enable heart rate monitoring via the optical fingerprint sensor. This shows that although the hardware is basically supported, Xiaomi is not ready for this feature to be officially put to use. Perhaps the company is working on this feature as soon as possible.
In the current smartphone market, we have not seen many smartphones capable of taking advantage of optical fingerprint sensors to support heart rate measurement, most of them have to rely on sensors that operate separately on devices. wear smart. If Xiaomi officially put this feature into use, this will be an extremely useful feature for users to monitor the status of heart health.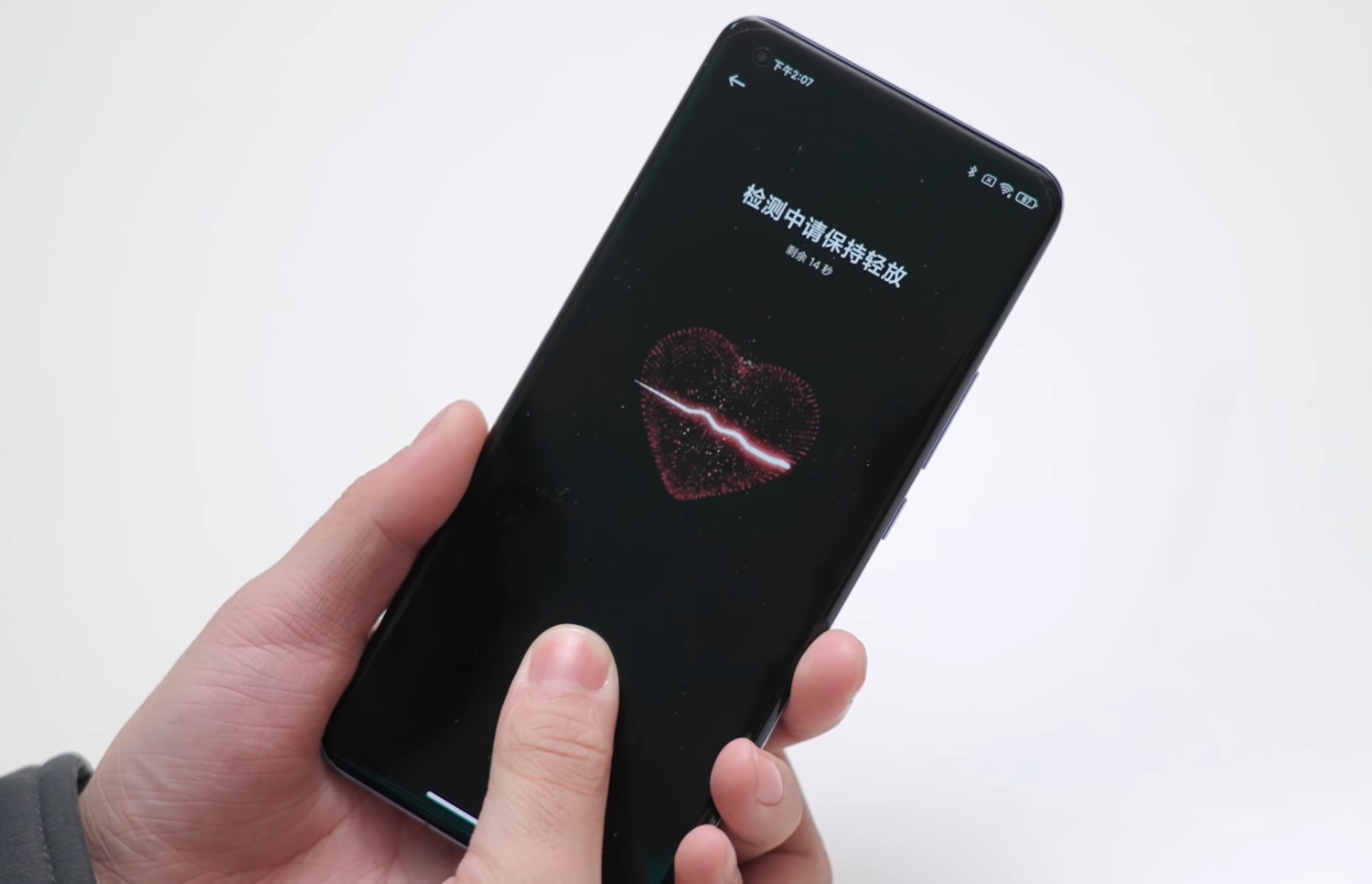 The Mi 11 is currently available in an international version sold in the European market. In the near future, Xiaomi will also soon introduce this machine in the Vietnamese market at a very reasonable price.
Sign up to receive genuine Mi 11 news


悦悦