Like the predecessor Mi 10 Ultra, this year's Mi 11 Ultra will also focus on Xiaomi's camera performance with extreme hardware parameters.
Recently, a technology YouTube channel from the Philippines called Tech Buff PH has suddenly posted a video on hand detailing a Xiaomi smartphone that is supposed to be Mi 11 Ultra. This is an extremely powerful upgrade version of the camera of the Mi 11 introduced by Xiaomi late last year.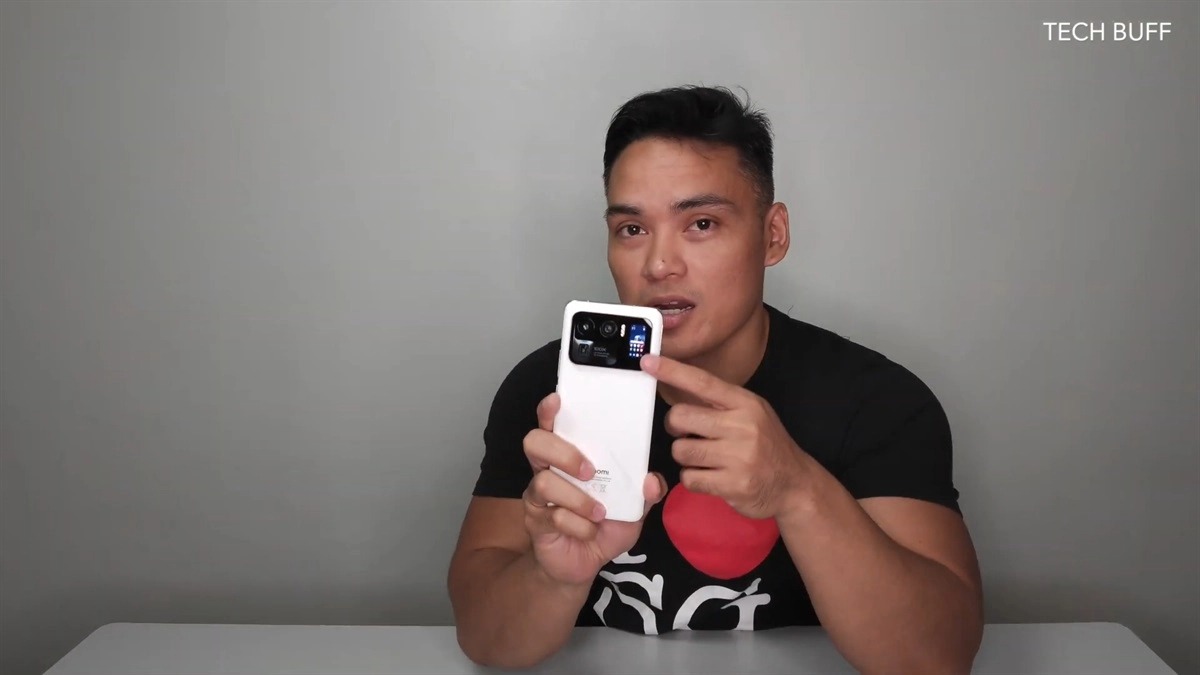 Similar to the predecessor Mi 10 Ultra, the element that Xiaomi focuses most on this year's Ultra continues to be the camera when it is equipped with an extremely large and pity camera cluster on the back. According to shared information, this camera cluster includes a 50MP main camera, a 48MP super wide-angle camera and especially a 48MP zoom camera with 120X zoom thanks to the periscope lens.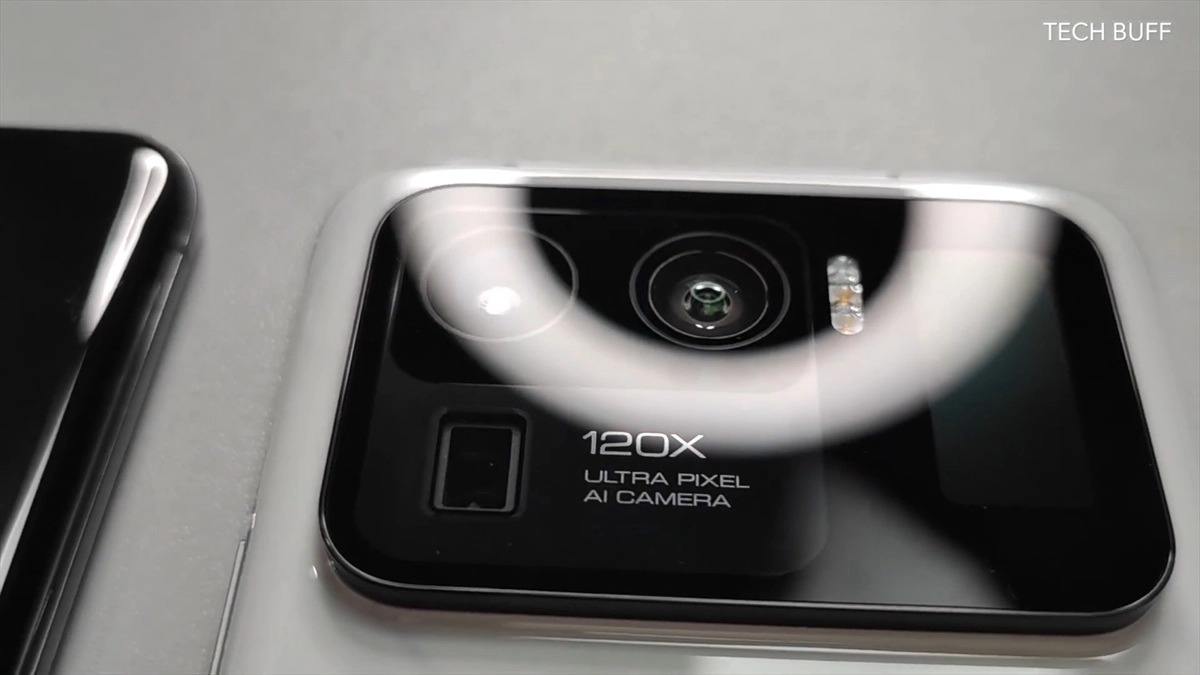 And yet in this camera cluster, if you look closely, it has a very large area and redundant a small part on the right, this is the place to place an extra screen to support the photography feature. It seems that Xiaomi wants users to use the main camera as a selfie camera always thanks to the help of a secondary screen. It is not clear whether this screen will act as a second screen that can use many other applications or simply use the camera.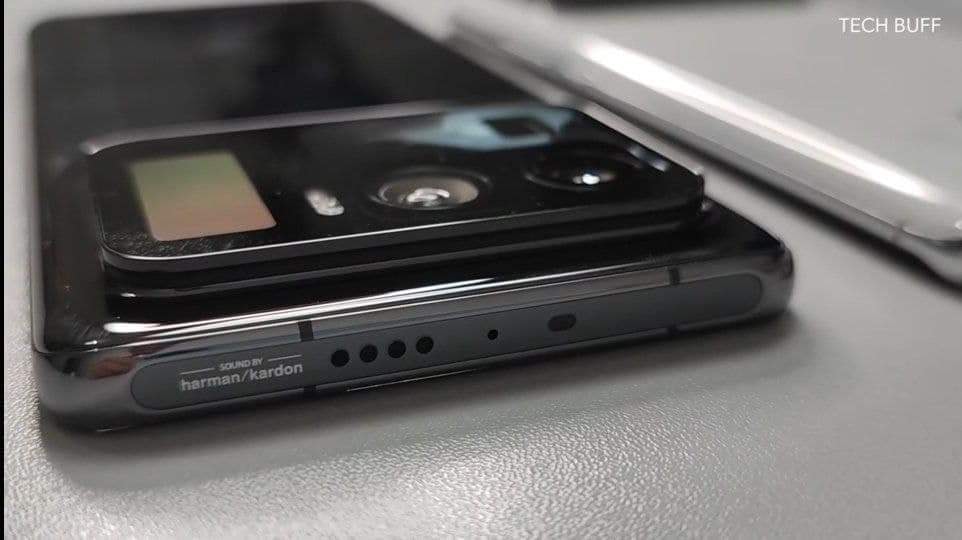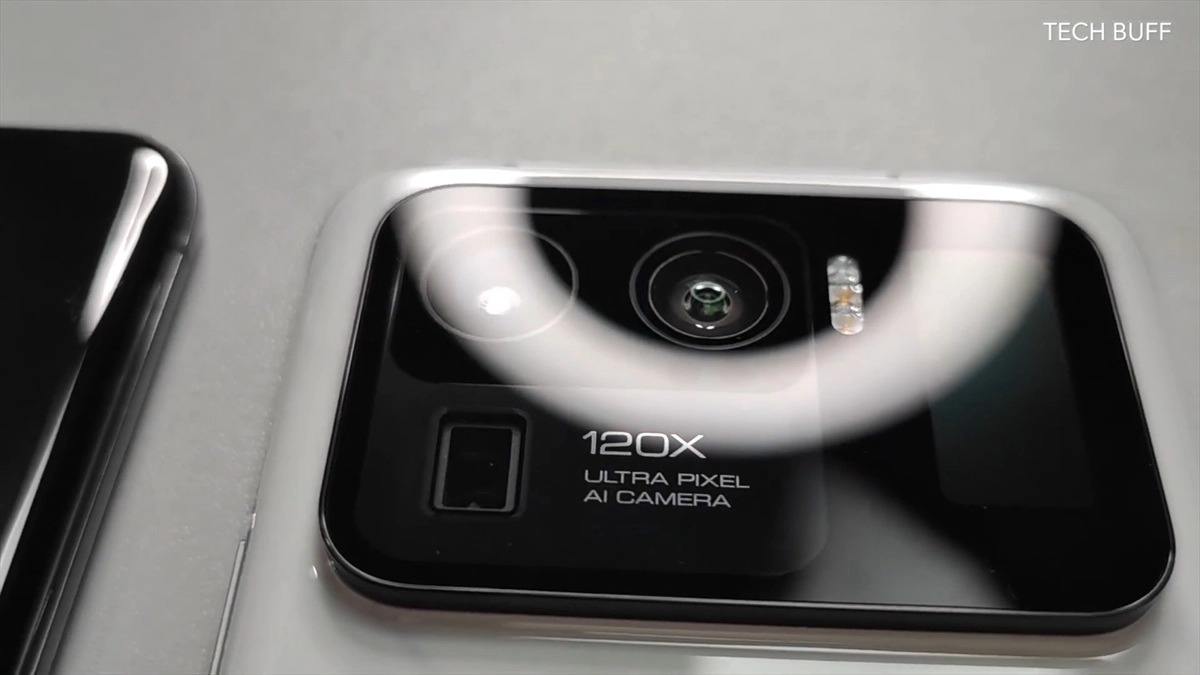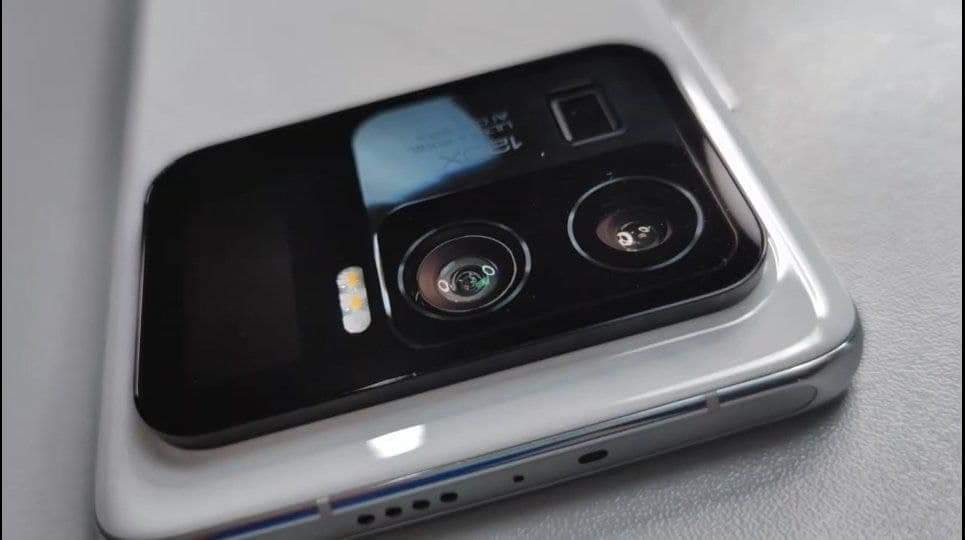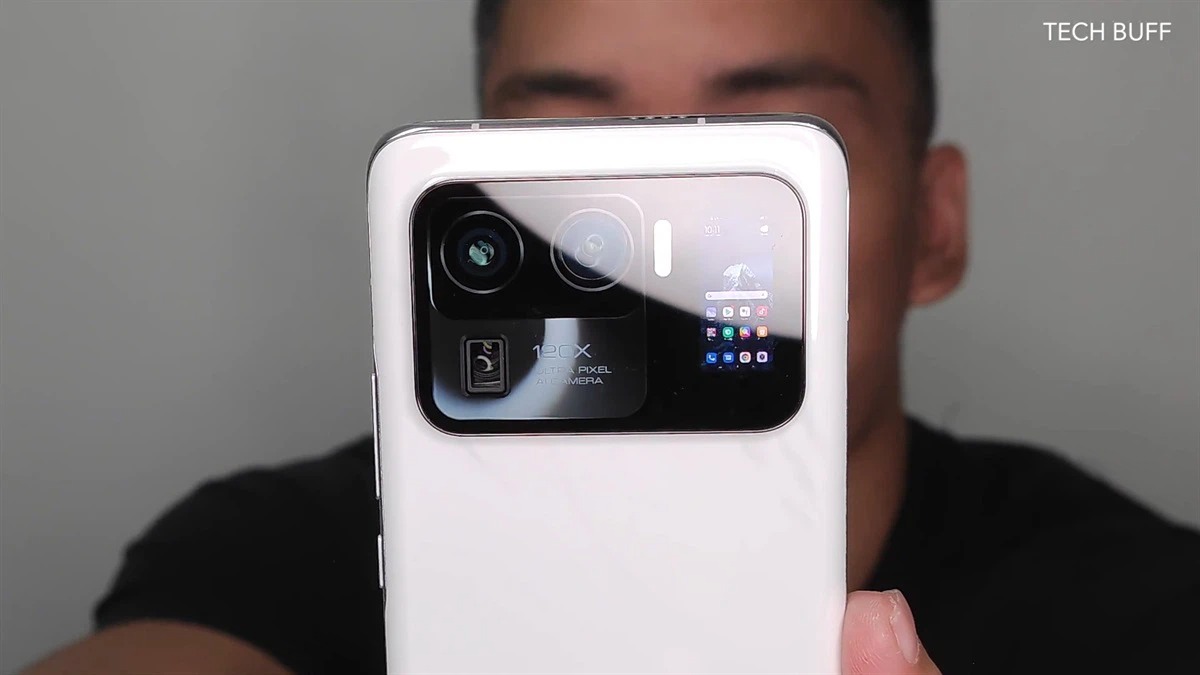 On the front, Mi 11 Ultra will still use the hole-punch screen design with the selfie camera placed in the upper left corner, similar to the Mi 11. This screen is 6.8 inches in size, 2K resolution, frequency 120Hz sweep and curved all 4 sides.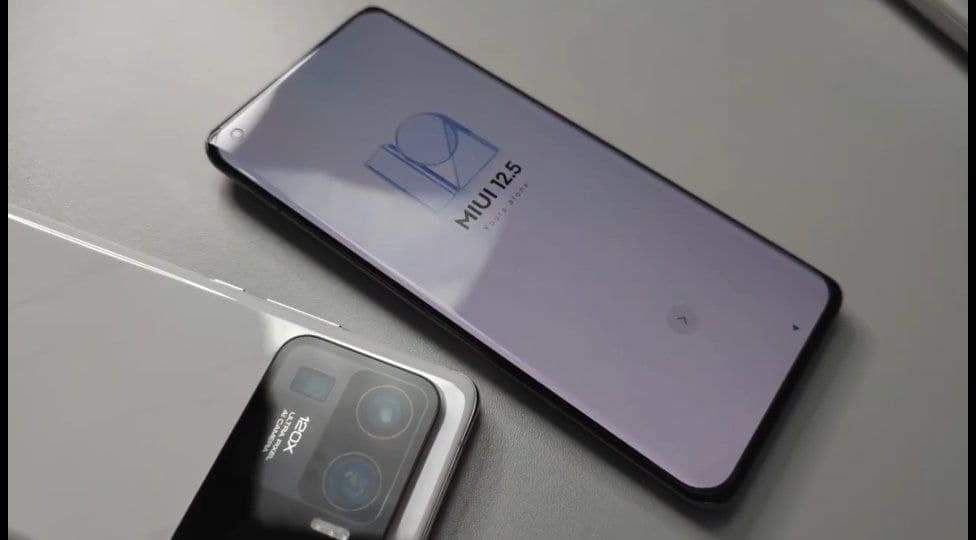 In addition, Mi 11 Ultra is also Harman / Kardon, a famous audio brand that tweaks its dual speakers. According to the image below, the Mi 11 Ultra is also equipped with an infrared sensor that allows control of peripheral devices.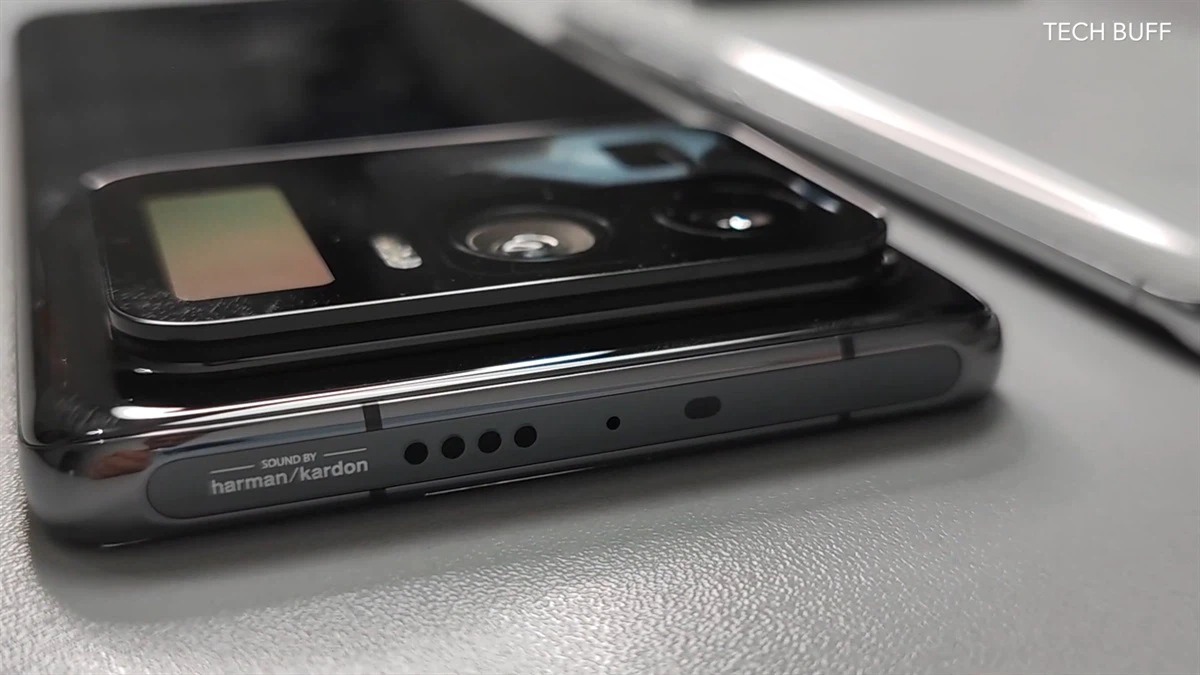 In terms of configuration, Mi 11 Ultra will continue to be equipped with the most powerful Snapdragon 888 chip. Its 5000mAh battery capacity can be fast wired / wireless 67W fast charging, in addition the machine also supports 10W wireless reverse charging. Those who expect 120W super fast charging will probably be a bit disappointed. In addition, the Mi 11 Ultra also adds IP68 water resistance.
Currently, we do not know when to announce the Mi 11 Pro and Mi 11 Ultra.


悦悦