As a tradition of Xiaomi, after the launch of Xiaomi Mi 11 – its most advanced smartphone, the company will launch a shortened version (Lite), followed by the Xiaomi Mi 11 Lite. Recently we have leaked quite detailed information about this device. So in today's article I will summarize the leaked information about this Xiaomi Mi 11, please stay tuned.
See also: The first impression Samsung Galaxy F62: Featured with a 7,000 mAh battery, Exynos 9825, designed with novel and youthful colors, priced from 7.6 million *
Xiaomi Mi 11 Lite will have the same design as Xiaomi Mi 11
It can be said that Xiaomi's 'Lite' suffix devices will have a pretty similar appearance to the previous high-end device. Here is the Xiaomi Mi 11 and Mi 11 Lite, I am impressed with the design of the Xiaomi Mi 11 by the luxurious design, the extremely sexy soft curved board and this unique and unique camera cluster. I appreciate how to make this product when users will have another option that better suits their needs and finances.
In terms of appearance, according to Techradar, the Xiaomi Mi 11 Lite will certainly have the design language of the Xiaomi Mi 11 as I mentioned above. But the difference is that the machine will not have a curved screen. In addition, the source also mentioned that the Xiaomi Mi 11 Lite will have a more compact design, although the size is unknown, but I guess about 6.5 inches will be large and wide enough to be able to watch movies freely. game play and easy to handle.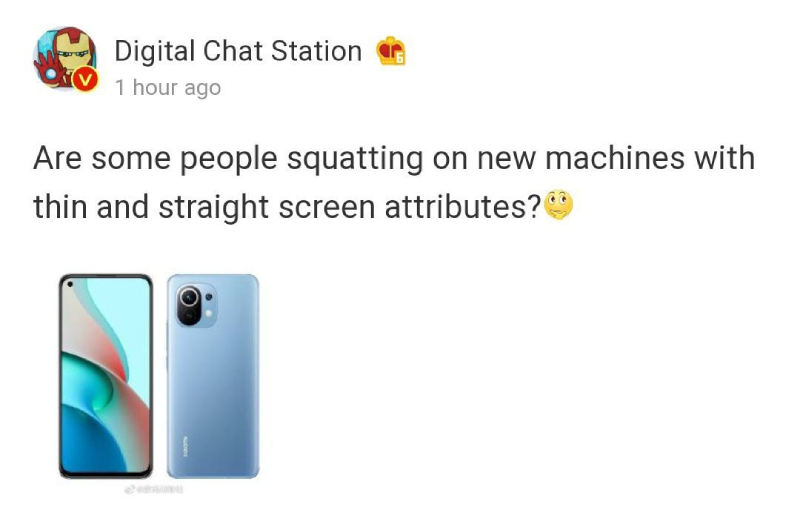 In addition to the display capabilities Mi 11 Lite will have a resolution of FullHD + and use an AMOLED panel, although not equipped with as many display technologies as the standard Xiaomi Mi 11, but the device will produce brilliant colors. Deep black color helps to save the typical AMOLED battery, highly detailed, flattering. I often choose machines with AMOLED screens so that I can watch movies much better.
In addition, Mi 11 Lite will have a screen scanning frequency of 120 Hz, bringing a touch experience and interacting with the screen becomes more responsive, smoother and faster combined with an AMOLED screen, we are Optimize the experience a lot, both beautiful and smooth, what is better. It can be said that the high-refresh rate screen is almost considered a standard that should be found on current smartphone devices.
Xiaomi Mi 11 Lite will use Snapdragon 732G?
Also according to a source from Techradar, they have said that the Xiaomi Mi 11 Lite will be equipped with the latest mid-range chip from Qualcomm's Snapdragon 732G which supports 5G network connectivity. It can be said that the Snapdragon 732 is a mid-range chip with a performance score of 280,305 points according to the nanoreview page announced and used on the POCO X3 NFC. Talking about performance, stability as well as application optimization, Snapdragon is always trusted by users.
I have experienced POCO X3 with Snapdragon 732G already. It can be said that this chip gives us smooth overall performance with light daily tasks such as surfing Facebook, watching movies, surfing the Web and playing smoothly and stable games currently on the market such as Lien Quan, Speed ​​War, Call Of Duty with a high configuration level.
Besides, we have a RAM and 6 GB of internal memory, which gives us better multitasking, can handle multiple applications at the same time and 128 GB internal memory for free storage. music, pictures and games.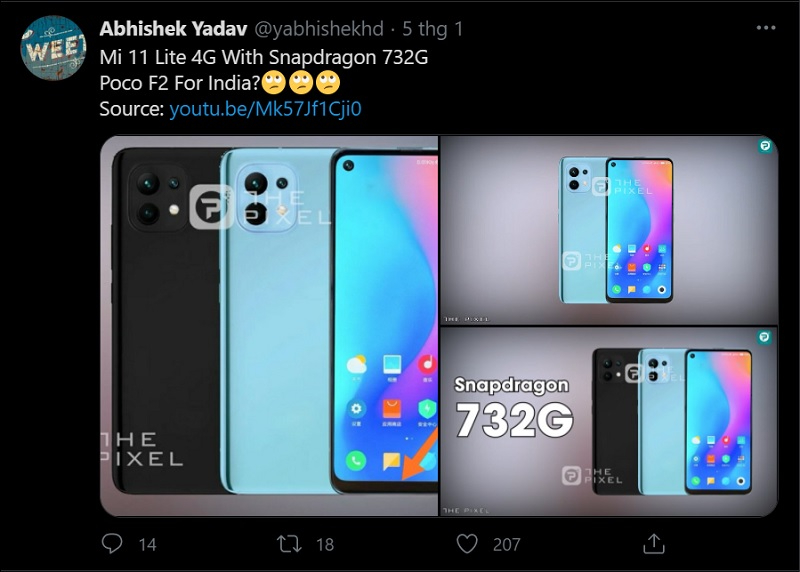 Besides, there is information about the battery capacity of Xiaomi Mi 11 Lite is 4,150 mAh enough to use the machine for a day with many different heavy and light tasks. In addition, we also have 33 W fast charger to fully charge the device in a short time to help us be online continuously without fear of the battery draining quickly and waiting for the charger.
There are currently no specific specifications about the camera of the Xiaomi Mi 11 but based on the above sources we can see that the device has a similar camera cluster design as Mi 11 and has a main camera with 64 MP resolution, an 8 camera. MP and a 5X optical zoom lens with 5 MP resolution. When I have more information I will update immediately and always.
Xiaomi Mi 11 Lite price and release date
According to the Techrada source that was updated the previous day, they reported that the Xiaomi Mi 11 will be launched at the end of this February or early March. It can be said that at that time in addition to the Xiaomi Mi 11 we can also follow There were many technological devices launched during that time such as Huawei Mate X2, OPPO Find X3 and X3 Pro.
Regarding the selling price, they have said that based on last year's price of Mi 10T Lite with a selling price of about 400 USD (9.2 million VND), Xiaomi Mi 11 will have the same price or a slight difference of 450 USD (about 10 million). This price I think is quite reasonable when compared to the machines in the same price range with the configuration and technology equipped.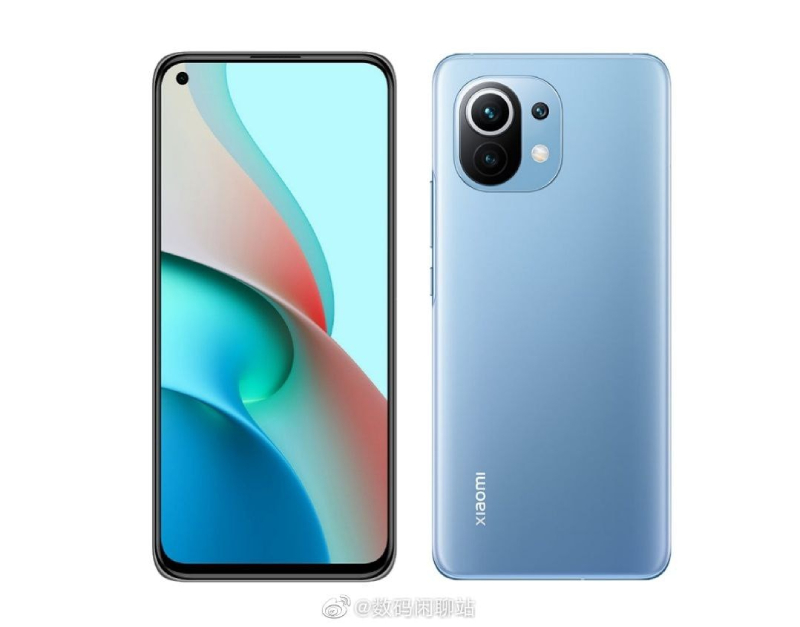 Epilogue
It can be said that Xiaomi's smartphones always give us the best possible configuration and experience. I believe that when Xiaomi Mi 11 Lite with powerful configuration and high-end design is released, this will be a powerful mid-range smartphone and it is worth paying attention to technology brothers.
What do you think about this Xiaomi Mi 11 Lite? Please leave your comments in the comments.
Thank you for taking the time to follow the article.
See also: Listen to Don La: Android 12 has a new name Android Snow Cone, a new interface like iOS, double-tap gestures, application hibernation, ..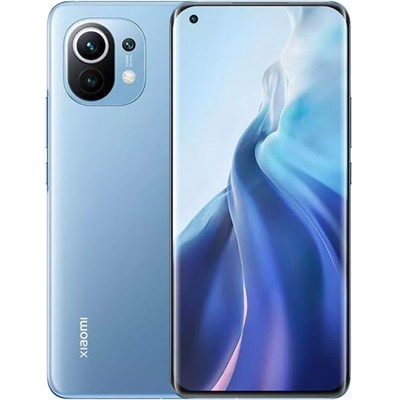 Xiaomi Mi 11 Lite 4G
Rumor
See details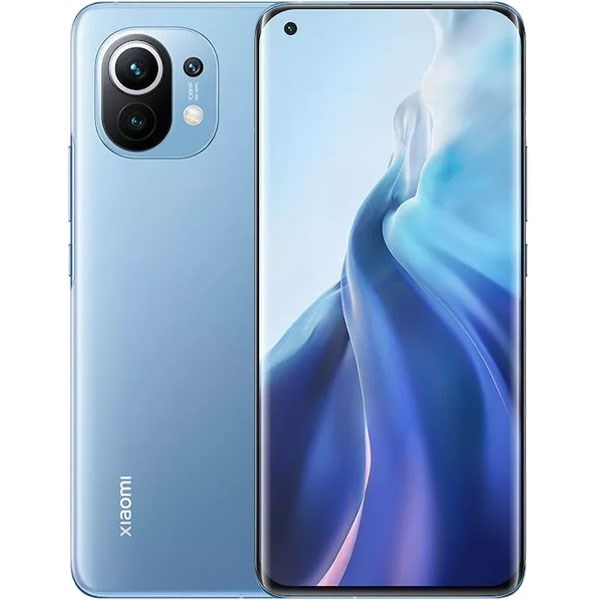 Xiaomi Mi 11 5G
Newly launched
See details
Edited by Vu Truong An
Not satisfied with the post
1,546 views
Related posts
The low-cost Xiaomi Mi 11 Lite completely exposes the design: Almost the same as the standard Mi 11 except for one difference that is …


2 days before

Xiaomi will release a software update in the future, adding the ability to measure heart rate through the fingerprint sensor on the Mi 11


1




2 days before

There is evidence that the Redmi Note 10 series is close to the launch date, there are four versions for fans to freely choose


2 days before

Xiaomi launched a new advertisement for the Mi 11, showing off impressive low-light video recording with the Ultra Night Video feature


2 days before

The Xiaomi Mi 11 Ultra has a 2 screen screen, a curved main screen, a 120X camera, and an extremely impressive 67W wireless charger. (Updating)


1




3 days ago

Xiaomi Mi 11 Ultra exposes a sharp render, continuing to show a super-large 120x zoom camera cluster with a secondary screen


1




3 days ago
.