Xiaomi Mi 11 Lite is one of the most popular names of Mi 11 Series. But will this Xiaomi smartphone meet the expectations of the user? To better understand, after a quick hand-on post, performance evaluation as well as Xiaomi Mi 11 Lite camera review, I will continue to send you the detailed Xiaomi Mi 11 Lite review right below.
See also: Detailed evaluation of Xiaomi Mi 10S: Bringing a perfect overall with the performance of all mobile games
Note: The article is still being updated continuously. I will send to readers the full article on Sunday, April 25. Remember to wait.
1. Xiaomi Mi 11 Lite inherits the design of the Mi 11 series
The first factor I want to evaluate in this article is design. I feel impressed when Xiaomi Mi 11 Lite inherits the modern design style of the high-end Xiaomi Mi 11 series with a completely different camera section compared to previous generations. Xiaomi has subtly created the camera layout divided into two distinct parts: The camera duo on the left side plays the main role (including the wide-angle lens and the super wide-angle lens), while the lens is in the storage space. LEDs will have macro functions (complementing and increasing the variety of photographic functions).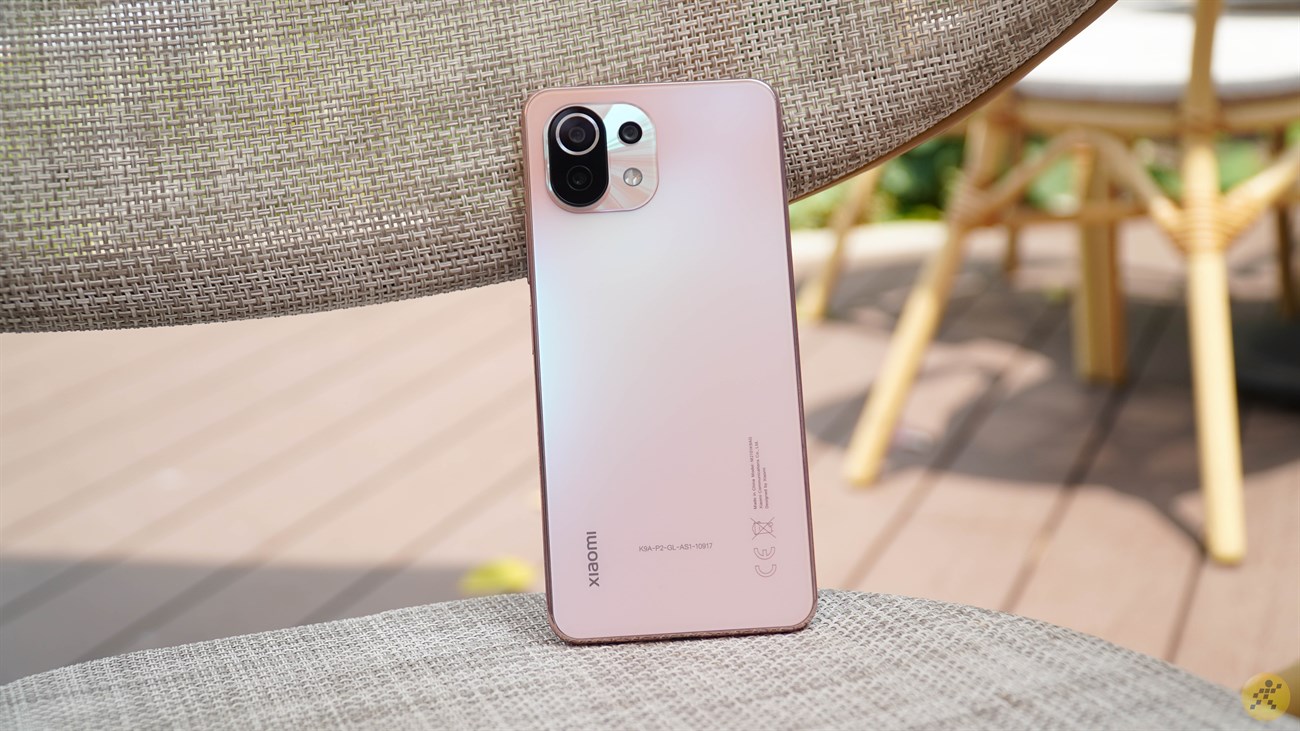 Although the back has inherited the same camera design as the Mi 11 5G, the overall machine has a difference in the experience of holding and using. Specifically, this Mi 11 Lite is lighter than the standard Mi 11 5G, thinner and the back is flat (instead of being curved on the sides). This is the new orientation of Xiaomi on the Mi 11 Lite generation and is aimed at users who love thinness. However, it seems that I personally like heavy-duty phones, so my feeling seems to be dumbfounded when holding the product in my hand.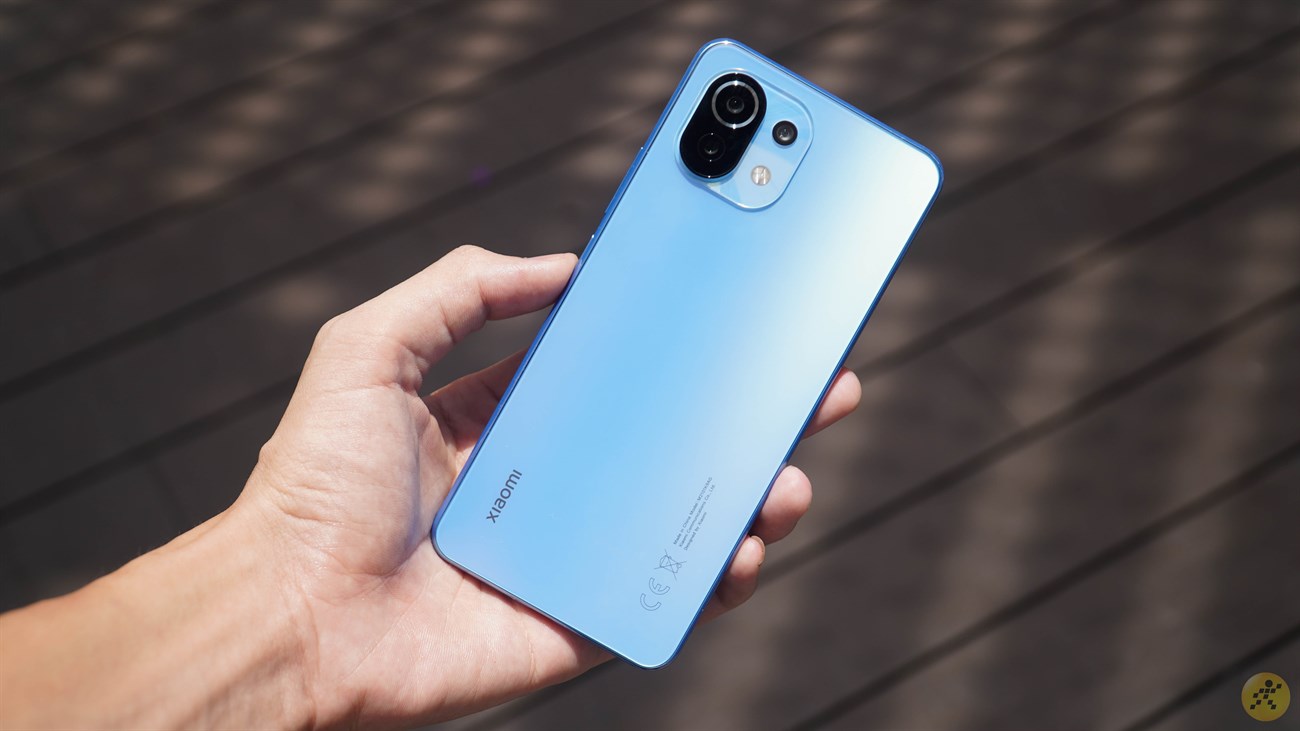 At this price range, you can hardly find a smartphone with a metal body frame and the Mi 11 Lite is no exception. You may not like the plastic back and frame, but the plastic material brings many advantages such as: Making the overall machine lighter, reducing the cost of the product, …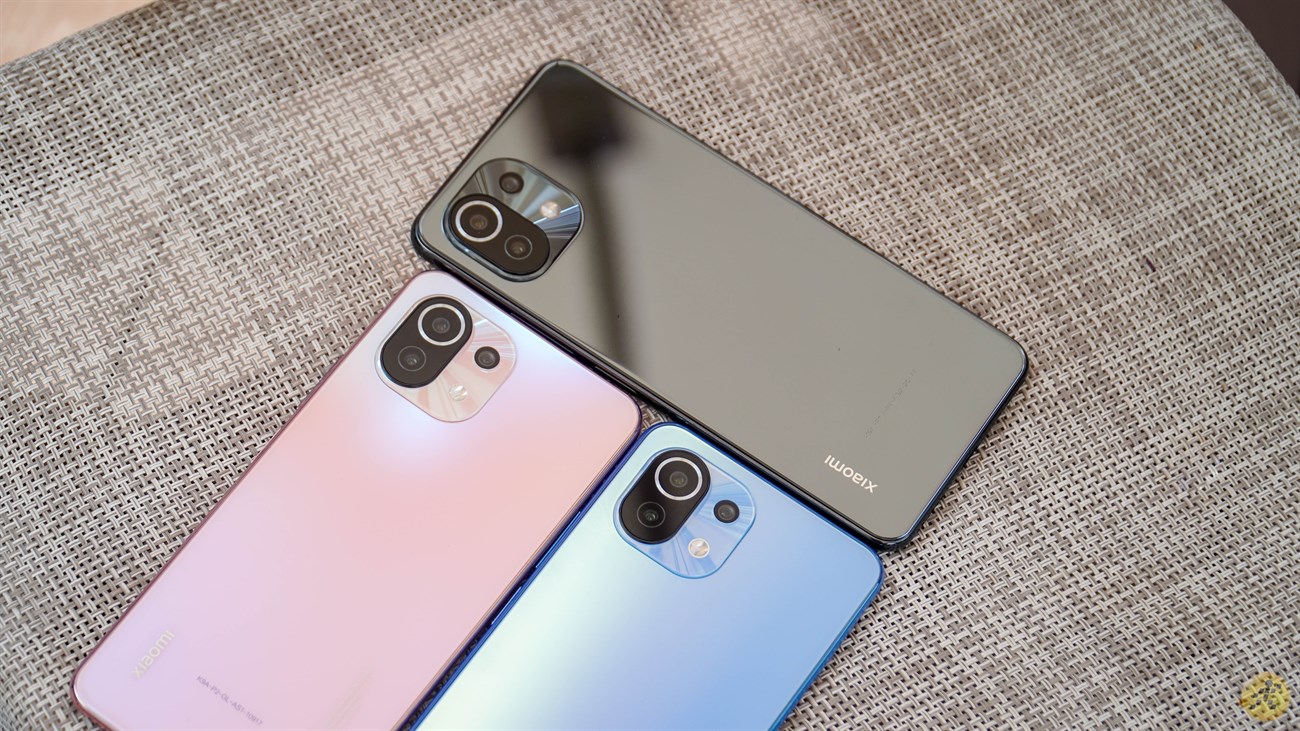 Only one point that I am not very satisfied with is that the dorsal surface has too many fingerprints. Although I have said this factor on many products and maybe many of you have gotten used to it, but sticking to a lot of fingerprints makes the device less luxurious, especially the black version. Therefore, you remember to clean the device regularly and buy more cases, which are convenient for holding but also help the device retain its original beauty.
2. Xiaomi Mi 11 Lite owns a brilliant AMOLED screen
The screen is a point I appreciate on Xiaomi Mi 11 Lite when the company has optimized the edges around the screen neatly. At the same time, the use of the large 6.55-inch perforated screen has significantly increased the screen usage experience and allows for a vivid virtual space. The parameters of the Mi 11 Lite screen are as follows:
Screen size: 6.55 inch.
Resolution: Full HD +.
Panel: AMOLED.
Scanning rate: 90 Hz.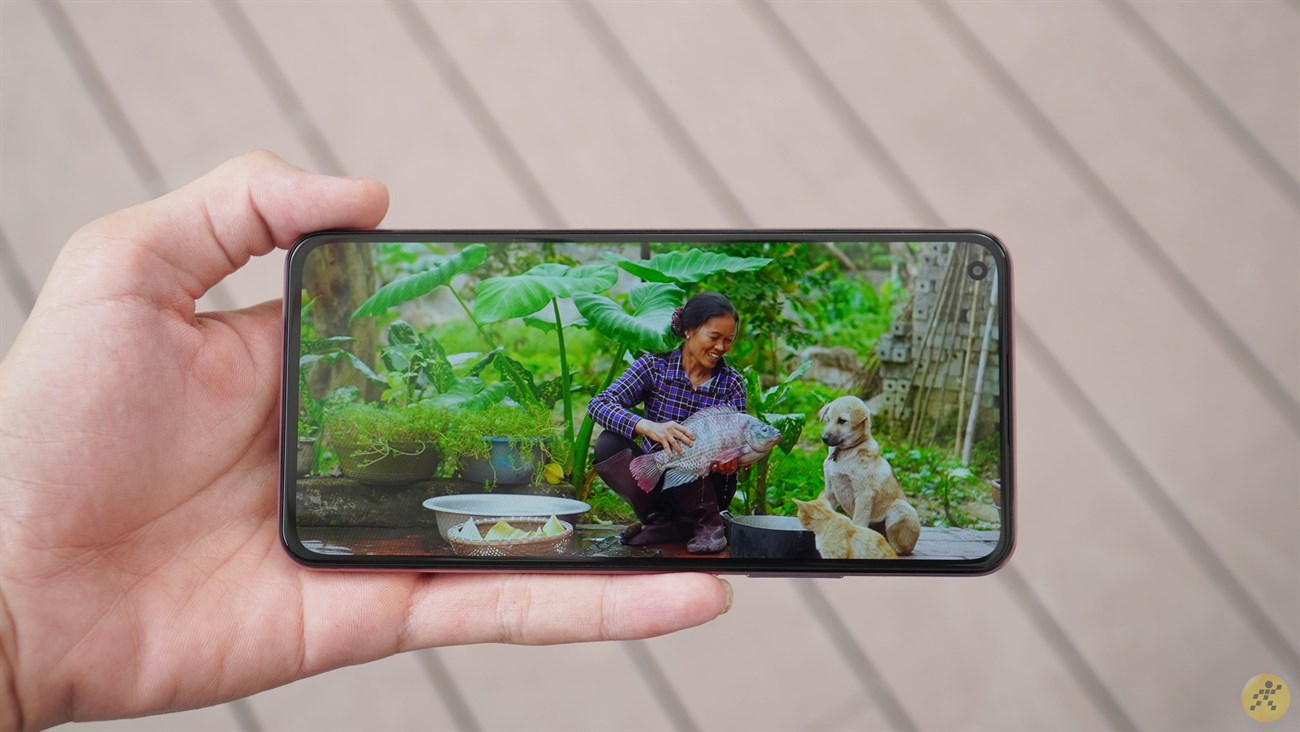 In addition to the size advantage, the visibility of Mi 11 Lite is also very good thanks to the AMOLED panel. Personally, I think this panel has the advantage of giving vivid and vibrant colors, providing better images than phones using IPS LCD panels. But because this panel is vivid, it is difficult to judge the quality of the photos taken from the device's camera.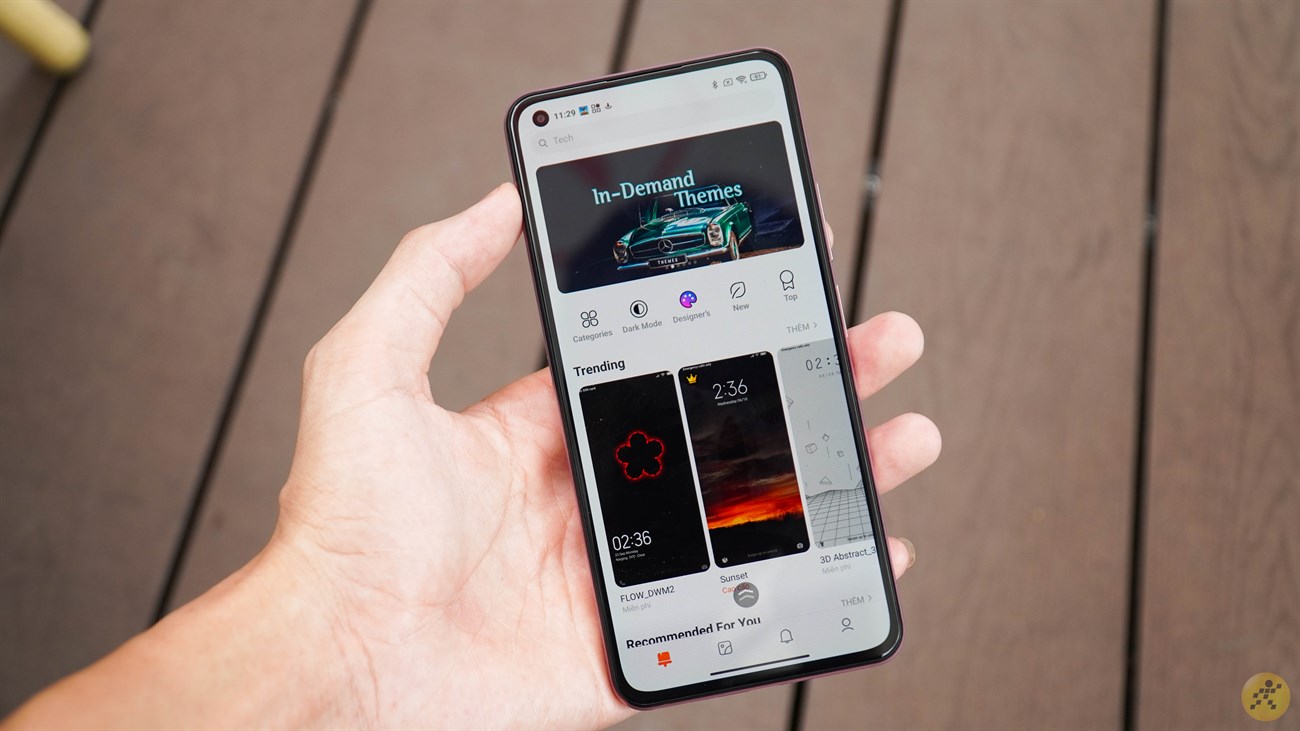 In Mi 11 5G you will get 120 Hz refresh, but with Mi 11 Lite, the refresh rate stops at 90 Hz. Many of you keep criticizing it, but personally I think 90 Hz is more than enough to provide a smooth experience and the 90 Hz screen also saves a lot of battery with 120 Hz.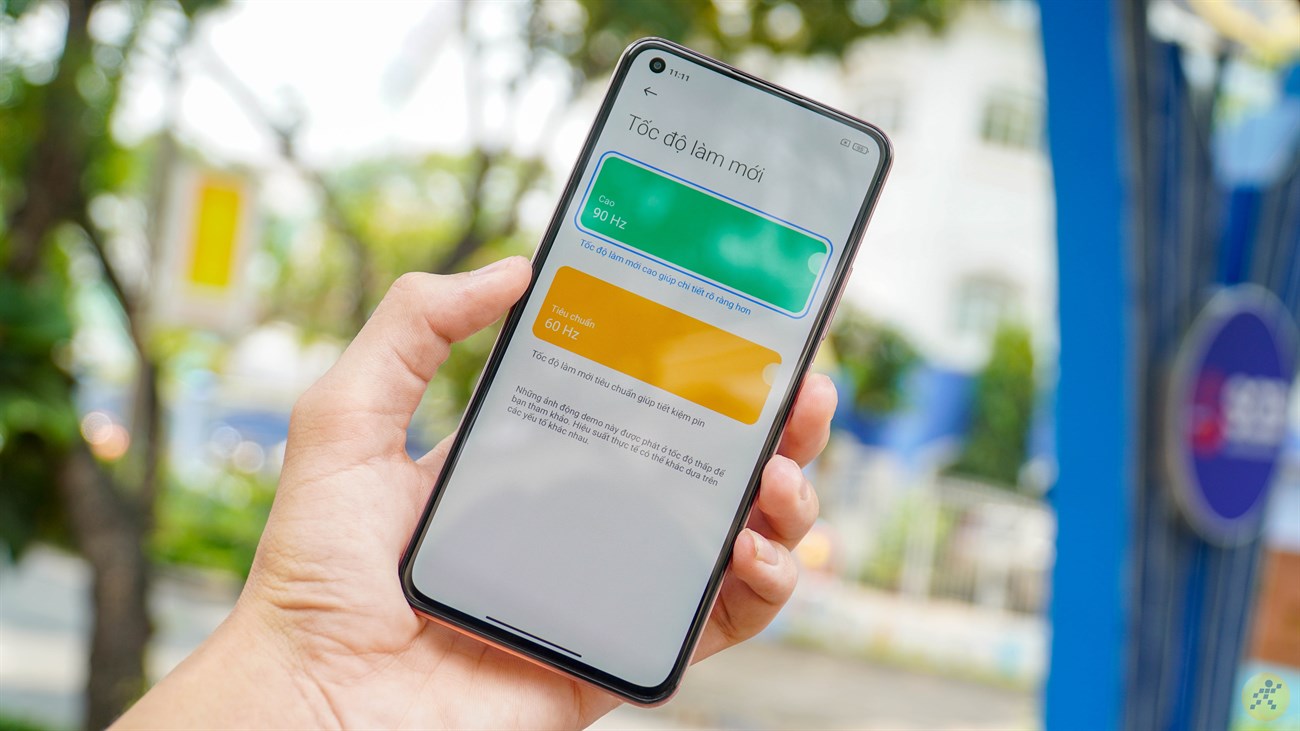 3. Is camera the strong point of Xiaomi Mi 11 Lite?
And it is true that, the camera of Mi 11 Lite is not really as impressive as I expected. Would you like to know more? Do not leave and I will say right below, but let me give a quick point about the camera parameters of Mi 11 Lite for you to easily follow:
Wide angle lens: 64 MP resolution, f / 1.8 aperture, 26 mm focal length.
Super wide angle lens: 8 MP resolution, f / 2.2 aperture, 119˚ angle.
Macro Lens: 5 MP resolution, f / 2.4 aperture.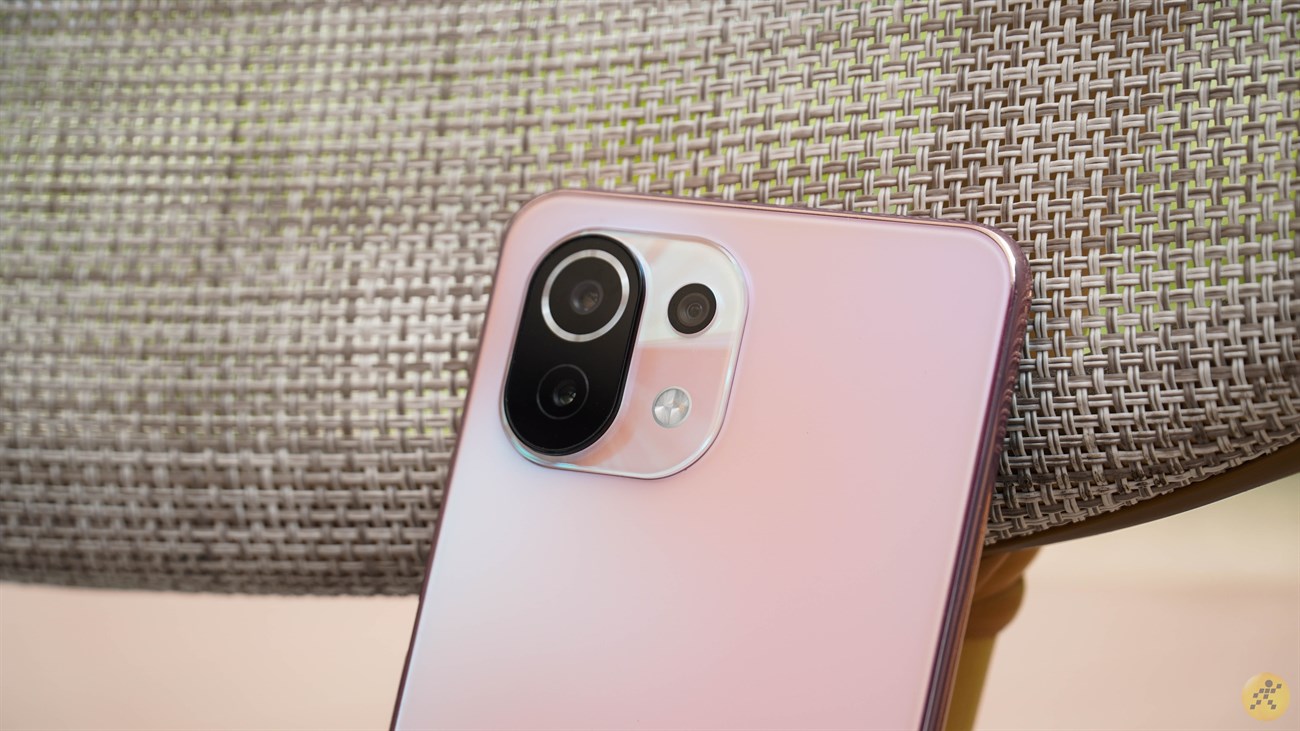 Immediately after listing the parameters, I will evaluate the image quality from Mi 11 Lite for you to see. First of all, in bright enough conditions, Mi 11 Lite delivers brilliant images thanks to the ability to animate AI technology. I think AI works very well, not only the color but also the contrast is also pushed up a bit compared to reality. So if you like taking pictures and posting on Facebook, Twiter immediately, Mi 11 Lite deserves to be on your list.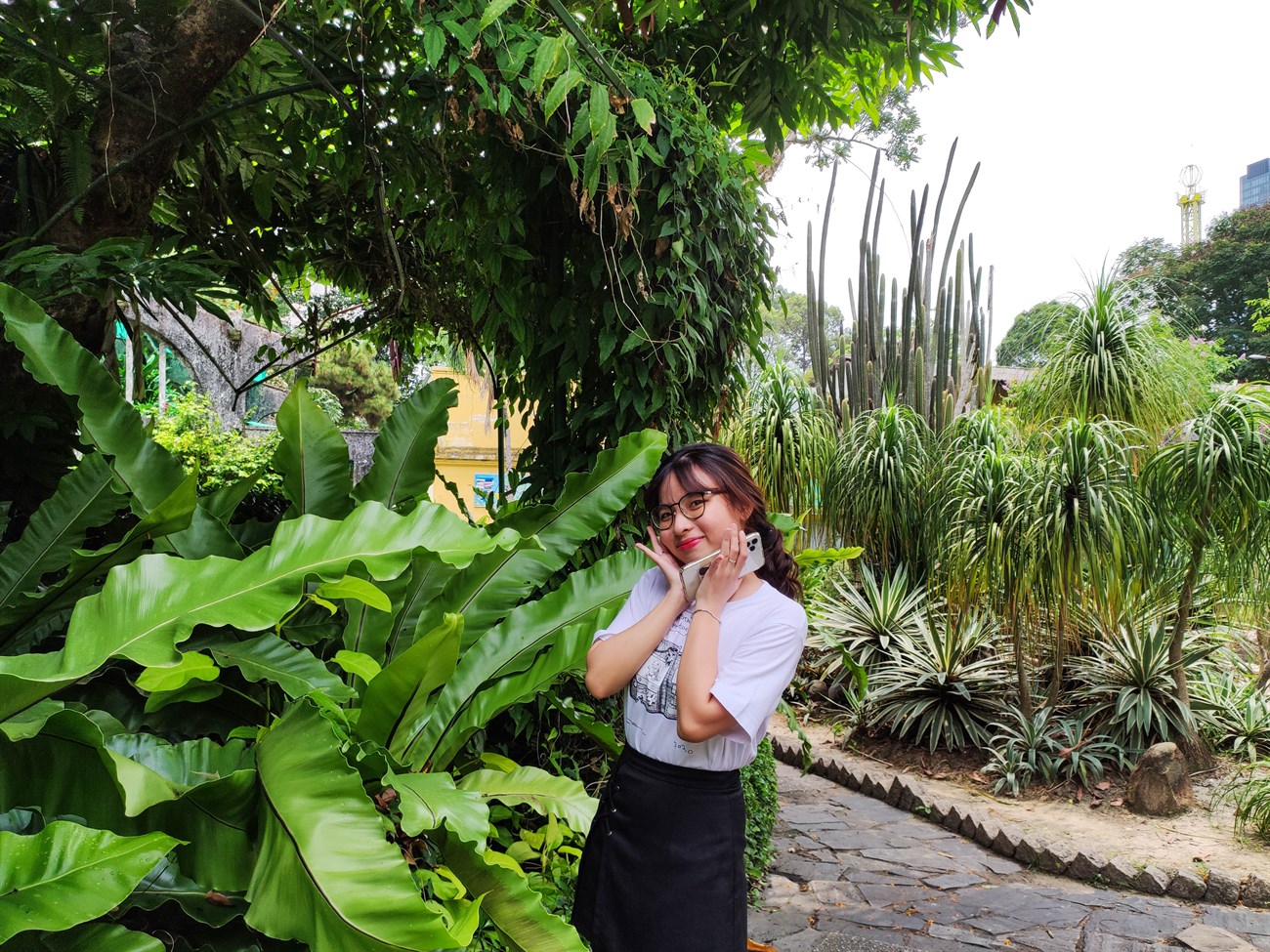 In this photo, the girl in the picture really likes it because the color is bright and her hair is beautiful as well. I also agree with that, but the detail of the image is 'sometimes not good'. In the photo above, I found that the detail of the image was good when zoomed in, but in the photo below, my friend's roof was slightly out of focus. Will animate an image make the details of the picture unstable?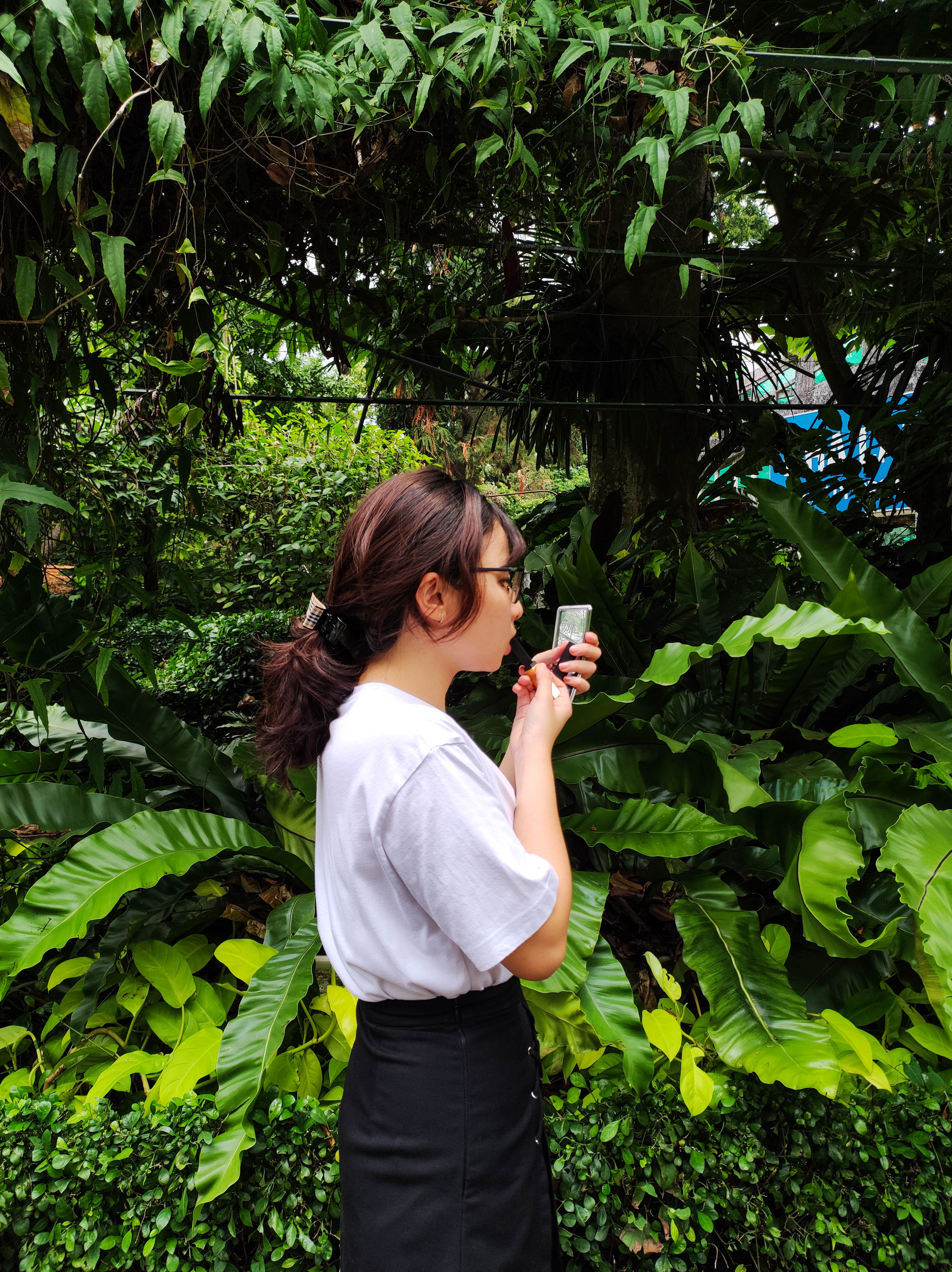 In low light, Mi 11 Lite has brought a harmonious overall look with balanced colors and not too different from reality. However, the weak point of image detail is still clearly visible when zoomed in.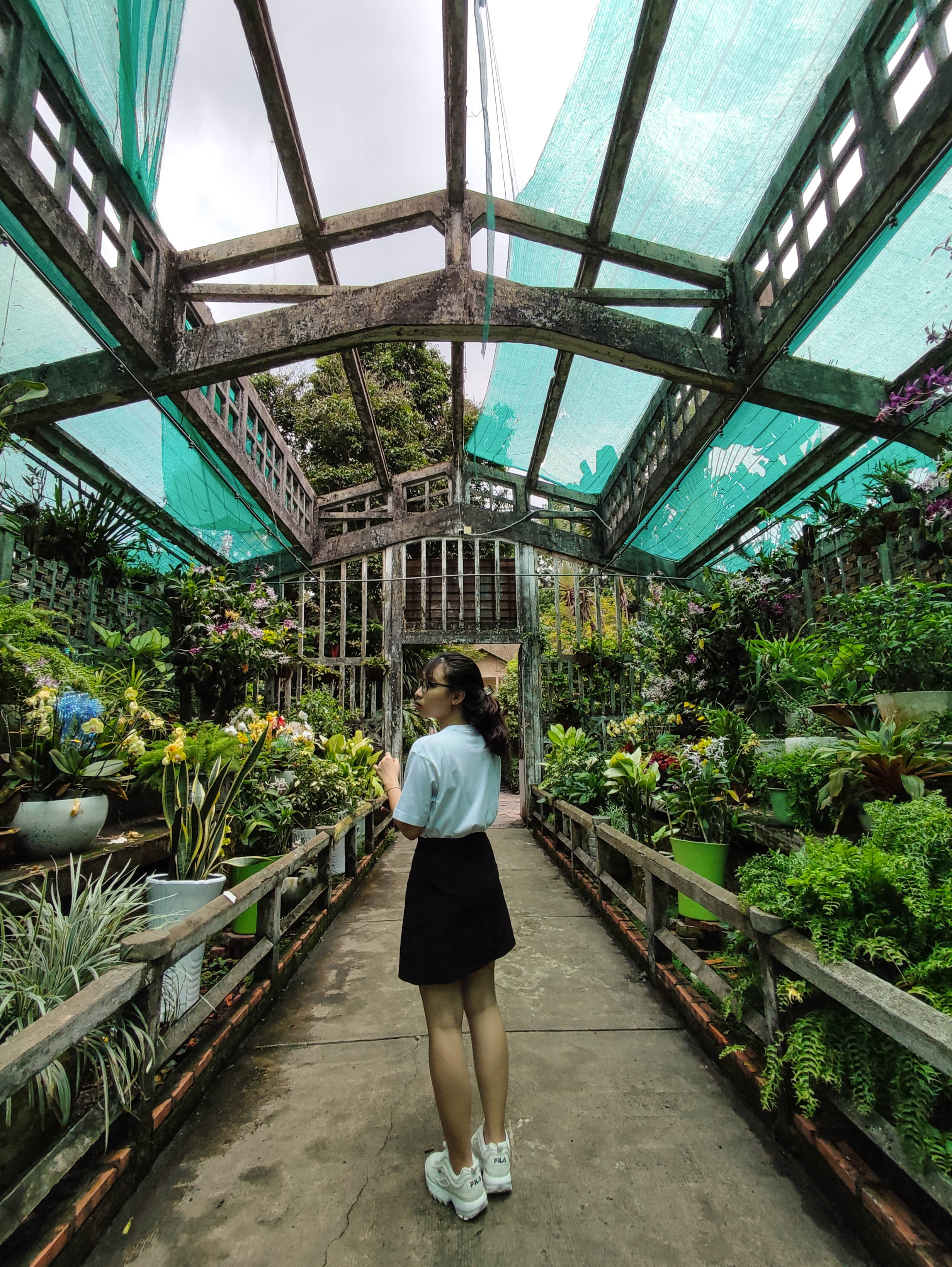 In the above photo I have combined HDR and wide angle shooting. At the same time, I want to bring a more comprehensive view, so I took a wide angle shot in bright enough conditions below for you to see.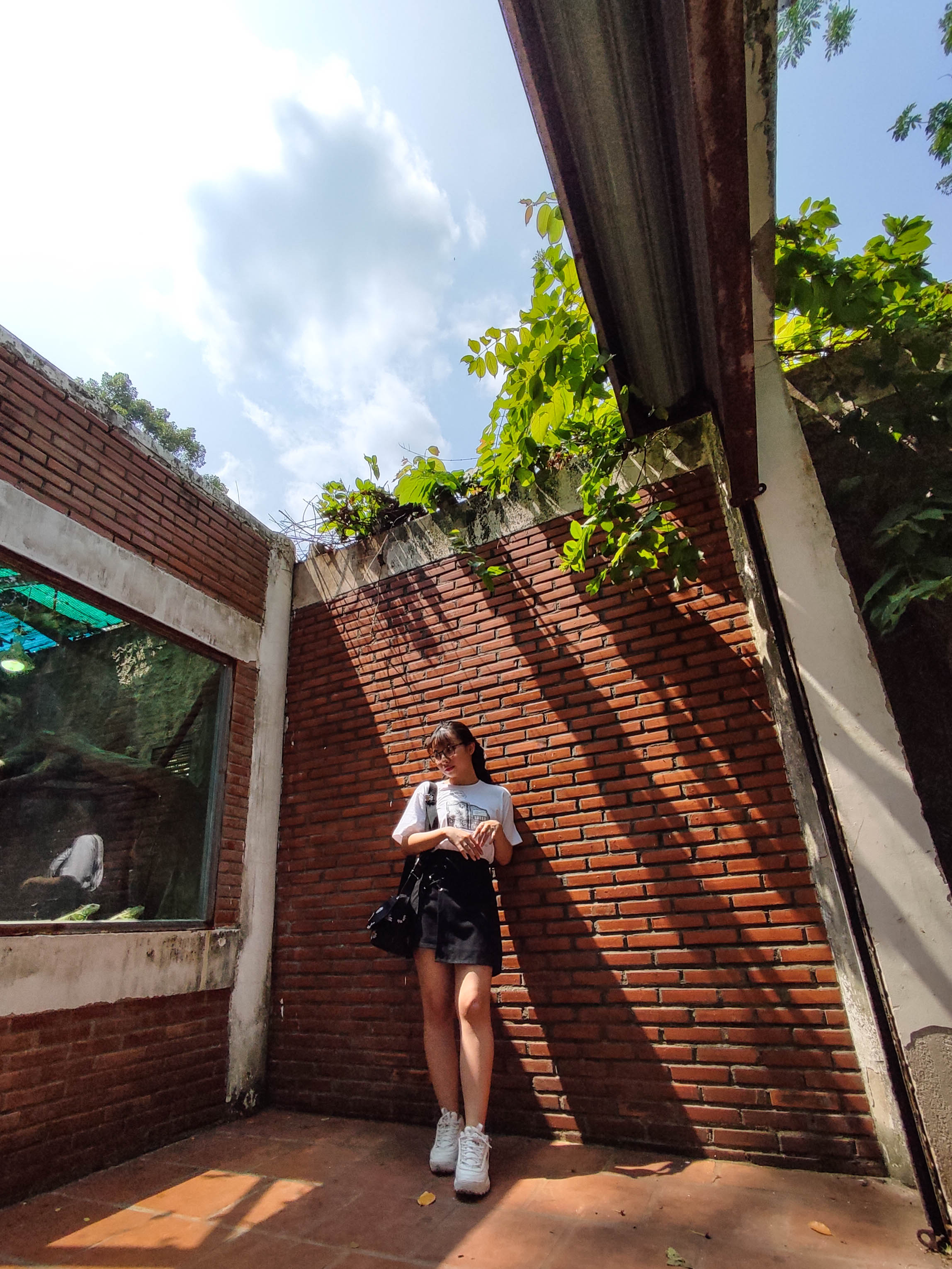 One plus point for Xiaomi is that the company has integrated a lot of interesting photography features inside the camera section and typically macro photography. In the two macro photos below, I have clearly seen every very small detail and I am satisfied with the macro shooting ability on Mi 11 Lite.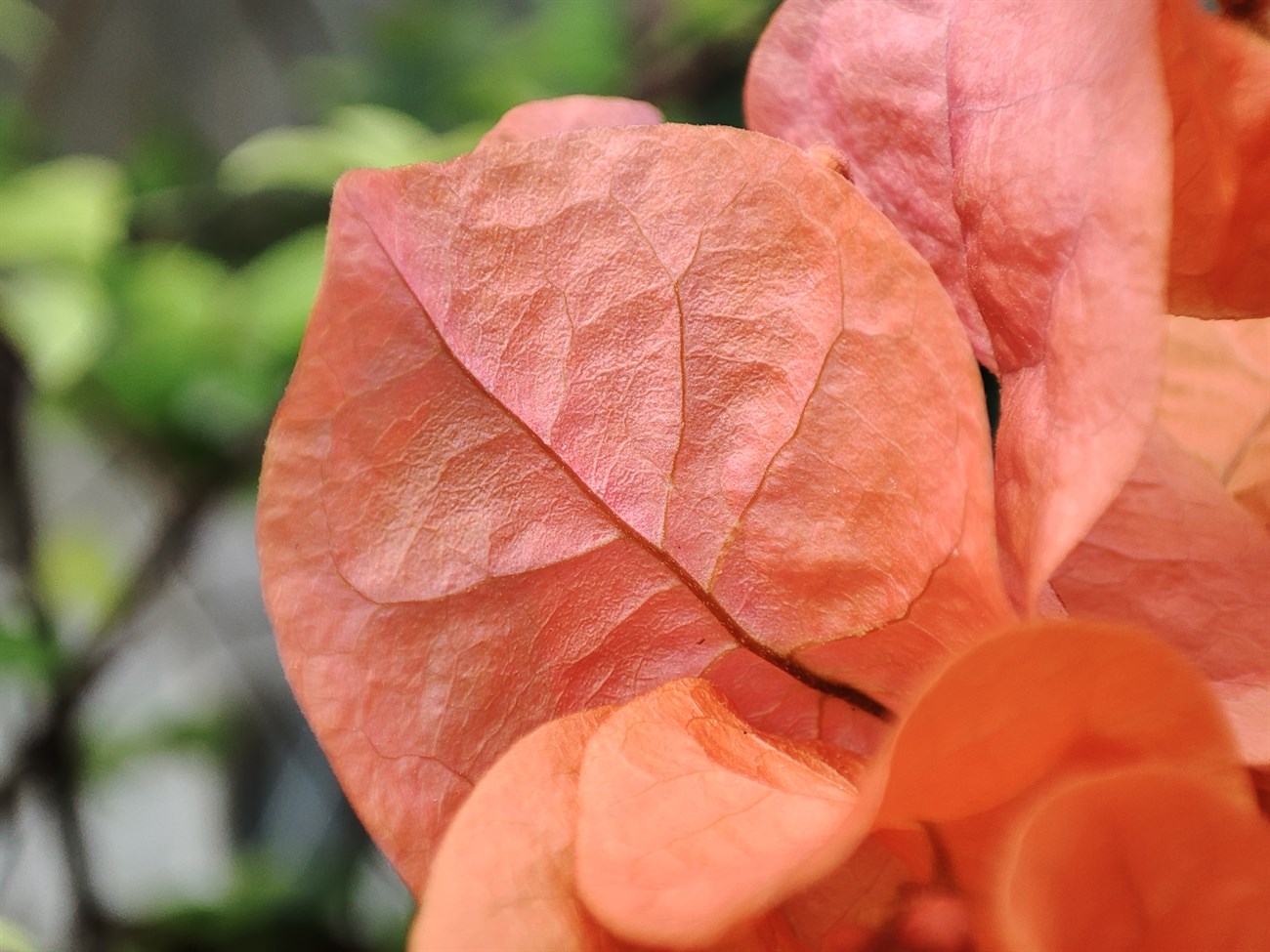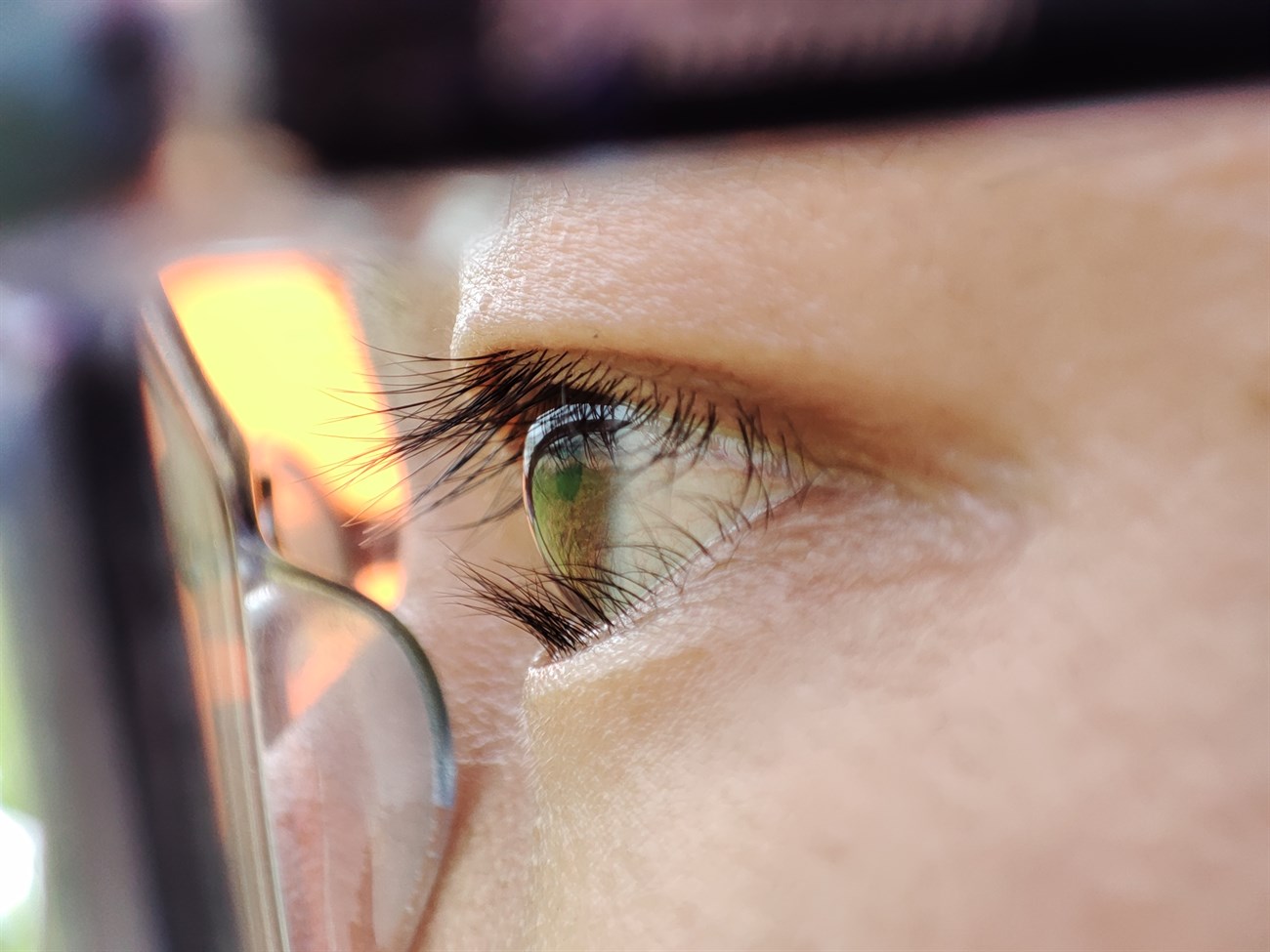 And finally, I will review the selfie camera of Mi 11 Lite. There are too many advantages that I want to say when it comes to the selfie camera, because not only our facial skin smoothing, but this camera also retains hair details. The phone offers effective automatic photography, of course you can adjust the smoothness, face angle, eyes, … according to your preferences without using third party software.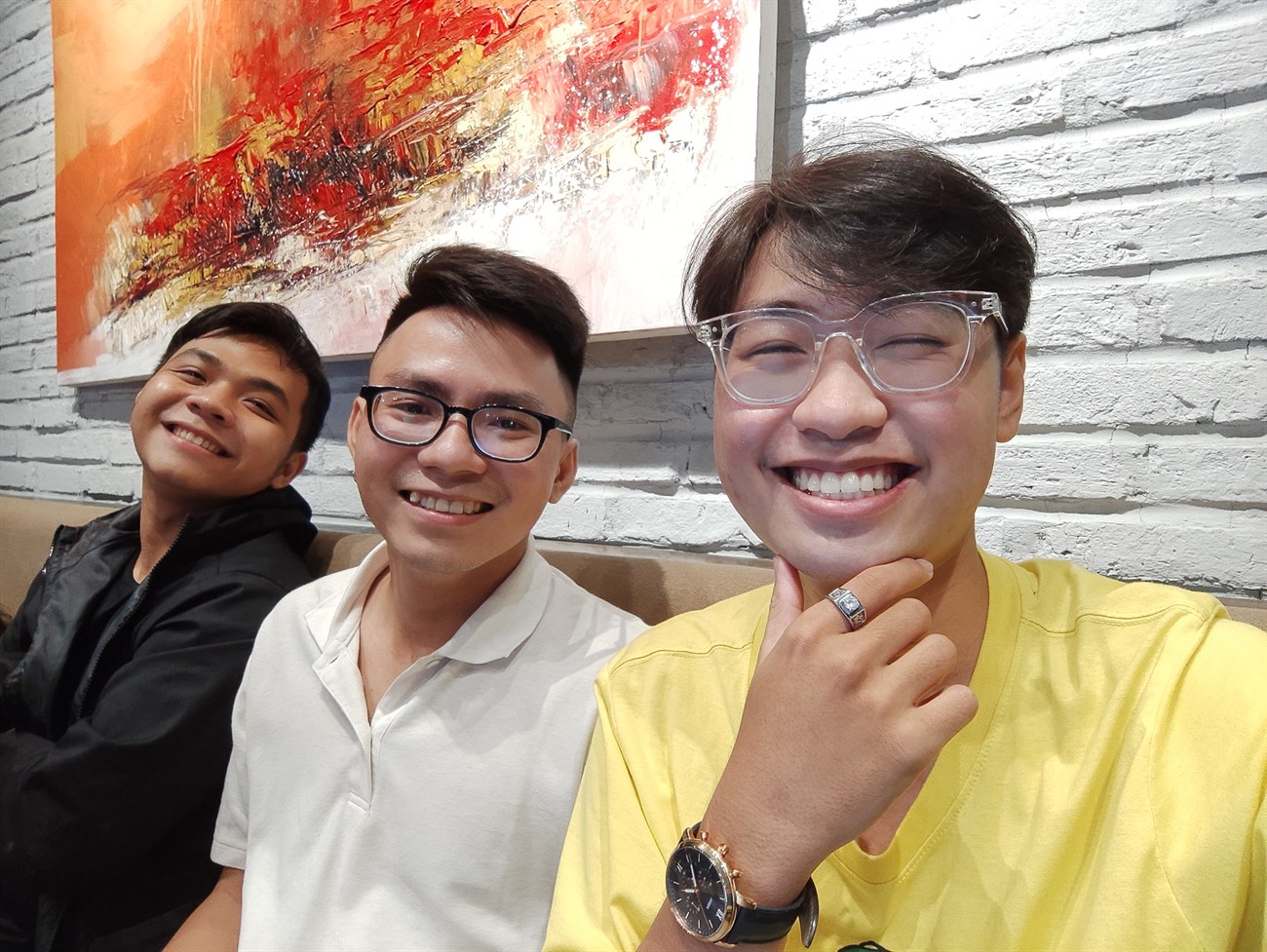 The article is still being updated continuously. I will send to readers the full article on Sunday, April 25. Remember to wait.
See also: MIUI review on Xiaomi Redmi Note 10 Pro: Can 'customize' as you like, do what you want and control the work very scientifically
Xiaomi Mi 11 Lite
Goods coming soon
7.990.000₫
Discount 1 million, 0% Installment Plan, 18 months warranty
See details
Edited by Vuong Gia Bao
Not satisfied with the article
1,178 views
Related posts
Xiaomi Mi 10S detailed review: A shortened version of Mi 10 Ultra but still equally delicious


6 hours ago

First impressions Xiaomi Mi 11X Pro: High-end design comes with Snapdragon 888 chip, 8GB of RAM and 120Hz refresh rate screen


9 hours ago

First impression Xiaomi Mi 11X: With only 9.1 million * we will have Snapdragon 870 chip, super beautiful screen 120 Hz


10 hours ago

Xiaomi Mi 11X and Mi 11X Pro launched: Still a terrible configuration like a 120Hz screen, a Snapdragon 888 chip, but the price is only from 9.2 million


2




11 hours ago

More Xiaomi smartphones are gradually being updated MIUI 12.5: Whoever uses the Mi 10 series raise their hand


12 hours ago

Xiaomi Mi 11X and Xiaomi Mi 11X Pro are the Redmi K40 and Redmi k40 Pro +, coming tonight (April 23)


2




15 hours ago
.