Over the past few months, we have been seeing a lot of information leaked about Xiaomi Mi 11 Lite. This will be a Xiaomi phone equipped with the design of the flagship Xiaomi Mi 11 but at a much more affordable price. Let's review the expectations of Xiaomi Mi 11 Lite through this article.
See also: Xiaomi Mi 11 Lite appeared at FCC, revealing a few key specifications: more than 4,200mAh battery, 33W fast charging support
Xiaomi Mi 11 Lite is still equipped with a camera cluster with a resolution of 64 MP
Since Xiaom Mi 11 Lite is a shortened version of the flagship Xiaomi Mi 11, in terms of imaging capabilities, I expect that Mi 11 Lite is equipped with a 64 MP sensor. Although this is not a terrible sensor, but with a 64 MP sensor, Mi 11 Lite promises to still produce sharp, quality photos.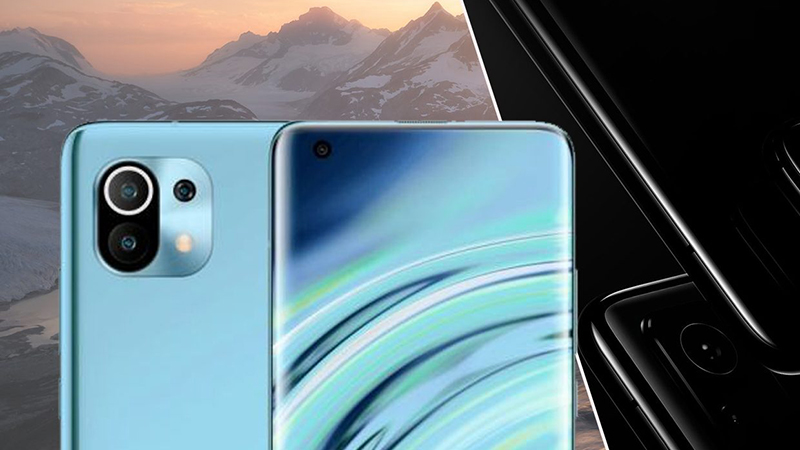 Plus, having an ultra-wide-angle camera will help take better landscape photos, or a macro camera will let you unleash beautiful pictures with a tiny world for example.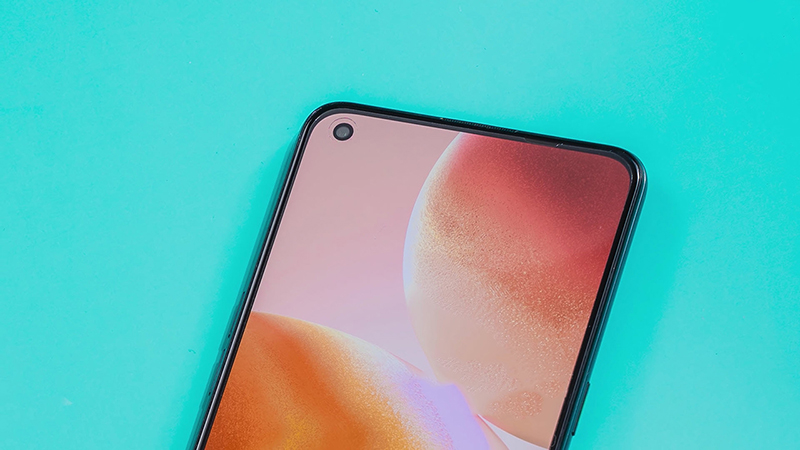 In addition, we also expect Mi 11 Lite to be equipped with a screen with a high refresh rate up to 120 Hz. With the smartphone market today, the high screen scanning frequency is a factor that is very interested by users. The high refresh rate will bring a much smoother feel when operating on the screen, as well as playing games that support high refresh rates will also be much better than the traditional 60 Hz refresh rate.
The performance of Xiaomi Mi 11 Lite stands out thanks to the Snapdragon 775G
In the current 5G race which is very active, perhaps Mi 11 Lite can not stand out. At the same time, this is also a device that inherits the design from the flagship so it is impossible for it to have a low performance. Therefore, we expect that the device will be equipped with a Snapdragon 775G chip with 5G support and powerful processing power, to fully meet entertainment needs. Comes will be 6 GB RAM and there are many versions for you to choose freely.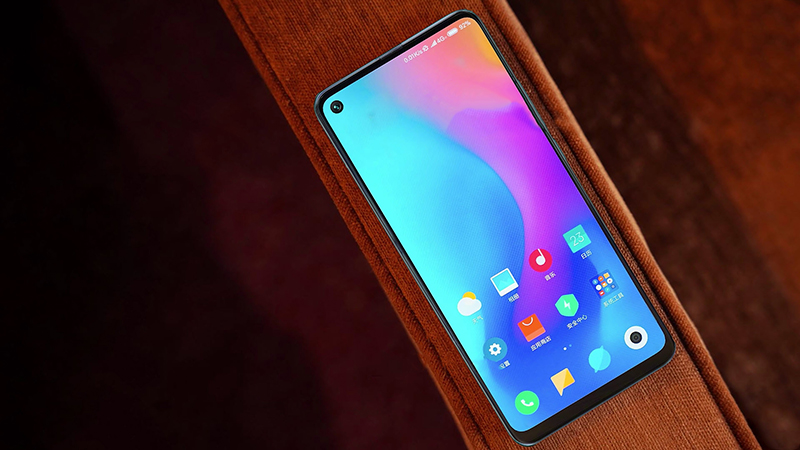 In terms of performance, with the upgraded chip compared to the previous generation, Mi 11 Lite can smoothly play today's popular online games such as Lien Quan, PUBG Mobile, Speed ​​War, … also with other daily tasks such as surfing the web, Facebook, Youtube, … then surely cannot make it difficult for her.
In addition to the powerful processing power, let's not forget this is the chip that supports 5G connectivity. This means that you will have a machine with a super fast Internet connection so you can handle work or entertainment, play games with low latency.
With users spending a lot of time on smartphones, equipping a battery with too low capacity will make users quite inadequate because it does not respond well to use time. So I expect that Xiaomi will upgrade the battery of Mi 11 Lite to 5,000 mAh, this is a battery capacity that I think is very good at the present time, enough for us to use a day even with heavy duty.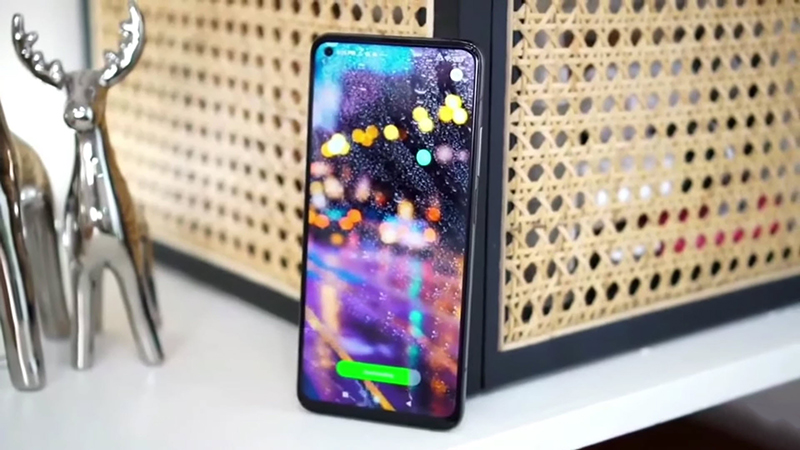 In addition, I also expect the company to equip Mi 11 Lite with 33W fast charging technology. At present, fast charging technology on smartphones is an indispensable thing. So equipped with fast charging technology will make it easier for the device to compete with other products, as well as fully charge the battery faster to help you quickly return to intense games.
Xiaomi Mi 11 Lite has an attractive price tag
Finally, in terms of selling price, I expect that Mi 11 Lite has a selling price of about 9 million VND only. At this price point, I believe that Mi 11 Lite will be one of the most worth buying smartphones in the segment, as this device satisfies us from strong performance, premium design, quality camera. and comes with a large capacity battery.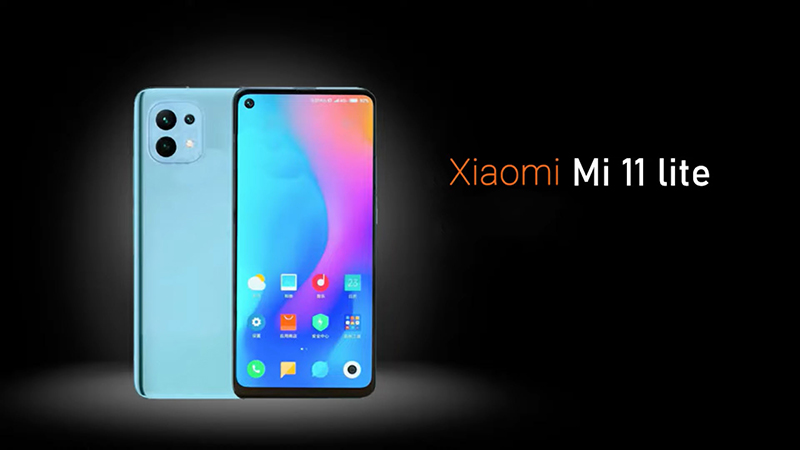 The above is what we expect about the Xiaomi Mi 11 Lite. Do you have any other expectations for this machine, please leave a comment below.
Thank you for watching the article.
See also: Hear Rum Is: Xiaomi Mi 11 Lite has a 120 Hz screen, is equipped with Snapdragon 775G and costs about 8 million VND (Updating)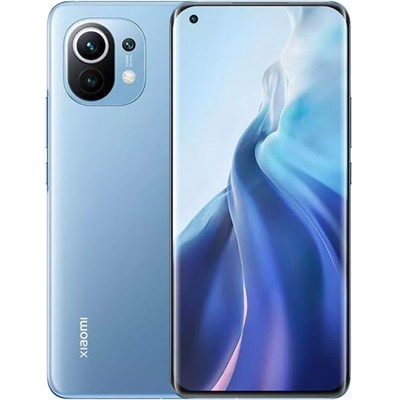 Xiaomi Mi 11 Lite 4G
Rumor
See details
Edited by Vu Truong An
Not satisfied with the article
858 views
Related posts
Redmi Note 10 series to launch on February 10: More memory options, running Snapdragon 732G chip, MiFan guess how much price?


1 hour ago

Redmi Note 10, Redmi Note 10 Pro and POCO X3 Pro are also coming soon, after Tet, you can buy a smartphone freely.


9 hours ago

More evidence shows that the launch date of Xiaomi Mi 11 Lite is coming very close, if you do not know the configuration of the device, go to see.


10 hours ago

The Redmi K40 series is officially set the launch date, the giant configuration with the Snapdragon 888 chip makes you excited?


12 hours ago

This is the official selling price of Xiaomi Mi 11 international version, is it cheaper to return to Vietnam? Please take a guess


5




17 hours ago

Xiaomi has launched Mi 11 Global, the date of returning to Vietnam is not far away, but the price of over 20 million like this, who buys it?


7




17 hours ago
.