Xiaomi Mi 11 will soon "dock" in Vietnam market with extremely shocking prices.
Recently, Xiaomi has officially introduced its most advanced Mi 11 in the European and American markets with a much cheaper price than other competitors in the same segment like Samsung or Apple. It is known that in the coming time, Xiaomi will also soon bring this device to the Vietnamese market at an extremely attractive price.
Although at the present time, there is not too much information about when Xiaomi will bring the Mi 11 to Vietnam, but recently, The Pixel technology YouTube channel has posted the initial leaked information about the Mi. Accordingly, the device will have a relatively high price, but users will still be able to buy the device at an extremely reasonable price when compared with the corresponding version in the Chinese domestic market.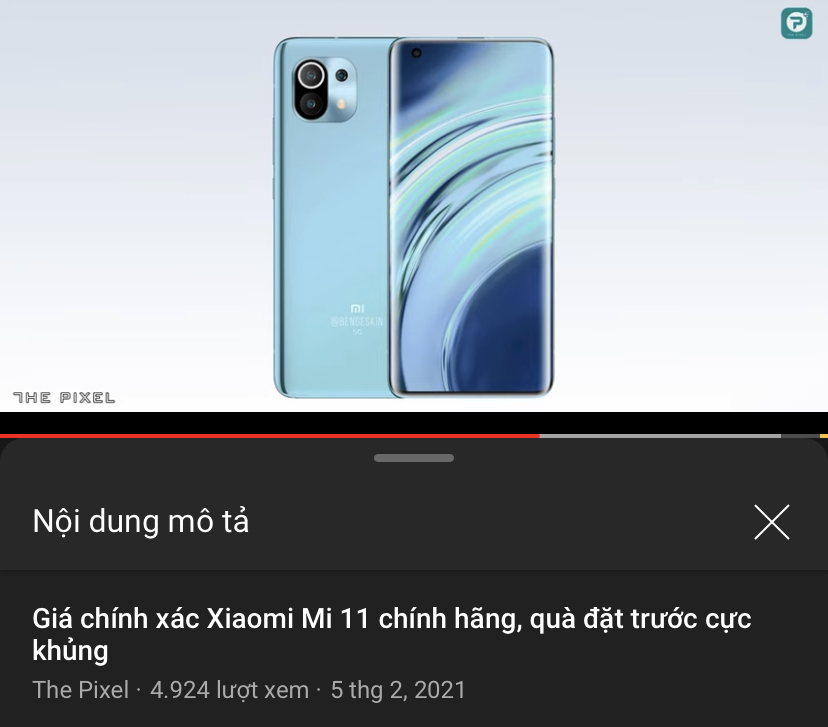 Specifically, according to The Pixel channel, the Xiaomi Mi 11 pre-order opening will officially start from February 25 here, which is about 2 weeks after the 2021 Lunar New Year holiday. Vietnamese school is the "max option" version of 12GB RAM and 256GB internal memory. This is the version only sold in China and Vietnam, the European market only has two versions of 8GB / 128GB and 8GB / 256GB.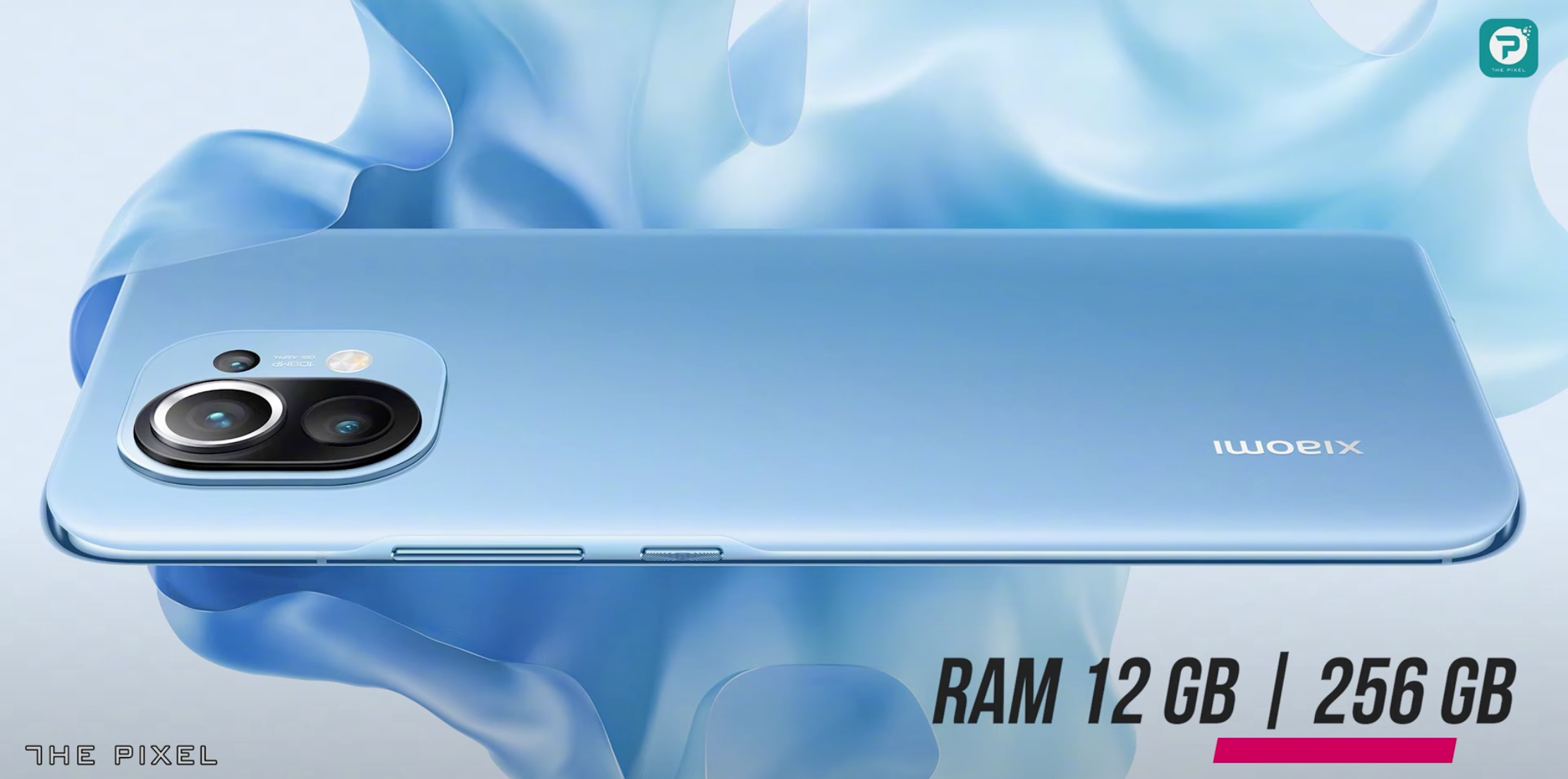 In terms of price, because it is the most advanced version, the genuine Mi 11 will have a price of 21.99 million VND, approximately 5 million more expensive than the domestic version of China. However, this price is accompanied by a lot of gifts from retailers. It is not clear what gifts Xiaomi will give users, but according to The Pixel, users absolutely can not take gifts and choose to buy Mi 11 at a cheaper price, only about 17 million VND only. This price is almost close to the selling price of the Chinese market (16.7 million VND).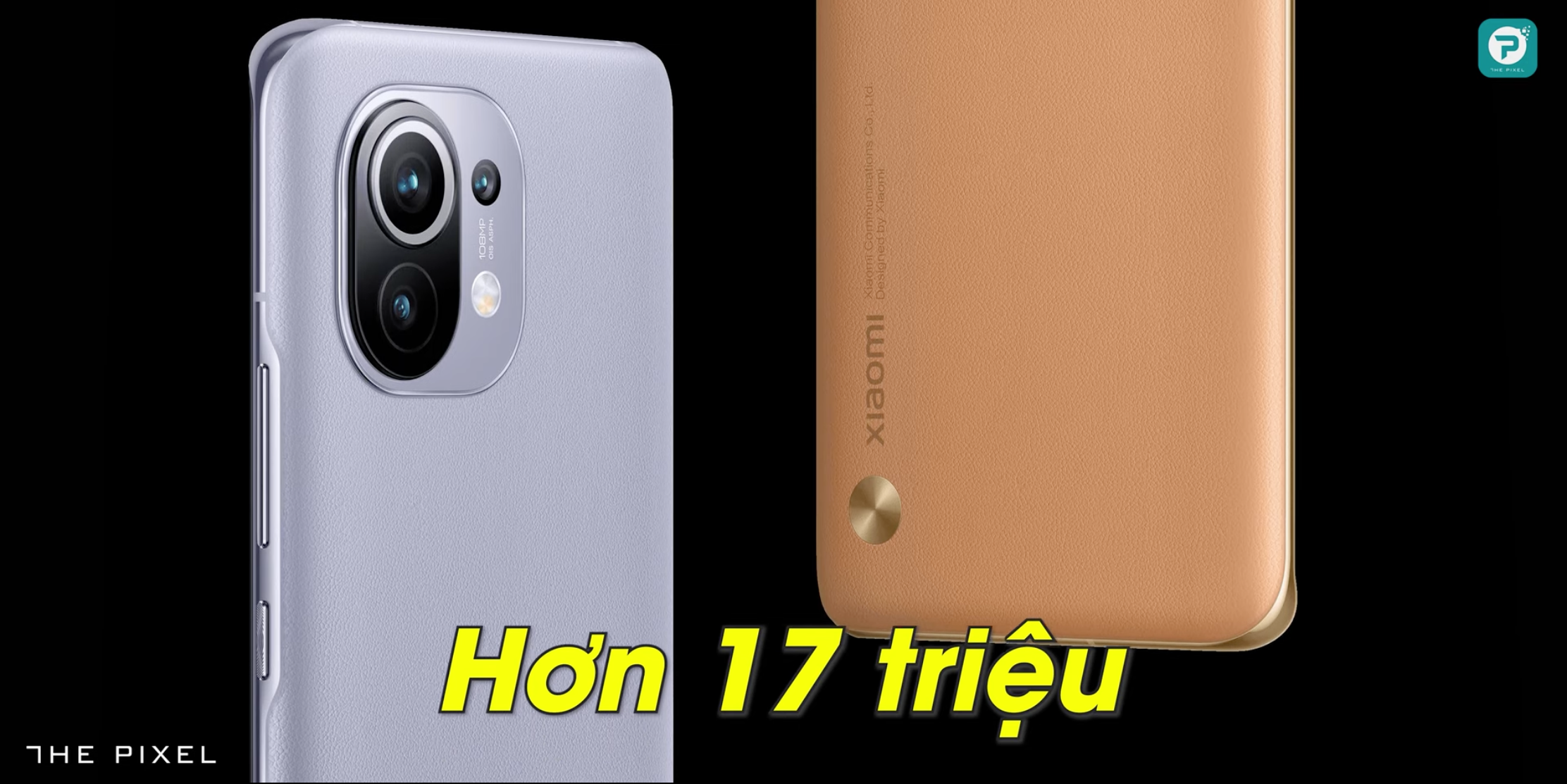 As the genuine version, Xiaomi will also pre-install the international MIUI 12.5 platform for the Mi 11, users can experience the latest version of Android 11 without any errors.
With Mi 11, we will still have a premium and luxurious design, complete from two glass sides and metal frames. The main camera cluster of the machine is located on the back with a different design compared to the predecessor. It has a 6.81-inch 10-bit color AMOLED display on the front with 2K + resolution and 120Hz refresh rate. This is the top configuration on the market today.
receive genuine Mi 11 news


悦悦