With a selfie camera "popping out", Xiaomi announced that this pop up module on Redmi K20 has a durability of up to 300,000 times "popping in and out" continuously.
The duo Redmi K20 and K20 Pro are two of the hottest phones in the past time because they have extremely powerful configuration, but owning the price cannot be cheaper, especially with the K20 Pro, when it was supposed to be a Snapdragon 855 smartphone, was the cheapest price on the market.
The design of the Redmi K20 duo is a highlight when owning selfie camera clusters similar to the OnePlus 7 Pro. While the OnePlus is proud of the durability of this pop up camera that can lift both cement blocks or turn on the beer bottle cap, Xiaomi is no less competitive when claiming the selfie camera cluster on the Redmi K20 duo can "show up" indented "300,000 times, an impressive number.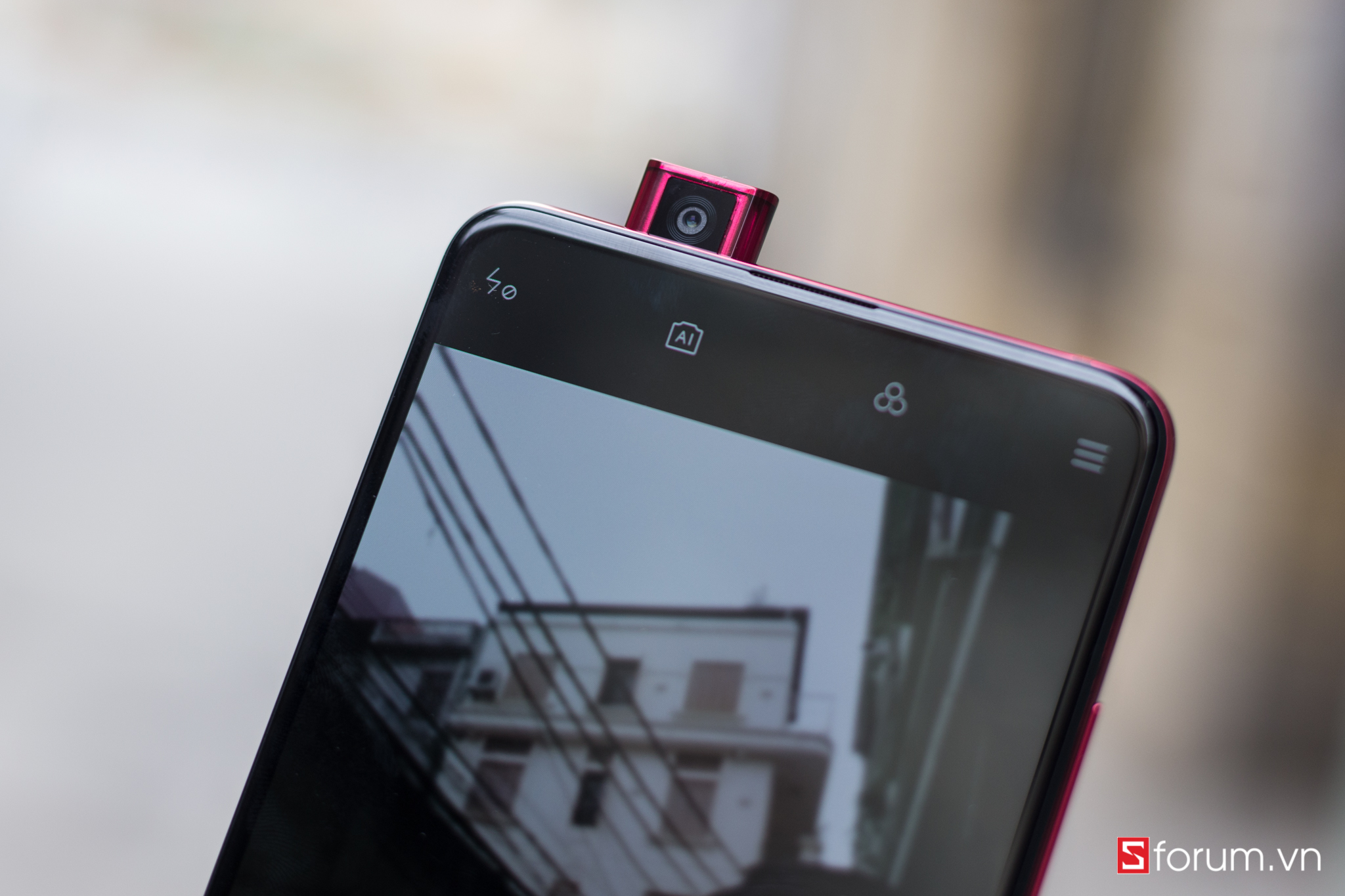 To make it easier to imagine, if every day you "poke in and out" the selfie camera of the Redmi K20 is about 100 times, then with a durability of 300,000 times, it will take you more than 8 years to turn on the camera continuously, the components inside This camera is just "degraded".
Xiaomi also announced at the launch event that the camera on the Redmi K20 duo only takes 0.8 seconds to activate, as well as allowing to choose between 6 different types of sound each time the camera is turned on. This selfie camera will also have a built-in LED light when camera is activated.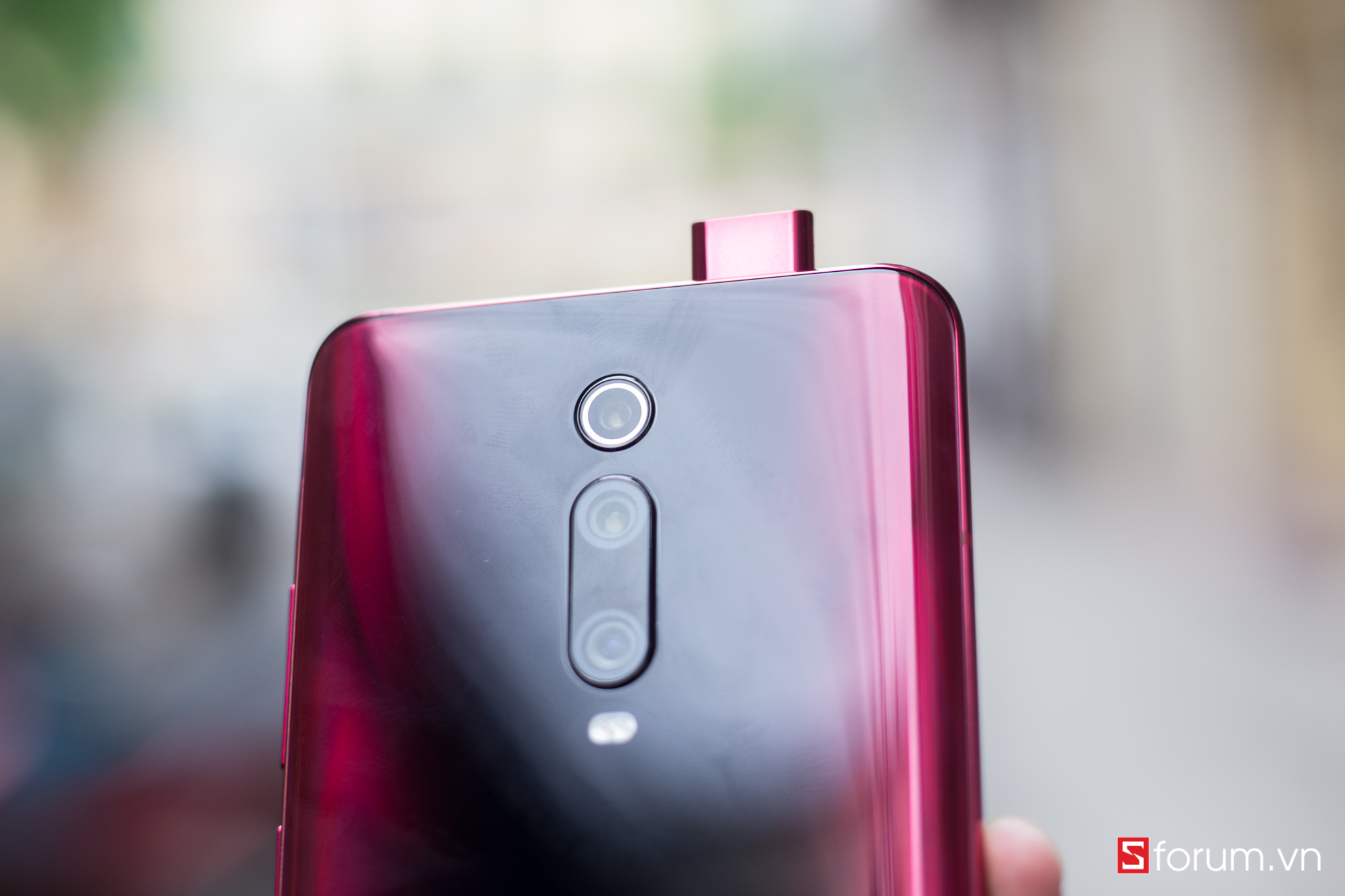 At the present time, the portable versions of the Redmi K20 Pro have returned to Vietnam market at a price slightly higher than the official price in China. However, in the future, CellphoneS will officially enter the genuine version of this duo. Readers interested in the device can register to receive information about the Redmi K20 Pro in the link to here for preferential price as well as many attractive gifts at CellphoneS.
REGISTER TO RECEIVE INFORMATION REDMI K20 PRO GENUINE!
Currently, in order to help customers get information about great promotions, CellphoneS officially established a Facebook group with the name "CellphoneS Group", Here the promotion information will always be updated by the management board.
In addition, the group will also be a place for everyone to discuss issues related to technology and life. Please join the group by the link: https://www.facebook.com/groups/cellphonesgroups/


Duyet Nguyen