A new generation is first and foremost machines and games. But it's also new accessories. A little hasty will say the unfortunate people who have not yet been able to get hold of the holy consoles, but very pleasant for the lucky ones among us. Still today Microsoft has just made official its headset for its Xbox Series X | S.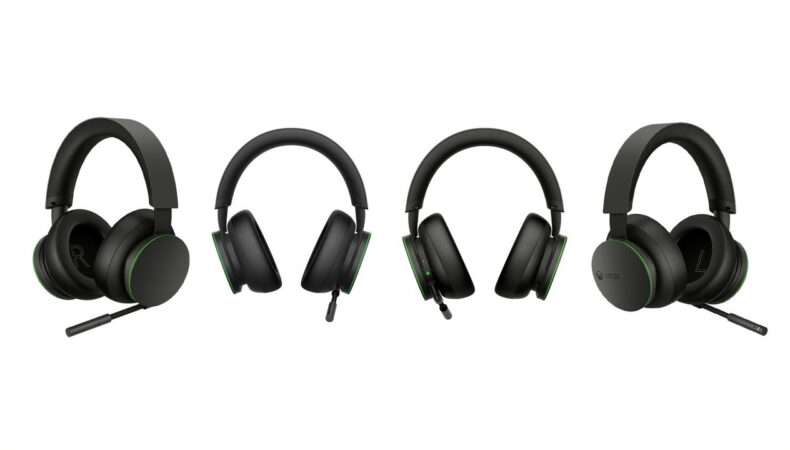 Through their official website, the American company has shared the first details of this new generation helmet. In terms of characteristics of course, but also of price, identical to that of the PS5 Pulse 3D Audio headset (displayed at 99.99 euros.)
The device is slated for release March 16 this year, and will be compatible with Dolby Atmos, DTS Headphone: X, and Windows Sonic. It will be equipped with a high quality microphone (dual beam), with voice isolation to avoid background noise.
It also has an auto mute feature that activates when the player has not spoken for a few seconds (this option can be turned off). Its battery has an autonomy of 15 hours, which is within the standards of the genre. In terms of ergonomics and comfort, the Xbox team ensures that they have put in a lot of effort to create a headset that will not disturb you and that will be comfortable, even after long gaming sessions. A promise impossible to verify for the moment, and that we hope to hold, since a lot of helmets have the nasty flaw of being importable after one or two hours of play.
A new Xbox headset which is in a price range that seems fair for a wireless given the shared specifications, and which, icing on the cake, has a really appreciable aesthetic, perfectly respecting the classy and calm aesthetic of the Series X.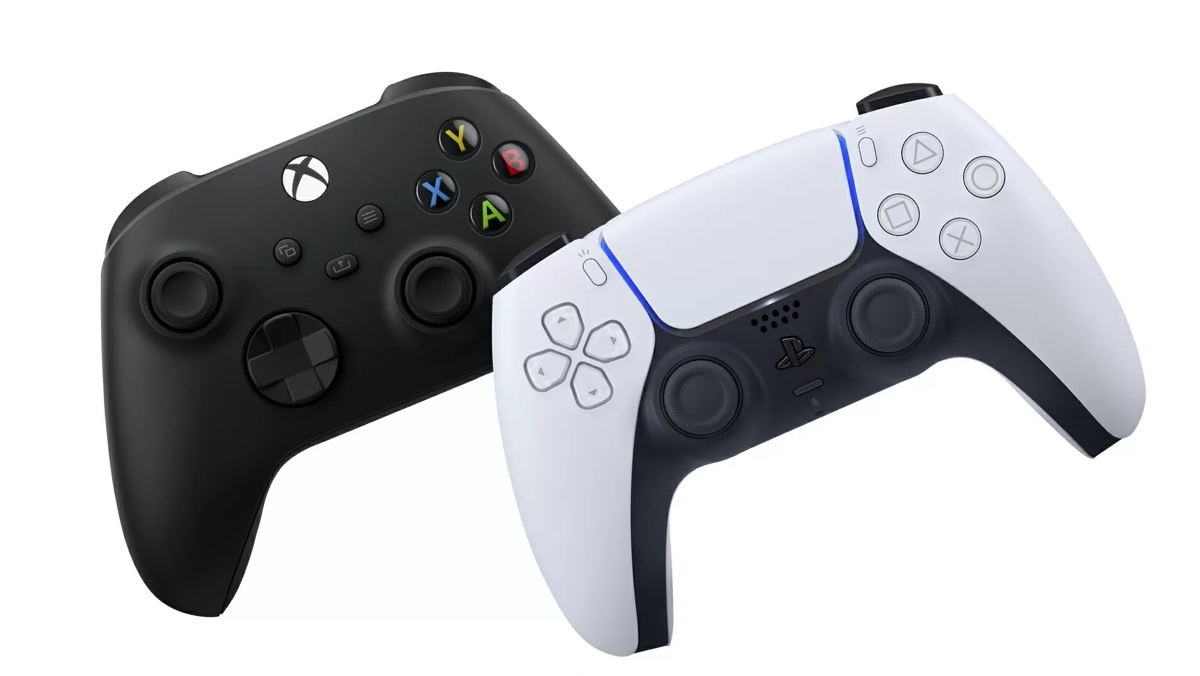 Luynan