Original copyright prohibits commercial reprinting
Authorization
WWDC released content exceeding expectations, Apple's stock price soared and hit a record high
Beijing News Shell Finance News (Reporter's promise) In the early morning of June 23, Beijing time, Apple's global developer conference WWDC20 officially opened. Affected by the content released by WWDC and the overall situation of U.S. stocks, Apple's stock price soared by $9.15, or 2.62%, to close at an all-time high of $358.87, and its market value reached a record $1.56 trillion, continuing to maintain its position as a leader in U.S. stocks .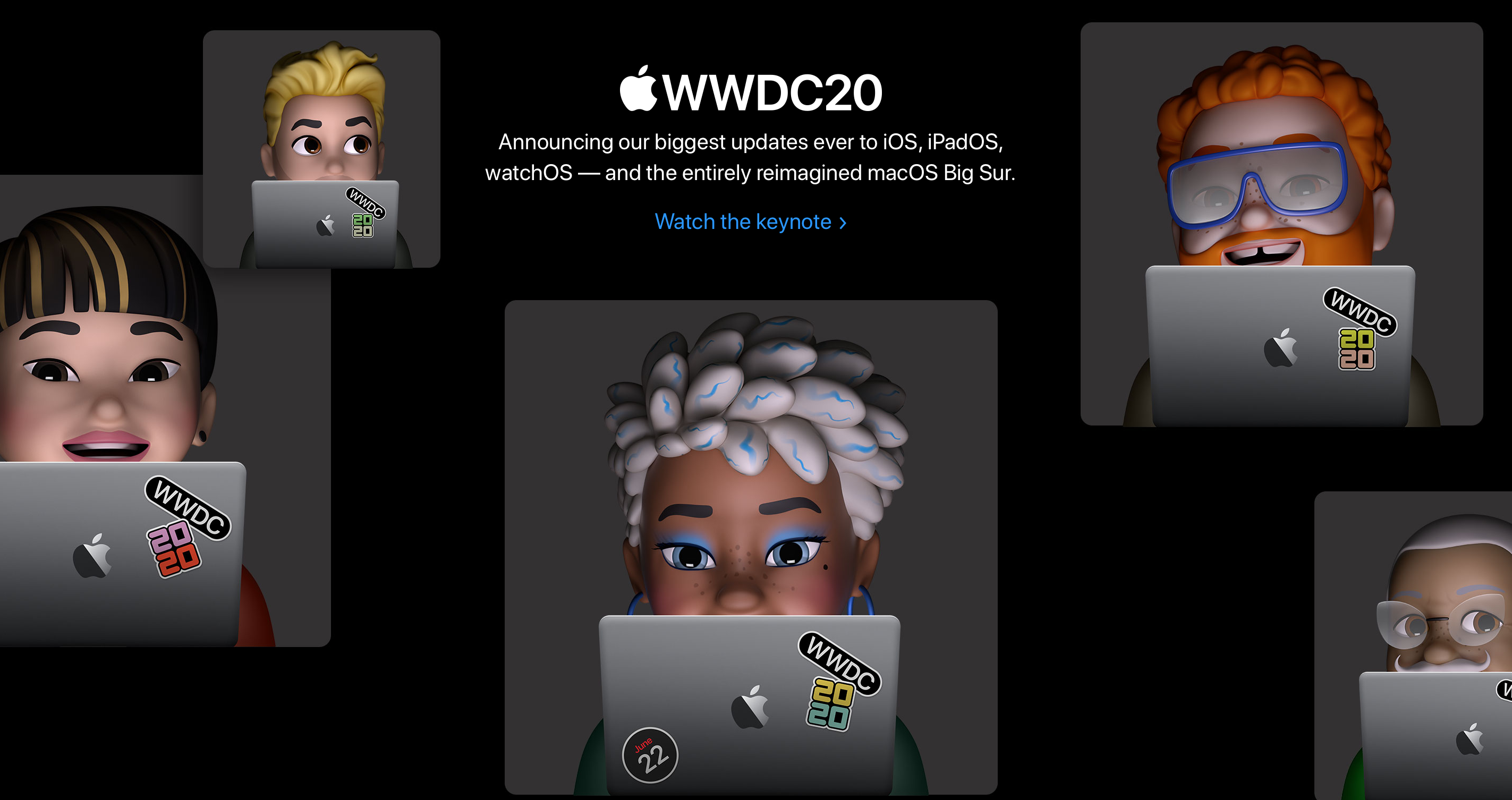 In the keynote speech session most concerned by the outside world, several executives including Apple CEO Cook and Craig Federighi, senior vice president in charge of software engineering, introduced Apple's updates to multiple operating systems such as iOS and iPadOS, and released the Mac The product will use Apple's self-developed ARM architecture chip.
Cook revealed that the first Mac with this chip is expected to be available at the end of this year. He pointed out that the integration of hardware and software is the foundation of all Apple's work, and "today will be a truly historic day for the Mac product line." Apple's senior vice president of hardware technology Johny Srouji also said that the series of system chips being designed for the Mac product line will have higher performance and lower power consumption, and will use a variety of technologies to "bring more to the Mac. Big innovation".
In terms of software updates, iOS 14 will support small components and picture-in-picture displays, making it easy for users to quickly scan information and achieve multi-task collaboration on the increasingly bloated phone screen. The newly-launched App clip can be called up by scanning codes and NFC and other methods. Users can use its main functions without downloading the complete App. iPadOS, WatchOS, tvOS and Mac OS have also ushered in corresponding updates, with many highlights in interface design and application optimization.
The U.S. stock market also performed strongly in this trading day. The Dow Jones Index rose by more than 150 points, and the stock price of another technology giant Microsoft also rose by more than 2%. Its market value exceeded US$1.5 trillion, becoming the second US stock market to top US$1.5 trillion. Daguan technology enterprise.
Beijing News Shell Finance reporter Xu promised editor Chen Li proofread Wang Xin