A new campaign for Amnesty International showcases the power of pencil in a series of touching illustrations by painter Owen Gent. Led by creative agency Cossette, the initiative is designed for Write for the Rights, an annual effort to free people around the world that are being unfairly imprisoned.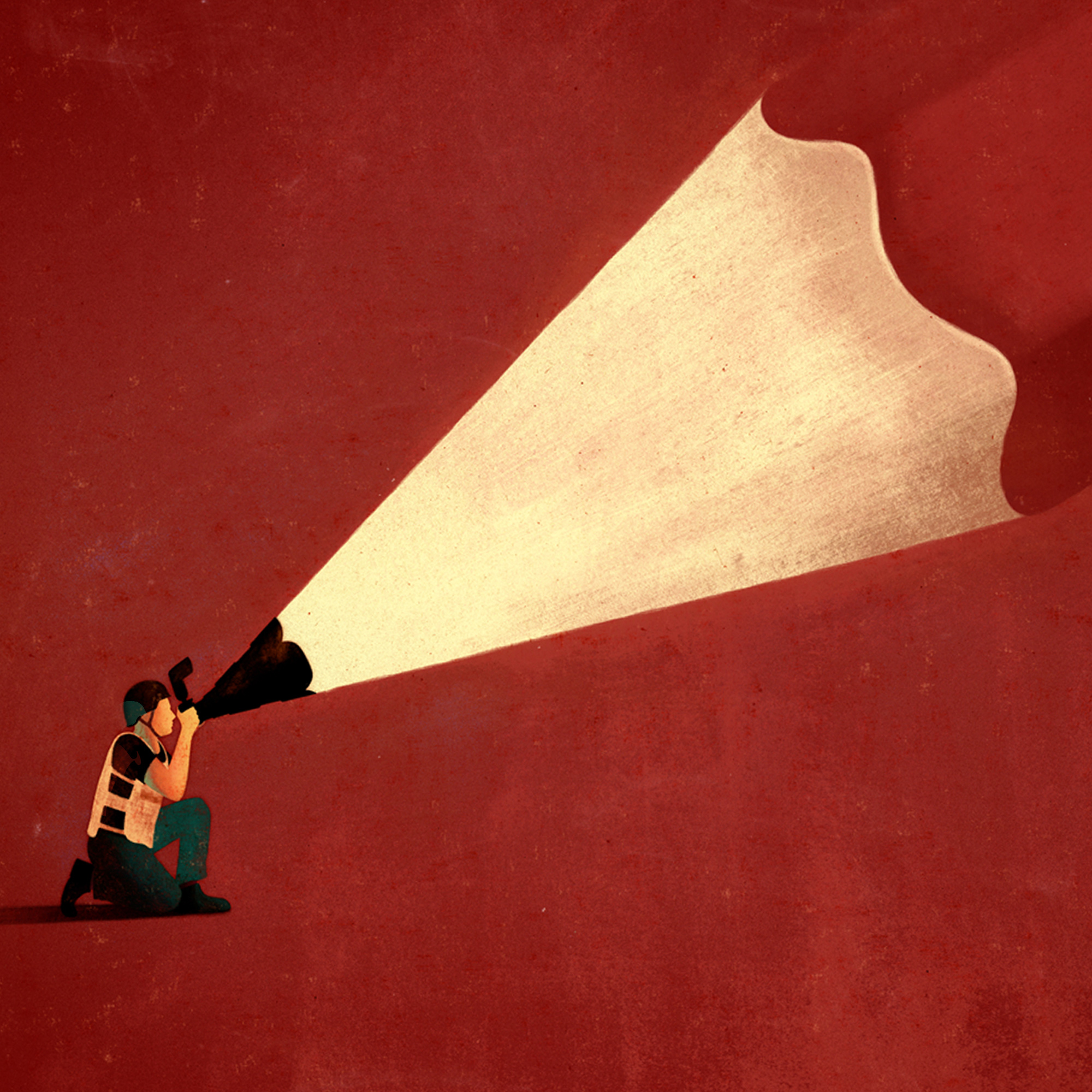 Over the past two decades, it has proven to be very effective and boasts a 75% success rate after helping to free 127 people.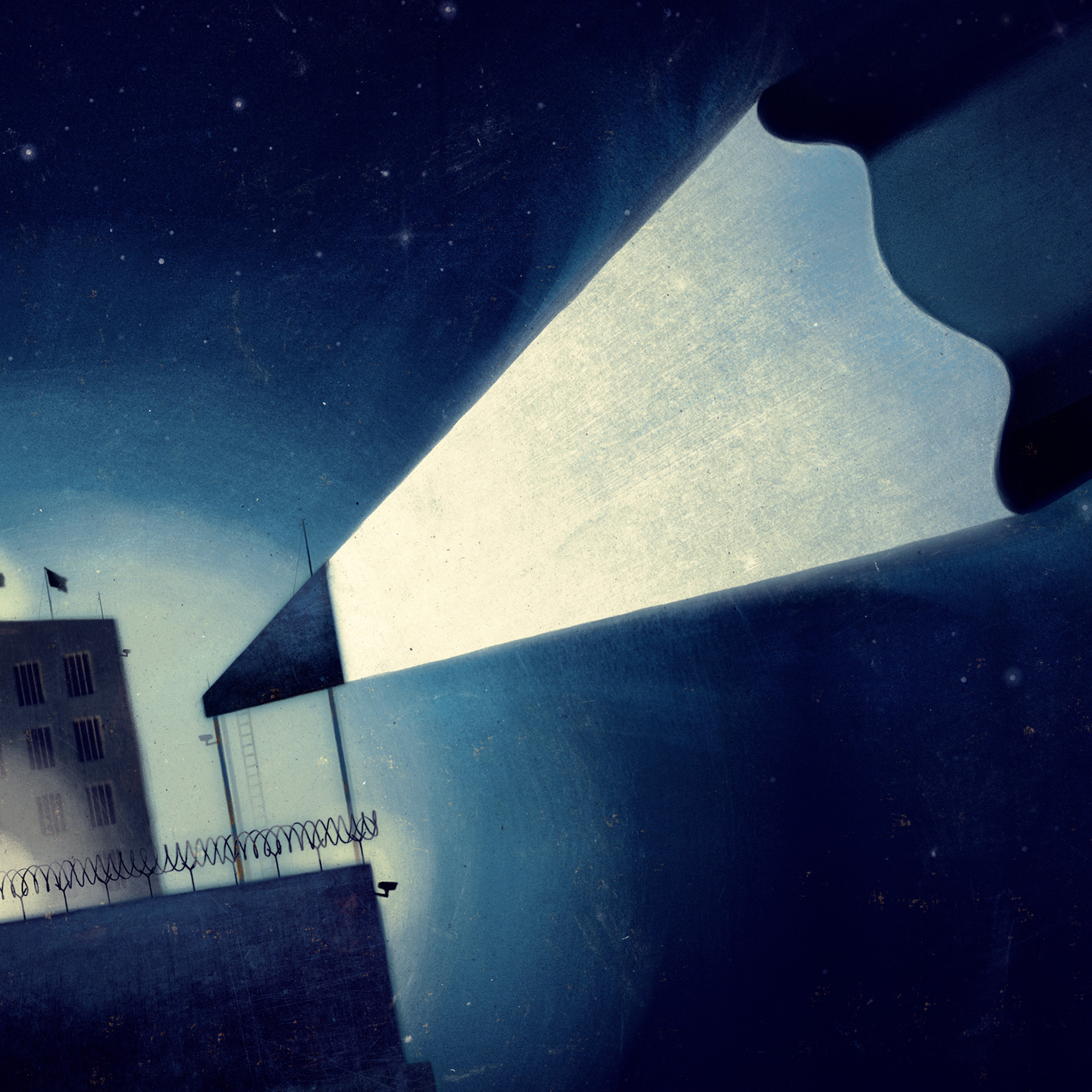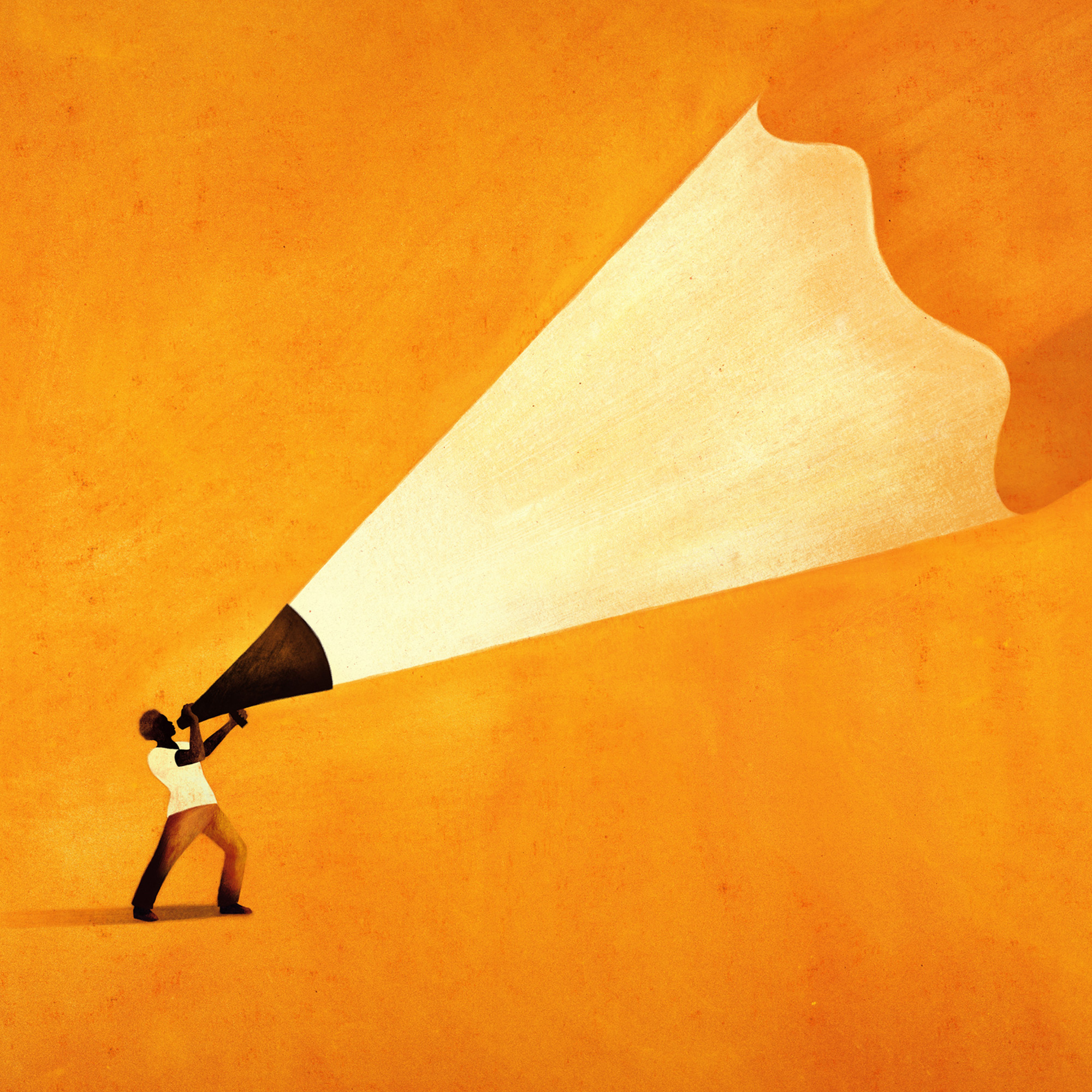 Put on the bold background, the illustrations of Gent both use an oversized pencil for accents, camera flash, boat wake-up sounds and booming sound from a speaker, representing problems this year's goal faces – read more on Melike Balkan, Özgür Gür, El Hiblu 3, Khaled Drareni and Nassima al-Sada on Amnesty International's site. The deep rendering plays a role "As a reminder that even the slightest gesture can have a huge impact – it can change lives," Cossette said.
Writing for Rights is the world's largest human rights event that generates millions of letters sent out globally each year. You can learn more about this year's efforts and how to get involved on the organization's website.
Translator: Nam Vu
Source: thisiscolossal