Since being sold by Sony to a Japanese investment fund in 2014, the computer brand VAIO has been relatively quiet and has not received as much attention as before. However, in fact, VAIO still launched new products over the years, although most of them are only for the home Japanese market. Recently, VAIO has launched the Z 2021 model, which is also considered its most high-end laptop model.
The most prominent feature of the VAIO Z 2021 is its design and weight. It weighs only 958g (for the Core i5 chip version) and 1kg (for the Core i7 version and 4K screen), making it an ultraportable for people on the go. To achieve this, VAIO says it has used carbon fiber material, which is lighter than the magnesium alloy that some other ultra-light laptops are using, but is more durable and sturdy.
Some other highlights in the design of the VAIO Z 2021 can also include a 16.9mm thinness, or the hinge will automatically lift the bottom / keyboard of the machine an angle, providing a more comfortable typing feeling while Increased heat dissipation efficiency.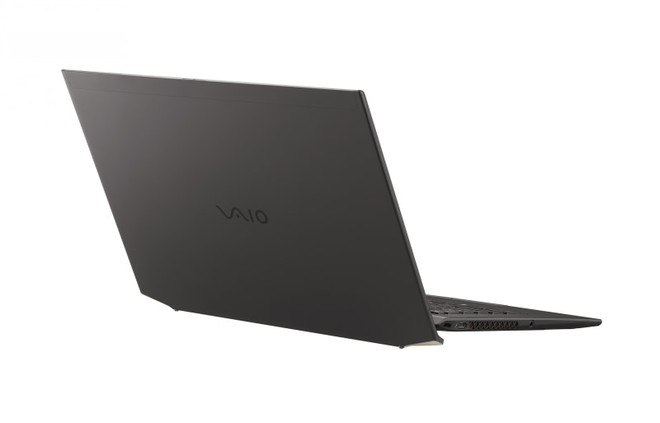 Even more impressive is that although the Z 2021 is an ultra-thin, ultra-light laptop, VAIO can integrate an Intel H-series (high-performance) chip, instead of a U-series chip (super power-saving) . Specifically, the machine will have two versions of Core i5-11300H and Core i7-11370H, both of the latest Tiger Lake-H35 series. Both of these chips come with Intel's latest Iris Xe GPU, which offers significantly higher performance than the previous UHD Graphics GPU.
The VAIO Z 2021 screen is 14 inches in size, and users have two options: Full HD (for Core i5 version) and 4K (for Core i7 version). Users can authenticate through fingerprint sensor or face recognition with infrared camera.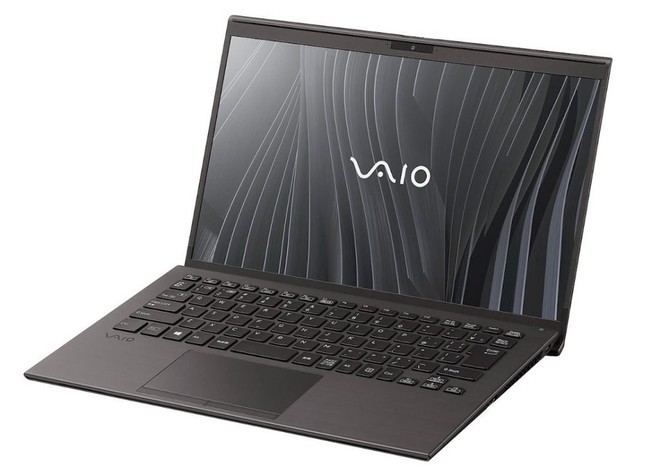 VAIO Z 2021 includes two Thunderbolt 4 ports and one HDMI port. Users can buy additional dock accessories to have more connectivity ports such as USB-A, DisplayPort, ethernet … Besides supporting two popular connection standards, Wi-Fi 6 and Bluetooth 5.1, screen version 4K picture also supports 5G network through Nano SIM slot.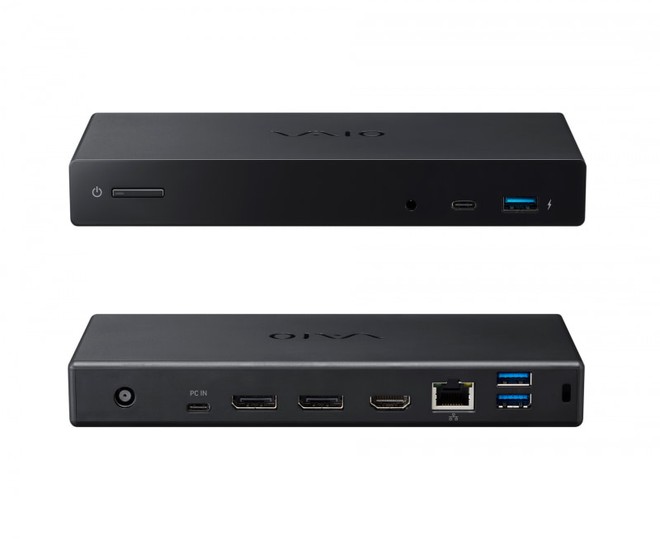 Although equipped with high-performance Intel chip and a lot of modern technology, but according to the promise of VAIO, Z 2021 will still bring up to 17 hours of use time with 4K version and … 34 Full HD version. These are probably the numbers that have been "exaggerated", but considering the 52Wh battery capacity, perhaps the VAIO Z will bring the actual usage time not too bad.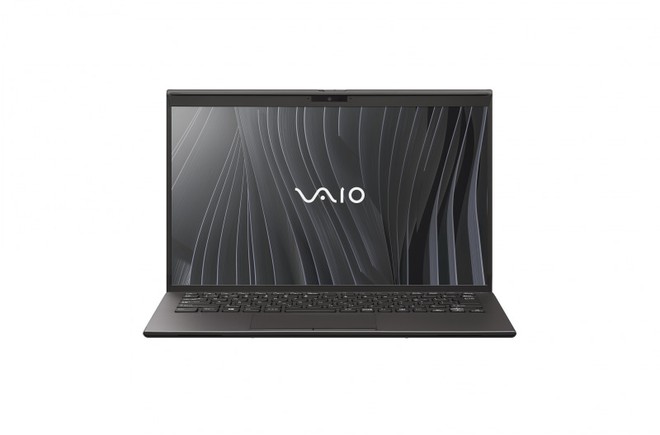 True to the tradition of many previous products, VAIO Z will not be cheap. Right from the standard version with a Core i5 chip, 8GB of RAM and a Full HD display costs $ 2,574. The Signature version with Core i7 chip, 16GB RAM and Full HD display costs $ 3,457. The Signature version with 4K display and 5G support costs up to $ 3,664.
Ultimately, the VAIO Z 2021 will only be sold in Japan, so international users will find it more or less difficult to own this machine.