You're using Windows Movie Maker to create a slideshow of souvenirs to give to friends, but for some reason, you cannot insert sound as background music for Video and always get "c9450032" error message. Let's solve this problem with taimienphi.vn!
Related posts
Summary of keyboard shortcuts, hotkeys in Windows Movie Maker
Instructions to cut Video directly in Windows Movie Maker
How to download Windows Movie Maker on Windows 10, create video from photos
How to use Windows Movie Maker, use Windows Movie Maker to edit video
How to install Windows Movie Maker, make movies, edit videos
Windows Movie Maker is a software that helps you create your own slideshow Video or Video Albums to give to relatives or friends. However, a problem that you have recently encountered is the inability to use sound as background music for Video (one of the main issues that makes the video more attractive) and get the notification. "Error c9450032"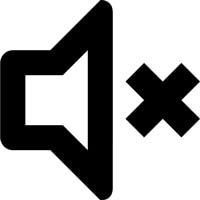 Fix error c9450032 in Windows Movie Maker
Step 1: Right click on the speaker icon in the system tray -> Sound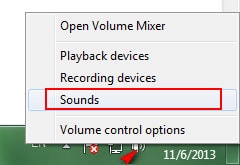 Or Click Start Menu -> Control Panel -> Hardware and Sound -> Change system sounds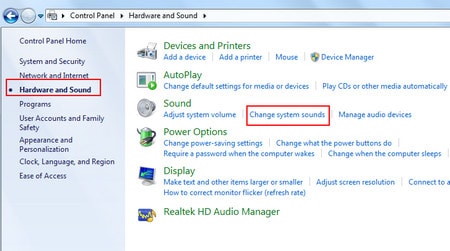 Step 2: The Sound dialog box is opened -> Tab Recording, choose your device Recording which you want to use, click Properties.
– If you want to record audio directly from outside ->Microphine.
– If you want to use audio available in your computer ->Line In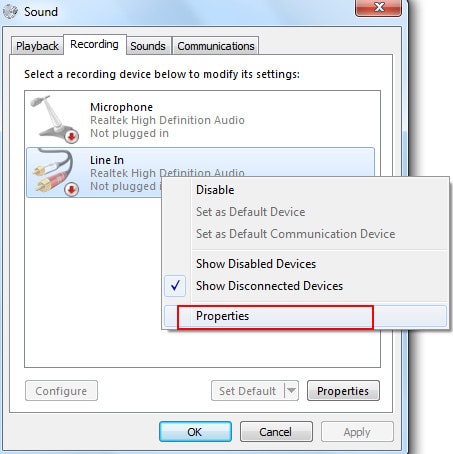 Step 3: In the window Properties of that directory, section Device usage -> select Use this device (enable) -> OK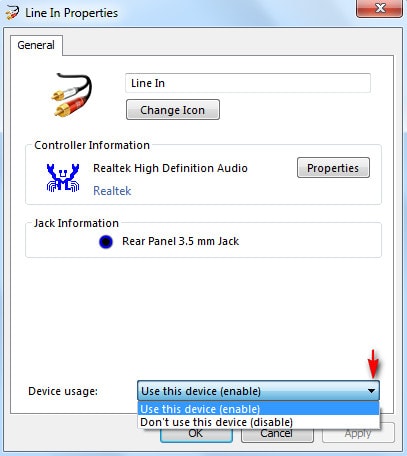 Finished, you try to open Windows Movie Maker again and check if there is an audio device pre-set as in step 2 or not? Once that device appears, you can normally use Windows Movie Maker to create a Video.
.