They are professional overclockers, and because Windows 7 is light, less cumbersome, it will help to achieve higher benchmarks than later Windows. More precisely, an overclocker says they care more about performance than security, so Windows 7 is still the best choice.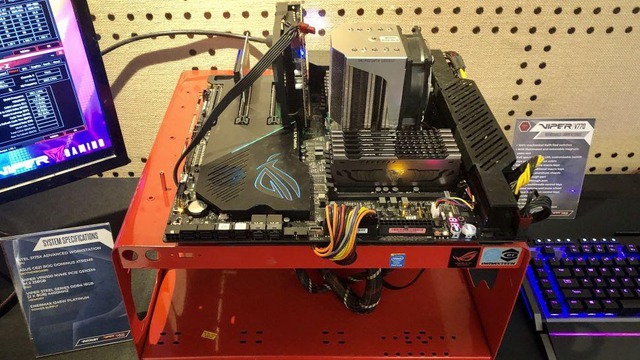 Also, because it has been around for a decade, many people have found a way to get the most out of it. It also doesn't have bloatware, like Cortana, nor does it have "unexpected" Windows updates like Windows 10.
Benchmarking software will usually run best on the platform it is designed to run on. Even some benchmark software such as PCMark Vantage and PCMark 05 PC cannot run smoothly on the latest Windows versions. And 32-bit benchmark software will often "match" with older versions of Windows than later versions of Windows.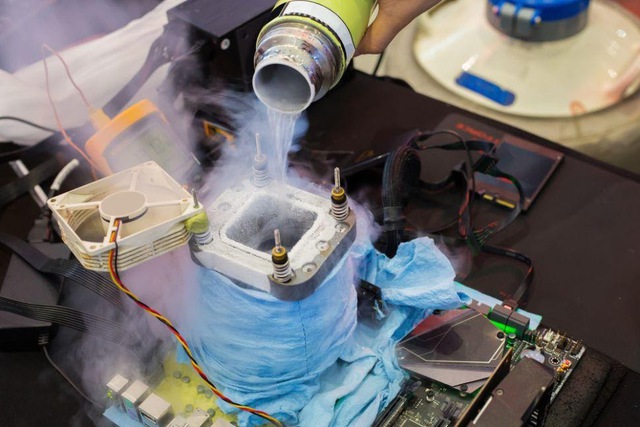 Equally interesting is that the overclocker community still uses Windows XP (launched in 2001), although it was retired in 2014, to run benchmarking software such as wPrime and SuperPi -32M. And many overclockers have done everything they can to get Windows XP to work with today's hardware. It is also their "secret weapon" to achieve high benchmark scores.
According to Gearvn