Windows 11 puts productivity with you
July 13, 2021 13:37
Author: IYFTS
Editor: Liu Mingpeng
Article source: Paobao.com original
With the global epidemic swept through last year, mixed office and learning have become the new normal. Looking to the future, it is clear that flexible mixed working models will continue to exist. For mixed working and learning environments, people's demand for high-performance PCs has increased, and there is a greater need for operating systems that can better support work and study at home, office, school or any other place, and can cope with increasingly complex and severe numbers Security challenge. The new Windows 11 is designed for mixed office and learning. On the basis of ensuring performance, safety and management, it brings a smoother and more personalized user experience.
The refreshing interface design makes the control more convenient
The PC is no longer just a platform for word processing or running applications, it has truly become a "window" for us to communicate with the world, helping us to share knowledge and solve problems in innovative ways, and it has also become more personalized . In terms of interface design and user operation, Windows 11 fully considers its adaptability to diversified hardware, aiming to provide users with a smoother experience.
Windows has been committed to helping users complete tasks as they wish by providing the flexibility of multiple windows and the ability to parallel applications. Windows 11 introduces new snapping and other tools to help you handle multiple tasks at the same time and stay focused. The snap layout of Windows 11 simplifies the past window drag and drop split screen into "one-click operation", you can arrange more windows with one click, effectively improving processing efficiency. Not only that, Windows 11 can also automatically "remember" the location of these grouped windows. When the computer is plugged in from the docking station, the groupings will be automatically expanded without adjusting one by one. In addition, you can also create separate virtual desktops for life and work, and customize the desktop for work, games or study according to your own preferences.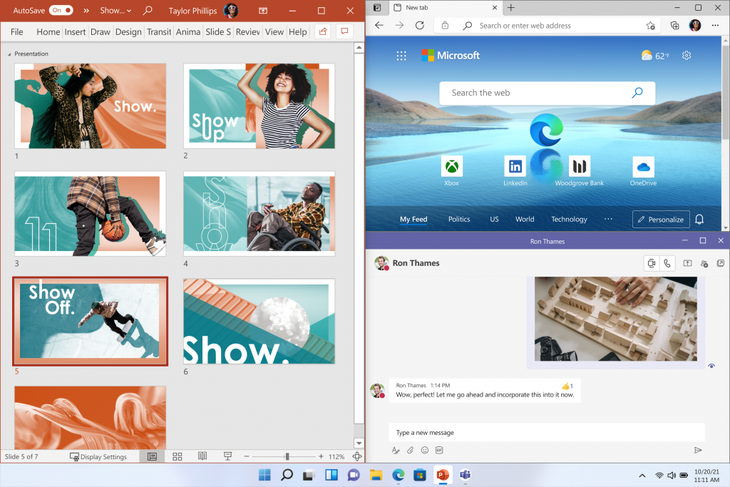 Windows 11 has redesigned the start menu, not only the interface is more beautiful and modern, it also integrates the powerful performance of cloud computing and Microsoft 365, can intelligently recommend the latest documents for you, and can achieve a convenient cross-device reading and office experience. You can create a Word document on your Android or iOS device, and then click Open in the Start menu of Windows 11 and continue editing.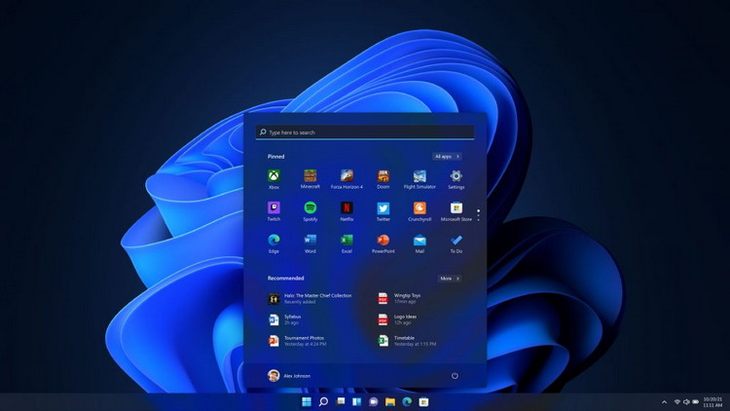 A more open ecology unlocks more diverse application experiences
Nowadays, smart phones are the main tool for many people to work, entertain, and keep in touch with others. Because of this, people often need to use computers and mobile phones at the same time during office work. Paying attention to computer screens, searching for information on mobile phones, and contacting colleagues have become the norm for many people at work. In order to achieve seamless integration of software and hardware, later this year, Windows 11 will be able to run Android applications on Intel, AMD or ARM architecture PCs*. The office software and mobile phone applications you are familiar with will be able to coexist harmoniously on the same operating system and on the same screen, and you will no longer need to be distracted to pay attention to two devices.
In addition, the more open Windows 11 ecosystem will further empower developers and bring users more favorite applications and entertainment projects through the new Microsoft Store containing Android applications.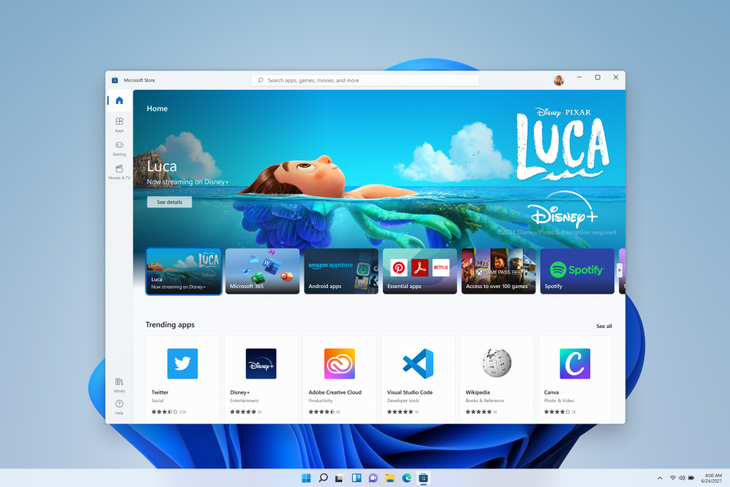 Stronger compatibility and safety escort efficient productivity
High-quality compatibility and advanced security technology are the focus of Windows 11 development. Upgrading to Windows 11 is as easy as installing Windows 10 feature updates. For business users, all the deployment and management tools currently available for Windows 10 are also compatible with Windows 11.
Windows 11 is built on the familiar Windows 10, and its core design principle is to ensure application compatibility. Since 2018, the App Assure service has evaluated nearly 800,000 applications to ensure their compatibility on Windows systems. Today, the service will continue to help customers with more than 150 users solve any application problems at no additional cost.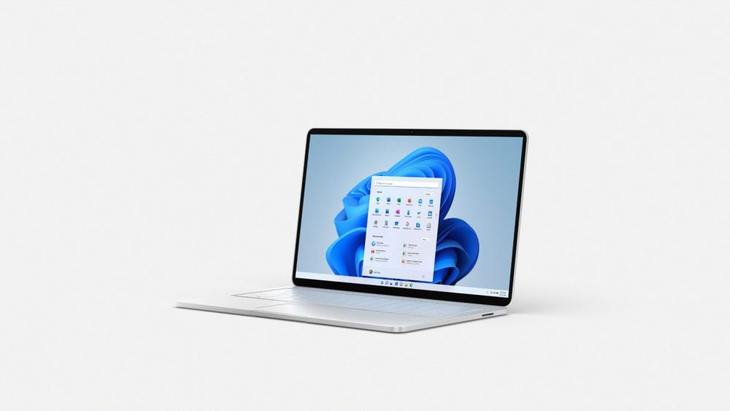 Windows 11's commitment to hardware compatibility remains the same. It aims at the current complex network environment, improves the security benchmark, and ensures security from the design source. In Windows 11, hardware isolation, encryption, and malware protection will be turned on by default, and the importance of these features has long been fully verified. In 2020 alone, the security design of Windows 10 has helped users prevent more than 30 billion email attacks and eliminated nearly 6 billion endpoint threats.
With the debut of Windows 11, it will rely on the added security protection from chip to cloud to better help users cope with the ever-changing threat situation and fully enjoy artificial intelligence, cloud, and other more innovative technologies. Efficiency changes.