Many people are confused about whether their computer can run Windows 11. There are many ambiguities surrounding TPM and CPU requirements. Add to that the question mark why you can go buy a new $5,000 Surface Studio 2 and be stuck with Windows 10 forever.
Imagine how users would protest if a new Mac or iPhone won't receive updates after just a few weeks?
Compare the strategies of Microsoft and Apple in this case.
The new generation of macOS Monterey was released on the WWDC keynote last month, and the operating system supports multiple generations of Macs, the oldest being 2013 – 8 years ago. Besides, Apple also made it clear in the announcement about hardware requirements. Obviously Apple has very tight control over the ecosystem, but now the same applies to Microsoft and Surface.
Why did this happen?
For Microsoft, they have no incentive to want PCs running Windows 10 to upgrade to 11, because the migration happens for free.
Microsoft only makes money when you buy a new machine. So giving away Windows 11 for free will hurt Microsoft's revenue. They could sell updates, but nobody does that anymore.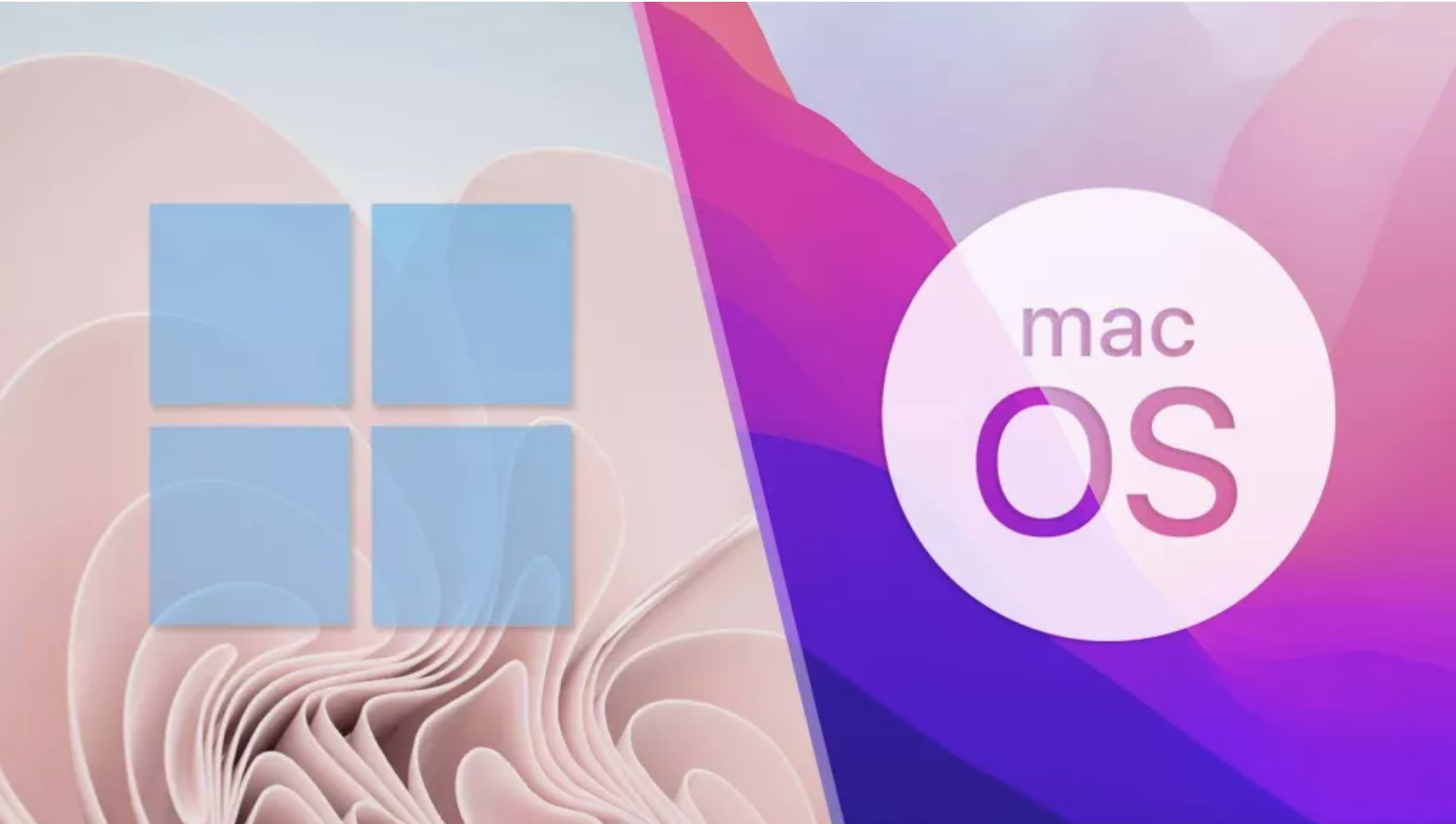 With Apple, the company is focusing on making money from the ecosystem, every time you buy an app, movie or music, iCloud Drive, Apple gets a profit. Ecosystem shrinking will limit this revenue – $16.9 billion last quarter from services alone last quarter. That's a good reason to keep the ecosystem as big as possible.
Microsoft is likely to take action on this issue in the coming months, but current user headaches will probably cause them to lose confidence.
Maybe this is not a good time to buy a PC.
According to ZDNet