(Techz.vn) It is expected that your phone battery will drop to just over 80% of its capacity after about two years if you use a 200W super fast charging battery like Xiaomi's.
Last month, Xiaomi announced 200W wired charging that made the ultra-fast 120W charging technology commercialized on some phones. Tests show that 200w charging can fully recharge a 4,000mAh battery in just eight minutes, but this also comes with battery damage.
Recently, when answering some user questions on his Weibo account about the impact of 200W charging on battery life. The answer indicated that after 800 charge and discharge cycles at 200W resulted in the battery dropping to "above 80%" of its original capacity.
800 cycles corresponds to just over two years, so a phone with a 4,000mAh battery will have a 3,200mAh (or slightly more) battery after two years of charging using this method. Meanwhile, a device with a 5,000mAh battery will essentially have a ~4,000mAh battery after two years of 200W charging.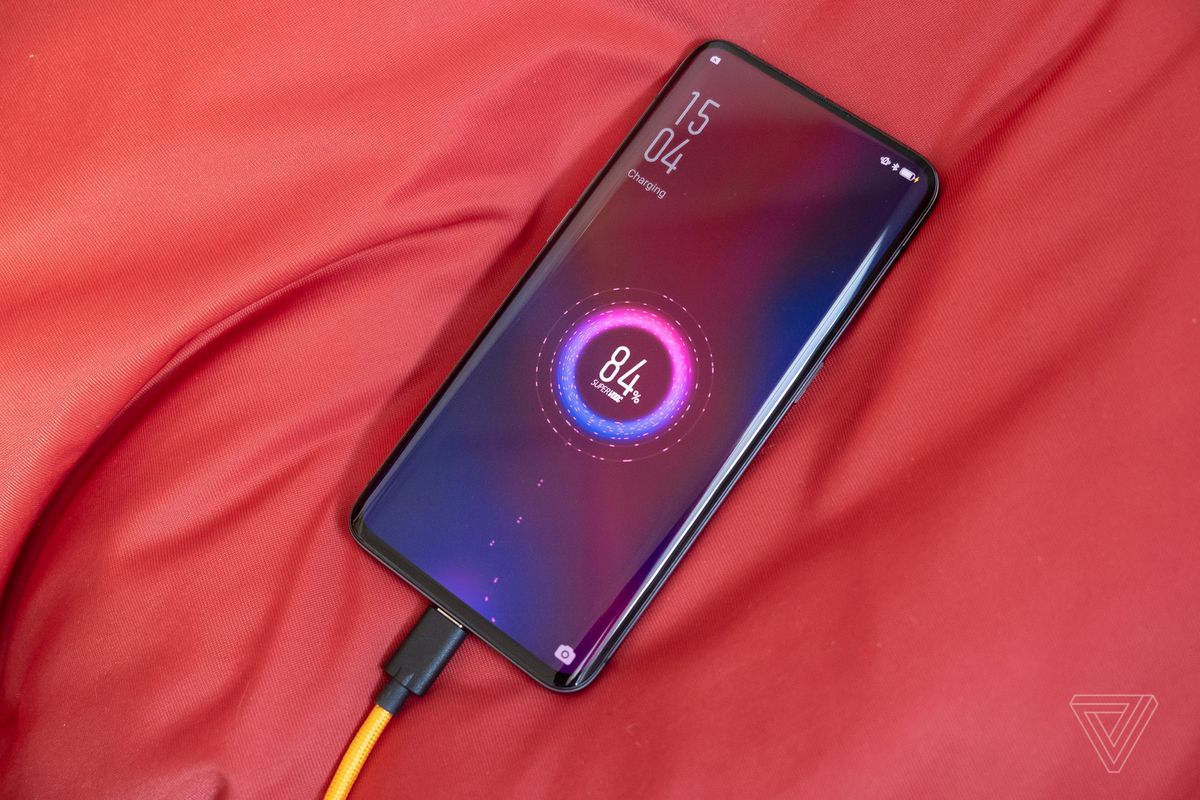 These numbers are roughly equivalent to Oppo's 125W charging solution announced last year. At the time, Oppo said 800 cycles with a 125W charge would reduce battery capacity by 80%. Earlier, the company noted that its inherently fast 65W solution only reduced the battery capacity by 91%.
Hopefully, manufacturers will continue to research so that the battery drop rate is not too much. Currently 40W, 55W and 65W charging solutions are still delivering fast speeds without affecting battery life in a relatively fast time.
.