The Witcher 3: Wild Hunt. Always talking about him after almost six years of existence, and for good reason, the CD game Projekt Red remains at the head of the studio despite all the cumulative hype of their latest Cyberpunk 2077 project. Our good old Geralt continues to be exported everywhere, recently on Switch after an inevitable downgrade knowing the performance of the console (which will not be reviewed with the Switch OLED, remember). Now we expect an upgrade PlayStation 5 and Xbox Series X / S. And precisely, this "new-gen" version is not without surprises.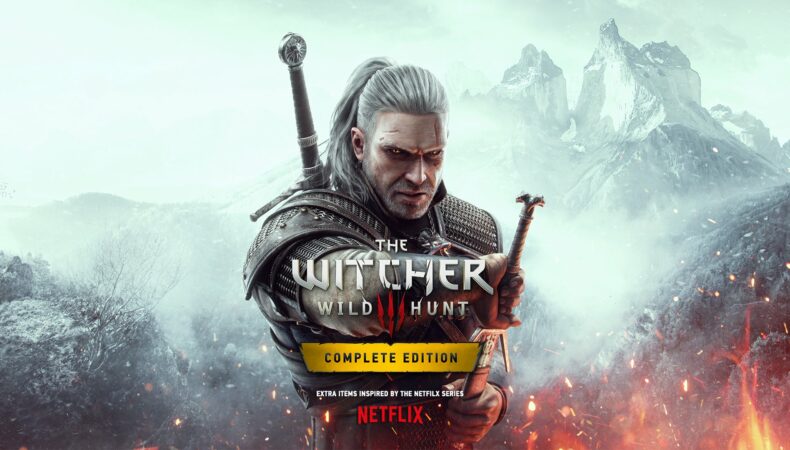 We had already spoken about it on September 5, 2020 during the first announcement, almost a year ago, and this version of The Witcher 3 on new-gen was expected. In addition to being free for those who already own the game, which is clearly a positive point (anything free is always better), it also comes with new features. Because yes, to catch up with the issues related to Cyberpunk 2077, CD Projekt Red does not seem to want to abandon its beloved baby.
It is in a tweet from the official account of The Witcher that we have been able to have several additional information about this version on PS5 and Xbox Series X / S. Interestingly, current-gen players (PS4 and Switch among others) will also be entitled to this "complete edition" remastered for the occasion.
Geralt's artwork seems reworked for the occasion and sports harsher lines. As can also be seen on the poster, the Netflix series also invites itself into the game. Because yes, the series of The Witcher, whose season 2 is not long in coming, will add its two cents in the gigantic gear that becomes the CD Projekt Red game. Promising exclusive additions from the series, it remains to be seen how all of this will be able to take hold in the game. Very clearly, this sells dreams. You can imagine anything and everything. As long as we don't end up with yet another version of "Toss a coin to your witcher" in-game, these additions are welcome.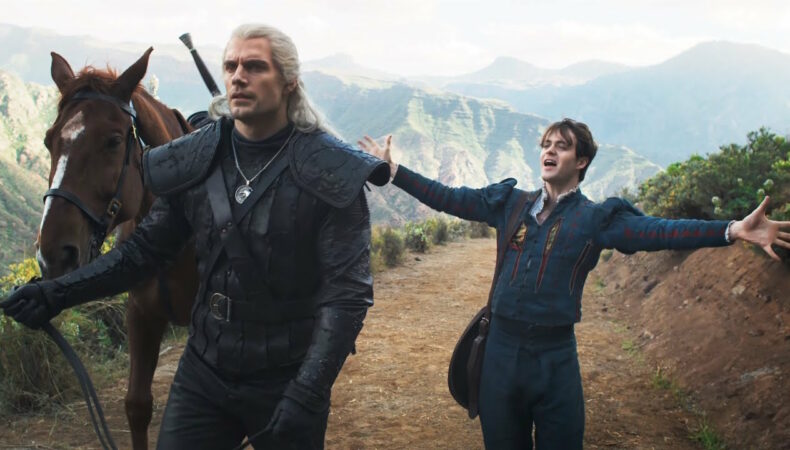 No official release date at the moment for The Witcher 3: Wild Hunt new-gen version, but it will surely be for the end of the year 2021, and the game will be accompanied by season 2 of the series!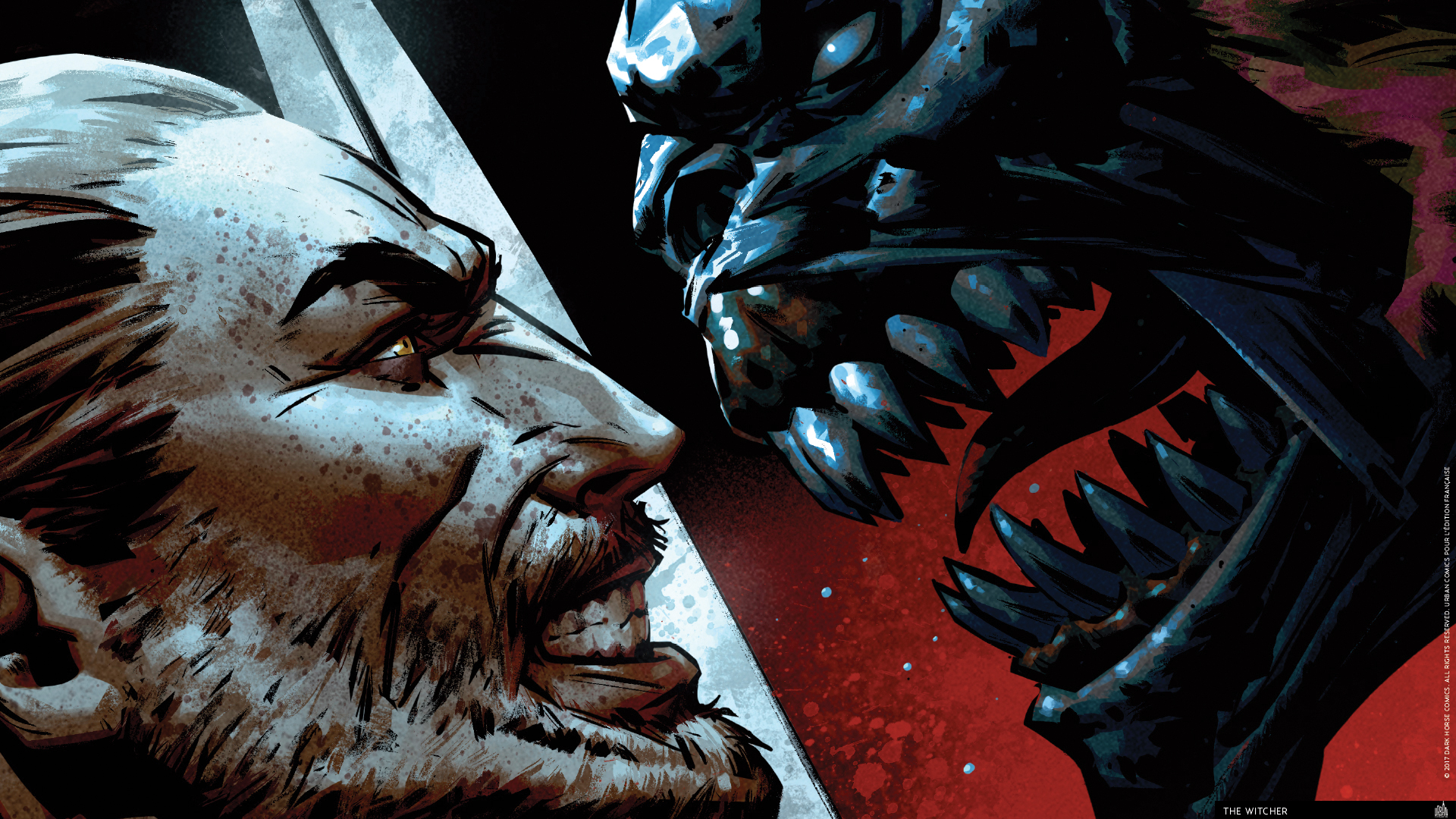 Barth