Valheim, the co-op Vikings survival game we told you about a few days ago, seems to come out of nowhere, becoming one of the most watched games on Twitch. It is true that
we have seen survival games like this in the past, but these days there are fewer of them, and nowadays the honor is more in the battle royale genre. What makes Valheim arouse such enthusiasm?
Although the game has been available for a short time, there is no doubt that it is a very good title with a lot of content, and overall more polished than many other titles in early access. Then there are a lot of great games that go unnoticed, but Valheim brings an array of ideas and mechanics that have made it the next great survival game on Twitch. Let's find out together the reasons for this success.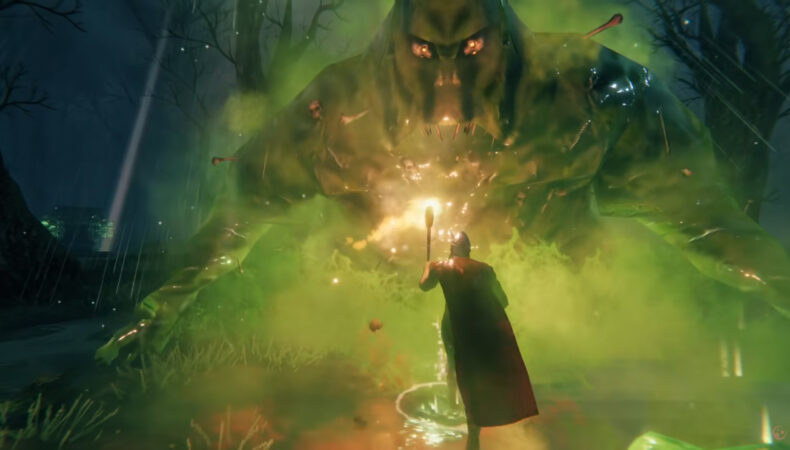 A procedural open world
While by no means unique, procedural generation, understand a different map with each game, has been used here extremely effectively. Valheim has a large open world, with many different biomes that are mostly quite different from each other. Even though the world is huge, if all players saw the same world, it probably wouldn't have the same appeal as the random one.
People would feel like they've already seen the majority of the world the game has to offer, and given that the game revolves so much around exploration and travel in the realm, that would mean untimely death, at least. on Twitch. Note that this procedural generation is also really well done. It is very rare that we say to ourselves that an area has no meaning. For the most part, the game creates a believable world while still being breathtaking and fantastic, a perfect combo where one will marvel and have fun exploring.
The force of Co-Op
When a game offers co-op, it's bound to help it explode on Twitch, for a number of reasons. First, spectators are often fond of watching
channels where several of their favorite streamers play together. This creates a certain dynamic where their different personalities confront each other, and it ensures that there is
less white and more interactions. It also helps the streamer to stay active and communicate with their teammates. And one thing's for sure, while most streamers love to interact with the chat, a lot of them also enjoy spending time playing with their friends. Co-op play gives them the best of both worlds.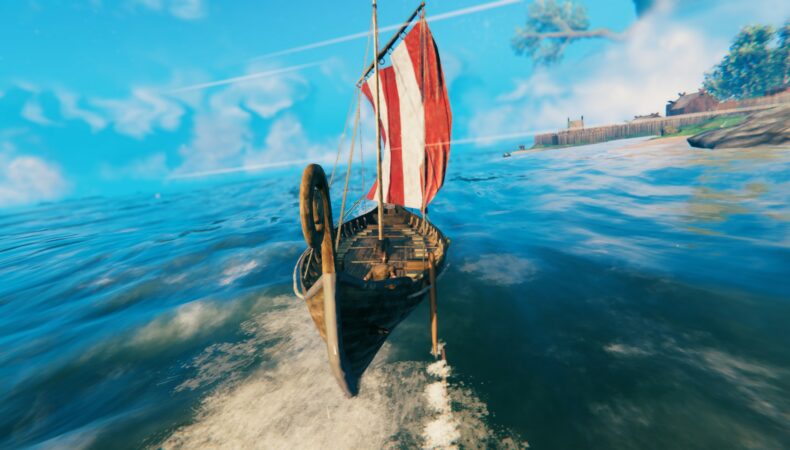 Viking decor
Games based on Norse mythology are legion and have become very popular in recent years. We can cite God of War or the last Assassin's Creed Valhalla. It is the same in the world of online casino with the arrival of many viking games, to discover by reading this opinion of the Jackpots.ch casino.
In the end, it's a time that some aspects of it seem very familiar to many other games, with that medieval touch and the possibility of having a fantasy side, but it's also a setting that has not been fully explored, from the less until recently. There are still many directions game developers can go in, and Valheim is riding this popular theme very well, interfering fully with Viking lore.
Quite simply, a quality early-access game
But the most important is that Valheim is a great game. Most of the time, when a survival game premieres on Steam, gamers, streamers, and viewers all know what they're getting into. It's usually a very buggy experience with a few interesting mechanics that may or may not improve over the next few years, but Valheim is just different.
Valheim receives regular updates, and we already have the impression that it offers all the content of a complete game, especially for its price, of € 19.99 on Steam, we remind you. Plus, the game itself is pretty neat. It creates a world where the player has a lot of freedom, and because of that, every Valheim stream will be different. So this is the key to success for a game on Twitch, to see now if it will last over time, but we in any case, we believe in it.


La Rédaction