Many PS5 exclusives that were intended to be released only on the next-gen console ended up becoming cross-gen games. So they also arrive on the PS4, but why? Hermen Hulst, the head of PlayStation Studios, explained.
When the PS5 was announced, Sony had planned to release games exclusively on its new next-gen console. This was particularly the case with Spider-Man : Miles Morales which accompanied the PS5 when it was released. More recently, Sony has once again changed its mind with Horizon : Forbidden West including 15 minutes of gameplay were unveiled and Sackboy : A Big Adventure which will also arrive on the PlayStation 4.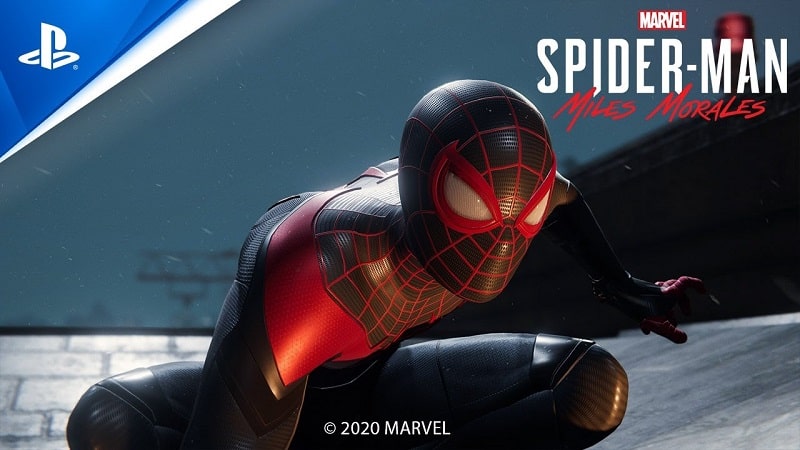 One of the obvious reasons for having so many cross-gen games instead of exclusives is PS5 global out of stock. According to the Japanese firm, it will still be difficult to find a PS5 in 2022. It would therefore not have been logical to reserve the PS5 games for a minority of players, the objective being obviously to sell as much stock as possible. .
Sony can't give up 110 million PS4 players overnight
On the occasion of the Official PlayStation Podcast, Hermen Hulst who is the head of PlayStation Studios returned to many topics such as PS5 / PS4 outputs, PlayStation's vision for PC ports and more. He has also announced that God of War Ragnarok is postponed to 2022, but that it will indeed be released on PS4.
Indeed, Hermen Hulst explained that " you can't build a community of 110 million PS4 owners and walk away from it, can you? I think that would be very bad news for PS4 fans, and frankly not very good business. ". PS4 gamers therefore don't have to worry. Sony is not forgetting them and this is the reason why PS5 exclusives finally became cross-gen. Moreover, the Japanese firm is preparing 25 exclusives, nearly half of which are new licenses.
Still, that doesn't mean the PlayStation 5 won't be entitled to its own games. For example, Returnal who's already out and Ratchet & Clank: Rift Apart due out on June 11 are exclusive to the PS5 and will remain so. Finally, Hermen Hulst did not return to the leak that BioShock 4 is a PS5 exclusive.
Source : Screen Rant


Auriane Polge