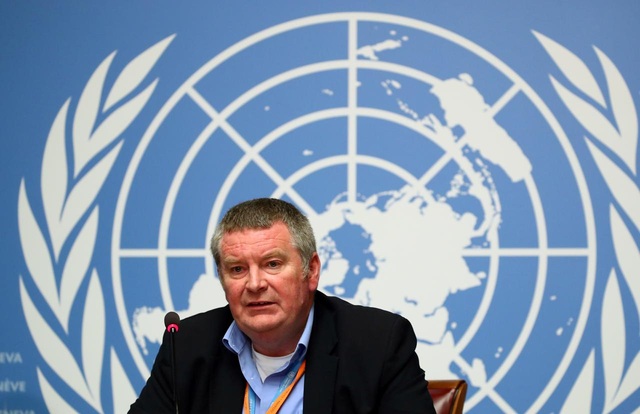 Speaking at a press conference on May 25, the WHO Emergency Program Chief Executive, Mike Ryan, said the world was still in the first wave of Covid-19 infection, while the number of cases Disease in many countries has decreased, the number of cases of Covid-19 has started to increase rapidly again in South America, South Asia and Africa.
Mr. Ryan emphasized that the disease usually evolves into different infections, which means that Covid-19 might explode again by the end of this year. The number of cases can increase faster if countries remove too early the measures to prevent epidemics.
"The epidemic could recur anytime. We shouldn't think that the epidemic is on the decline, it will continue to fall … We might face the second peak of the wave of infection." first, "said Ryan.
He said that European and North American countries need to "continue epidemic prevention measures, social separation, testing and have a comprehensive strategy to ensure disease control". In the past few weeks, the US and many European countries have gradually removed blockade measures when the number of Covid-19 cases tends to decrease.
WHO officials also expressed concern about the situation in Africa. "What I am most concerned about in Africa is the lack of testing capacity and silently outbreaks. So we continue to urge these regional leaders to give priority to improving testing capacity." WHO member Samba Sow said.
The Covid-19 epidemic originated in Wuhan, China late last year and is now spreading to most of the world. This pandemic has made more than 5.5 million people sick, nearly 350,000 died.
Minh Phương
According to the Reuters
.