Apple's move into the car sector will give us the opportunity to build electric self-driving cars.
The tech giant will likely look for multiple partners, including one for the assembly of the vehicle and many others for the role of supplying key components. Below are the names with the ability to "win".
Foxconn
Foxconn Technology Group already has a close relationship with Apple. For more than a decade, the group has been Google's largest manufacturing partner, responsible for assembling the majority of iPhones for the world, along with a large number of Mac and iPad computers from regions. This vast complex employs up to one million people across China.
Last October, Foxconn's main subsidiary, Hon Hai Precision Industry, announced the first electric vehicle chassis with a software platform to help automakers bring products to market. more quickly.
In early 2020, Foxconn also announced plans to establish a joint venture with Fiat Chrysler to develop and manufacture electric vehicles in China. In January, the company also validated a manufacturing contract with Chinese EV company Byton Ltd in preparation for the goal of mass production of M-Byte models by the first quarter of 2022. In addition, Foxconn also announced another joint venture with Geely Holding Group company in Zhejiang, China to provide services and consulting.
Magna
The 3rd largest car manufacturer in the world has a headquarters in Ontario, Canada. Magna has many years of experience building complete range of cars for a wide range of brands, including BMW AG and Jaguar Land Rover. That means, Magna can make everything for an automobile, from chassis and seats to sensors and driver assistance features.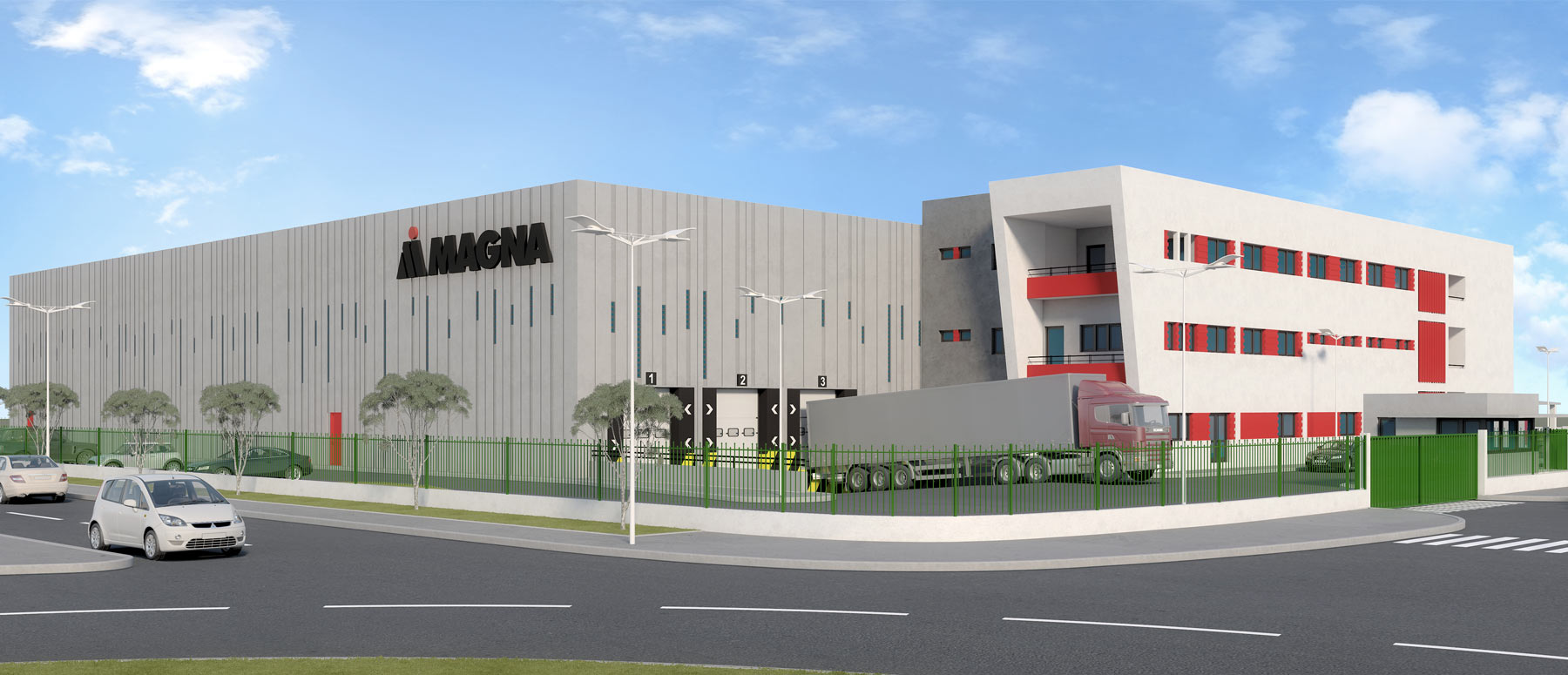 Magna was also the unit that supplied the electric SUV platform to Fisker Inc last fall, then added self-driving to the deal in January.
In addition, the company also expanded its production base in the world's largest electric vehicle market, China, and built ArcFox Alpha-T for Beijing Automotive Group – the first vehicle to be assembled outside of Europe. .
Magna is also one of the partners that has had a long relationship with Apple. Before that, the two had been negotiating about Apple's car production plan when the iPhone maker started working on the project about five years ago.
Hyundai or Kia
In part, these two Korean carmakers are in part because Hyundai confirmed last month that it was in talks with Apple. Recently, however, the producer said that negotiations were on hold.
Both Hyundai and Kia have factories in the United States, Alabama, and Georgia. Their dedicated EV vehicle platforms allow the car to go more than 500km after fully charged, and can be charged 80% in just 18 minutes.
The two companies are expected to start selling special-use electric cars from March 2025 with all 23 brand new models, with sales expected to reach 1 million units globally.
Nissan
Nissan already has an EV platform developed in conjunction with French automaker Renault. The platform will be applied to the compact SUV called Ariya, due to be released later this year.
When asked if Nissan is willing to make cars for Apple, CEO Makoto Uchida said: "Nissan has the ability to do things that others won't."
Currently, the Japanese manufacturer is in a slump with the biggest loss in two decades in fiscal 2019. If it becomes an Apple partner, the company will receive the revenue needed to revive your situation.
Stellantis
The availability of production is one of the factors that shows the suitability to partner with Apple. In this case, Stellantis NV is one of the most promising names.
Stellantis is under pressure to seek a partnership after its founding last month through the merger of PSA and Fiat Chrysler. President John Elkann once said that the auto industry should work with new industry players like Google and Apple instead of trying to compete with them.
.