As a graphic and web designer is indispensable for illustrations, but they are often not free. However, there are also many free places to offer and instead of rummaging through Google, you can use Vektors. An aggregator site where you can search and access free illustrated package resources for download.
Vektors home page hereYou will see some featured illustrated packages or more in view Explore. Click on which model package you like, it will show you a bit of information such as format, program processing, … and button to access supplies.
You press Visit site To access, if you are lucky enough to come across a source from the Gumroad site, just enter 0 Name a fair price > press I want this > enter your email address, then press Get > View content > press Download to download or save to Dropbox (in Download all). Some of the resources are from Figma and you must have an account.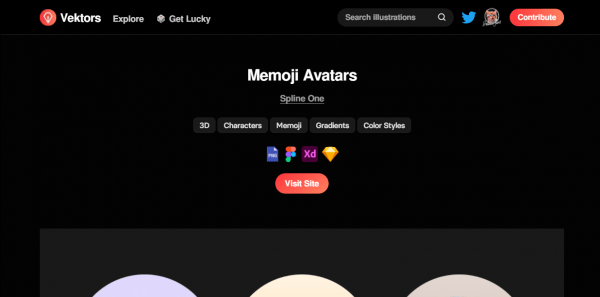 I think Vektors is quite good and if you need a place to look for a comprehensive illustrated package, Vektors is the right choice.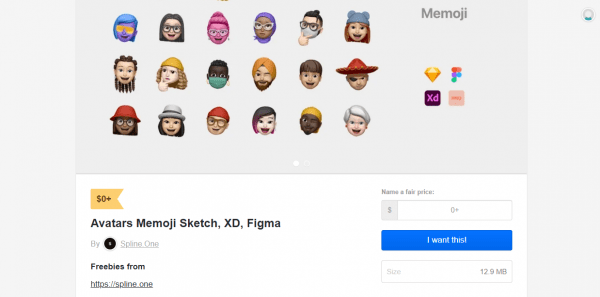 Hùng Anh