(Techz.vn) On January 15, 2021, FPT Shop and F.Studio by FPT – the most senior authorized dealers of Apple in Vietnam will launch 10,000 iPhone 12 Pro and 12 Pro Max, to meet purchasing needs. There is a huge Tet shopping of "Apple devotees" nationwide when the market is in a shortage.
At 12:00 p.m. on December 26, 2020, FPT Shop and F.Studio by FPT launched the genuine iPhone 12 Series, becoming the first genuine chain of stores selling this product in Vietnam. With the heat from the Apple brand, the latest genuine iPhones fall into the "not available" situation on the market many times.
Realizing the huge shopping demand of users, especially during the Lunar New Year, the most senior Apple agent in Vietnam, FPT Shop and F.Studio by FPT have actively worked with the company. produced and pioneered 10,000 genuine iPhone 12 Pro and 12 Pro Max units on January 15, 2021. This is also the earliest reopening system for this product on the market today, helping to relieve the 'thirst' that has persisted across the country in the past time.
"The launch of 10,000 iPhone 12 Pro and Pro Max at the same time to meet the needs of users while the market is in a "shortage" is a continuous effort of FPT Shop for a long time. At the same time, it is impossible not to mention the great support from Apple in supplying FPT Shop with a large amount of goods and to serve customers who have trusted and waited at the earliest possible time."- Mr. Nguyen The Kha, Director of FPT Shop System Mobile Telecom.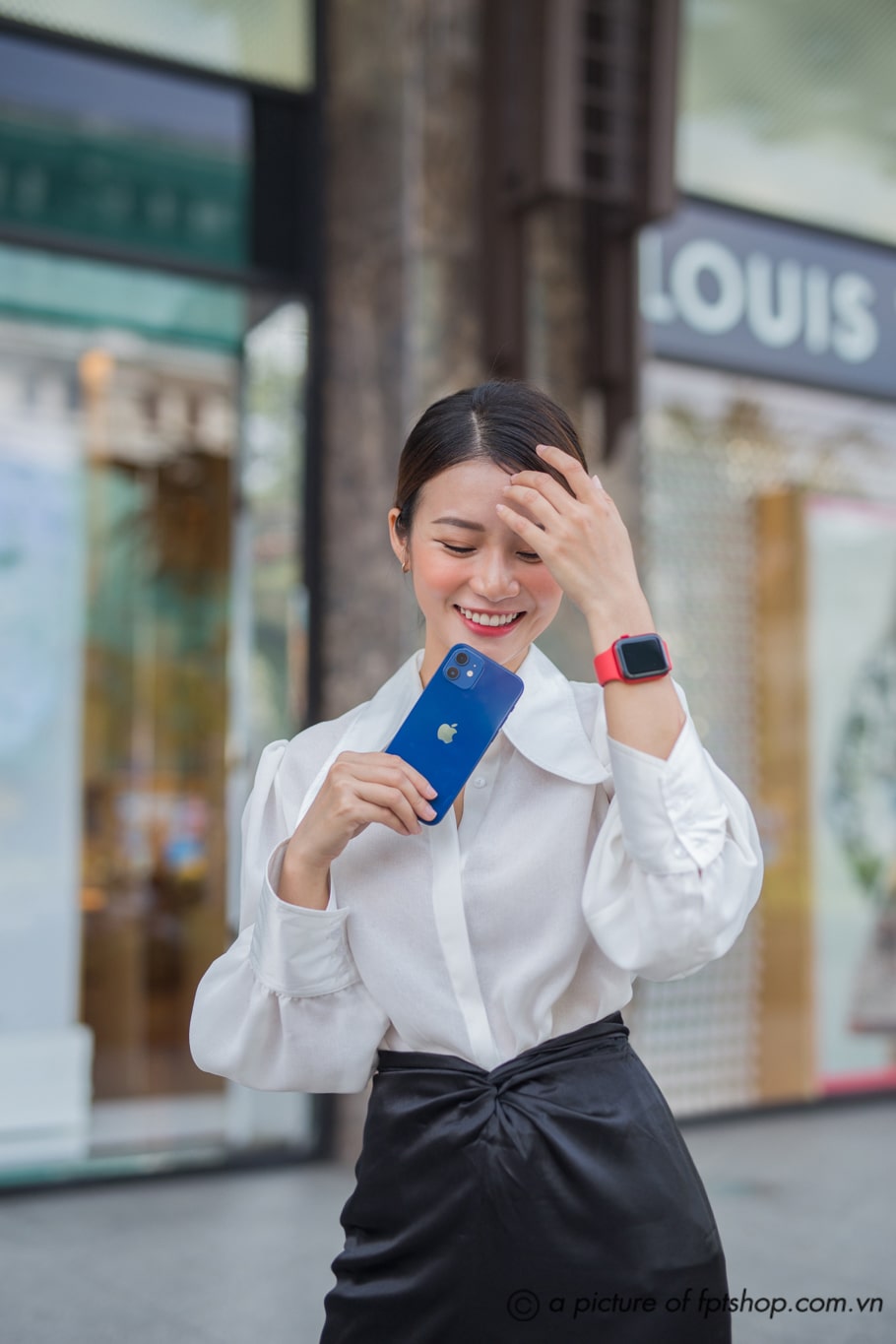 iPhone 12 Pro and 12 Pro Max have 3 capacities of 128GB, 256GB and 512GB with 4 colors: Gold, Silver, Gray and Blue. The price of the product is from 30,990,000 VND for iPhone 12 Pro and from 33,990,000 VND for iPhone 12 Pro Max. In addition, the system continues to sell iPhone 12 and 12 mini with enough quantity to supply for 'Disabled Apple followers' nationwide. In particular, the iPhone 12 mini is priced from VND 21,990,000 and the iPhone 12 is priced from VND 24,990,000.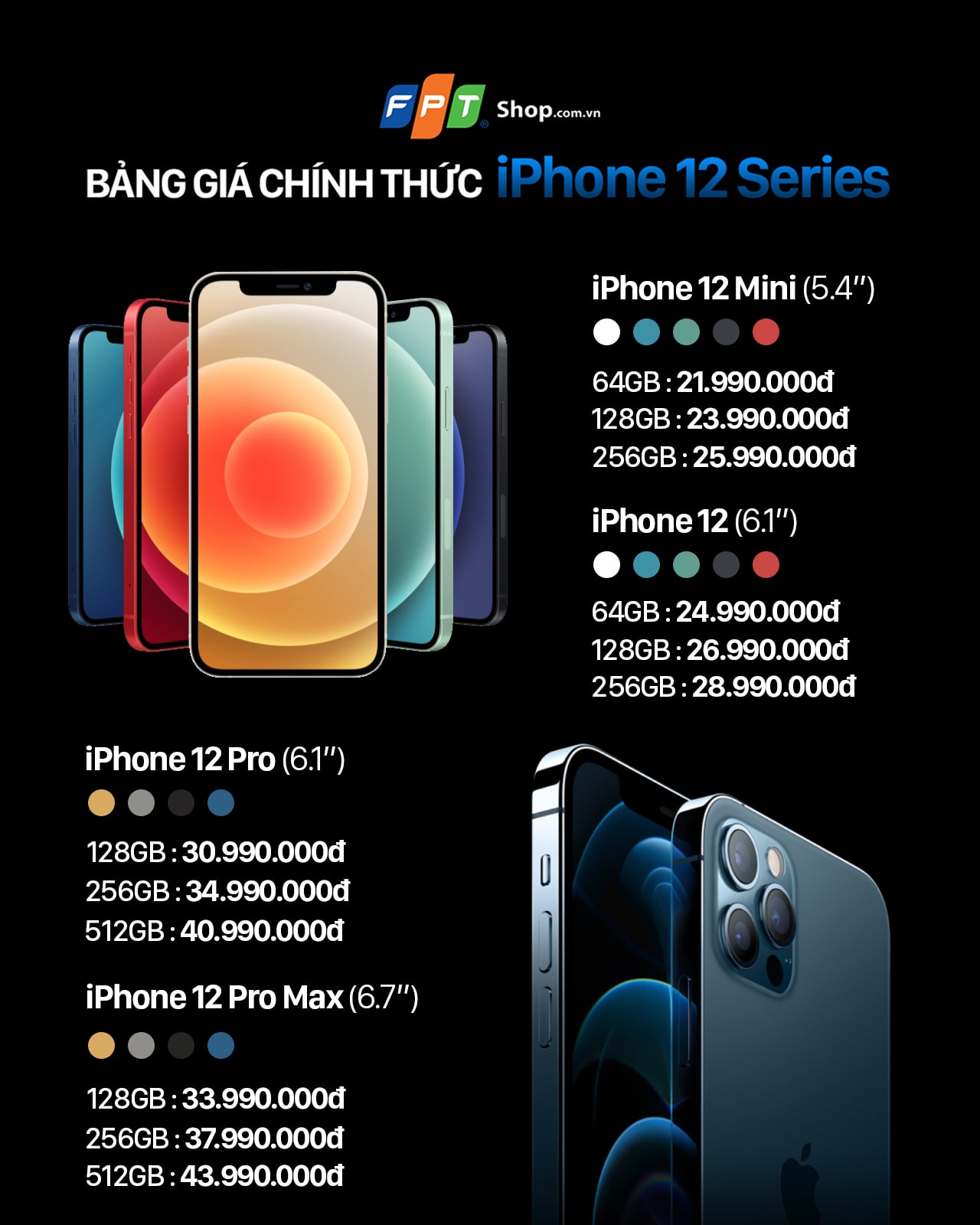 Choose to buy a genuine iPhone 12 Series at FPT Shop and F.Studio by FPT system from January 15 – 31, 2021, you will receive a discount of up to VND 7,100,000, namely: lucky money up to 3,600,000 VND when paying directly, subsidizing up to 3,000,000 VND when participating in renewal old collection, additional 500,000 VND when paying 100% through VNPAY-QR or Smartpay. Customers wondering about the cost can also choose a 0% interest installment offer for up to 6 months.
To choose to buy products, customers can go to more than 630 stores nationwide or buy online at the website for free home delivery
.