The Korean sedan is taking over consumers' hearts with its eye-catching design, youthful design, luxurious interior and a host of new technologies.
Launched at the end of 2018, Kia Cerato's sales have reached 9,000 in the past 9 months only. With the appearance inspired by Optima's 'elder' Optima, K3 / Cerato has a sporty appearance with Fastback style and a lot of details and equipment taken from D-class sedans.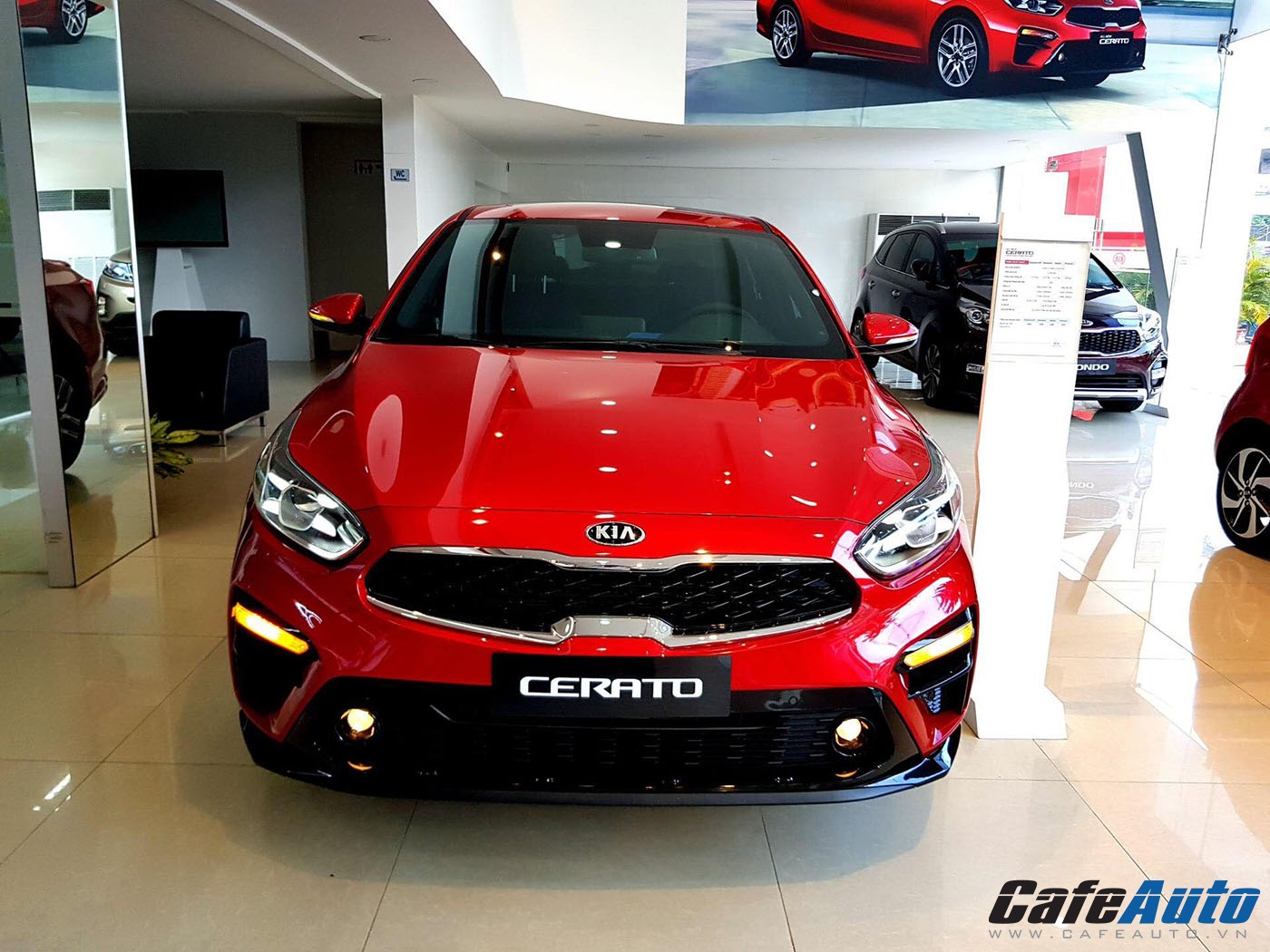 Not only the largest size in the segment, Cerato's price is also the best compared to its C-class rivals. The front end features a "tiger nose" grille – a feature of KIA's new design language – together With front bumper and air intakes on both sides increase the aesthetics and aerodynamics.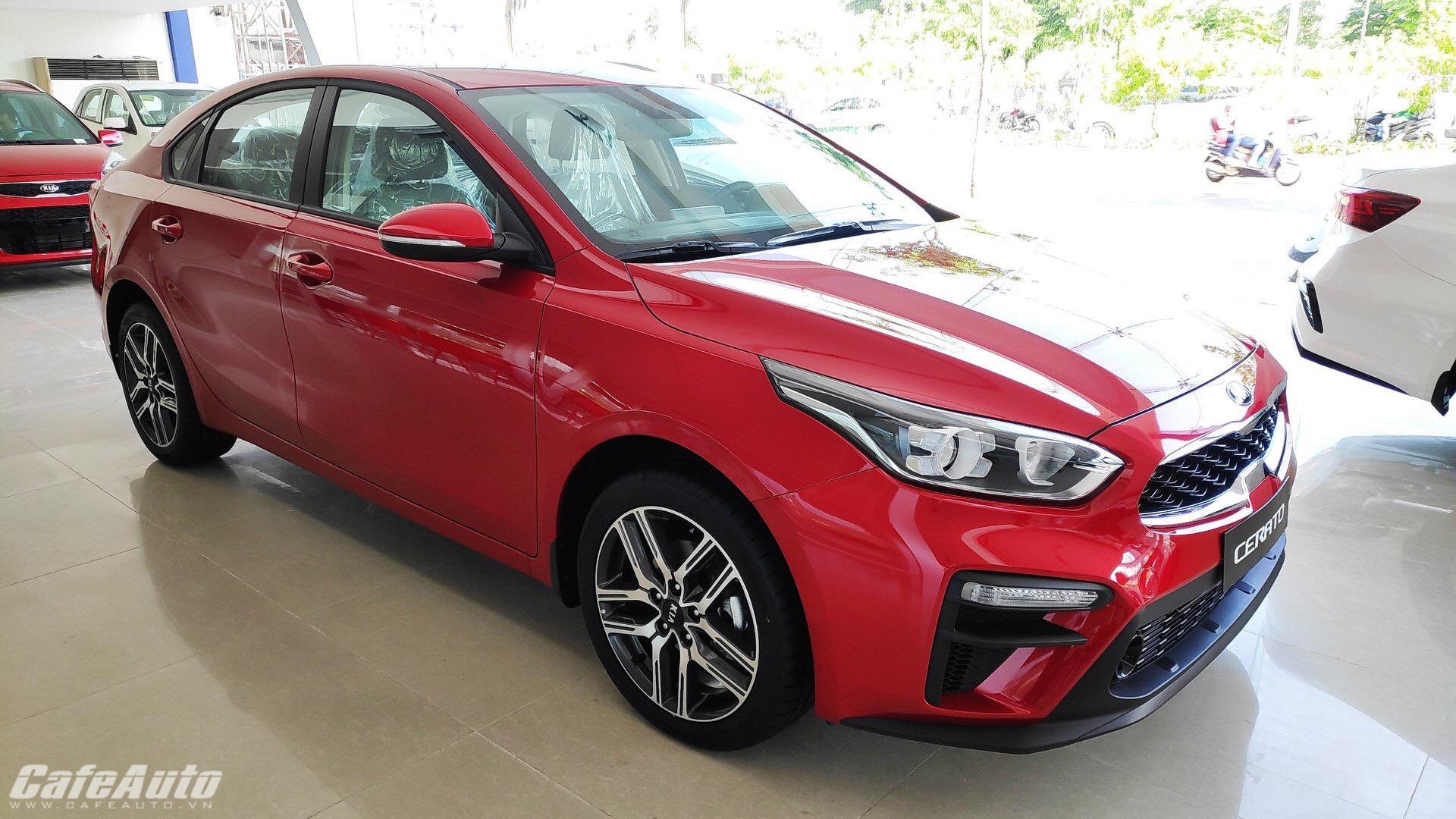 The headlights are equipped with long slim LED technology combined with embossed veins running along the body to create the attraction for the car.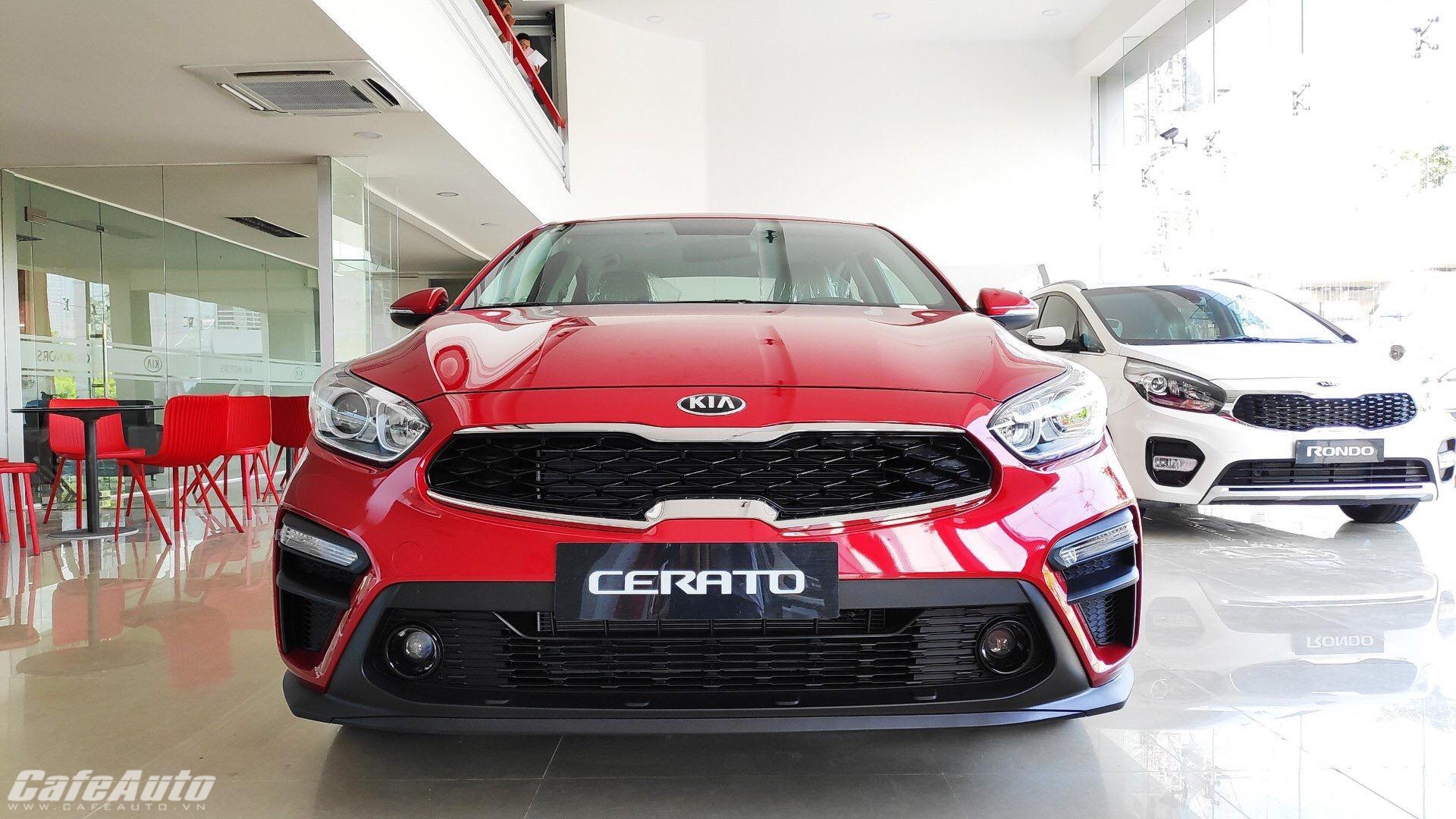 After being upgraded, Cerato 2.0 AT Premium is enhanced with a pair of twin exhaust pipes combined with black rear bumper. Besides, on the trunk is a sports spoiler that creates a resemblance to the rear.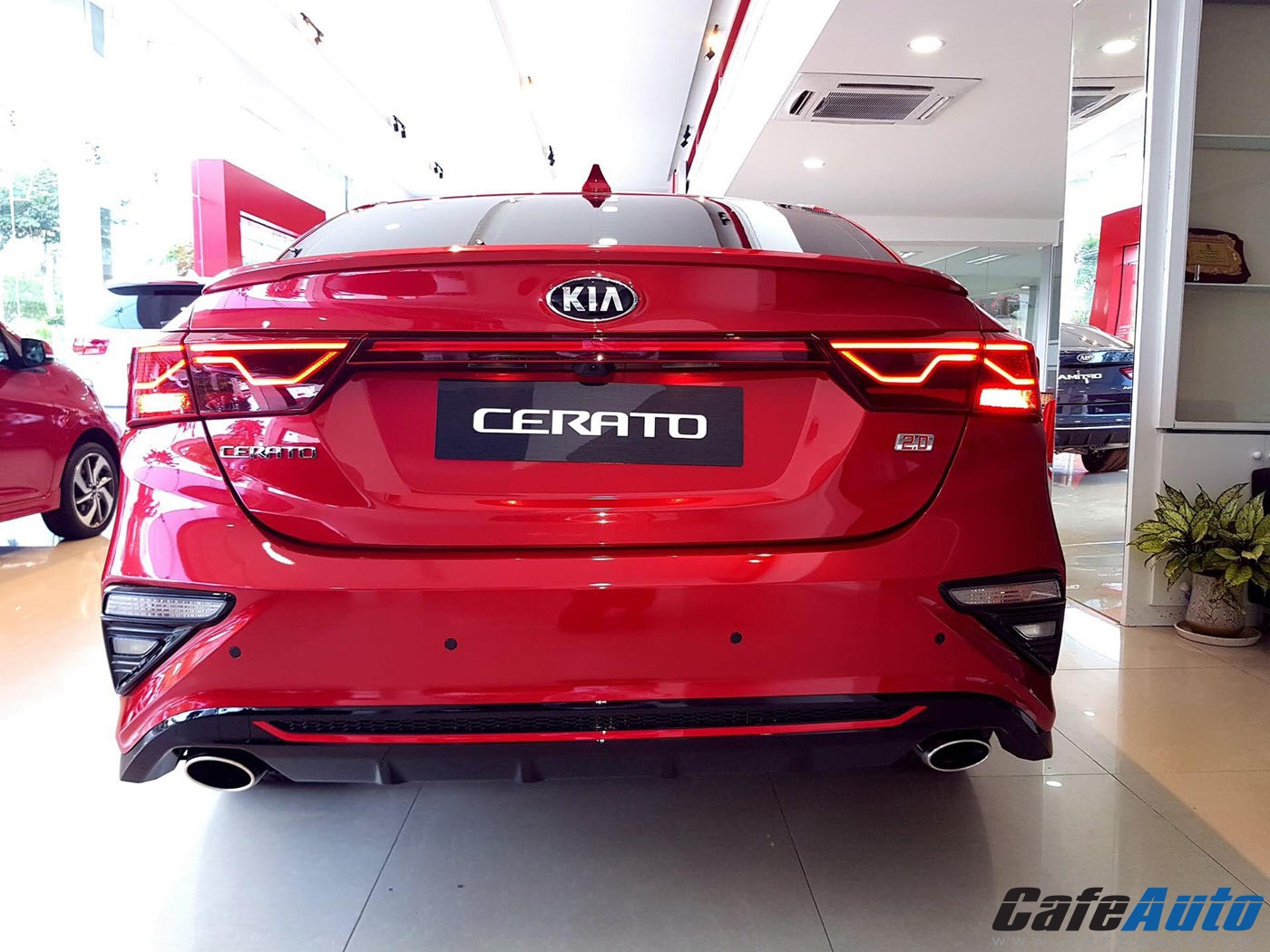 In addition, at this upgrade, the car is also equipped with electric rearview mirrors with turn signals and welcome-light. The set of 17 inch 5 spoke dual aluminum alloy wheels brings a healthier and sportier look.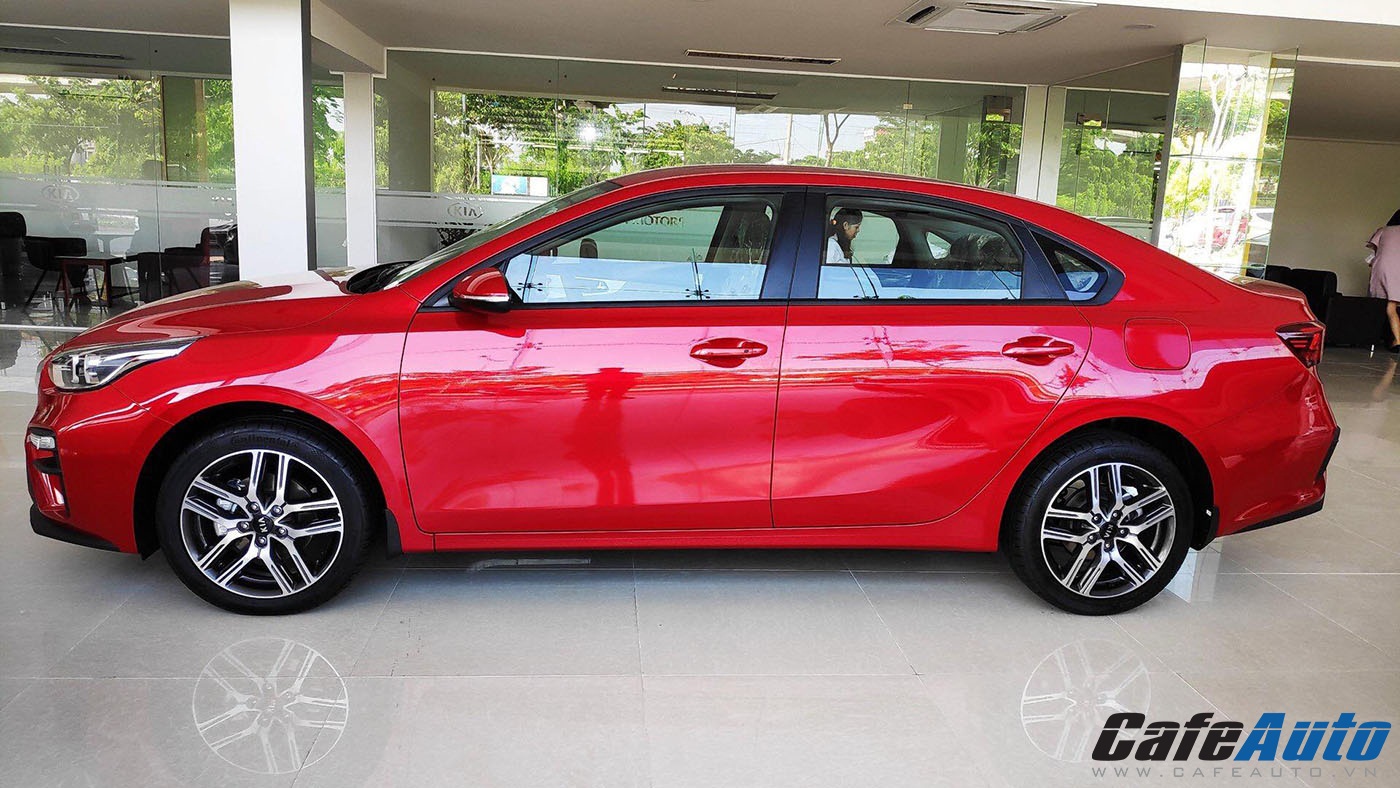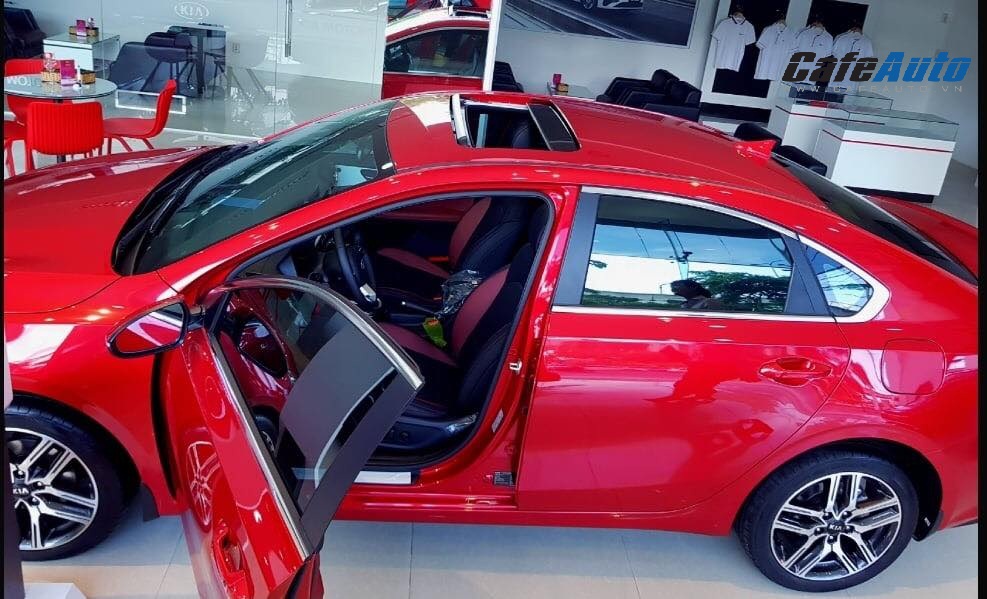 Thanks to the wheelbase of up to 2,700 mm, the interior space becomes more spacious and comfortable in both rows. The equipment on Cerato 2.0 Premium includes high-quality leather seats, comfortable 10-way power driver's seat, sporty design embracing the driver.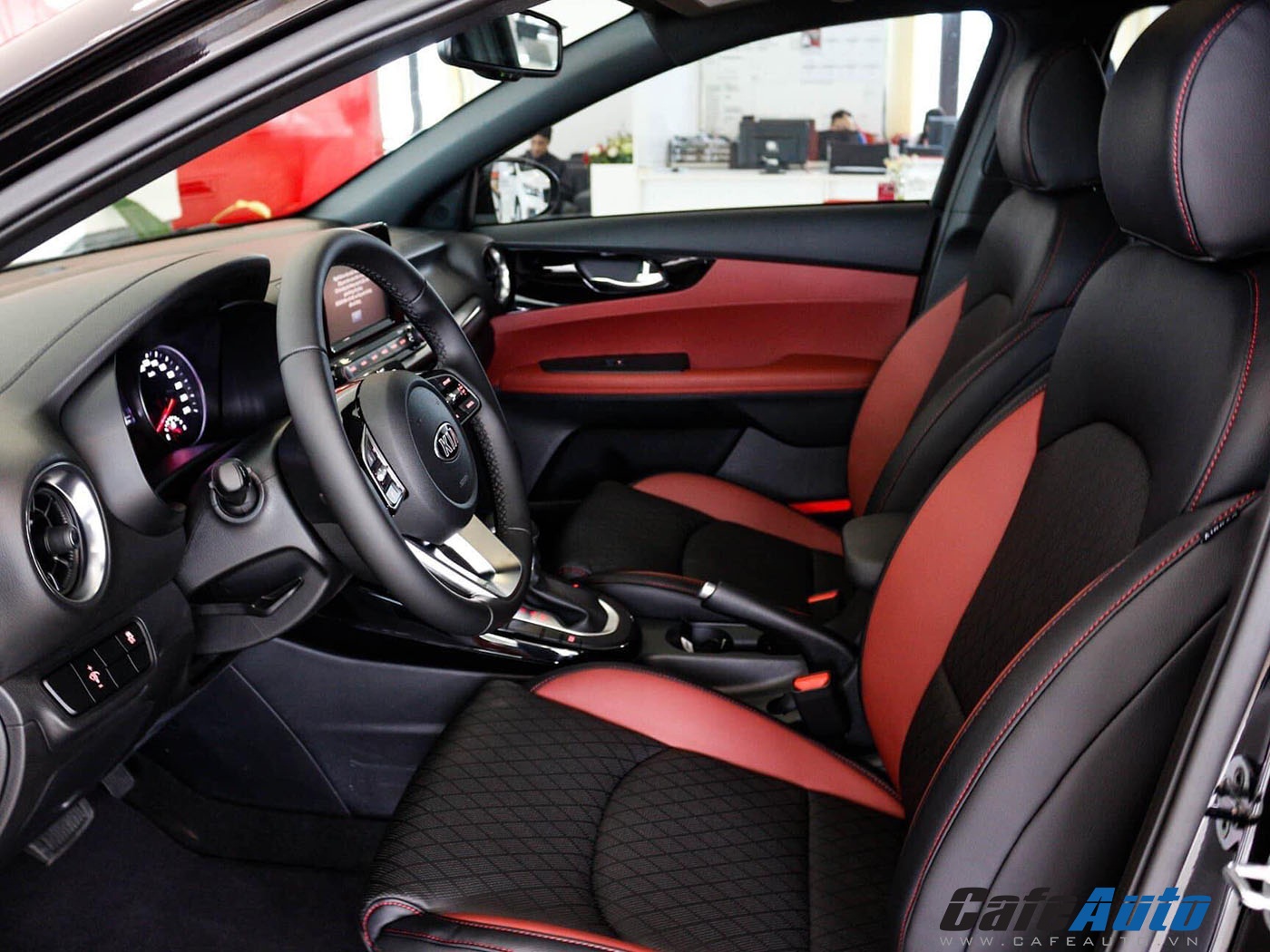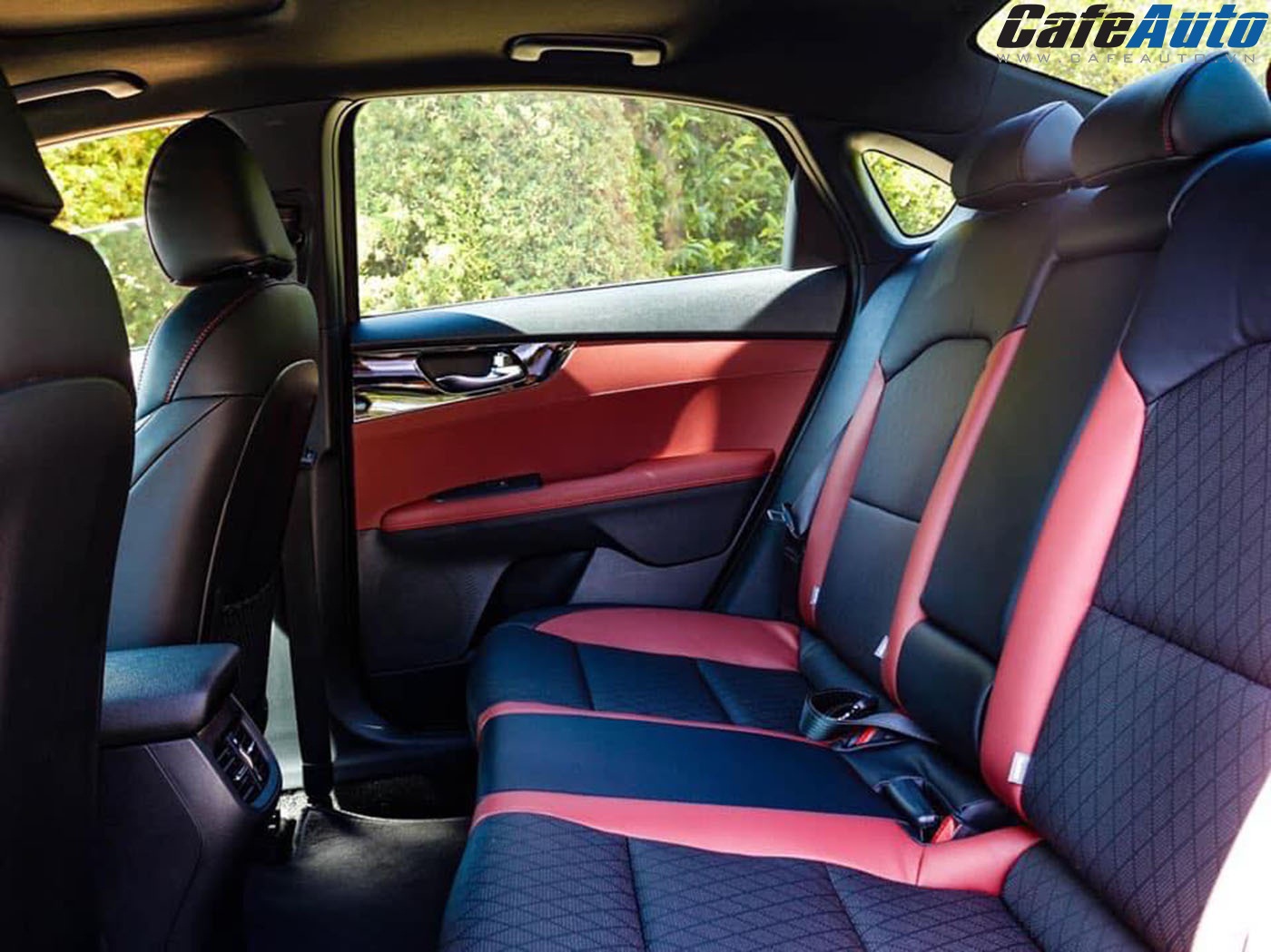 The Korean automaker has equipped a series of modern features such as an 8-inch touch screen that connects Apple CarPlay / Android Auto in tablet form, wireless phone charger, Start / Stop start, rear trunk open and close smart electricity, electric sunroof, …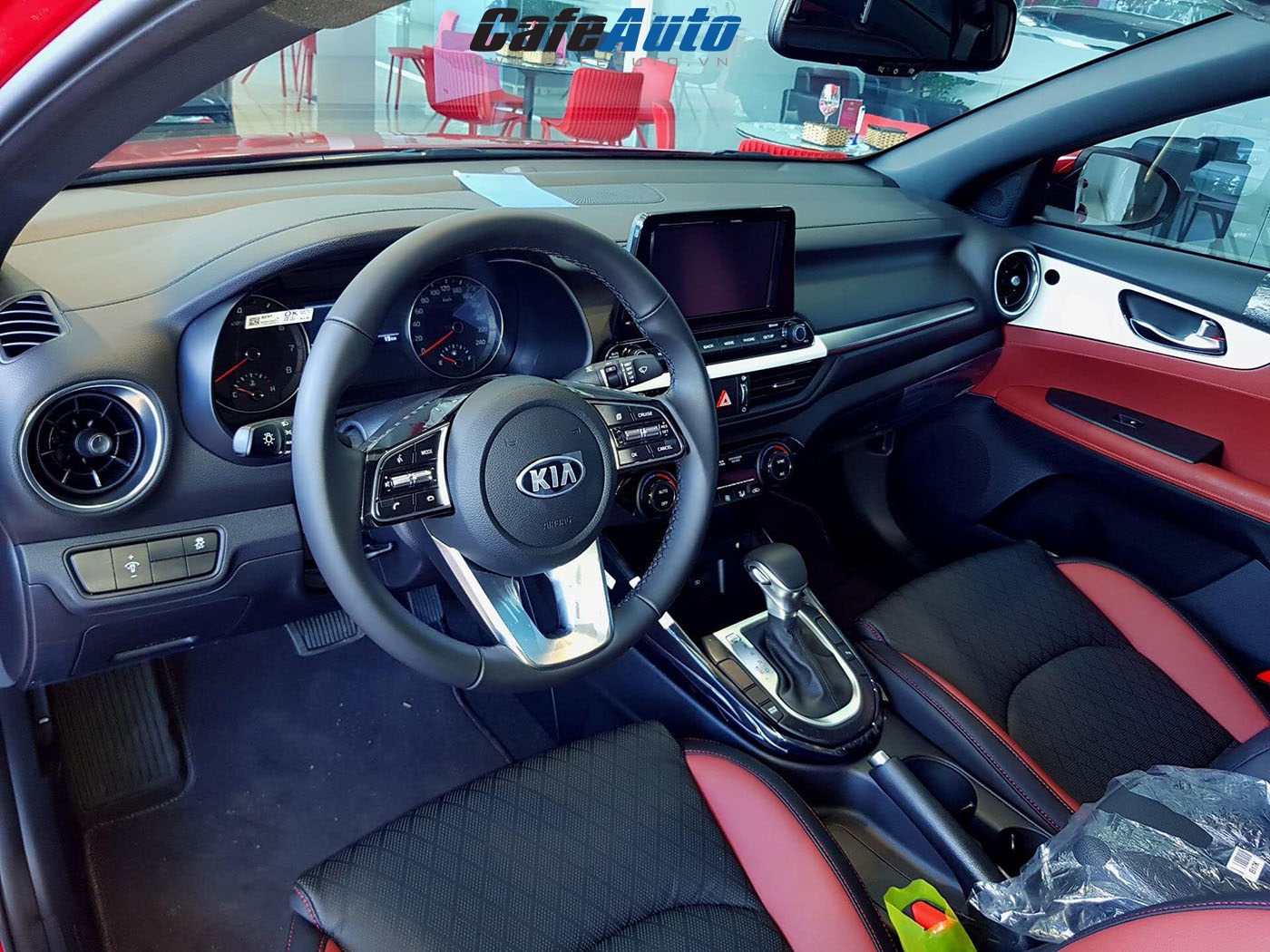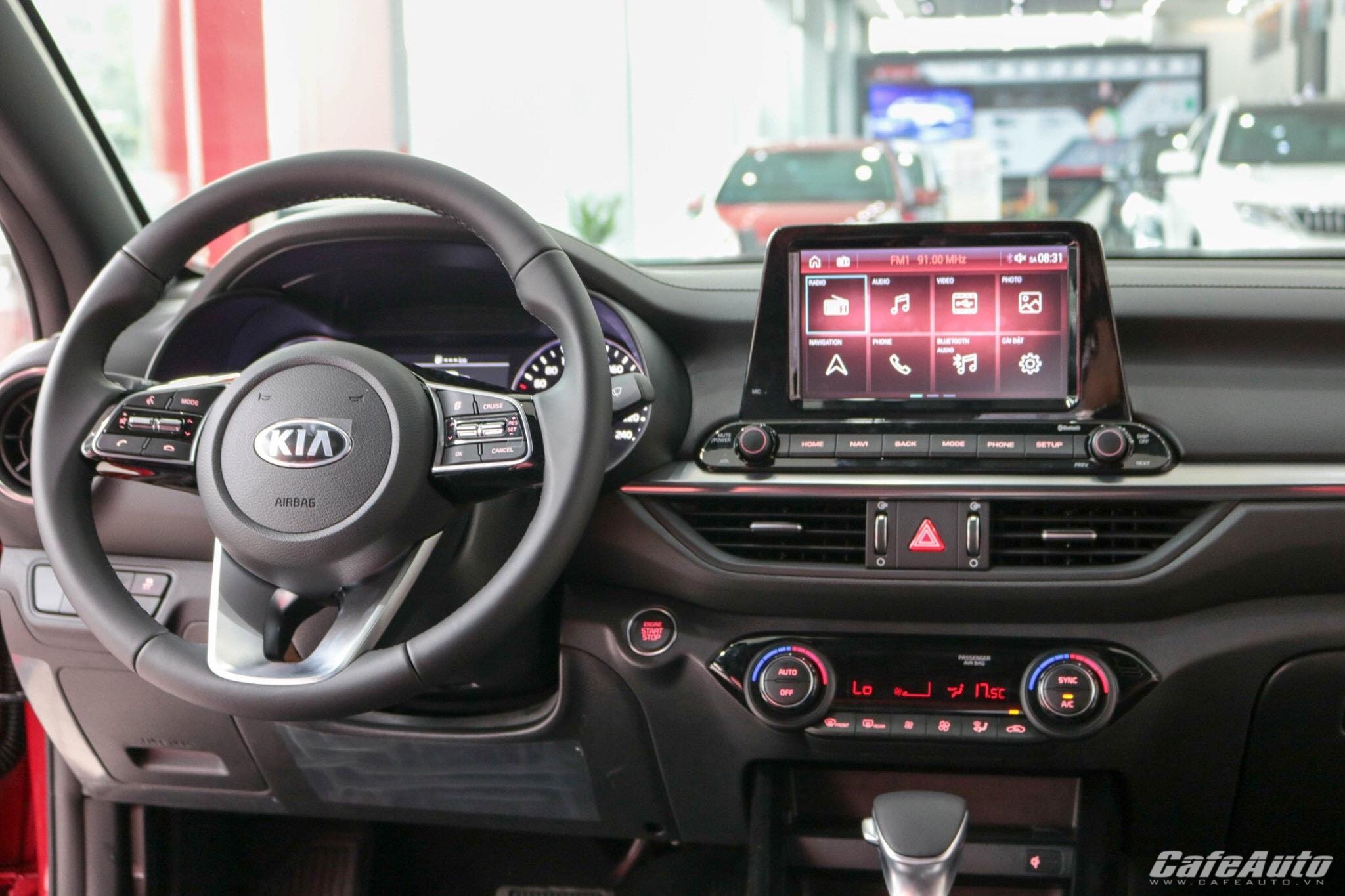 Kia Cerato 2.0 AT Premium uses a Nu 2.0 MPI petrol engine with a capacity of 159 horsepower and maximum torque of 194 N.m comes with a 6-speed automatic gearbox that gives customers an enjoyable driving experience. Another plus point for this model is 4 driving modes including Eco, Normal, Sport and Smart. Particularly Eco mode in the city will save more fuel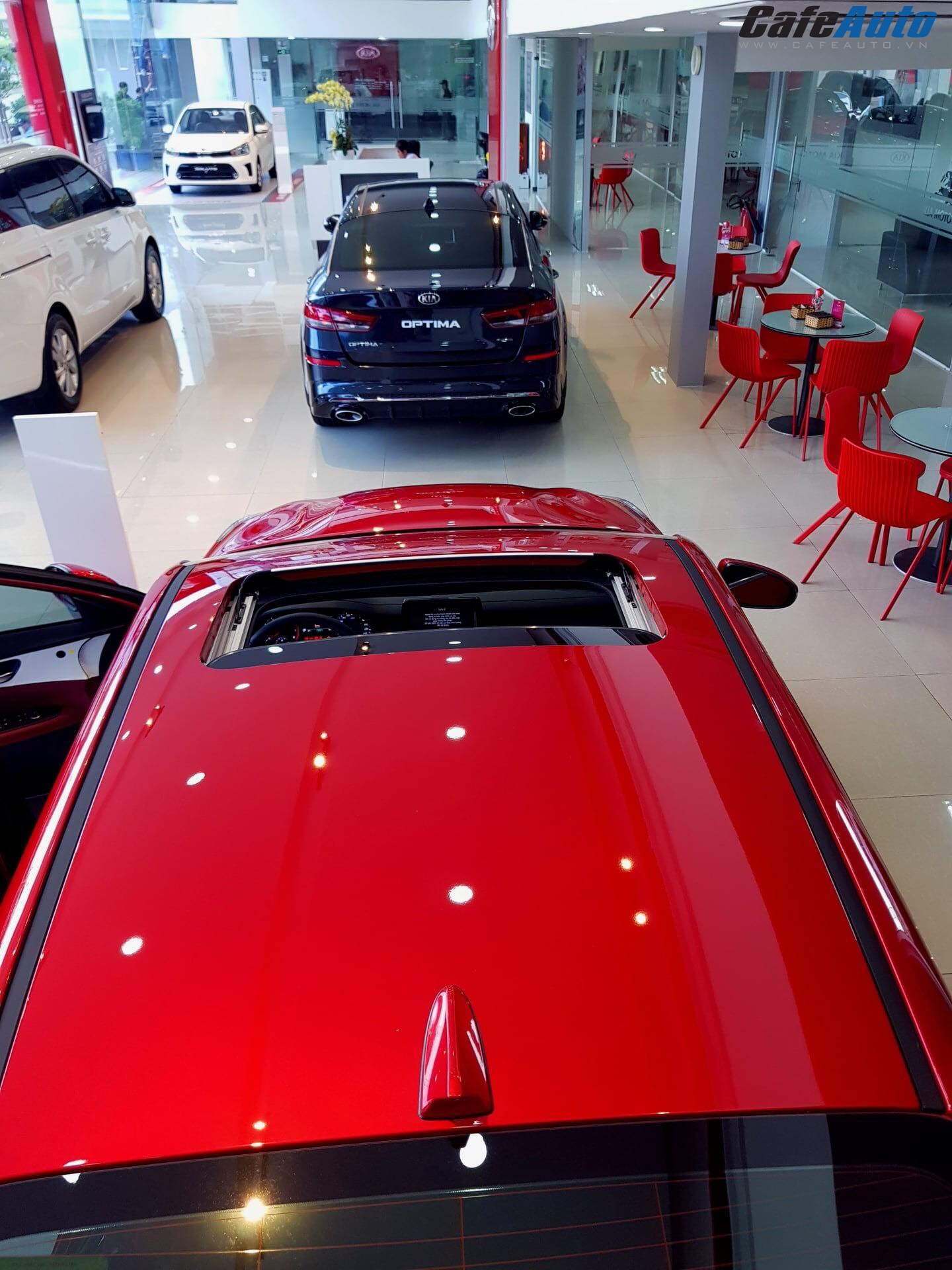 In addition, another notable point of Cerato 2.0 AT Premium is its good sound insulation. Safety equipment on Kia Cerato 2.0 AT Premium includes 6 airbags, ABS brakes, emergency brake assist system (BA) and automatic door lock mode when operating, helping users feel secure after hand steering, slope assist system (HAC), …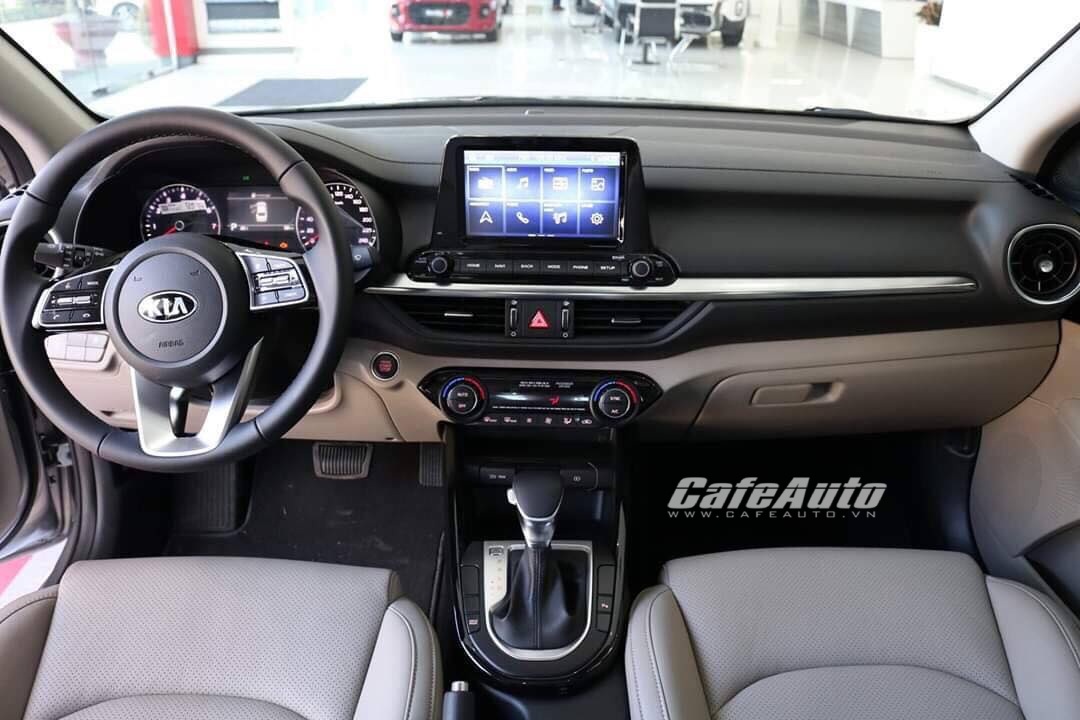 With an amount of only from 559 million with attractive design, modern equipment, Cerato is gradually scoring points in the eyes of Vietnamese users. As one of the best-selling cars in the C segment, the sedan of the brand name "kimchi" has outstripped the two names "durable dress" Honda Civic and Toyota Corolla Altis.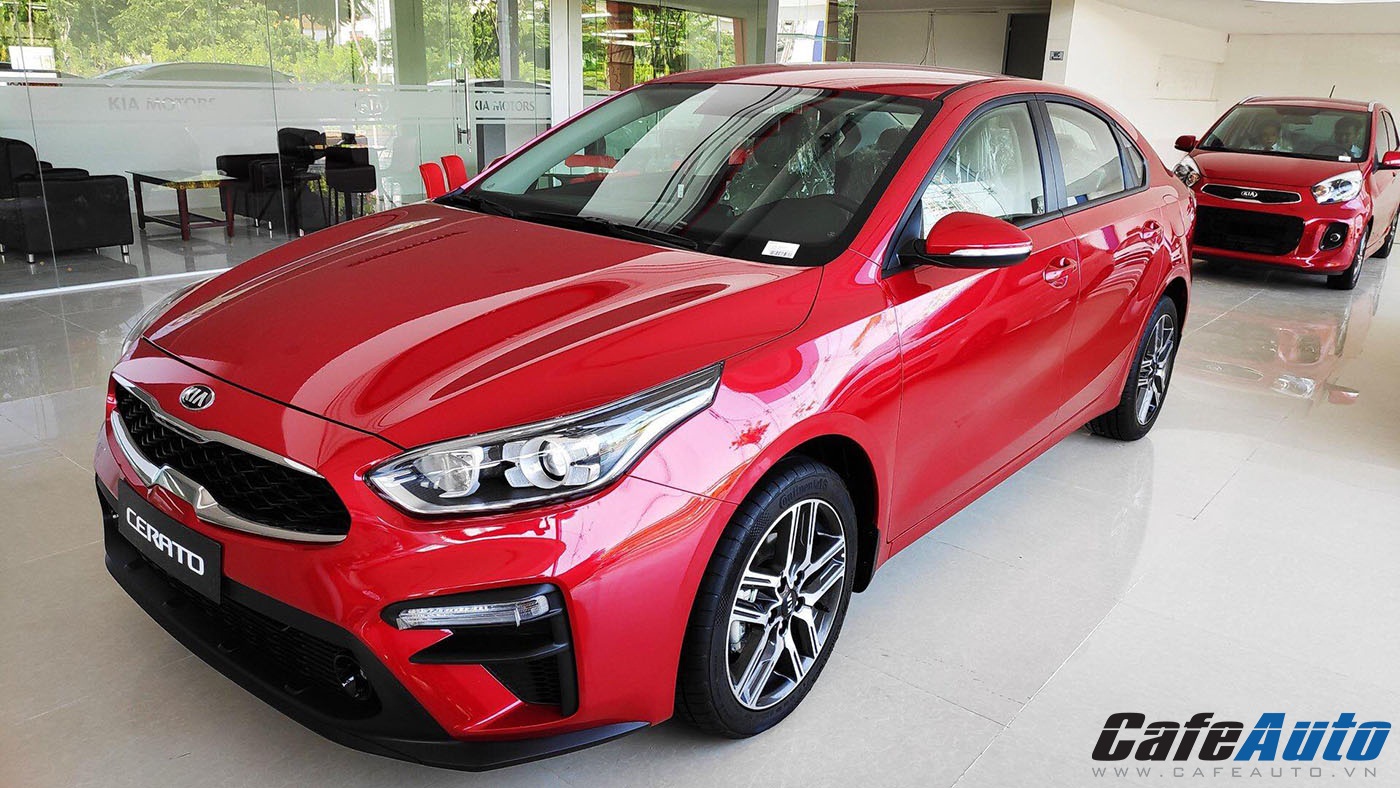 Photo: CafeAuto, KIA Thao Dien
.