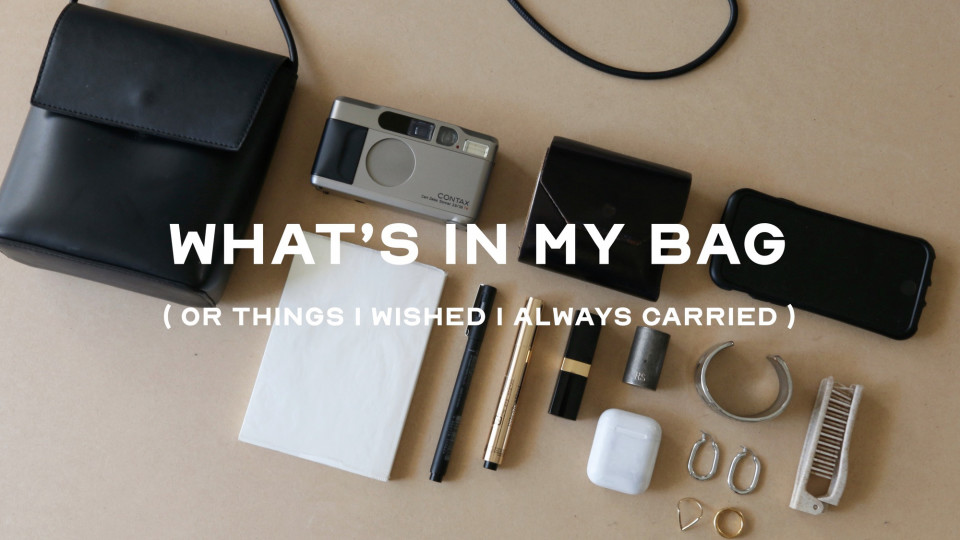 A self-restraint period where the end cannot be seen.
As a result of getting an iPad Pro to enrich the indoor time as much as possible and watching YouTube and Netflix endlessly
At last, the content to watch is running out, so I made a video myself with the help of the iPad.
I didn't have any plans to go out, so I took a picture of the contents of my bag for the time being.
The first half is the ideal bag contents (although not all items can fit in such a small bag),
The second half shows the contents of a realistic bag that you usually carry around.
With an iPad, you can edit videos with just one touch pen without touching your PC, which is amazing!
Since it can be operated sensuously, you can also get a mysterious pleasure.
Click here for the video:
URL: youtu.be

I would like to introduce some of the things that appeared in the video with photos.
This is the CONTAX T2 film camera released by Kyocera in 1998.
It is a high-end compact camera that is only available in the second-hand market because it has already been discontinued.
About four years ago, I learned that film director Sofia Coppola was using the CONTAX T3.
I got it with Yahoo Auction in haste (I really wanted the high-end model T3, but the budget was not enough),
From that time on, I started seeing this camera on Instagram frequently.
It's easy to operate and carry, and the titanium body is fashionable, so you can see why it's popular with young people.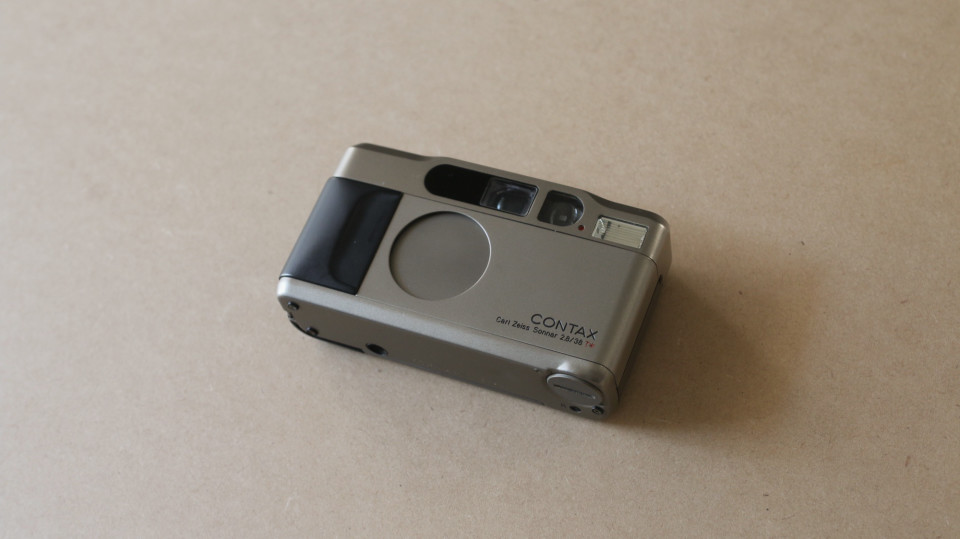 The second is LE LABO's kneaded perfume.
LE LABO from New York is a bespoke perfume brand with a lab that mixes perfumes on the spot.
The kneaded perfume in the photo is in a small (quite heavy) metal case and is lightly applied to your hands.
I fell in love at first sight when I saw him on an overseas trip about 4-5 years ago, but when I was a student, I regretfully gave up because the purse string did not loosen.
When I visited New York a few years later, I met again and finally bought it. It is a scent that is addictive even though it is not persistent.
LE LABO also has a store in Daikanyama, Tokyo. I want to be healed after the period of self-restraint. ..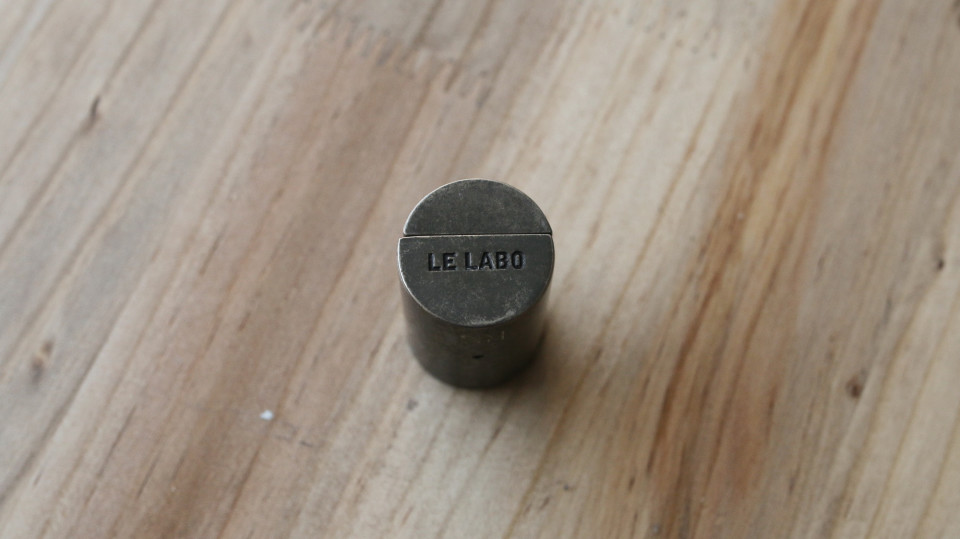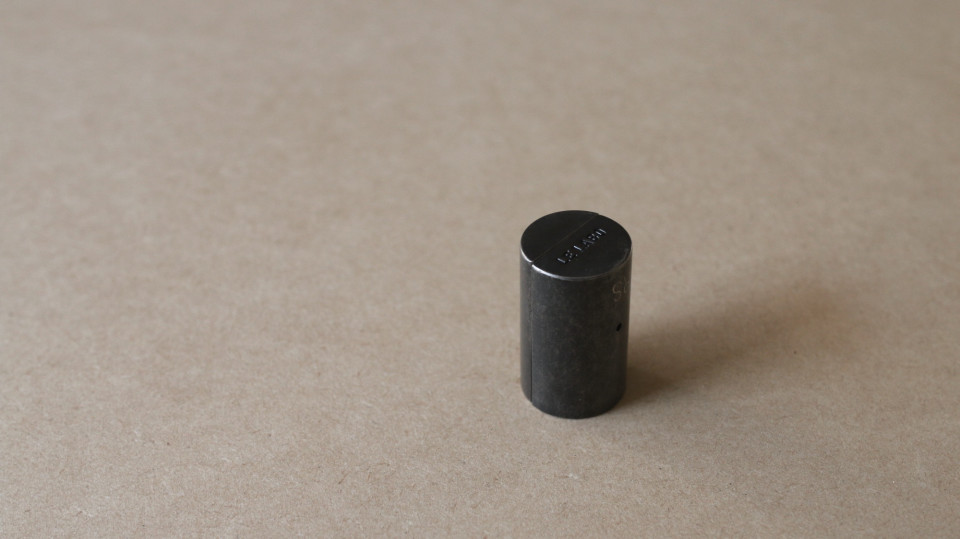 The third is the accessories I often use and the YSL Radiant Touch.
Since I became a mask, I don't know how much foundation I should apply to my skin.
In the first place, I felt that putting on makeup was a little troublesome,
Thanks to this concealer x highlighter, I am having a very comfortable day.
I also like the gold specifications that shine in the bag.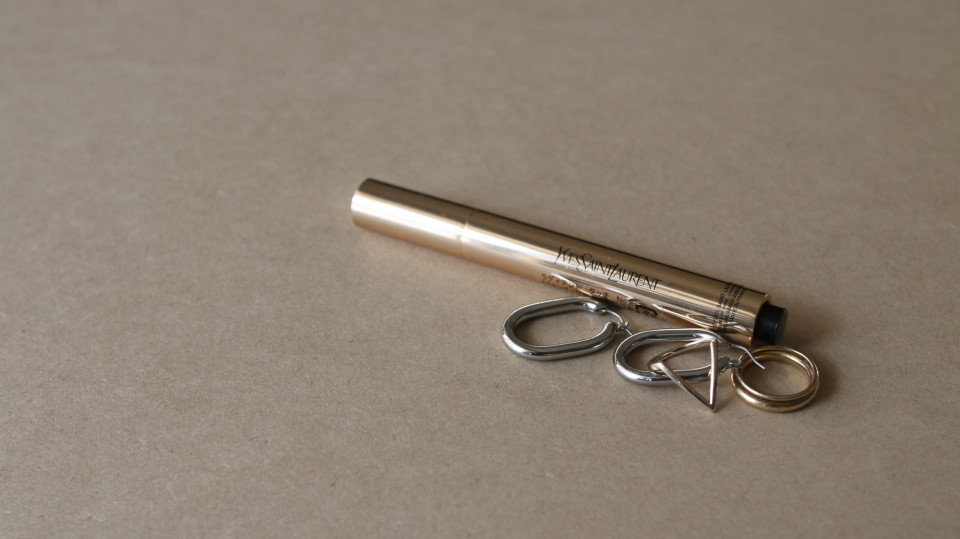 That was the contents of my ideal bag.
The real (real?) Contents are introduced in the video, so please take a look if you like.
see you~


Kimmy