After the success gained from OPPO A93 phones, OPPO is now preparing to launch the OPPO A94 with many new innovations and the price is not too much higher than its predecessor. Let's review the expectations of OPPO A94 through this article.
See also: The OPPO A94 will have a 48 MP main camera, 5,000 mAh battery and Snapdragon 730G chip (Updating)
OPPO A94 is upgraded to a new camera cluster
Perhaps the camera is not only me but many other friends also expect OPPO A94 to be upgraded to a better quality rear camera cluster. Specifically, the camera cluster parameters may include:
Main camera, 64 MP resolution.
Camera super wide angle, 8 MP resolution.
Macro camera, 2 MP resolution.
Camera depth measuring, 2 MP resolution.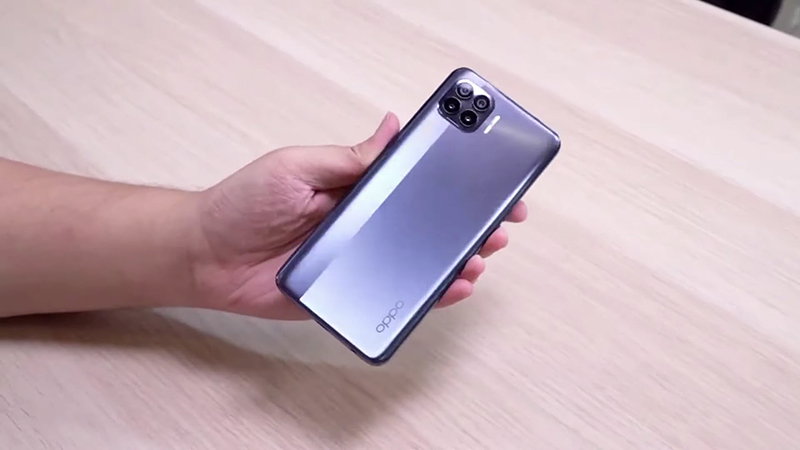 Perhaps just by looking at the parameters only, we can also speculate that the quality of photos taken by OPPO A94 will become much sharper. With the optimization of OPPO, I completely believe in the image color quality is always fresh, full of vitality and certainly OPPO A94 is no exception.
The remaining secondary cameras can well meet the needs of wide angle photography, capturing fonts or close-ups. The beauty feature on OPPO products is also very popular with young people to live virtual. Because people can capture and post to Facebook anytime, anywhere without too much editing.
OPPO A94 is preferred to be equipped with a Dragon chip
In the current very exciting 5G race, I believe OPPO will not be out of the game. So I expect that the machine will be equipped with a powerful 765G chip that is quite popular on today's high-end models. This chip has been optimized for 5G technology and will certainly have good performance on par with the Snapdragon 845 chip.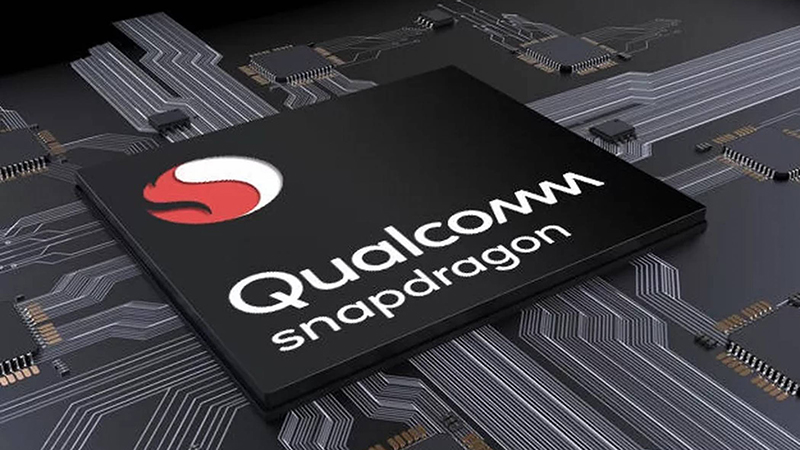 In terms of the actual performance I have experienced on phones equipped with Snapdragon 765G chip, the machine can smoothly play today's popular online games such as Lien Quan, PUBG Mobile, Speed ​​War, … With high graphics level enough for you to have a smooth experience with sharp images.
In addition, we also expect OPPO A94 is equipped with a larger battery capacity than the predecessor generation of 5,000 mAh to bring a longer use time. A full day of use for you with normal tasks.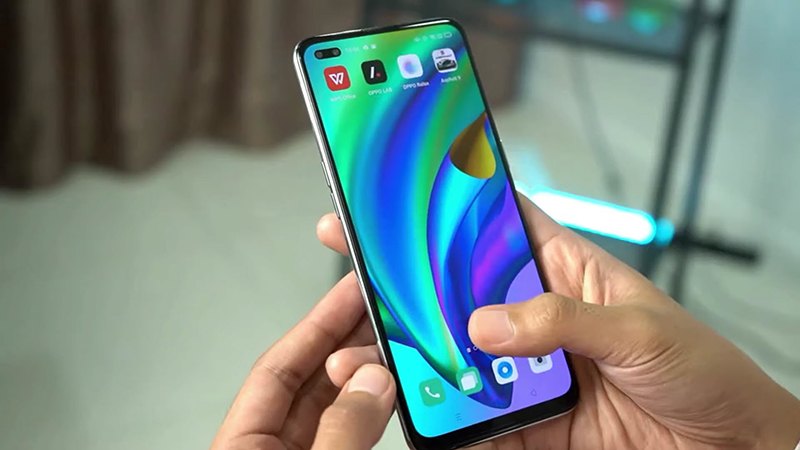 And really, what I expect on OPPO A94 is 45 W fast charging to help shorten the time to fully charge the battery more. Assuming that we use the device quite a lot in the morning and have also exhausted about 50% of the battery, then during lunch break, I can take advantage of the full battery charge for the device to use peace of mind. That is one of the advantages that fast charging brings.
How much is OPPO A94?
At the time of OPPO A93's launch, it was sold at a suggested price of 7,490,000 VND and with the above upgrades, I still expect that OPPO A94 will also have a higher starting price of about 8 million. That's an attractive price point for a versatile phone like the OPPO A94.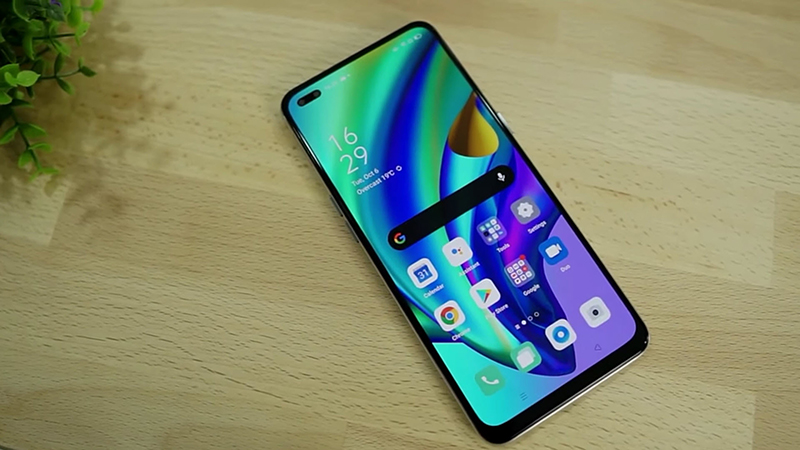 What do you expect that OPPO A94 will add new things? Don't forget to leave your comments below.
See also: OPPO A94 certified by Singapore IMDA, equipped with 3 rear AI camera cluster, could be coming soon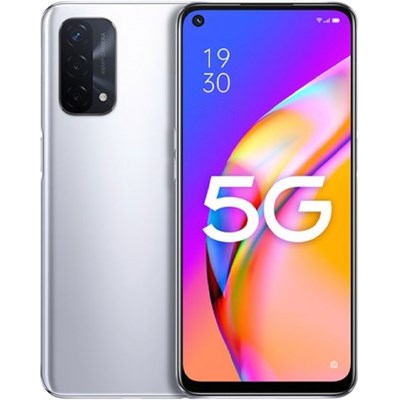 OPPO A94
Rumor
See details
Edited by Vuong Gia Bao
Not satisfied with the article
1,844 views
.