OPPO is a well-known manufacturer for bringing us many impressive and innovative smartphones. It can be said that OPPO has left a special impression on our users. In today's post, I will share my expectations for OPPO in 2021.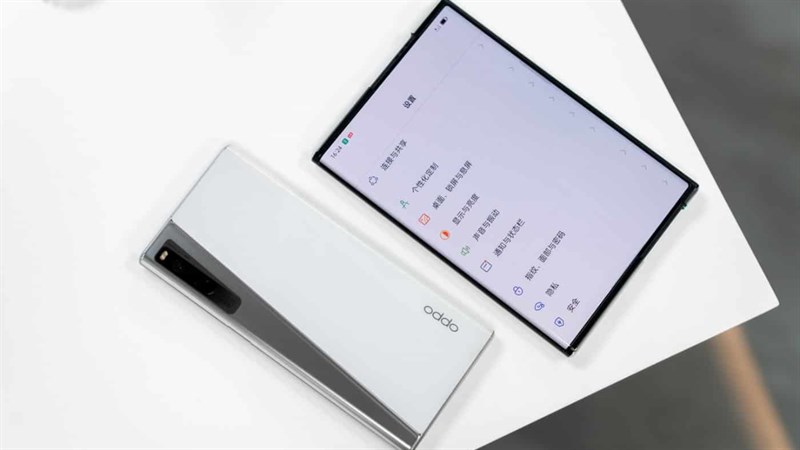 See also: What to expect on OPPO A94: 64 MP camera upgrade, 5,000 mAh battery, Snapdragon 765G use and price from 8 million
OPPO launched the OPPO Find X3 and Find X3 Pro
Find X Series is the flagship line of OPPO that has caused a lot of buzz in the community of technology users. From the first time I saw and experienced OPPO Find X and Find X2, I was completely attracted and impressed by the premium and quality by what OPPO equipped on my device.
OPPO Find X with indented camera can be hidden at any time giving us a completely bezel-less screen, or OPPO Find X2 has an extremely beautiful screen with a smooth 120 Hz refresh rate. with powerful configuration.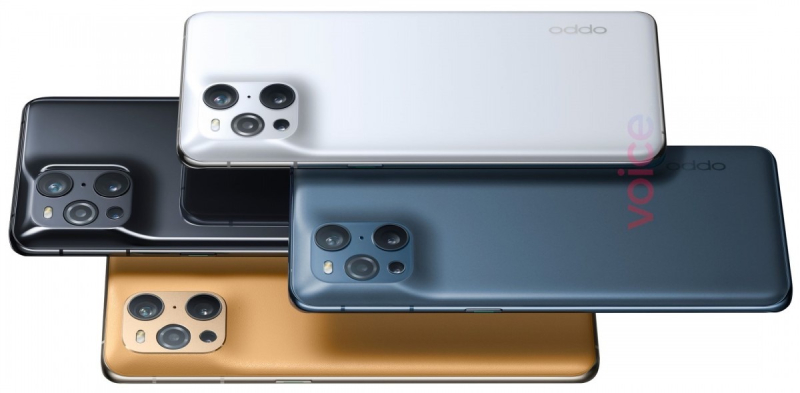 Currently we have the first leaked information about OPPO Find X3 and Find X3 Pro with new technologies, such as 3K resolution screen, Full-path Color Management System technology for more sharp display. More, flattering nè, configured with Snapdragon 888 and genuine camera and especially fast charging SuperVOOC 125W.
Of course, OPPO will launch these two smartphones in 2021, but what we expect from OPPO is that the OPPO Find X3 and Find X3 Pro will launch earlier in the year and bring us more surprises.
OPPO brings back the Reno 10X Zoom
In addition to the Find X Series, I also enjoy the first-generation Reno line of OPPO that stands out because it has a very unique retractable camera with a 'shark fin' design unlike any other machine. on the market using the pop-up camera.
But the latter-generation Reno Series completely removed the 'shark fin' pop-up camera mechanism that created the unique character and identity of the OPPO Reno, so we have no chance to experience and using this "shark fin" the new version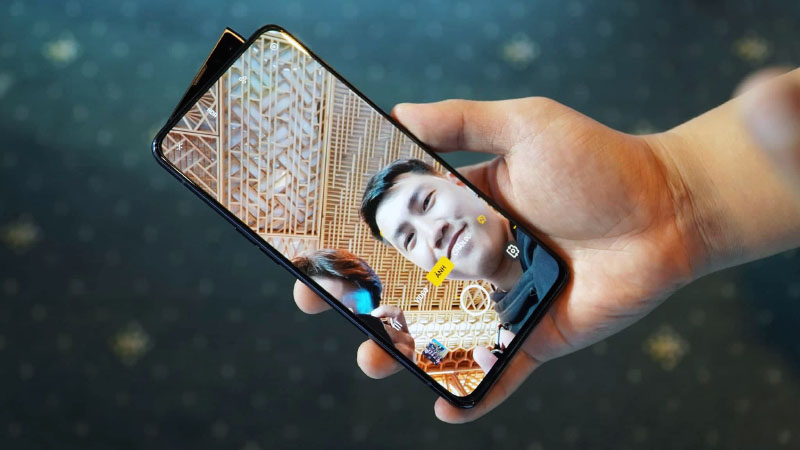 The OPPO Reno 10X Zoom was one of the high-end phones of the time focusing on design and imaging capabilities. It can be said that this is the device that gives me the most impression by its uniqueness and creativity in the design and a powerful flagship configuration with Snapdragon 855 and has been the 'crush' of many people.
Not only me but also many users in the technology user community love the uniqueness and difference of the first generation OPPO Reno in general and OPPO Reno 10X Zoom in particular. It can be said that OPPO is an innovative manufacturer and listens to its users, so I expect in 2021 OPPO will bring back the OPPO Reno 10X Zoom line or bring 'shark fin' into another product line. OK.
OPPO will commercialize the OPPO X 2021
I often say that OPPO is a very innovative manufacturer and OPPO X 2021 is the product of OPPO after a long time looking for X. While the whole technology world is thinking about how to have a phone. With folding screen phones, OPPO has brought a breakthrough, a new wind to the technology market.
Not a curved screen, not a 90-degree rotating screen, even a foldable screen. OPPO X 2021 is the first smartphone in the world to use the scroll screen introduced by OPPO during the OPPO INNO DAY 2020 event.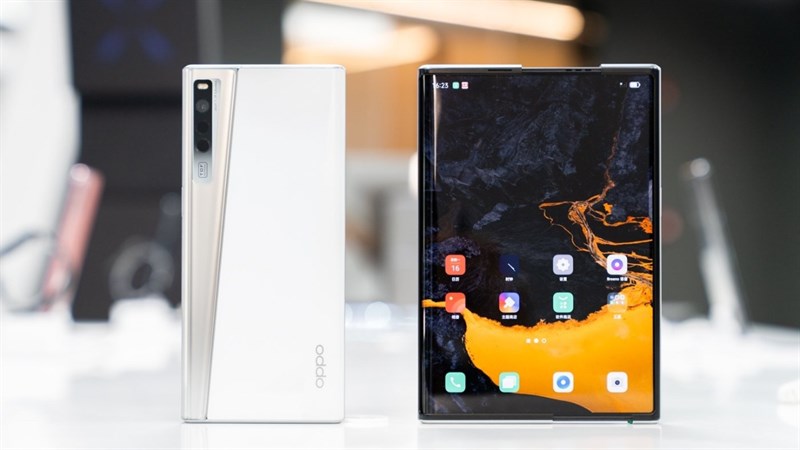 OPPO X 2021 impresses with the scrolling mechanism that transforms from a phone with a 6.7 inch screen into a 7.4 inch tablet. It can be said that OPPO X will bring us a completely different and unique experience when using the phone and more specifically this is the product that will confirm OPPO's name and position in the mobile market. to a new level.
What do I expect from OPPO X in 2021? Of course, the device will be commercialized and officially sold as soon as possible so that I can have a chance to experience it, but I love it.
Epilogue
Those are my expectations for OPPO in 2021, it can be said that I am looking forward to having the latest OPPO technology products in 2021, but especially the OPPO X 2021. I also hope that OPPO will bring us new technologies, more innovative products with superior quality and especially a 'student' price.
What are your expectations for OPPO in 2021? Please leave your expectations and wishes for OPPO in the comments section.
Thank you for your time following this article, I wish you a Happy New Year.
See also: Expectation for OPPO X 2021: OPPO's first flexible screen smartphone should have these and most importantly, the price is under 30 million
Edited by Nguyen Anh Tuan
Not satisfied with the article
51 views
Related posts
On hand OPPO A15s: 6.52 inch large screen, good configuration, simple design, eye-catching colors, attractive price


1




15 hours ago

Compare Snapdragon 870 5G Vs. Dimensity 1200: What will be the best flagship killer * chipset right now?


1




1 day ago

OPPO and OnePlus merge Research and Development division, waiting for improvements on their upcoming smartphones


1 day ago

Not out of the game, OPPO may soon launch a compact smart navigation device like the Samsung Galaxy SmartTag


2 days before

Leading the technology trend, OPPO Find X3 will debut with the first complete in-screen camera technology


2 days before

OPPO A55 5G debuted with triple rear camera, Dimensity 700 chip and large 5,000mAh battery, good price just over 5.5 million


2




3 days ago
.