The baggage rules when flying in the airlines
Anxiety, fear, trembling, crying … Probably the general mood of most people when flying to hear news of losing their luggage. To find your lost baggage, the airline will take from a few hours to a month, plus 4 weeks to 3 months to refund you. This really is not fun, right?
So if this is the case, what will you need to do? Please see our article for a solution.
1. If baggage is damaged, ask the airline to pay the repair fee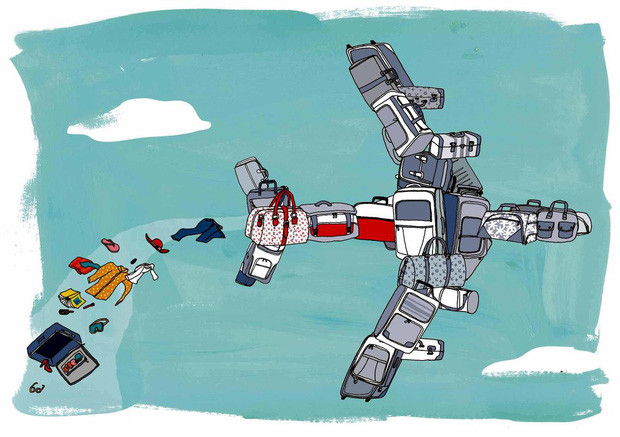 If unfortunately in the process of losing, your suitcase is torn or lost its wheels, generally not intact as at the beginning, ask the company to be responsible for the repair of these damage. If everything is out of jurisdiction, they will pay you for the lost value of the item.
However, in order to be able to pay for this repair cost, you must prove to the airline that your item is intact when you take it with you, the outside of the suitcase is absolutely no problem.
2. If the baggage is delayed, report it as soon as possible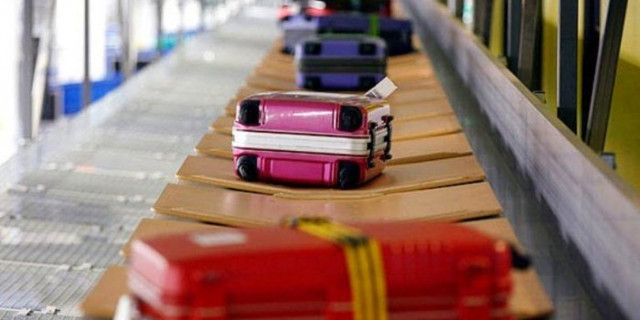 Most of the customers' baggage is sometimes just late, as airlines have sophisticated inspection systems that can be found within hours. Most likely it's because your baggage has been mistakenly transferred to another flight.
However, even if the airline staff says that your suitcase is on the next flight, ask them to make a decent record, so ask for a phone number to contact when needed.
One secret for you is to take photos of your luggage before you leave so that you can show it to the staff when you lose it so that you do not have to waste your description of your luggage.
3. Check behind air ticket for compensation
When you know the exact luggage you have lost, you should offer a specific price with the airline. Now the airline will do everything to try to find your luggage to avoid paying that fee.
However, be aware that you will never get enough money for lost things, as airlines pay only a portion of the value, even if you prove that the lost items are new purchases. .
For example, according to the compensation regulations of some airlines in Vietnam, customers will be compensated up to $ 20 / kg checked baggage, and $ 200 / person for hand luggage. Not to mention, items of great artistic or value (such as diamonds) will not be reimbursed.
Therefore, you should carefully check the shipping rules of each airline before buying tickets, and consider buying additional insurance for high value items.
4. Request a refund of checked baggage fee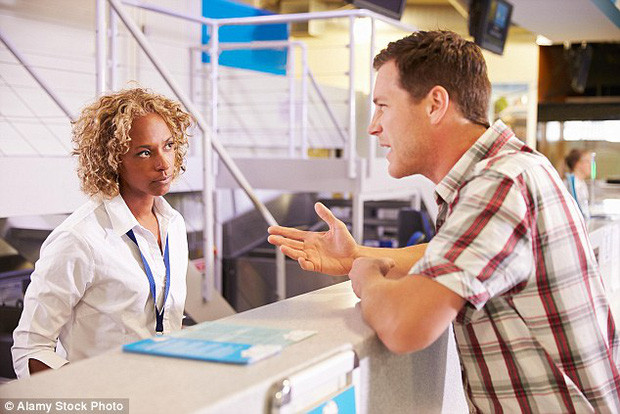 This will depend on each airline's rules, but for your benefit you can still request a refund of the amount you paid for checked baggage.
5. Don't assume lost baggage will be delivered at no cost to you
To be sure of this, it's best to ask the firms directly, and negotiate with them if it's absolutely necessary.
If sporting equipment is lost, ask the airline to pay you the equipment rental fee
6. Don't ask too much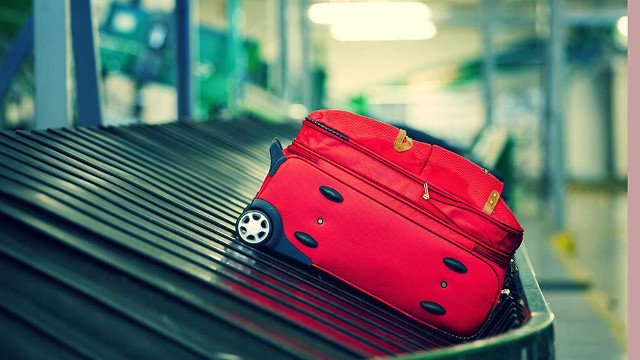 If an airline feels you are "overdoing" the problem or being dishonest, they will refuse to compensate you directly.
Then, they are willing to ask for invoices or documents related to lost items, and these 99% are not carrying.
So unless you have "stocked" all of your bills for everything you buy, be ready to negotiate with staff about the true value of your lost baggage.
7. Please wait patiently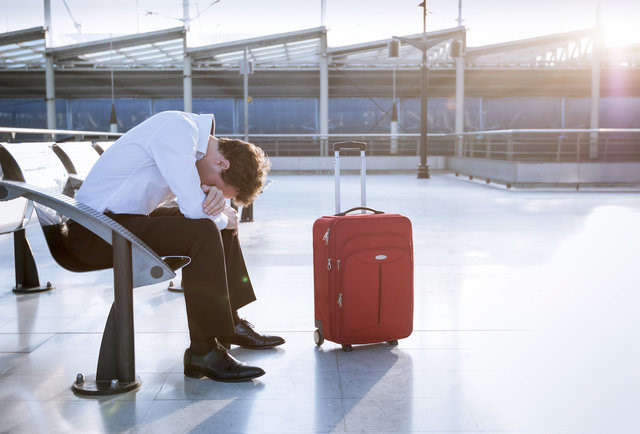 To find your luggage, it will take the airline from a few hours to a month, plus 4 weeks to 3 months to refund you. In some cases, they will offer to issue a flight voucher worth more than the amount they owe you, but you should carefully check the limit terms and voucher validity.
.