Most recently, Apple has caused a stir in the technology world when it officially sent an invitation to the 'Spring Loaded' event on April 20. Although there have been many rumors predicting that the iPhone, the clock will not appear, there are still new iPads or new headphones will be released by Apple, but have you fully grasped yet? Let's summarize once again the upcoming products so as not to miss any technology items from the Apple house!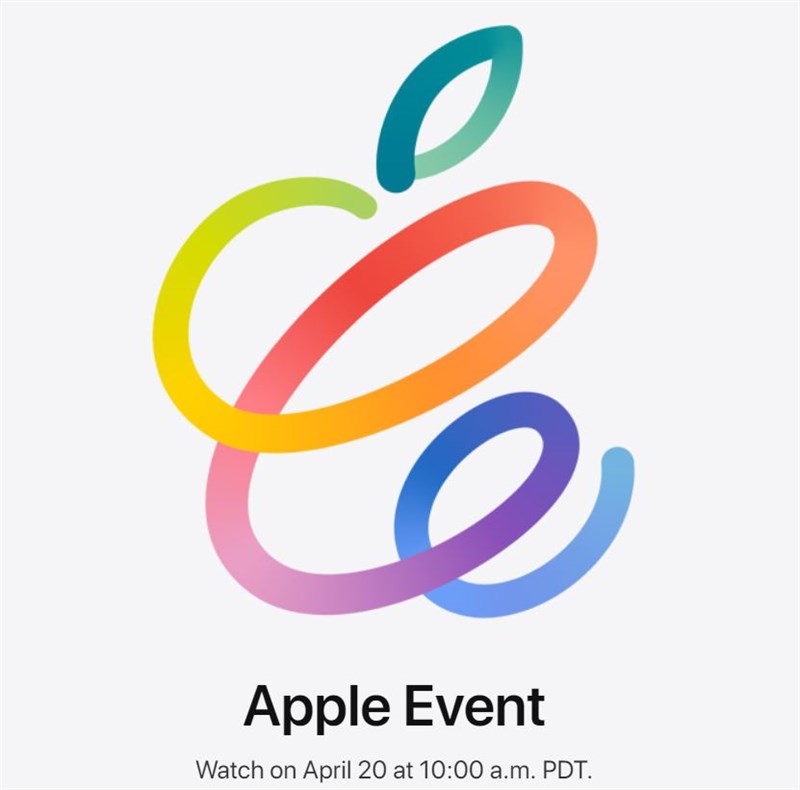 See also: Want to buy an iPhone but afraid of high prices! Choose now the iPhone to return at Mobile World, good price but quality
What's Apple's 'Spring Loaded': iPad Pro (2021)
One of the upcoming devices that Apple may debut at Spring 2021 event is the iPad Pro (2021). New iPad Pro models may also include 5G mmWave support and a new Apple chip. At the same time, Apple may upgrade the user experience even further with an OLED display later this year.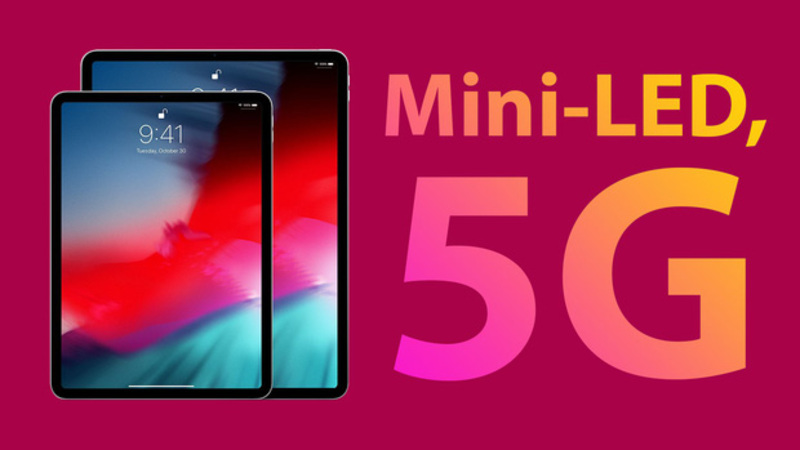 According to rumors from reputable technology forums, iPad Pro 2021 will own a mini LED screen. This is a type of LCD monitor but offers an improved contrast ratio and color reproduction compared to standard LCD monitors. This panel also reduces screen burns compared to OLED.
However, some sources believe that Apple will launch two new iPad models, the 12.9-inch and 11-inch iPad Pro 2021. Currently, it is likely that the mini LED will be the highlight for this new generation iPad.
I think that the screen is still a drawback that keeps the iPad constantly being 'called'. Because today, when innovative technologies have been born, Apple still likes to make its users wait exhausted. But perhaps, we will be satisfied to wait in this event of Apple.
What's Apple's 'Spring Loaded': Apple TV (2021)
Apple is expected to upgrade the Apple TV with some changes from the device it introduced three years ago. Apple TV (2021) could include the A12X chip and several hardware-level improvements, including 64 GB and 128 GB internal memory options, to deliver an improved TV viewing experience.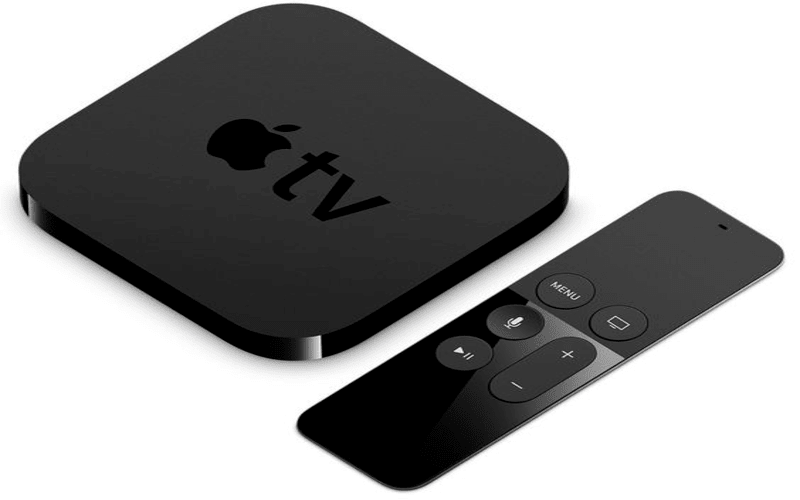 Anytime Apple launches a new Apple TV model comes with a significant performance upgrade. The next-generation Apple TV will most likely have a more open, interactive approach to third-party apps and software. This will help the user experience not be constrained when used as versions of the previous generation. Very likely, Apple will increase the content and add more features, entertaining games for users.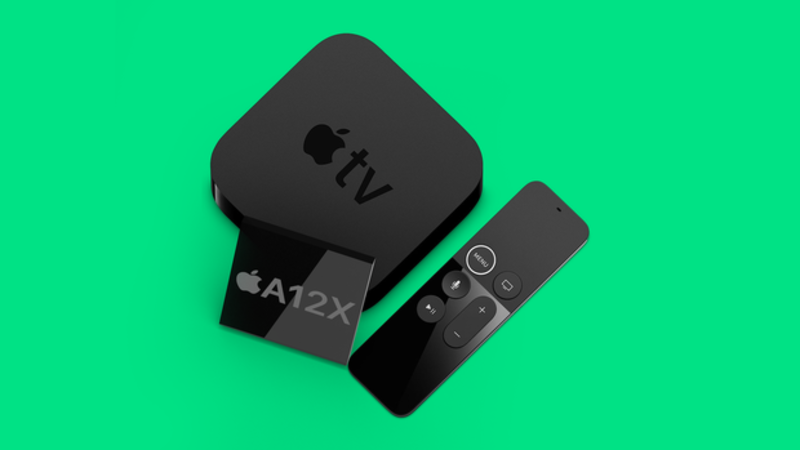 Another problem that users reflect a lot is that the ability to voice control with the virtual assistant Siri is still unstable. Personally, these are probably the key improvements for Apple TV. However, I think it takes 7th or 8th generation for the above problems to be resolved by Apple.
What's Apple's 'Spring Loaded': Airpods 3 / Airpods 2021
In addition to the new iPad Pro and Apple TV models, Apple is said to be unveiling the next-generation AirPods model they could call the AirPods 3 or the AirPods (2021). The new model is rumored to be similar to the AirPods Pro in terms of design. Apple is also likely to offer AirPods Pro's In-Package System (SiP) technology to replace existing Surface-Mount technology to deliver clearer sound, enhanced recognition for Siri commands, and capabilities Improved noise cancellation.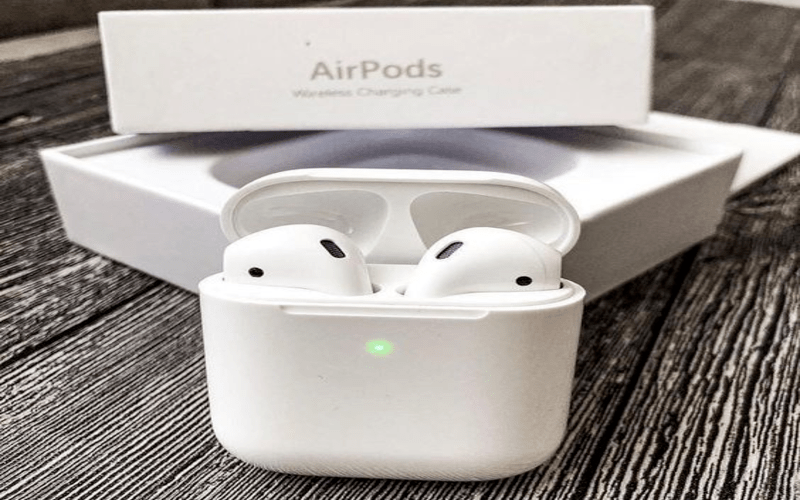 Airpods 3 or Airpods 2021 are also a hot topic being discussed on international technology forums. Users expect a version with a better audio experience than the Airpods 2 to match the money we spend. One of the things that users need to overcome is the problem of handling the treble (treble) to reduce jarring, further improve the bass (bass) ranges.
With what Airpods 2 brings, I really feel not satisfied because the device has too many defects for a high-end product. Since the launch of Airpods 2, the Apple side has also had bug responses on the technology forums. I also look forward to this Airpods 3 times and hope that this will be a quality product. Please look forward to it with me.
What's Apple's 'Spring Loaded': iMac (2021)
Apple is also said to be launching a new iMac. The IMac (2021) will also likely use Apple's M1 chip to improve performance over existing Intel-enabled iMac models.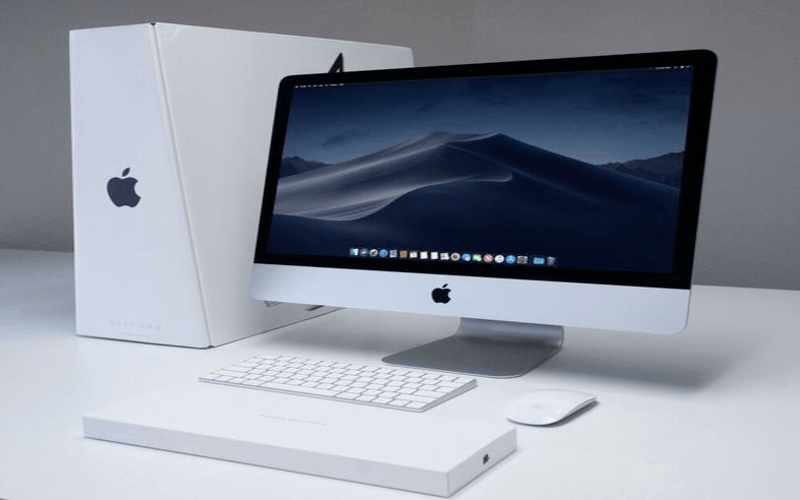 What users expect in this version of the iMac is not about performance, but about design. Up to now, the design of the iMac generations have not changed too much, boredom from users has begun to appear. Going along with the design, iMac users are still jealous of other Apple products such as iPhone, iPad. Hopefully Apple will respond to user requests in this event.
What's in Apple's 'Spring Loaded': Airtags
Last but not least, Apple is expected to bring its much-awaited AirTags at the event. This Bluetooth tracker is said to be waterproof and magnetic charging. Airtags likely comes with a removable battery and has been silently upgraded by Apple to allow for easy tracking of your electronic devices.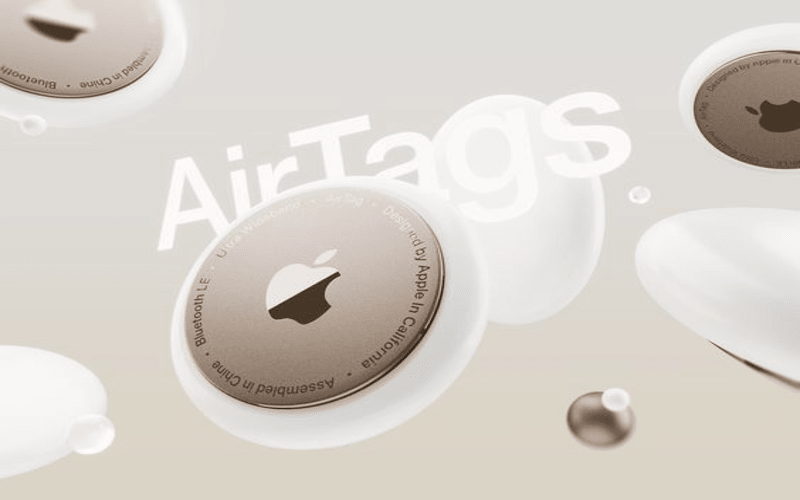 Conclusion
And just a few days left until Apple's 'Spring Loaded' event. Will these products be released and what are you most looking forward to? Let me know under which part of the comment.
Do not forget to follow thegioididong.com to update information quickly.
See also: More evidence that the iPhone 13 series (iPhone 12s) will come with up to 1TB of internal storage, comfortable storage
Edited by Vuong Gia Bao
Not satisfied with the article
266 views
Related posts
Apple confirms it will hold a 'Spring Loaded' event on April 20, will there be new AirTags, AirPods, and iPads?


2 days before

Download WWDC 2021: Coolness theme wallpapers, available for iPhone, iPad, MacBook and Apple Watch.


31/03

Apple announced WWDC 2021 event time, the memoji character's sunglasses hint the launch of AR glasses?


30/03

Apple's March 23 event: What's coming, new iPads, lots of new AirPods headphones and a barber and shaving machine?


1




17/03

Apple sends out invitations for the 'See you hair' event, which will take place on March 23, will launch the new AirPods 3 earphones, AirTags tracking card and new iPad Pro?


17/03

Apple 'See You Hair 2021' launch event: new iPad Pro, iMac, AirPods 3 … and what else will appear on April 20th?


14/03
.