The questions relate to color coverage that is as specific sRGB, DCI-P3, Adobe RGB Currently, many people are interested in buying technology equipment that is the best computer screen, phone, television, …
If you are looking for information about color coverage, in this article, I will try to compile the information that is most necessary for you.
content
What is color coverage?
Color Gamut Also known as color coverage or color range is a term used to describe a limited range of colors in reality, representing the color reproduction of photographic equipment as well as digital graphics. sRGB, DCI-P3, Adobe RGB are standard color ranges, also known as frames of reference, to represent colors of imaging, display and printing devices.
To make it easier to understand for the average user, you can simply think that the larger the color coverage or the color range, the larger the screen of a computer or television will show a wider "color space". This means that colors appear more vibrant and attractive.
Color coverage is also one of the important conditions for a great experience when playing games as well as working with graphics.
The most popular color standards today
sRGB: Traditional standard
All colors are made up of 3 primary colors, including red, green and blue, corresponding to RGB or Red-Green-Blue. Cameras as well as display monitors use color-mixing mechanisms to capture and reproduce colors.
sRGB introduced to users worldwide by Microsoft and HP in 1996 and is used for display, print, and the Internet. sRGB is a very popular standard with today's popular computer monitors, and it usually appears in the packaging or the box of these devices.
Currently, there are many different brands as well as different screen models, so the screen display quality is quite different. Although sRGB is a standard with quite small color coverage, if you are a casual gamer, watching movies, a screen with 99% or 100% coverage is enough to bring the experience. experience is great.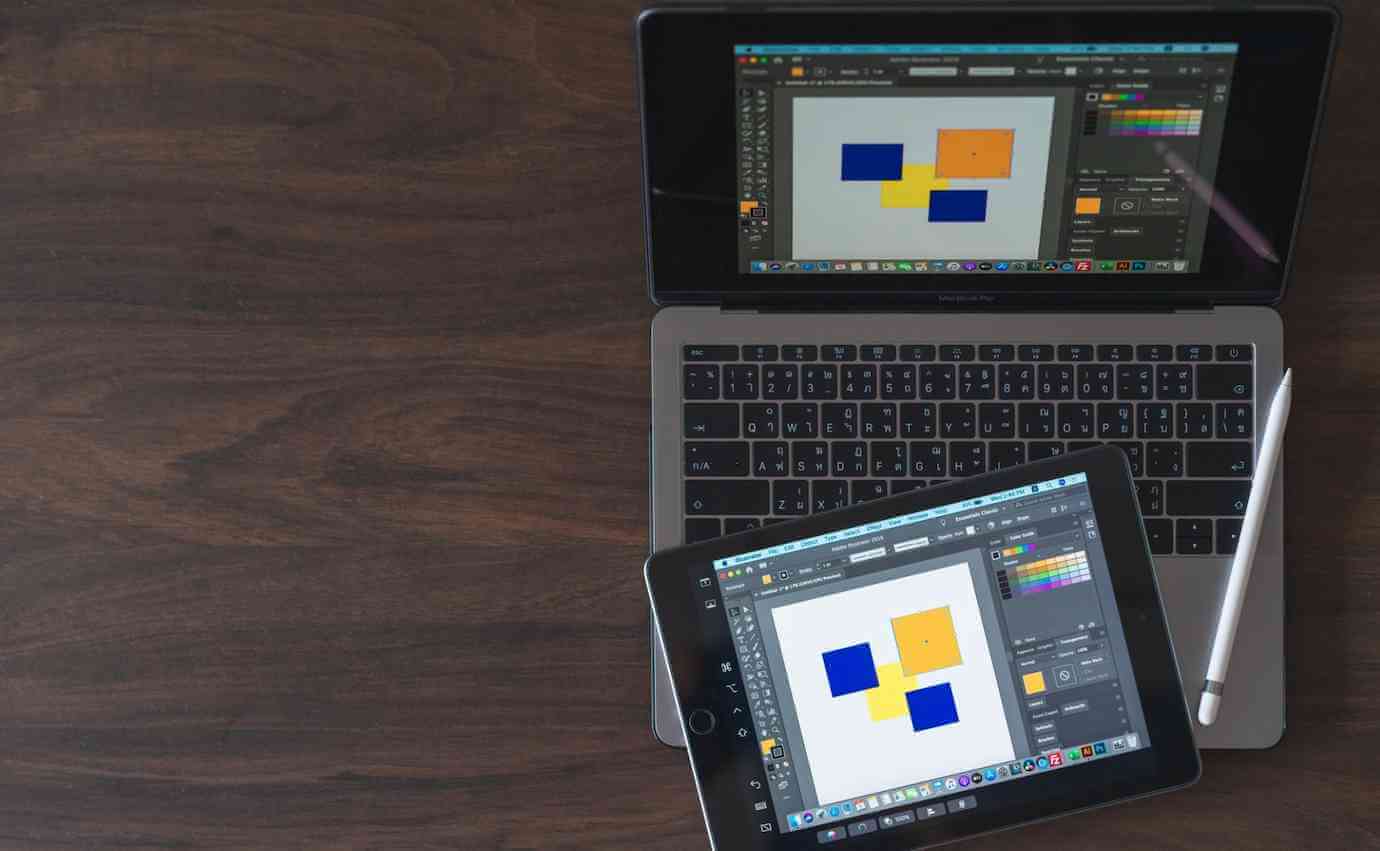 Standard Adobe RGB with maximum reproducibility 1.07 billion colors, while sRGB can only regenerate at maximum 16.7 million colors. Thus, the sRGB color space is much smaller than the Adobe RGB standard.
Some common indicators of the RGB color standard that you can refer to. The order is Red – Green – Blue
(0, 0, 0): color will be black.
(255, 255, 255): color will be white.
(255, 0, 0): color will be red.
(0, 255, 0): color will be green.
(0, 0, 255): color will be blue.
(255, 255, 0): will give off a solid color.
(0, 255, 255): will give a turquoise color.
(255, 0, 255): will give a lotus-pink color
Adobe RGB: Standard in print and graphics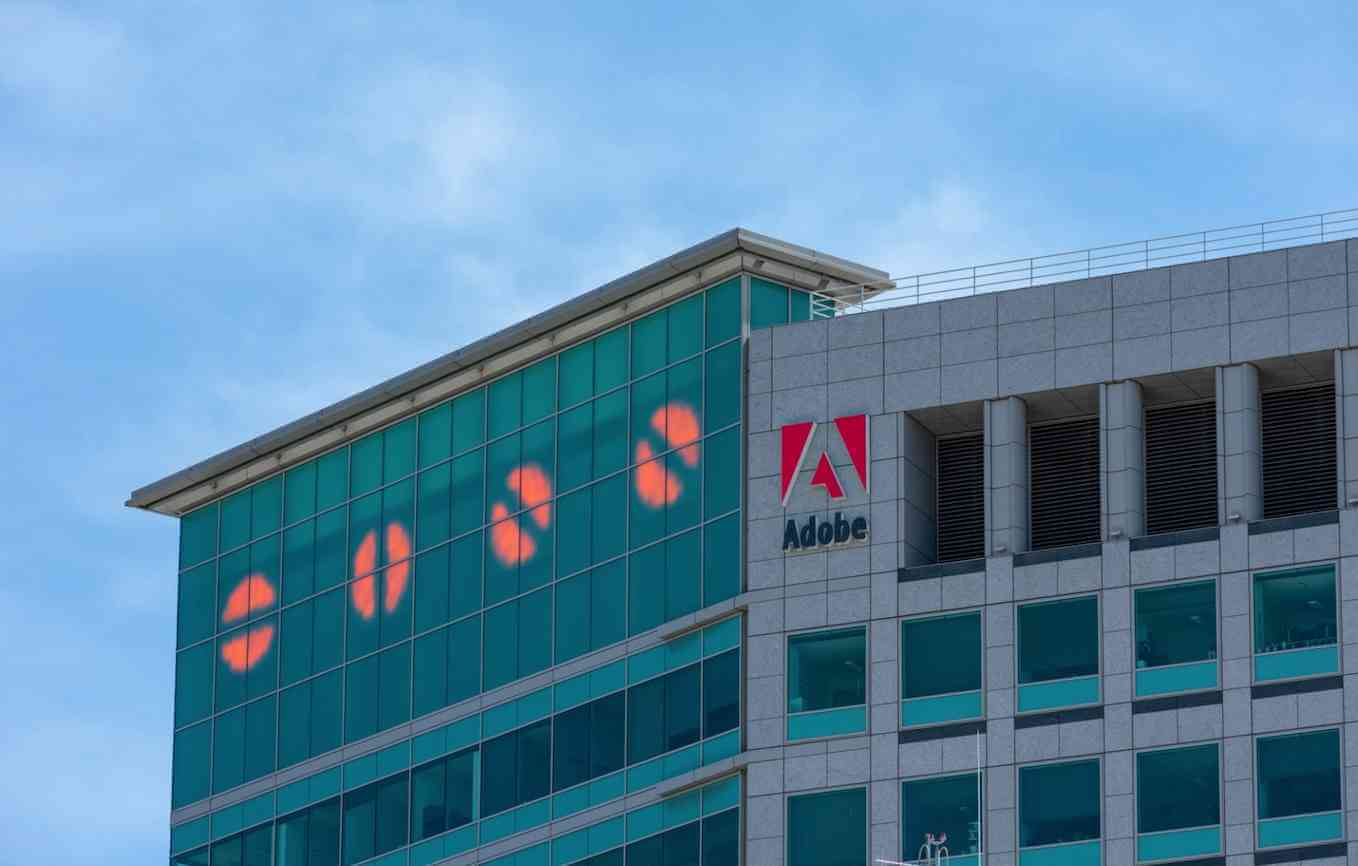 The Adobe Corporation officially announced the Adobe RGB color standard in 1988 with a large color coverage and significantly more substantial than sRGB. With the influence of Adobe as well as its famous Adobe graphics software suite, Adobe RGB has quickly become very popular in print technology and painting techniques.
Currently, only monitors optimized for graphics can cover close to or achieve 100% Adobe RGB standard color coverage, of course these monitors cost "Not cheap" a bit. If your work requires a lot of the quality of the images displayed on the screen, a monitor like the one above is ideal.
DCI-P3: Cinema color standard
In 2010, DCI-P3 was a new color standard introduced by SMPTE for the US film industry, which has a color coverage between the two standards above, specifically smaller than Adobe RGB but larger. sRGB. In recent times, DCI-P3 is becoming "phenomenal" from the high-end gaming monitor because they provide a better experience for gamers.
Epilogue
Above is what you need to know about common color standards on monitors available in the market, hopefully this article will provide useful information for you and if you have further questions or suggestions. For sRGB, Adobe RGB and DCI-P3 color standards, don't forget to leave your comments in the comments below.
What is the post sRGB? Distinguishing standard color sRGB, DCI-P3, Adobe RGB appeared first on Computer tips – Informatics for you.