Nowadays, IPS screen has been and is being used very commonly in many technology products today, including phones, tablets, computer monitors, laptops and televisions. In fact, not everyone understands about IPS, so in this article I will try to synthesize information about IPS as well as things related to this technology.
content
What is an IPS display?
In-plane Switching is the full english name of IPSThis is the imaging technology used on LCD monitors and is an upgrade to its downsides Twisted Nematic Field Effect (TN) is outdated, a technology that was widely used in the 1980s and 1990s with a narrow viewing angle and limited color reproduction.
IPS technology will help improve the advantages of TN and thereby help the screen for a wider viewing angle as well as more attractive colors displayed.
IPS is a technology that has gone through a lot of research and stages to 1996 then it will be officially completed by Hitachi, a Japanese company. After that, other big names like Korea, Taiwan and Japan have adopted and put this technology into practice. From then on, the IPS display era officially began to this day.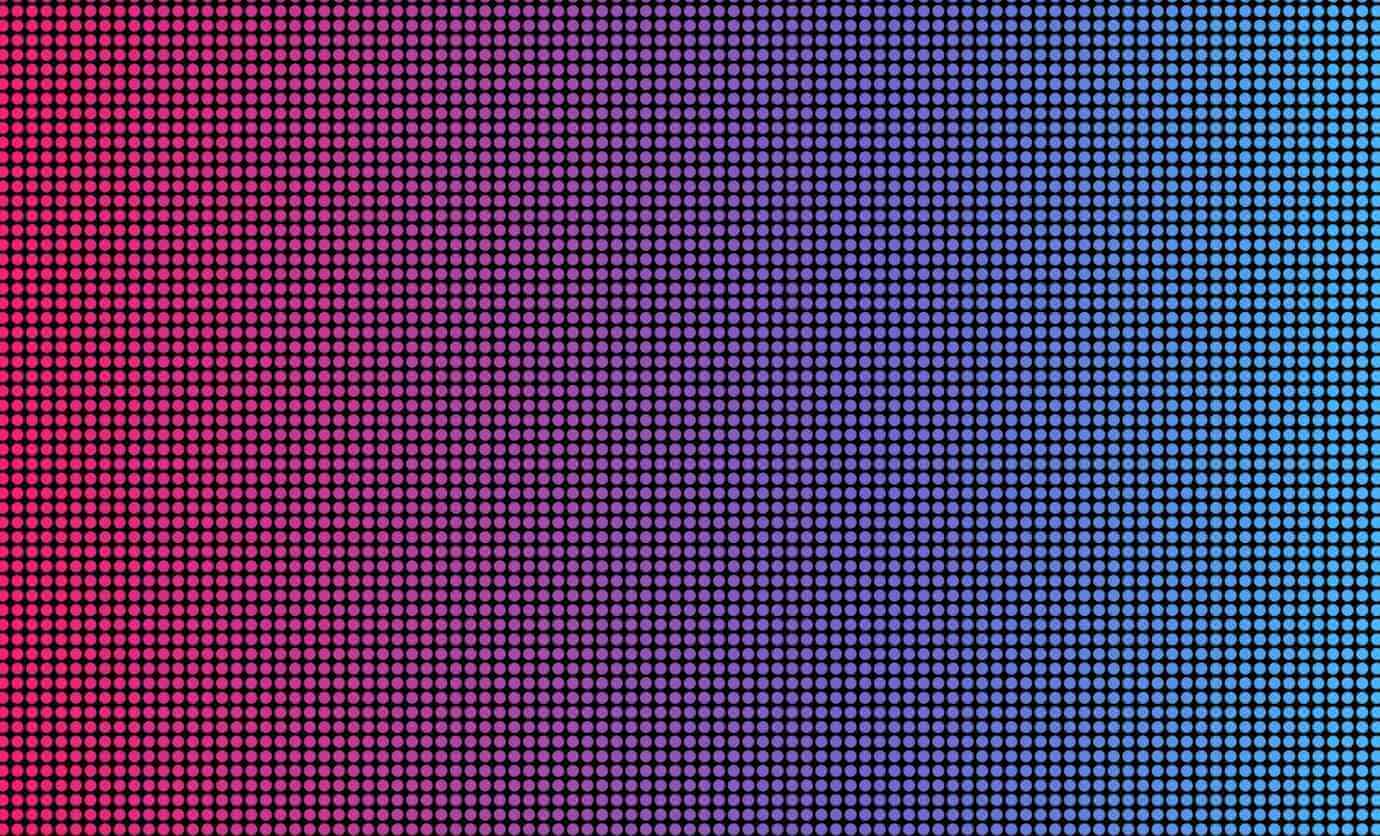 Advantages of IPS
The IPS screen has the ability to reproduce True and accurate images and colors with Wide viewing angle. One of the outstanding advantages of IPS LCD is that the image will not get "streaked" when touching the screen like TN LCD, so it becomes even more important when it is equipped with technology devices. especially phones and tablets.
Another advantage is that when viewed from a narrow angle, the image details are not changed too much compared to the predecessor.
Disadvantages of IPS
Compared to the previous TN technology, IPS will be more power consuming that specifically 15% and at the same time the production cost is also much higher.
However, in the era of technology changing rapidly, IPS has been gradually being replaced by better technologies, such as OLED or AMOLED with good bearing capacity, less power consumption and thinner products can be designed.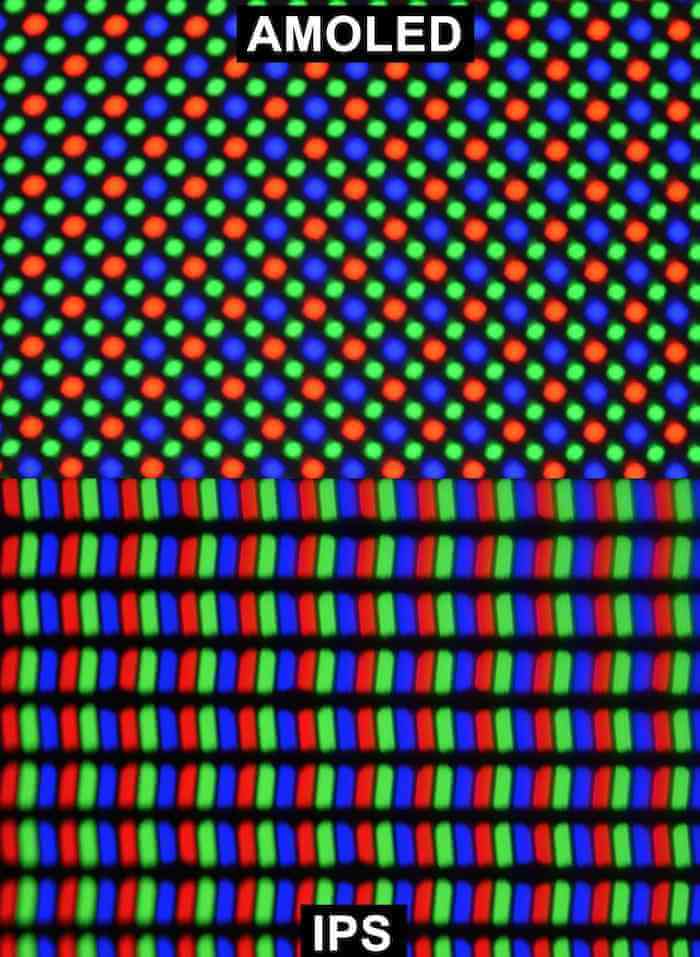 Definitely in a few years the IPS will become one "Outdated technology" and was replaced by a new and more effective "thing", but nowadays IPS is still quite popular in technology devices such as phones, tablets, laptops, monitors, … from the affordable segment to high grade.
Apple is still using IPS technology on its iPhone models, namely iPhone 11. Besides, other big brands such as LG, Sony, Asus, VSmart, Oppy, … are still loyal to IPS, showing that the future of IPS is still quite bright.

What is sRGB? Distinguishing standard color sRGB, DCI-P3, Adobe RGB
Epilogue
Thus, when viewing here, you will definitely understand more about IPS screen technology as well as other screen technologies available on the market, including OLED or AMOLED.
Hope this article will bring you useful information and if there are any other questions or suggestions about screen technology for the article, do not forget to leave your comments in the comments below. Please!
What is the post IPS Monitor? Things you might not know about IPS appeared first on Computer Tips – Computing for you.