You want to open a credit card but still don't know it well? The following article will answer your questions about What is credit card and how to use this type of card? I myself currently use a credit card and hope the information shared below can help you understand a little more about the type of card is also quite popular in Vietnam.
See the list of the best banks opening credit cards now on this page.
content
What is a credit card?
Credit card – Credit card Firstly, it is a card issued by a bank or a financial institution. You do not need to pre-load the card but you can withdraw cash at ATM or pay for goods or services. However, the amount of cash allowed to be withdrawn or the amount of payment allowed to be used has a certain limit called credit limit, this limit is high or low depending on your agreement with the bank.
When you apply for a card, the bank relies on your financial condition to set an appropriate limit. You can only spend the amount within the limit for a certain period of time and must return it to the bank when it is due. The money is considered a loan from you to the bank. You will not be charged interest for a certain period of time (usually 45 days), if at the end of the period you do not top up the card to pay the loan, it will be charged interest on that loan.
There are currently 2 types of credit cards domestic credit card and International credit card. As the name implies, domestic credit cards are only available within that country, meaning that they can only withdraw or pay for services within a country's territory. And international credit cards are accepted for payment worldwide, where there are branches or partners of card issuers. Banks encourage people to open cards with lots of attractive offers.
Many people confuse credit and debit cards because they can cash out at ATMs and even pay for purchases. However, they are two different types. With a debit card, you can only spend the money you prepaid on the card, meaning that if you don't have any money on your debit card, you won't be able to use it to pay.
What is a credit card for?
Credit cards have two main functions: cashless payment and cash withdrawal. However, you should limit cash withdrawal from credit cards because the withdrawal fee is quite high.
Payment function: You can use your credit card to pay your purchase and service bills even if there is no money in the card within the credit limit.

Cash withdrawal function: When you need to use cash, you can also withdraw cash with a credit card. How much is allowed to withdraw depends on the policies of each different bank.

In addition, credit cards also have the function of internal money transfer and interbank money transfer
The benefits of opening a credit card
Quick payment
Currently, credit cards have become popular, it is almost accepted at all commercial centers and major stores. When shopping, you just give the card to the staff swipe the payment is done, very quickly.
Expenditure management
This benefit is due to the credit limit of the card, you will not spend beyond the limit. So you need to know how to calculate your expenses properly.
Quick capital mobilization
When you own a credit card, you can borrow money from anywhere, anytime with the maximum amount of credit limit. When you need money urgently, you just need to withdraw money from ATM and do not have to go to the bank to get the loan.
Safe and handy
When you make a habit of paying by credit card, you just need to take the card out of the house to be able to pay for all your expenses, without having to carry a lot of cash. This will limit the risk of being robbed, stolen, lost, … When having to pay for large value transactions, using a credit card is much harder because there is no need to carry huge amounts of paper money with you.
Enjoy many attractive incentives
Currently, to encourage customers to open and pay via credit cards, banks offer very attractive preferential policies when customers open their cards for the first time and customers make payments via cards.
Attractive incentives include: free first year annual, accumulated points, discount of restaurant and hotel services and many discount vouchers and valuable gifts.
Credit card opening conditions like?
Conditions of making a debit card, you only need a photo Proof of age 18 (ID card, passport, …), verification of legal residence (household registration, …) and then pay the fee is finished. But for credit cards that are more stringent, having a credit card is a bank that trusts you anytime.
At that time, in addition to the above documents, you must prove your financial and personal reputation, such as payrolls, land sales documents, savings books, …
Notes on using a credit card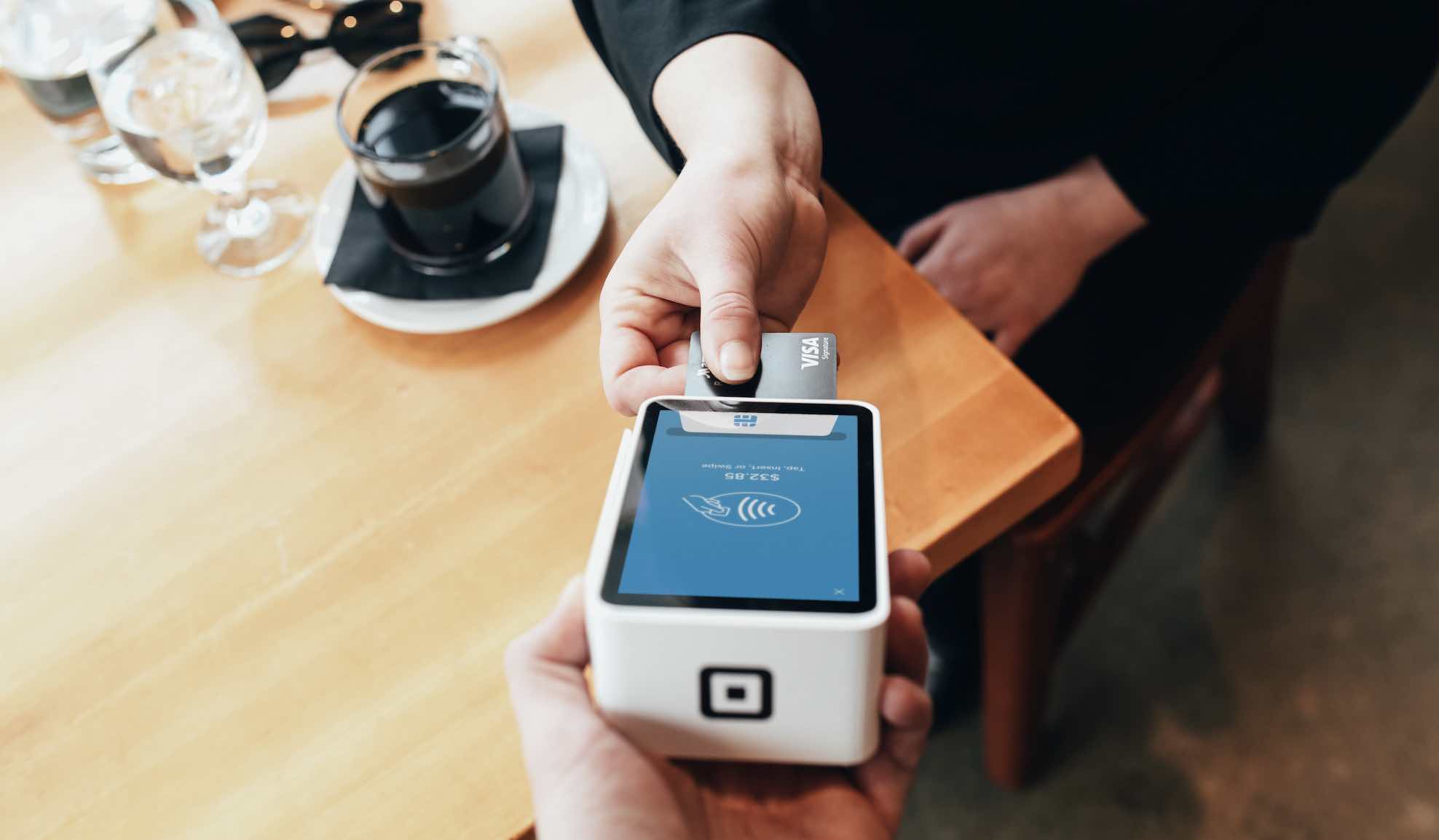 Card security: You should sign the back of the card for salesperson to check each payment. This will reduce the risk of losing money when your card is in the hands of others, they will not be used. In addition, you should not provide personal credit card information to other people, including relatives, in case they use the card to pay without your permission. When you lose your card, you must tell the card issuing bank as fast as possible so that they can lock the card and best support you.
Time of repayment: For credit cards, you get paid first and pay later. So you should remember to repay the loan before 45 days to avoid interest. You should also keep your purchase receipt as proof of verification when needed.
Another note is Credit cards charge an annual fee and a good cash withdrawal fee high. Know this information in advance so that when you are deducted from your account, you do not have to worry about what to be deducted. Due to the high annual fee, if you don't really need it, you should open a little credit card.
Conclude
This is all you need to know about credit cards. Surely you understand what a credit card is and how to use it, right. Then choose a bank and open a credit card now and receive attractive offers!
The post What is a credit card? Credit card usage appeared and first appeared on Computer Tips – Computer for you.