What are the most popular notebook products in CES 2021?
January 19, 2021 07:55
Author: Chen Wang Zi
Editor: Chen Zihong
Article source: Paobao.com original
In January of 2021, the global technology event-CES 2021 was officially held. CES has a history of many years. Since 1967, the world's largest consumer electronics show (International Consumer Electronics Show, hereinafter referred to as CES) has been held in Las Vegas for 54 consecutive years. However, due to the epidemic, CES 2021 changed the exhibition mode for the first time this year and changed to an online mode. Starting from January 11 this year, the four-day exhibition will begin.
At the current stage, the global semiconductor industry's production capacity is tight, the demand for semiconductor products has increased, coupled with a series of irrelevant factors such as virtual cryptocurrency. As the traditional technology giants of the RGB Royal Three (RGB: respectively refer to the brand logo color, where red (red) refers to AMD, green (green) refers to Nvidia, blue (blue) refers to Intel) released at CES 2021 The content is very attractive. In CES 2021, RGB Yusanjia all showed off new mobile products. After Yusanjia showed off new mobile products, the notebook market will usher in a new round of updates. Then let us see if there are What notebook products are worth paying attention to.
First of all, let us see what new products will appear in the game book. After the three RGB Royal update products, a series of manufacturers such as Asus, Lenovo, and MSI have announced that they will follow up and launch new products. Due to the large number of products, we will Choose products with bright spots (or high market attention).
 Lenovo Legion 5 Pro game book (Lenovo rescuer R9000P):
This game uses the R7 model of AMD's Ryzen 5000H series, and the graphics card is the RTX 30 series. The specific model is not yet available.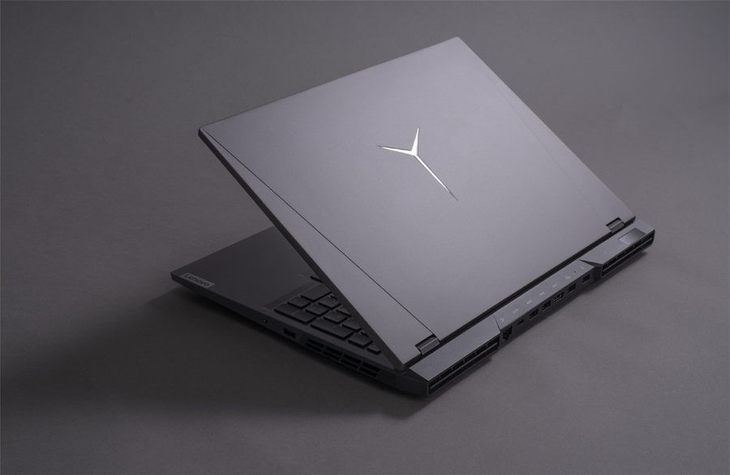 Equipped with a 16-inch ultra-narrow-sided full screen, 2.5K high resolution 165Hz high refresh rate, and 16:10 golden ratio. 100% sRGB high color gamut 500nits high brightness, HDR 400 certification, DC no flicker.
  Lenovo Legion 7 game book (Lenovo rescuer R9000):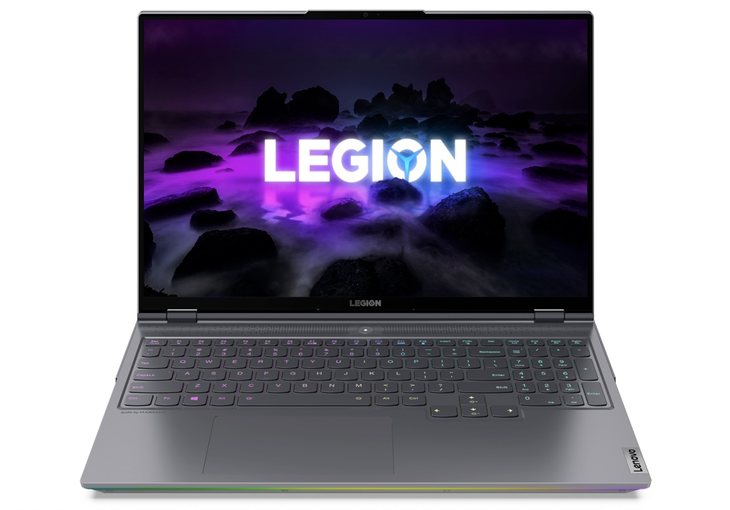 This game is equipped with AMD's R9 processor and Nvidia's RTX 30 graphics card.But the specific model has not yet been announced
This gaming notebook can be equipped with up to 32GB DDR4-3200 memory and 2TB M.2 NVMe SSD. As for the screen, it uses a 16-inch display with a 16:10 aspect ratio, a resolution of 2560 x 1600 pixels, a refresh rate of 165hz and a minimum response time of 3ms. In addition, this notebook screen has a peak brightness of 500 nits, has passed Display HDR 400 certification, supports Dolby Vision, supports NVIDIA G-Sync, and covers 100% of the sRGB color space. The domestic version has not yet been announced, and the price is unknown.
  Lenovo Legion Slim 7 game book (Lenovo rescuer R9000X):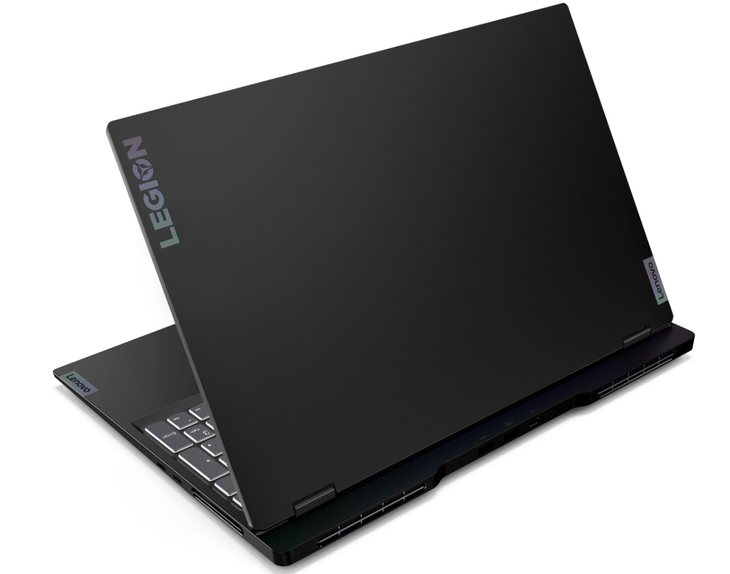 From the configuration point of view, this game notebook will also be AMD's 5000 series Ryzen plus RTX30 series configuration, but the highlight is the optional FHD 165Hz screen or 4K 60Hz screen. The former has a peak brightness of 300nit covering 100% of sRGB, while the latter has a peak brightness of 500nit covering 100% of the Adobe RGB color space. In terms of body design, its weight is roughly 1.9 kg.
  Lenovo ThinkBook 13X thin and light notebook: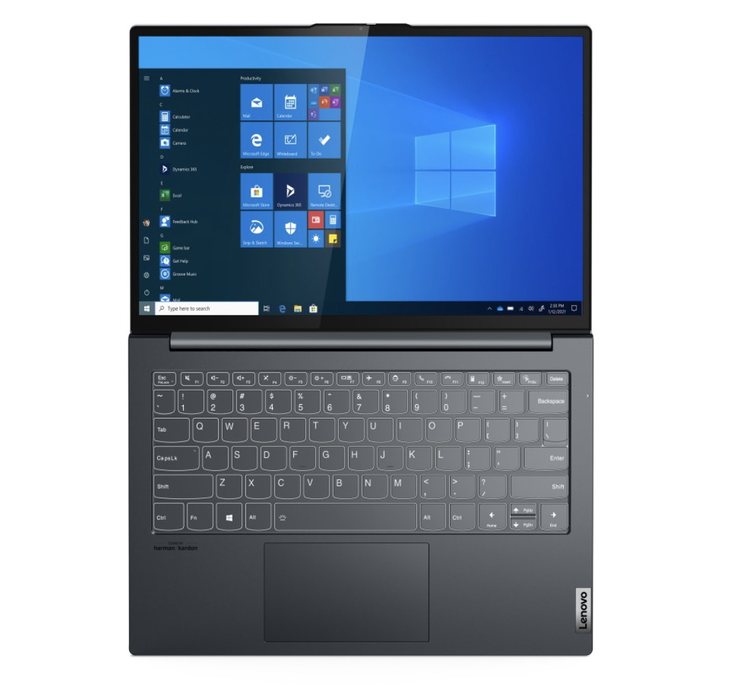 This is a more distinctive notebook product, equipped with an 11-generation Core processor, up to 16GB of memory, and an optional 1TB PCIe 4.0 SSD.
The screen is a 13.3-inch 16:10 screen with 2560 x 1600 resolution and 400 nit brightness. Weight 1.2 kg, thickness 13 mm, equipped with dual Thunderbolt 4 (Thunderbolt 4) interface. But the most distinctive thing is that it uses a wireless charging design, which can be wirelessly charged with the ThinkBook charging pad launched by Lenovo, which is very distinctive in the current notebook market.
  ASUS Chosen 2 game book: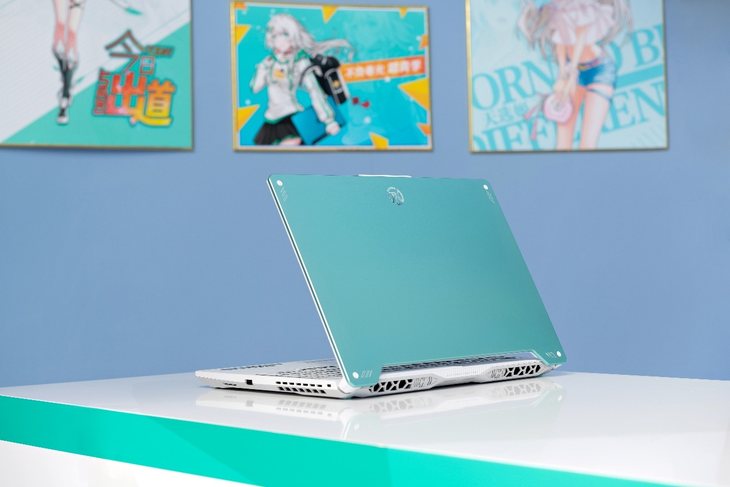 This game is equipped with AMD R7-5800H processor, RTX 3070 graphics card, and uses a 15.6-inch 240Hz+100% sRGB high color gamut gaming screen.
It is equipped with 16GB DDR4 3200MHz memory, which can be expanded up to 64GB. In terms of interface, it is understood that it has USB 3.2 and HDMI 2.0, and the scalability should be a good level.
From the configuration point of view, the strength of this game is good, and it will be out of the circle in 2020 ASUS Tianxuan, and has achieved good results in the game market. At this stage, the configuration of the ASUS Tianxuan 2 game notebook is at a high-end level. If it can have a relatively affordable price compared to the first generation, it must be in 2021. This ASUS Tianxuan 2 game notebook can also achieve good results.
  ROG Gun God 5 series: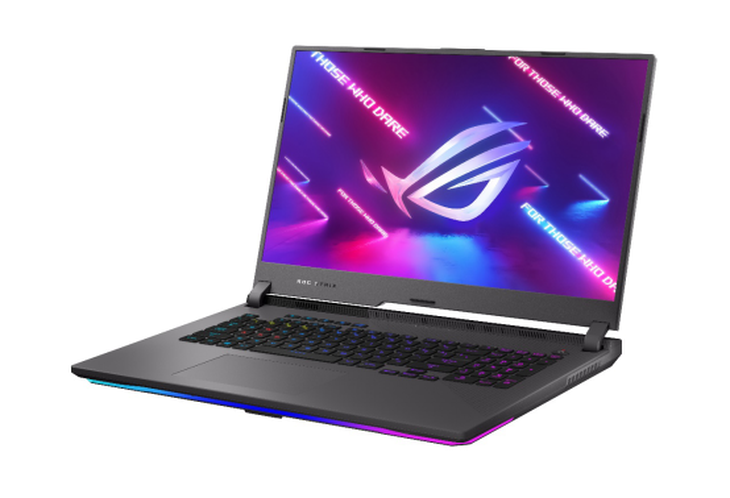 ROG Gun God 5 is equipped with a new generation of AMD Ryzen 9 5900HX overclocked processor, with 8 cores and 16 threads. In terms of graphics cards, players can choose the 130W high-performance version of RTX3070/3080 graphics cards.
On the screen, ROG Gunshen 5 Plus can be equipped with 360hz refresh rate gaming screen, 3ms response time FHD IPS gaming screen.
In terms of appearance, it adopts a brand-new design. Compared with the previous generation product, the overall volume is reduced by 7%, and the c surface of the Gunshen 5 adopts a new opaque material, so that players can also see the interior Excellent industrial design belongs to a relatively bright spot.
  Ice Blade 5 dual-screen version: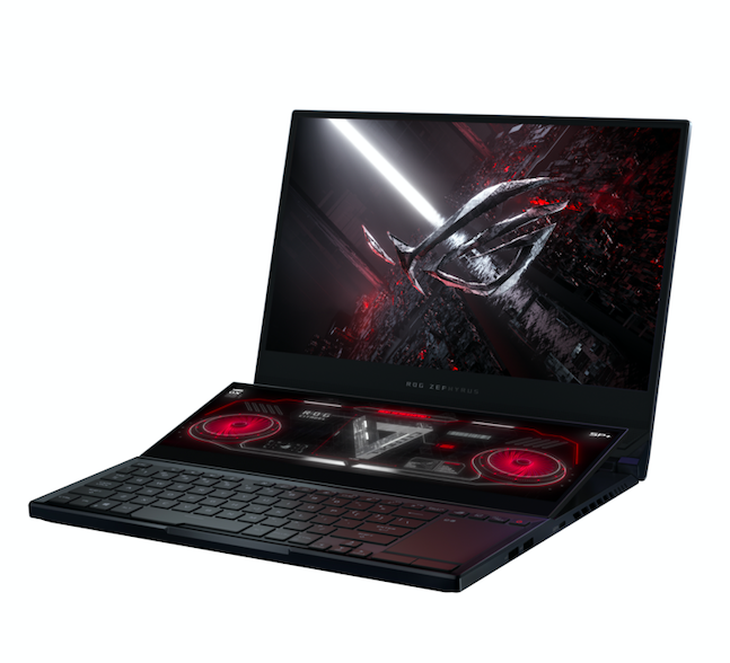 ROG Ice Blade 5 dual screen continues the previous innovative dual-screen design. The main screen is a 15.6-inch 4K 120Hz refresh rate screen with a minimum response speed of 3ms. The main screen covers 100% AdobeRGB professional wide color gamut, and has Adaptive Sync technology. The secondary screen is a 14-inch 4K resolution 100% sRGB wide color gamut screen. And when the user uses it, it will rise 13°, which is convenient to use.
In terms of core configuration, ROG Ice Blade 5 dual screen is equipped with AMD Ryzen 9 5900HX overclocking processor, with 8 cores and 16 threads, performance reaches the flagship specifications of mobile platforms, graphics card can be equipped with RTX 3080 130W high performance version, 16G GDDR6 memory .
  ROG magic series: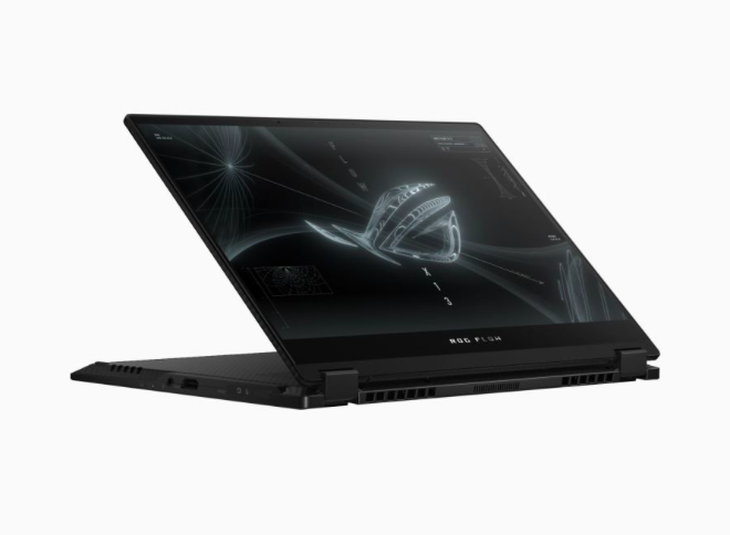 In this series, the Magic 13 is newly launched. ROG Magic 13 can realize four usage modes including laptop, tablet, sharing and games. The multi-functional flip design, coupled with a body that is about 1.3kg lighter and as thin as 15.8mm, enables users to adapt to various environments and scenarios.
In terms of screen, ROG Magic 13 uses a 16:10 ratio 120Hz IPS Gorilla Glass touch screen and supports active stylus. It has 100% sRGB color gamut Pantone certified color and supports Adaptive sync technology.
On the configuration, ROG Magic 13 is equipped with AMD Ryzen 9 5980HS processor and GTX™ 1650 graphics card. And provides a graphics card expansion dock to choose from to meet the performance needs of users in all aspects.
  MSI Stealth 15M: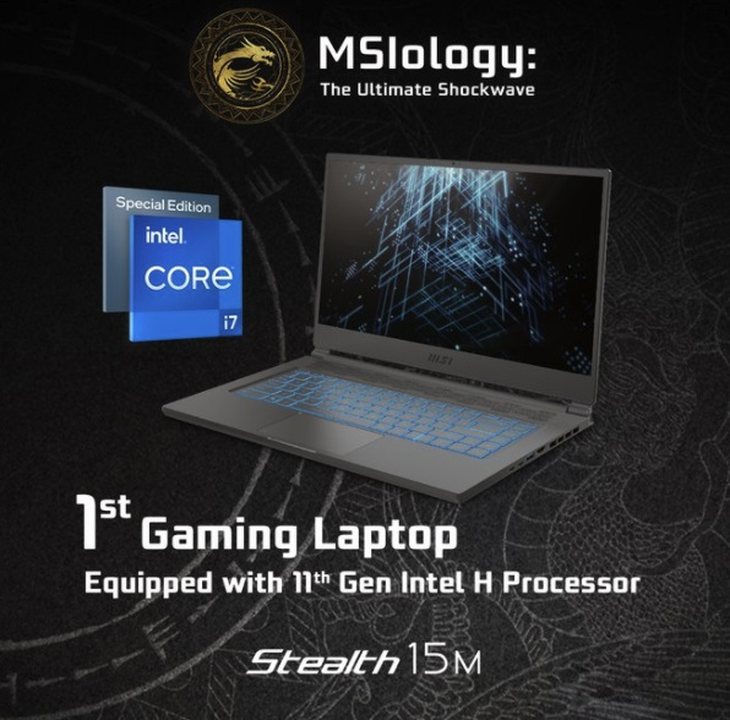 MSI announced that its Stealth 15M is the first gaming laptop equipped with Intel's 11th-generation Core H-series processors, equipped with i7-11375H special edition.
This game is only 16.15mm thick, equipped with a Thunderbolt 4 interface, and supports 100W fast charging. This special edition i7-11375H has 4 cores and 8 threads, the main frequency is 3.3GHz, and the core frequency is 5GHz. But MSI has not yet announced its graphics card configuration, but it may be the new RTX 3060 MAX-Q.
  Thor P1 2021: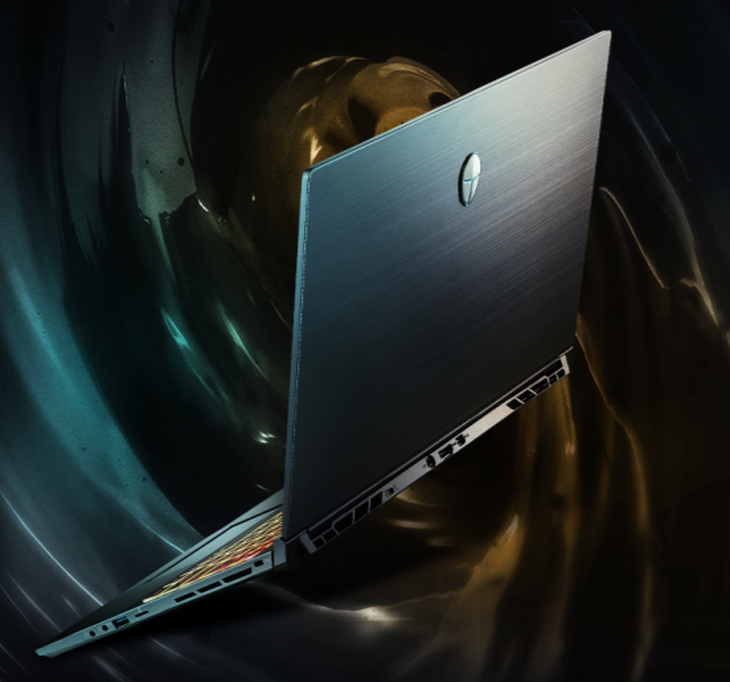 Raytheon's P1 2021 is equipped with a tenth-generation Core i7-10870H processor with 8 cores and 16 threads. In terms of graphics cards, RTX 3080 is configured to provide users with extremely high performance.
As for the screen, it innovatively uses Samsung's 4K OLED screen with a size of 15.6-inches. In terms of brightness, it is 440nit and has passed Pantone's HDR 400 high dynamic display certification, which can provide users with more dynamic image content.
And equipped with 32GB of DDR4 3200MHz memory, 2TB of large-capacity SSD, it can be said that it provides users with more capacity space, and supports the expansion of Thunderbolt III, which has further scalability.
Due to the numerous products released during CES 2021, they cannot be developed one by one. In terms of light and thin laptops, with the introduction of the Intel H35 processor, many notebook manufacturers have also announced to follow up. For example, Xiaomi announced that it will be based on this processing. The device has launched a new upgraded version. Other manufacturers have also announced updates. It can be said that with the updates of RGB Royal Sanjia, the notebook market will be bustling for some time in the future. Let us look forward to it.