Welcome update in May! Microsoft releases Edge 83 stable version: multiple improvements
2020-05-22 15:41:08
1 like
5 Favorites
16 comments

This article is released under the authorization of Kuai Technology. Original title: Welcome to May Update! Microsoft released Edge 83 stable version: multiple improvements, the content of the article only represents the author's point of view, has nothing to do with this standing field, please do not reprint without permission.
In order to welcome the arrival of the Windows 10 May update, Microsoft is keeping up with the pace of Chrome updates. The new version of the Edge browser based on Chromium has skipped version 82 and directly released version 83 updates. The Edge 83 stable version introduces a number of major improvements, the most notable of which is the extension synchronization feature across devices.
From the details given by the official, after enabling this feature, users can automatically synchronize extensions after logging in to a Microsoft account on another device. After upgrading to version 83 or higher, there will be a pop-up window below the address bar, which will remind you to synchronize extensions on all logged-in devices. Unfortunately, the Edge browser still does not support sync history and open tabs.
The Edge 83 stable version has also improved the Collections function, which can be added to the collection without opening the link, in addition to adding multiple elements and tabs at the same time.
Edge can now dynamically switch configuration files, so if you use a personal account and try to access a resource that requires your work account, you will automatically switch to the corresponding configuration file. Microsoft Guard SmartScreen also has some improvements to protect you from being redirected to other places by the website.
It should be noted that the previous third-party data shows that within two months of launch, Edge took the throne of the world's second largest browser, and its share rose to 7.76% after the end of April.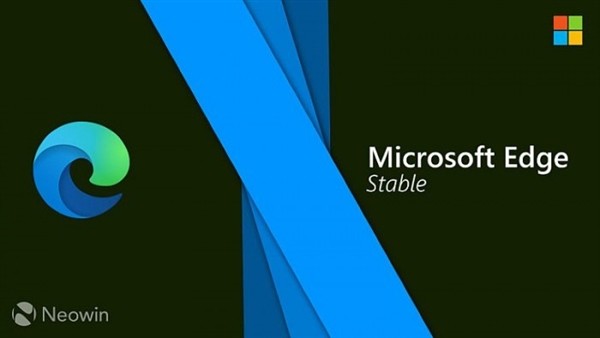 Unauthorized reprint

.